Brian Laundrie's Parents Will Not Have Funeral Service For Late Son, Lawyer Confirms
Steve Bertolino has confirmed to sources that Chris and Roberta Laundrie will not be having a traditional funeral for their son, Brian, following the shocking homicide case that led to finding his partial remains near Myakkahatchee Creek Environmental Park in the Carlton Reserve.
Article continues below advertisement
Fox News producer Claudia Kelly-Bazan posted the announcement via Twitter. "The #Laundrie family attorney tells me there will be no funeral for #BrianLaundrie," the post read. "His body will be cremated, and given to his parents Chris & Roberta when the time comes."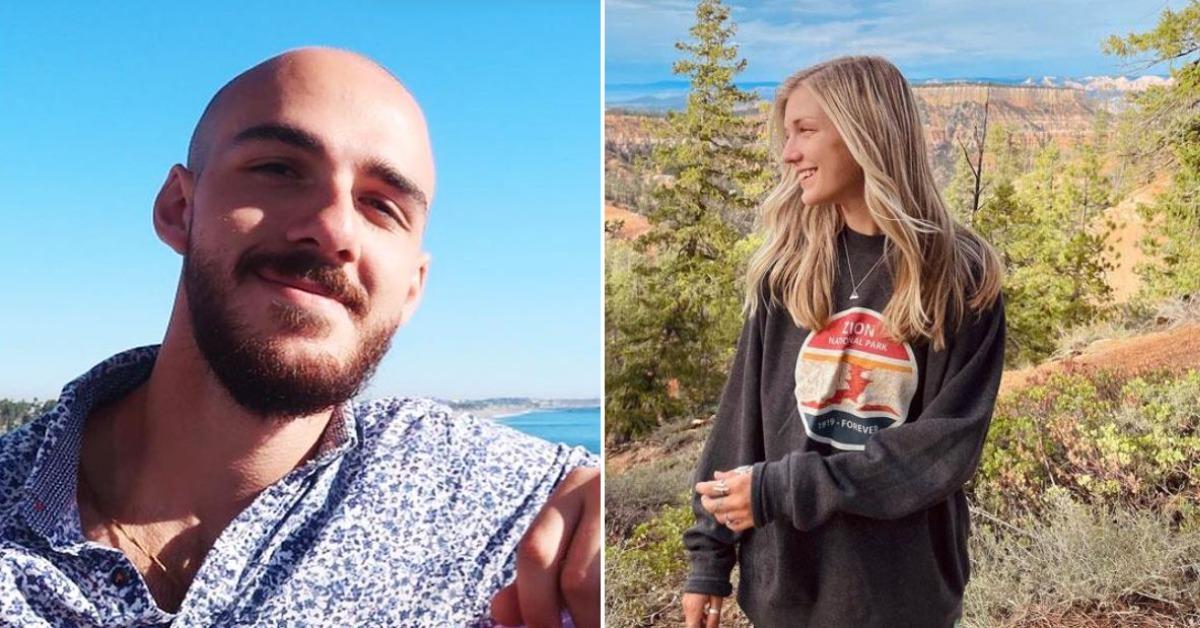 Article continues below advertisement
The Laundries will reportedly skip a typical memorial service with a casket or any sort of burial, and there will be no public gathering to grieve the loss of the 23-year-old fugitive.
Article continues below advertisement
Instead, the remains will be cremated and the ashes given to his parents. It is speculated they came to this decision because any public event is likely to be interrupted by protest from those that are frustrated and believe the family should have done more to assist authorities throughout the case.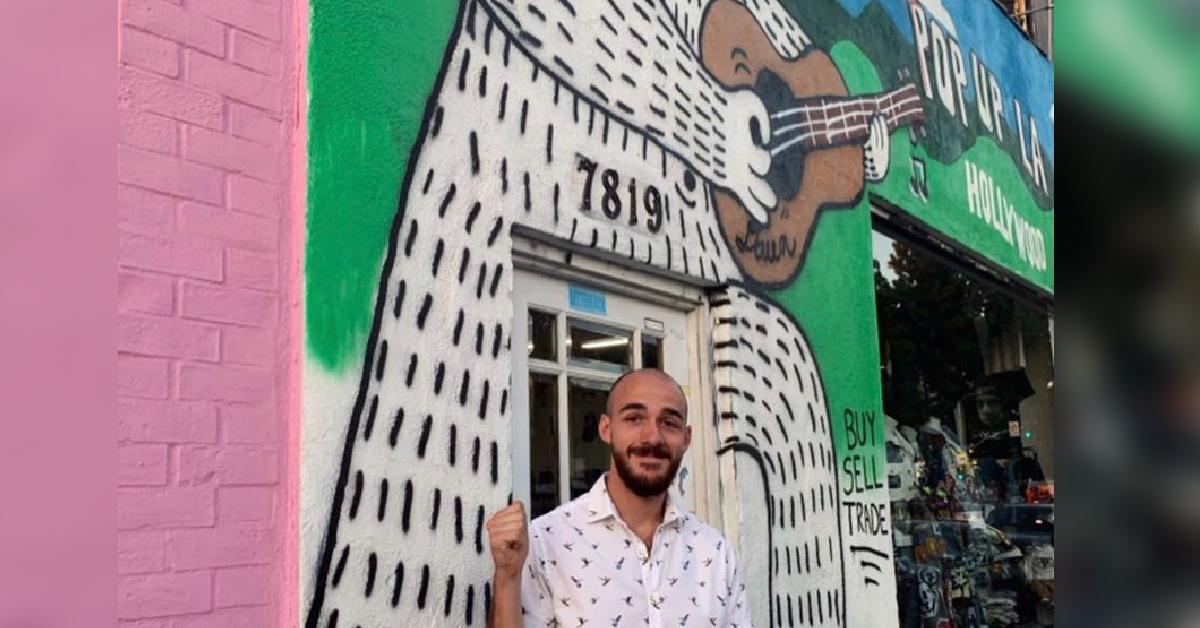 Article continues below advertisement
This news comes after weeks of non-stop protests and threats have been hurled at the Laundrie family following the disappearance and homicide investigation of rising social media star, Gabby Petito .
Article continues below advertisement
As OK! previously reported, two protesters visited the Laundries' North Port, Flor. home on the night of October 12. Fox News footage showed a man and a woman aggressively banging their fists on the front door and shouting threats.
"Come on! You guys like to strangle people!" One protester taunted. "It's time to wake up and face the consequences."
Article continues below advertisement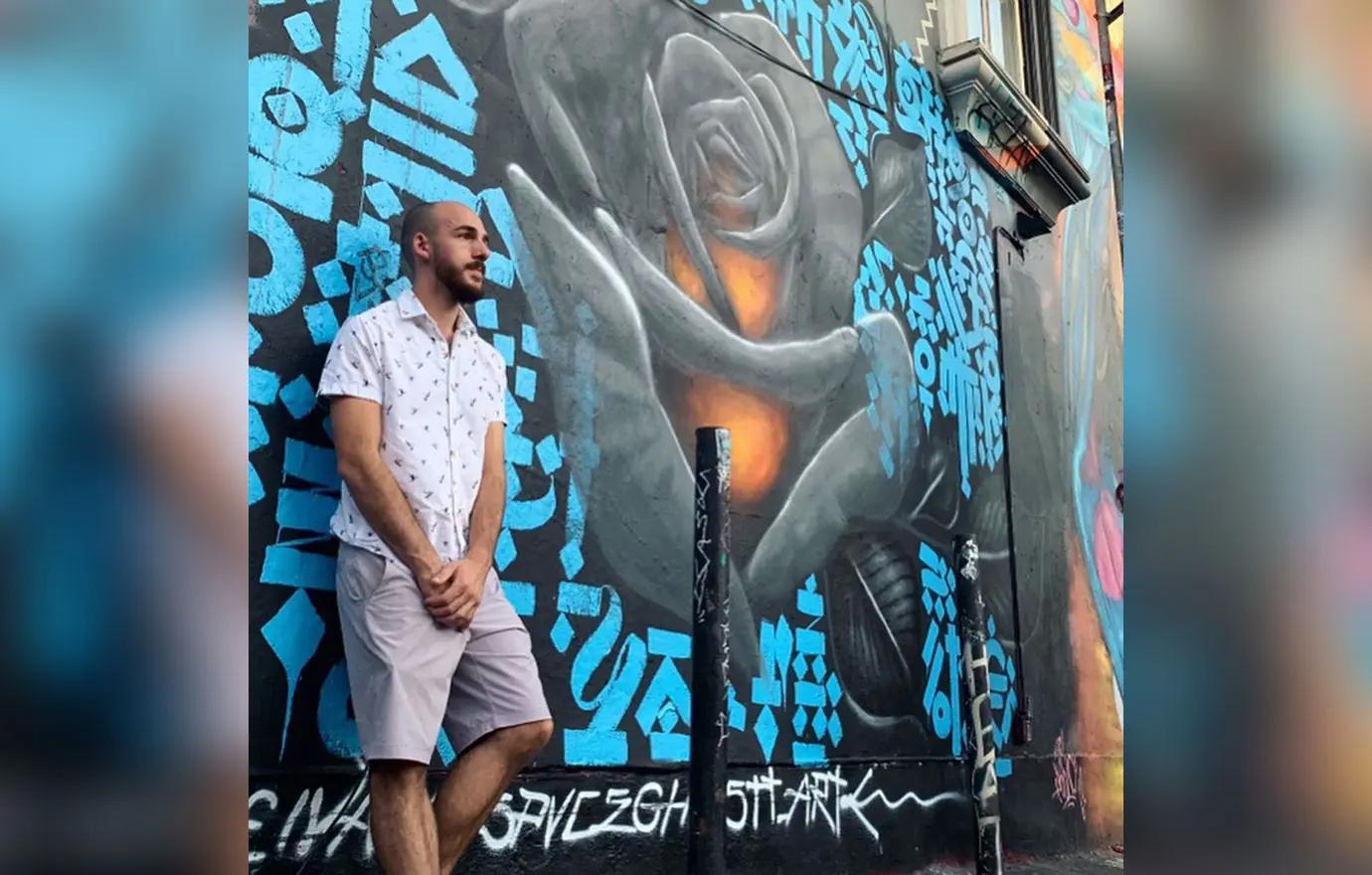 Though many protesters seem to believe the Laundrie family knew more than they let on about Brian's mysterious disappearance, especially given that Chris was the one to find the evidence that led to the discover of Brian's remains, Bertolino has staunchly shut down these allegations as "hogwash."
Article continues below advertisement
During an appearance on Cuomo Prime, he made his thoughts on the rumors of their involvement clear saying, "In nice terms, it's hogwash. Chris and Roberta went to this area first and, as happenstance was, they stumbled upon these items."
"Chris didn't want to pick the bag up because he wanted law enforcement to see it. This was caught on camera. Chris couldn't find the law enforcement because they were then out of sight, because Chris had been in the woods, so he didn't want to leave the bag there with the news reporter standing nearby, so he picked it up," the lawyer added.