Retired Homicide Investigator Claims Search For Brian Laundrie Was A 'Sh** Show', Calls Parents Finding Evidence 'Disturbing'
A former NYPD officer has found himself "disturbed" and confused by the Brian Laundrie and Gabby Petito case he believes was a "mess" and a "sh** show."
Article continues below advertisement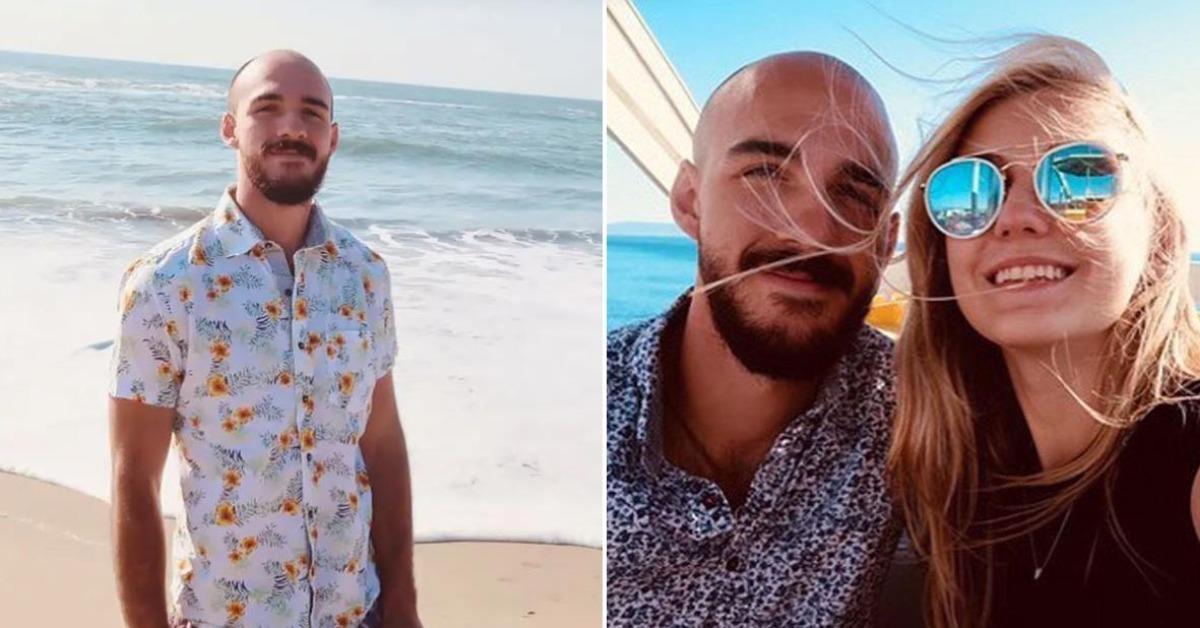 Retired Lieutenant Commander Tom Joyce — who worked hundreds of homicide cases throughout his long career — has watched the tragic investigation play out and just can't understand some of the decisions that were made, especially when it came to the person of interest's parents, Chris and Roberta Laundrie.
Article continues below advertisement
The veteran officer claimed that allowing the parents to "walk off" on their own during such a serious investigation was "beyond him," not to mention them being potentially allowed to tamper with evidence.
Article continues below advertisement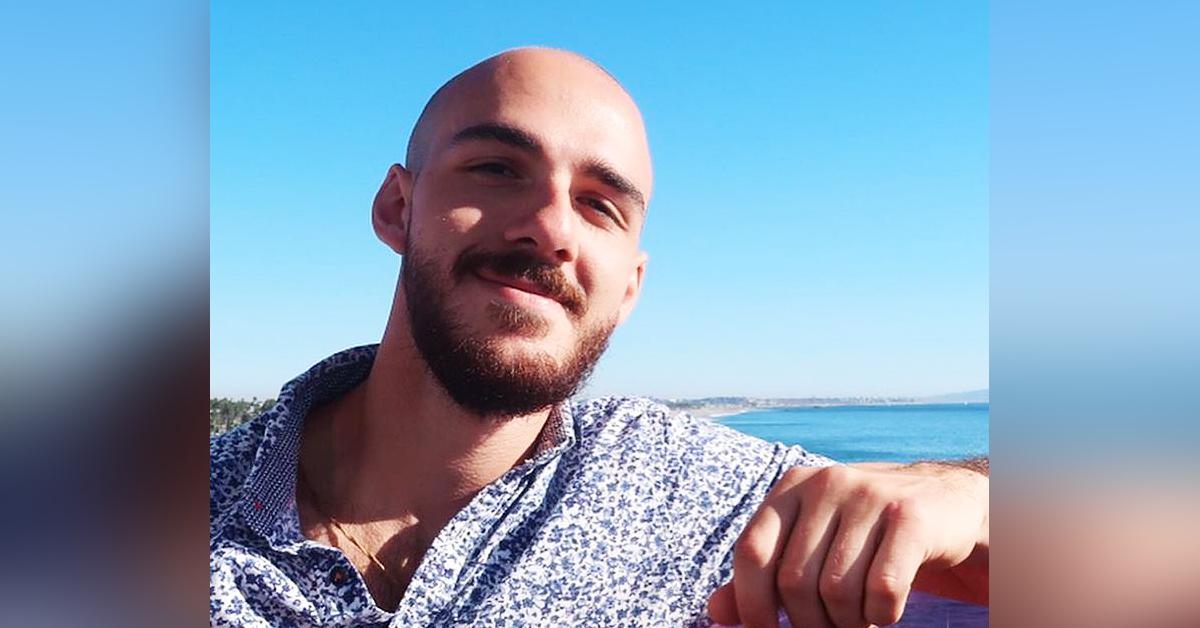 As OK! previously reported, the late 23-year-old's parents discovered a bag that belonged to their missing son less than 2 hours after they began their search at Myakkahatchee Creek Environmental Park inside the Carlton Reserve in Florida.
Article continues below advertisement
Human remains — revealed to be bones, including a partial skull — were found near Brian's personal items, and were later confirmed to belong to the former fugitive through dental records.
Article continues below advertisement
"If this was my case and I walked in there with the suspect's parents, I would never let them out of my sight," Joyce said in an exclusive interview with The Sun. "Rule number one is that you do not let that person go until you know exactly what you're dealing with."
"Because we know that when bodies or articles of evidence are waiting there, usually when the person who put it down or is responsible for it being there, or who knows it's there, will find it when things aren't moving quickly enough - it's their way of accelerating the case," he continued. "The whole thing is a mess - it's a sh**tshow. The fact the parents found this article is so disturbing to me."
Article continues below advertisement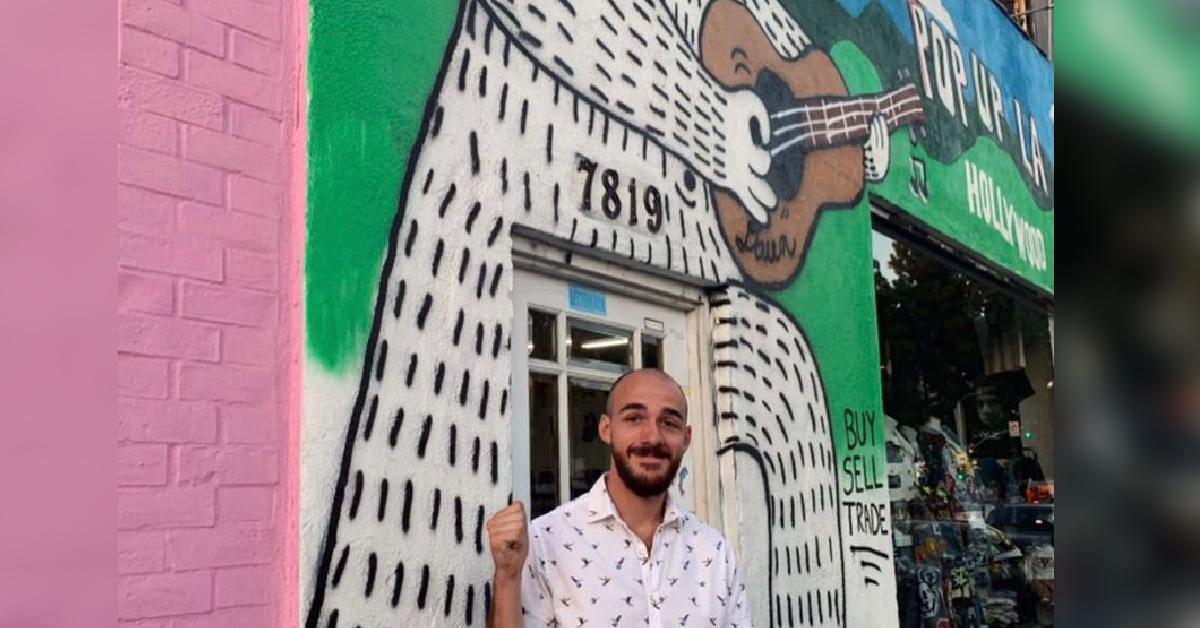 Joyce went over basic protocol when finding evidence, noting the Laundries should have never been allowed to touch the bag. "The law enforcement who went in with him should've specifically told him 'if you see anything suspicious, do not touch it'," he stated, then elaborated, saying, "You're supposed to just guard it and stand there so nothing happens to it. Then call out, whistle, shout or however they were supposed to stay in contact."
Article continues below advertisement
"The fact he touched it means the evidence has already been interfered with. It's now contaminated with his DNA," the retired cop went on candidly, then added that the Laundries would have to "lawyer up" if they were told not to touch anything they found and did so anyway.
The former investigator also noted that there were far too many coincidences in this case for them all to be random happenstance.
"In my experience, every time an investigation came up, and there was like one thing happened. And another thing happened and someone said, 'Wow, what a coincidence' - 9 times out of 10, coincidences were not coincidences," then added he wouldn't let his agents dismiss something as a coincidence "unless they went through that 1000 times over."