NEWS
Britney Spears' Beau Sam Asghari Spills He Auditioned For 'And Just Like That…' As Season 2 Reportedly Scrapped After Chris Noth Scandal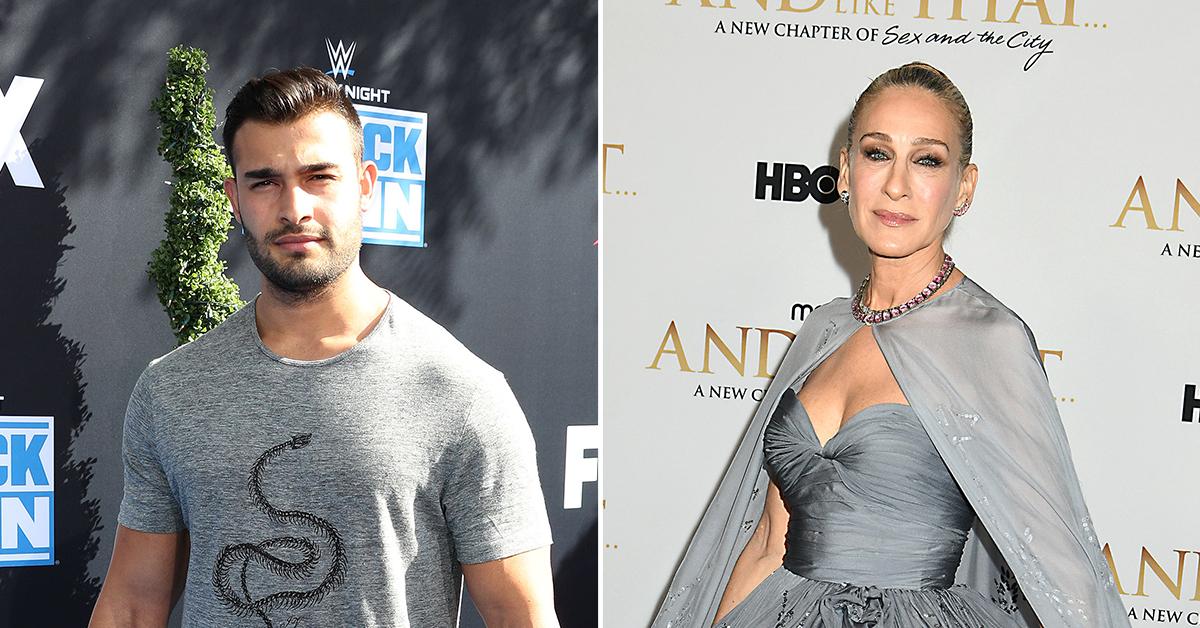 We could have had it all!
Article continues below advertisement
Britney Spears' fiancé Sam Asghari almost appeared on the Sex and the City reboot And Just Like That… but lost out on the part to someone else.
The 27-year-old hunk spilled on Wednesday, December 29, he tried out for a part to play Travis, a physical therapist who works with Carrie Bradshaw (Sarah Jessica Parker), and after the death of Mr. Big aka Chris Noth, the writer seemed interested in the newbie.
Article continues below advertisement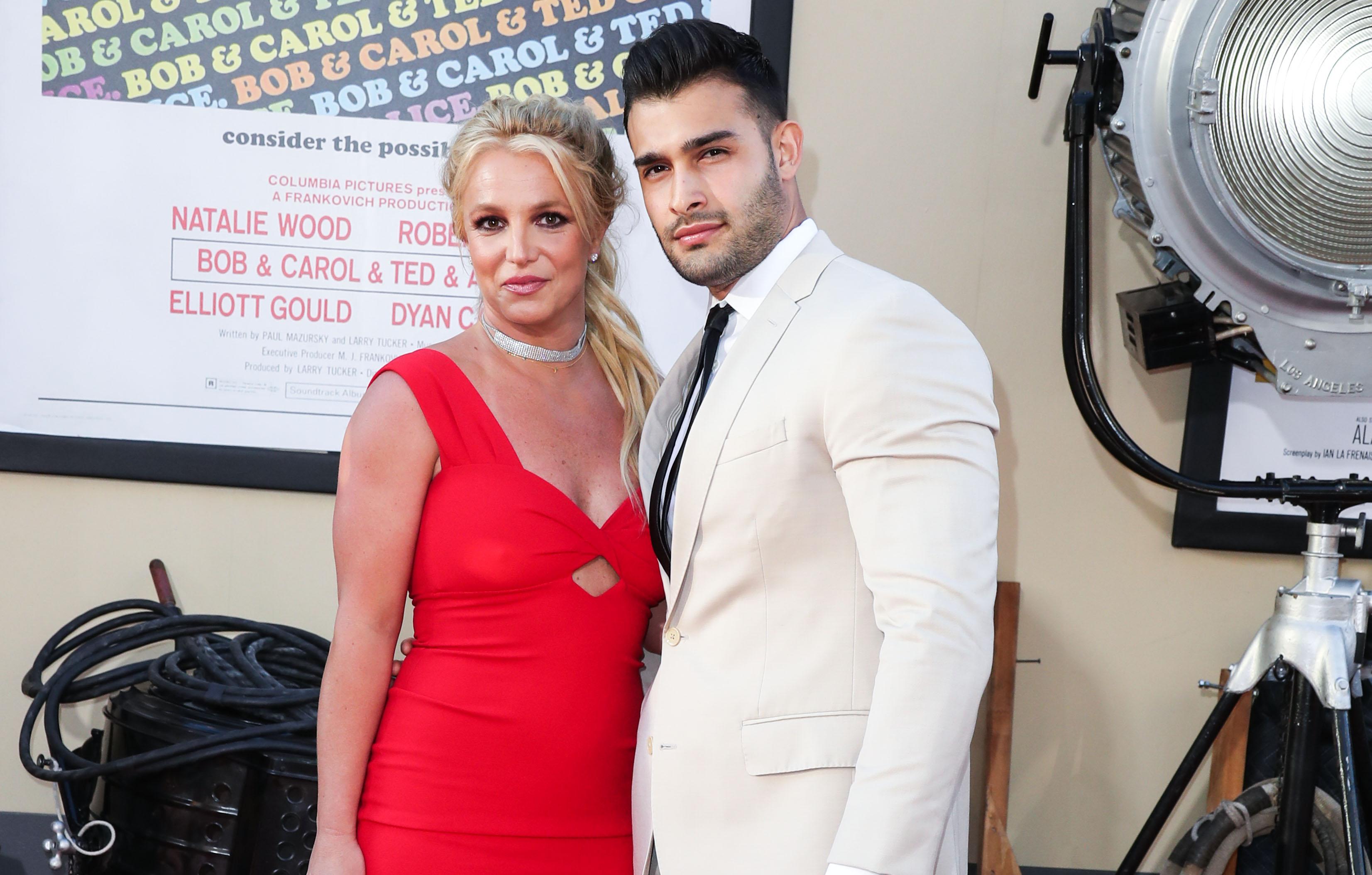 Article continues below advertisement
"Man I was looking forward to this role for the reboot of Sex and the City, And Just Like That," the fitness enthusiasts wrote in a message via his Instagram Story. "Shout out to the dude that got it! It was a dope role."
The casting tidbit comes after OK! reported that following the shocking sexual accusations lodged against Noth — four women have come forward with similar stories of abuse — season 2 talks for the reboot are all but dead.
Article continues below advertisement
Parker was so confident season 2 would happen there was even talk of how to find a way to weave former costar and nemesis Kim Cattrall back into the storyline, but after the multiple women came forward accusing Noth of sexual assault, HBO has reportedly ended any discussion for a new season.
Article continues below advertisement
"There was so much excitement around the show that a second season was all-but-guaranteed. There had even been discussions about how Kim Cattrall's character, Samantha Jones, could return from London and join the ladies again. Cast and crew members were all leaving their spring schedules open as they were sure they would be shooting again. However, suddenly all those conversations have gone silent," an insider close to production spilled to Radar. "After Chris [Noth] and the negative critical response to the show, it is dead. There will be no more."
Article continues below advertisement
The insider also noted that before the Noth accusations were brought to light, executive producer Michael Patrick King and Parker had been talking with HBO about green lighting another 10-episode run.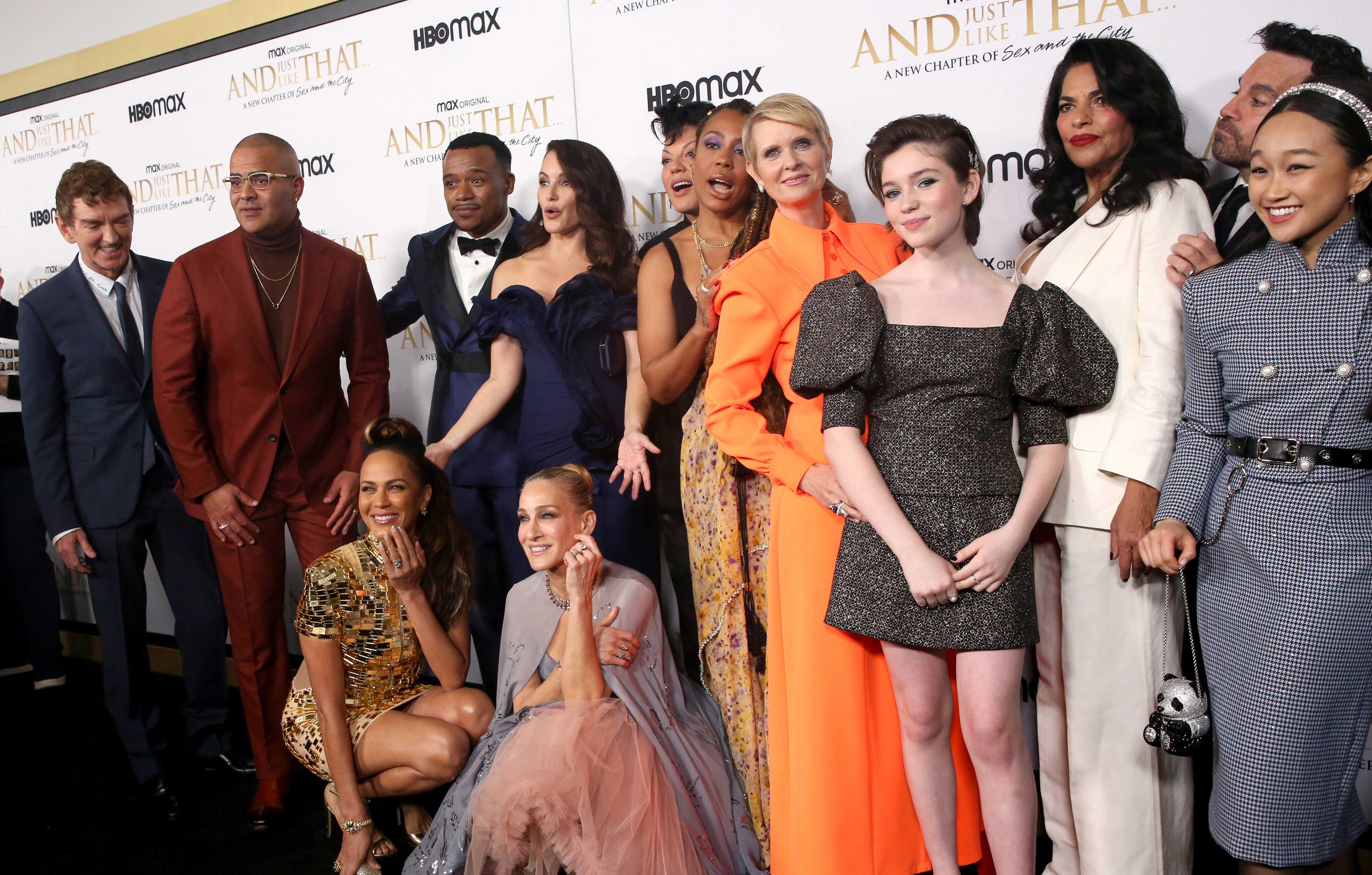 "This show is Sarah Jessica Parker's baby. It not only paid for her $19 million townhouse but also turned her into a superstar," a source dished. "Which is why even Sarah Jessica Parker now agrees that it is time to quit. Finally, she is ready to say 'goodbye' to Carrie Bradshaw."