NEWS
Medical Expert Weighs In On Whether A Certain Character's Death In 'Sex And The City' Reboot Could Have Been Prevented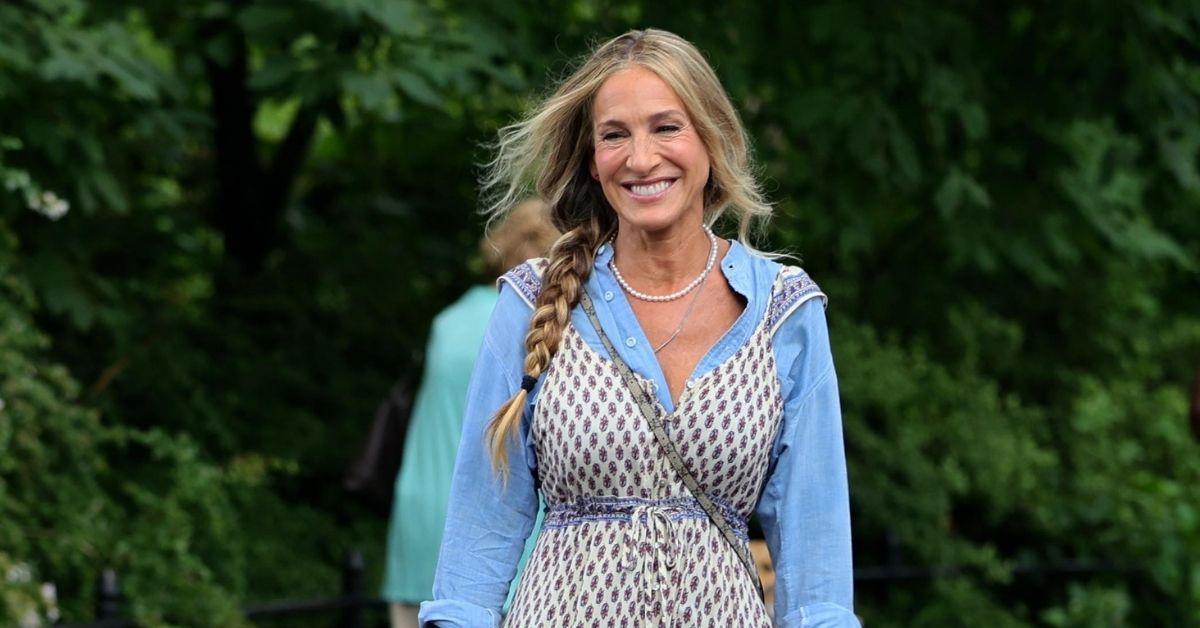 Article continues below advertisement
An expert has weighed in on whether the death of a certain main character in the Sex and the City reboot, And Just Like That..., could have been prevented.
Fans were devastated when Mr. Big (Chris Noth) died of what appeared to be a heart attack during the first episode of the show. Many viewers criticized Sarah Jessica Parker's character, Carrie Bradshaw, when she didn't call for help or attempt CPR after she found her husband collapsed in the shower.
Article continues below advertisement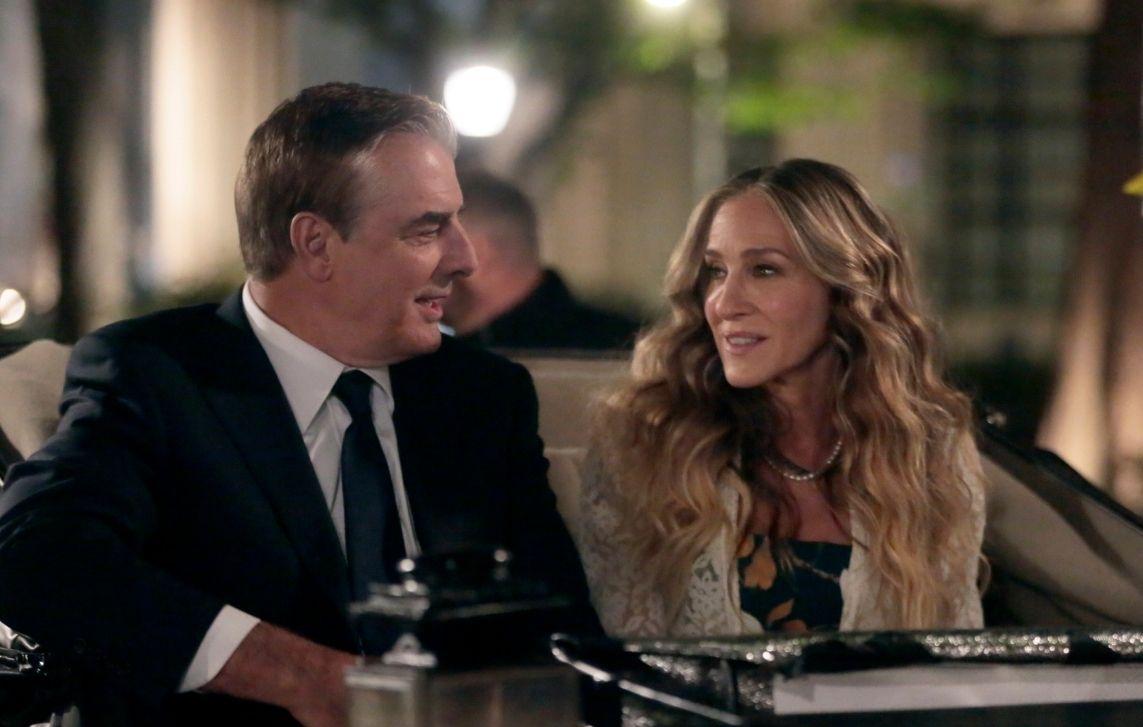 Article continues below advertisement
Cardiologist Dr. Sion Roy told E! News: "it was a little unclear exactly what was going on because there was no real significant dialogue." Dr. Roy added that Carrie should have "called 9-1-1, run over, try to figure out what was wrong while the emergency services were on the way."
According to Dr. Roy, per the outlet, Carrie should have begun to perform chest compressions when Big started to lose his pulse. However, the doctor added that "more likely than not, if we take this scenario at face value, he was probably going to die regardless."
Article continues below advertisement
"Most heart attacks present with chest tightness, chest pains, and usually, though, people remain conscious [and] to some degree functional," Dr. Roy reportedly explained. "And so I'm not sure why he wouldn't be able to yell for Alexa or reach for, presumably, his waterproof iPhone and get it, because he clearly was conscious throughout that extended period of time."
Article continues below advertisement
"Usually a heart attack doesn't render you to be immobile. Usually, your pain gets worse as you move, if you're having a significant heart attack, but it doesn't usually immobilize you," he reportedly added.
Given that it was all fictional, Dr. Roy felt "the whole thing" was "a little unrealistic," it was reported.
Article continues below advertisement
"She walked in, he had been having that chest pain for presumably an hour or something like that," the doctor noted, "and then he collapsed or had his [cardiac] arrest right as she walked in, and it's just sort of very coincidental. It's just hard to believe in this scenario, that you wouldn't have found a way to call for some help in the middle of New York City."
Article continues below advertisement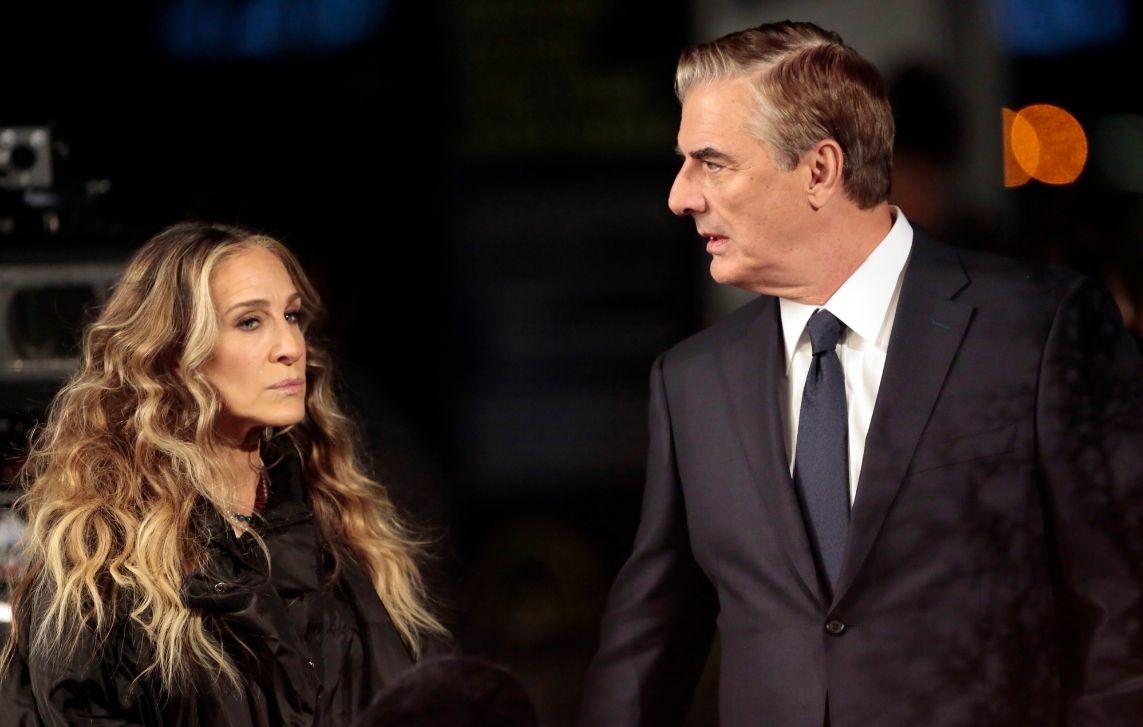 "I will say walking into something like that, obviously, it can stun people and people do many different things," Dr. Roy concluded. "I don't think you can blame somebody for what they do in that situation."