NEWS
Britney Spears Breaks Silence On Sister Jamie Lynn Spears' Interview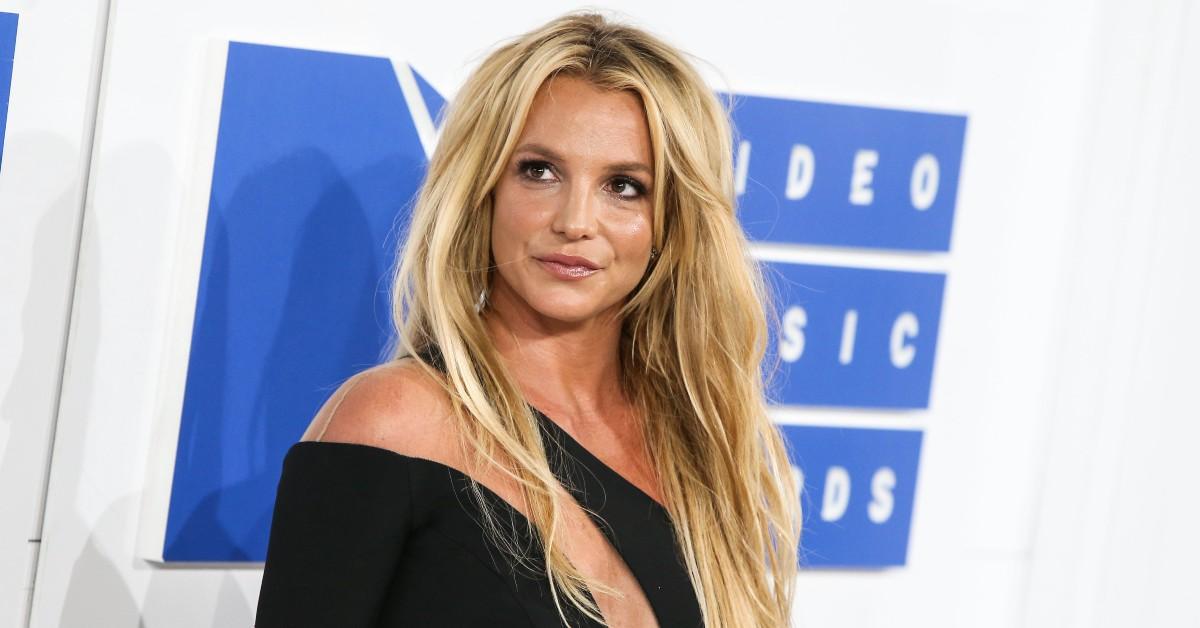 Article continues below advertisement
In a Twitter statement posted Thursday, January 13, the Princess of Pop explained she watched the Zoey 101 alum's Good Morning America interview while sick with a 104° fever. After all of her younger sister's claims about their fractured relationship, Britney's 13-year conservatorship and dad Jamie Spears' alcoholism, Britney declared there were "2 things that did bother me" about the interview.
"She was never around me much 15 years ago at that time," Britney, who unfollowed Jamie Lynn on Instagram earlier this month, continued. "So why are they even talking about that unless she wants to sell a book at my expense?"
Article continues below advertisement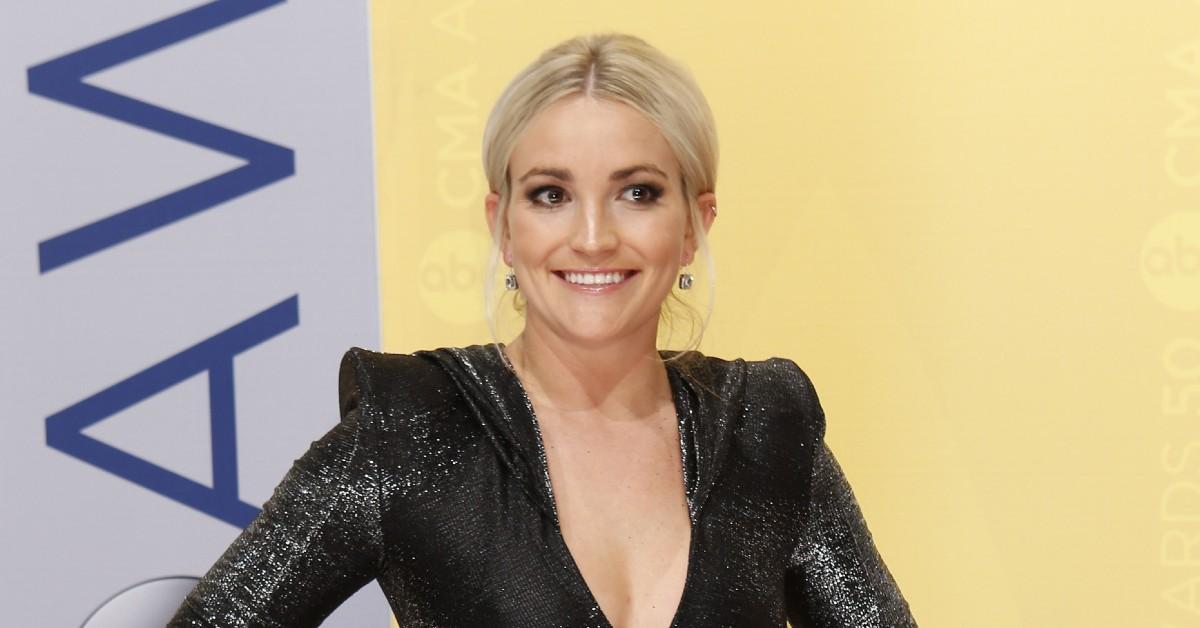 The 40-year-old then commented on the fact Jamie Lynn performed one of her songs at the 2017 Radio Disney Music Awards without her permission. "I know it may sound like a silly thing to most people but I wrote a lot of my songs and my sister was the baby," Britney's statement continued. "She never had to work for anything. Everything was always given to her!"
Article continues below advertisement
"I do remember asking my sister why she did that when she knew I was waiting to change my show and her only words were, 'Well, it wasn't my idea …' Hope your book does well, Jamie Lynn!" she seethed. "But see, I always was the bigger person. They all got to DO IT and PLAY ME and I always sat there and took it … So yes, they did ruin my dreams."
Article continues below advertisement
"My family ruined my dreams 100 billion percent and try to make me look like the crazy one … My family loves to pull me down and hurt me always so I am disgusted with them!" she declared before wrapping up: "Psss lesson learned from all this don't trust people or anyone … make your cats and dogs your family and take care of your own dam self!"
Article continues below advertisement
"I won't be doing Instagram for a while," the mother-of-two concluded. "The media, this business has always been extremely hateful to me. I've given enough … MORE than enough."
Article continues below advertisement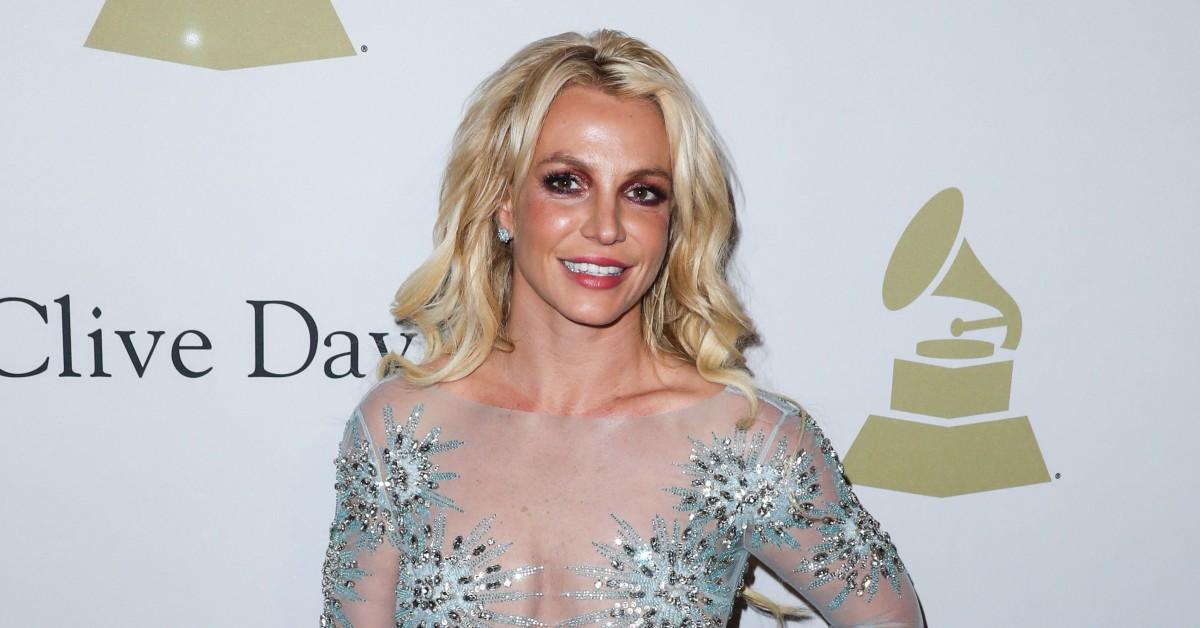 As OK! reported, the Sweet Magnolias star aired out her dirty laundry with her family while talking to Juju Chang on ABC's Good Morning America to promote her upcoming memoir, Things I Should Have Said, set to be released January 18. Apart from insisting Britney's behavior was "erratic, paranoid, and spiraling," growing up, Jamie Lynn maintained she took "no steps" to be a part of her sister's conservatorship.
Meanwhile, Britney has claimed numerous times that her family was responsible for the alleged abuse she endured in the conservatorship and has taken to social media multiple times to publicly slam them.