NEWS
Jamie Lynn Spears Recounts Britney Spears' 'Erratic' & 'Paranoid' Behavior Growing Up, Reveals The Two Got Into A Screaming Match During The Pandemic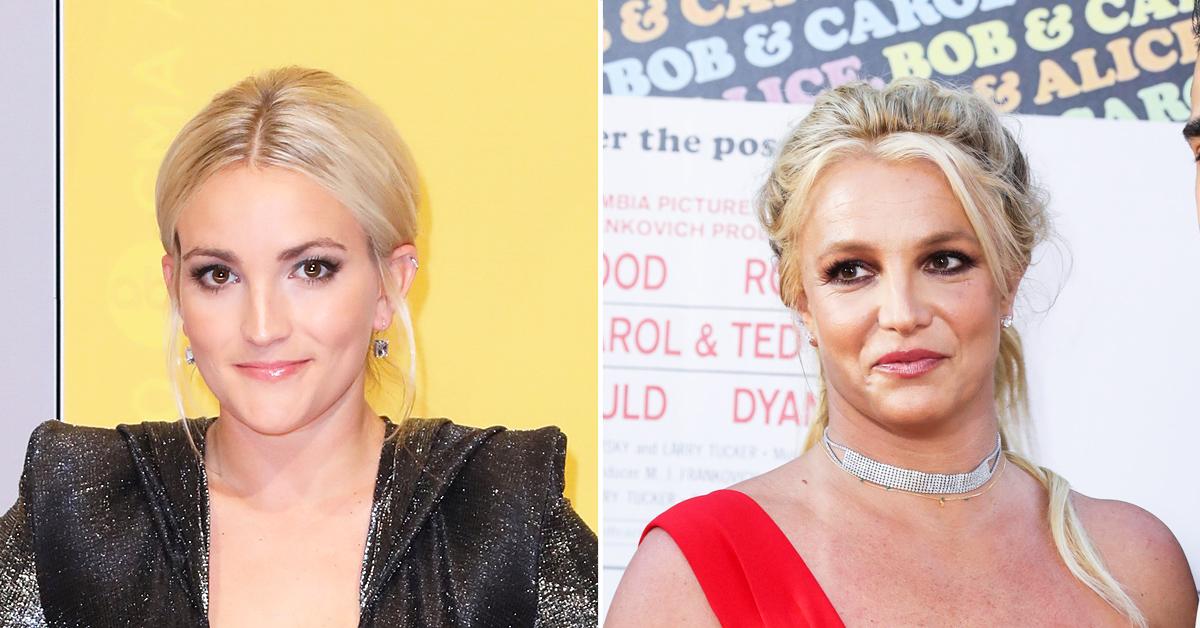 Article continues below advertisement
During part of her interview with Juju Chang that aired on Wednesday, January 12, on Nightline, the actress revealed she detailed an incident when the pop star, 40, allegedly pulled a knife out and locked the both of them in a room in her upcoming memoir, Things I Should Have Said.
Describing Britney's behavior growing up as "erratic, paranoid, and spiraling," Jamie Lynn, 30, said in the interview of the incident: "I was scared. That was an experience I had, but I also was fearful to like really say anything because I didn't want to upset anybody but also was so upset that [Britney] didn't feel safe."
Article continues below advertisement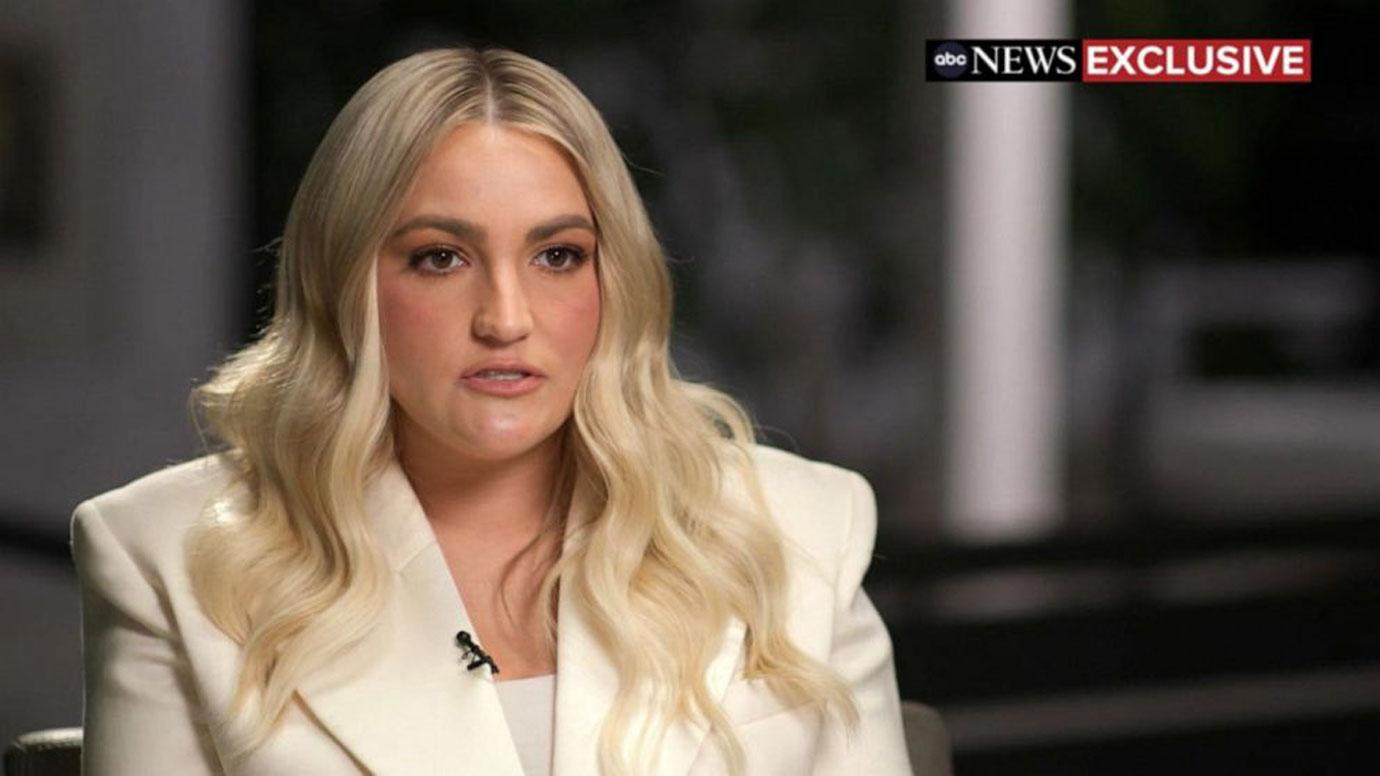 Jamie Lynn went on to recall a time when Britney "got in [her] face" during an intense fight that took place during the pandemic. "She cursed at me, so I just walked out of the room," she claimed. "I was like, 'We're just all family under one roof. I'm not trying to argue.' And when I tried to remove myself from the situation, that's when I guess she just got really angry."
Article continues below advertisement
The Sweet Magnolias star revealed her daughter Maddie, now 13, "tried to mediate the situation," between the siblings. "I hated that. That's not what you're supposed to do. You're 12," the mother-of-two said.
Article continues below advertisement
MORE ON:
Jamie Lynn Spears
After the blowout dispute, Jamie Lynn was told by parents Jamie Spears and Lynne Spears to move past the situation in order to not rock the boat with the "Toxic" singer, she claimed.
Article continues below advertisement
"They told me that I shouldn't be upset. Like, I can't upset Britney," the former child star shared. "I said, 'You just saw me and my children be upset. When will I matter?'"
Article continues below advertisement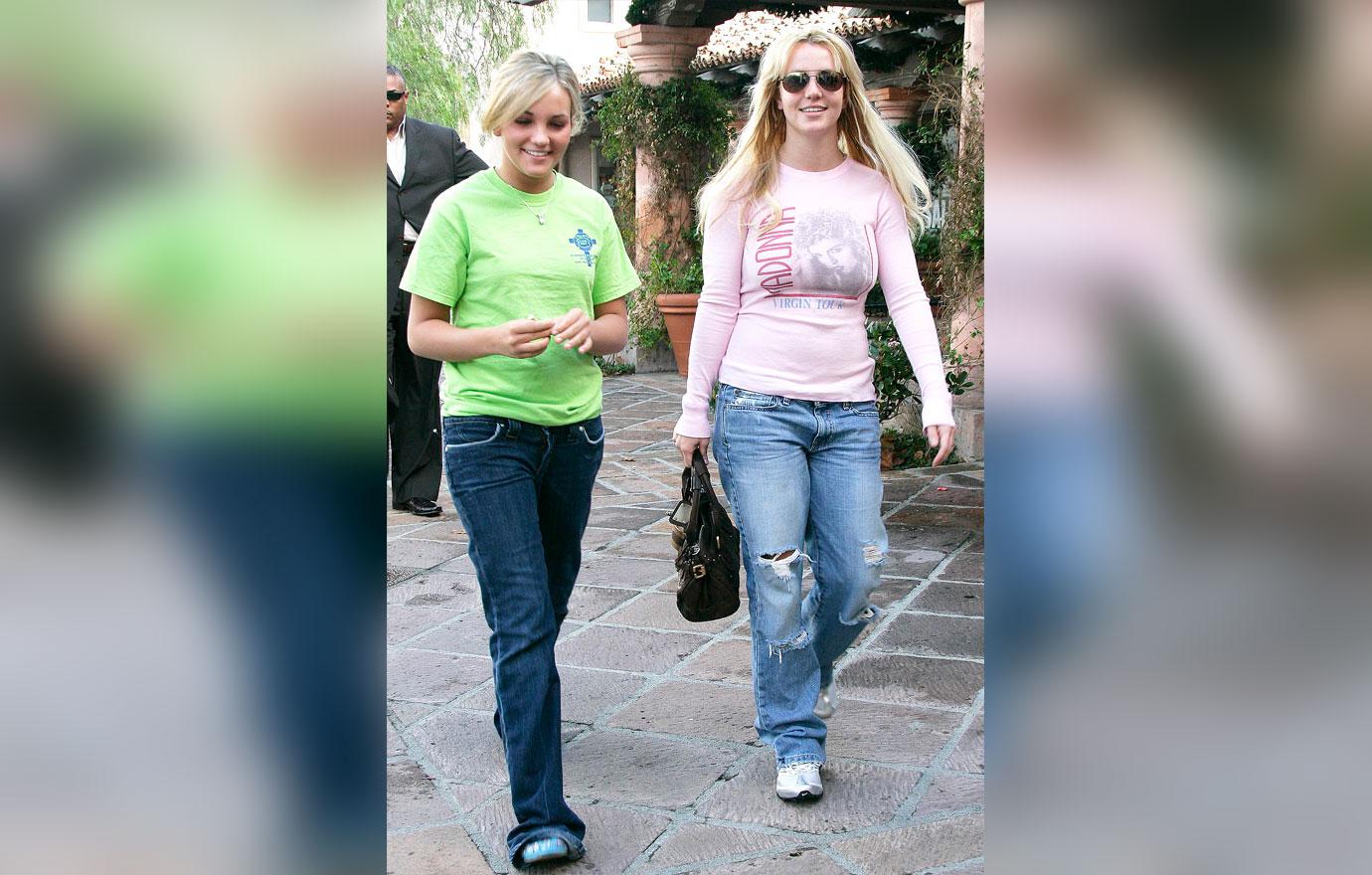 As for why the Zoey 101 alum opted to include these stories in her memoir, she explained, per TMZ, these events impacted her life, as she suffers panic attacks from past trauma.
As OK! previously reported, Jamie Lynn also opened up in her headline-making book about how her father's alcoholism plagued her and the entire family. "He spent most of my life in that cycle of ruinous behavior," the star wrote. "His bouts of drinking always caused me periods of torment and sorrow."