NEWS
Britney Spears Is 'Rolling Her Eyes' At Jamie Lynn Spears' 'One-Sided' Interview About Sisters' Rift, Spills Source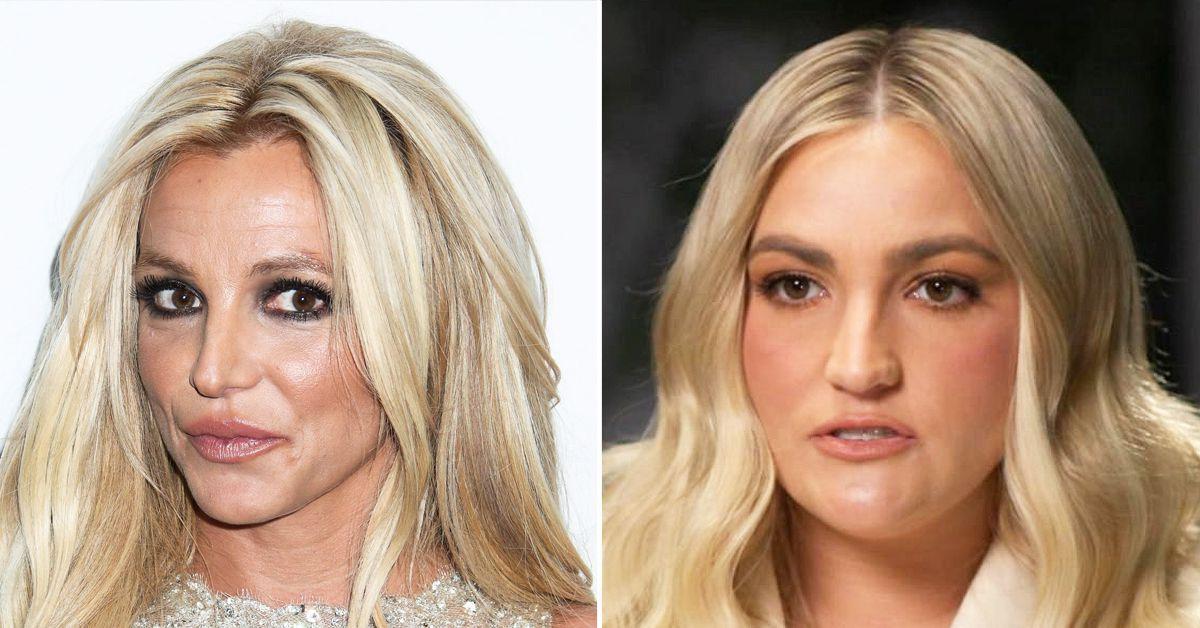 Article continues below advertisement
Britney Spears apparently wasn't a fan of her sister, Jamie Lynn Spears, going on TV to talk about their strained relationship ahead of her upcoming memoir, Things I Should Have Said.
According to an insider, the Princess of Pop is "rolling her eyes" at the Zoey 101 alum's interview that aired on Wednesday, January 12, where her little sis described Britney's behavior growing up as "erratic, paranoid, and spiraling."
Article continues below advertisement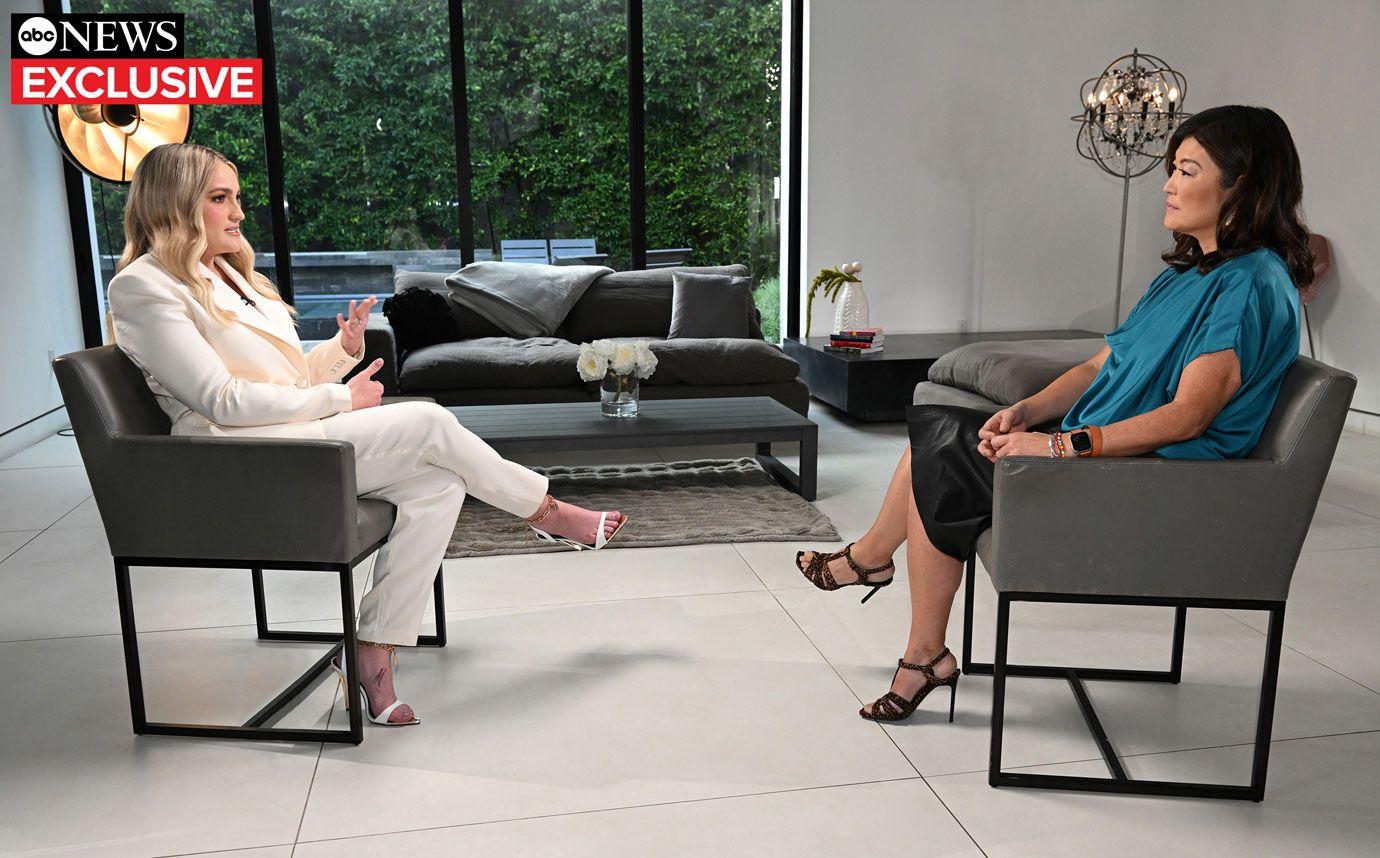 "Britney has been deeply hurt by her family, and this isn't helping matters," the source told Page Six. "Sure, Jamie Lynn has a book to sell, but things don't have to be so one-sided."
Article continues below advertisement
The 30-year-old sat down with ABC News' Juju Chang to promote her upcoming memoir. The interview was previewed on Good Morning America and the extended cut aired later Wednesday night on Nightline.
Article continues below advertisement
During the highly anticipated sit-down, Jamie Lynn addressed her publicized fractured relationship with her sister and her famous family's complicated dynamics. From recalling a memory when the 40-year-old allegedly pulled a knife out and locked the both of them in a room to revealing how their dad Jamie Spears' alcoholism took a toll on the family, Jamie Lynn didn't hesitate to dish up the dirt.
Article continues below advertisement
She also discussed her sister's controversial conservatorship that was terminated in November after 13 years, which Britney herself has yet to fully address.
"Other than her court testimonies last summer, Britney really hasn't had a chance to tell her story," the source told the outlet. "Everything had to be so hush-hush under the conservatorship; that's why no one ever heard her talk about it until recently."
Article continues below advertisement
"Now that she's free, Britney wanted to share everything that she's been through when she was ready, but Jamie Lynn beat her to the punch," the source reportedly added.
Article continues below advertisement
What's more, Britney insisted months before Jamie Lynn's interview that she was tired of her family speaking so freely on TV when she wasn't able to do so given the constraints of the conservatorship.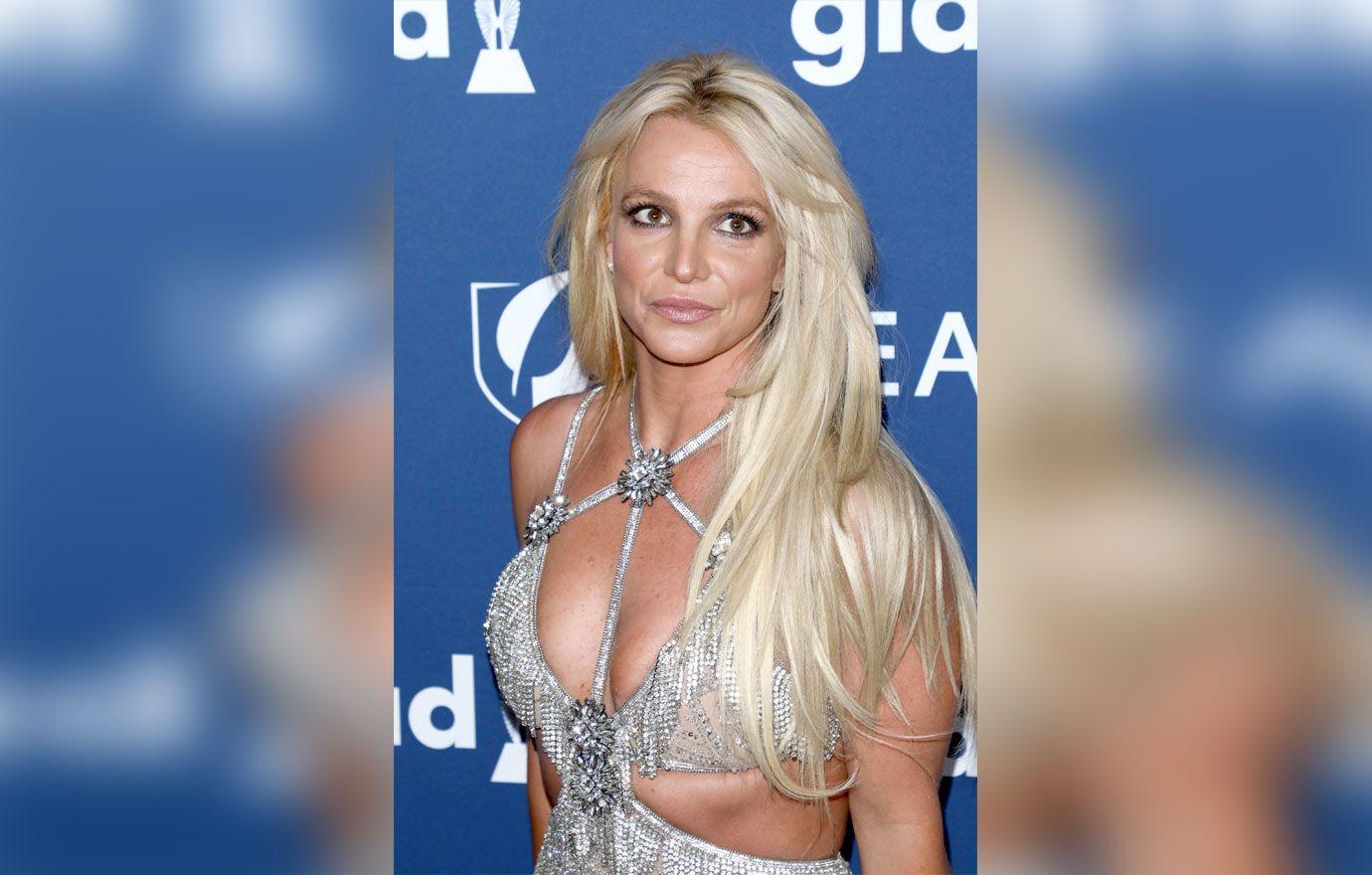 Article continues below advertisement
"My family, they do interviews to anyone they want on news stations," she said during her hearing last year, per the outlet. "My own family doing interviews and talking about the situation and making me feel so stupid. And I can't say one thing. And my own people say I can't say anything."
It's unclear whether Britney has watched the child actress' interview, as an insider recently claimed she's, "deeply hurt and angry others, who claim to love her, keep attempting to tell her narrative when it's her story to tell."