PHOTOS
Britney Spears Is Bumping Along! Check Out The Singer's Growing Belly As She Awaits The Arrival Of Her Third Child: Photos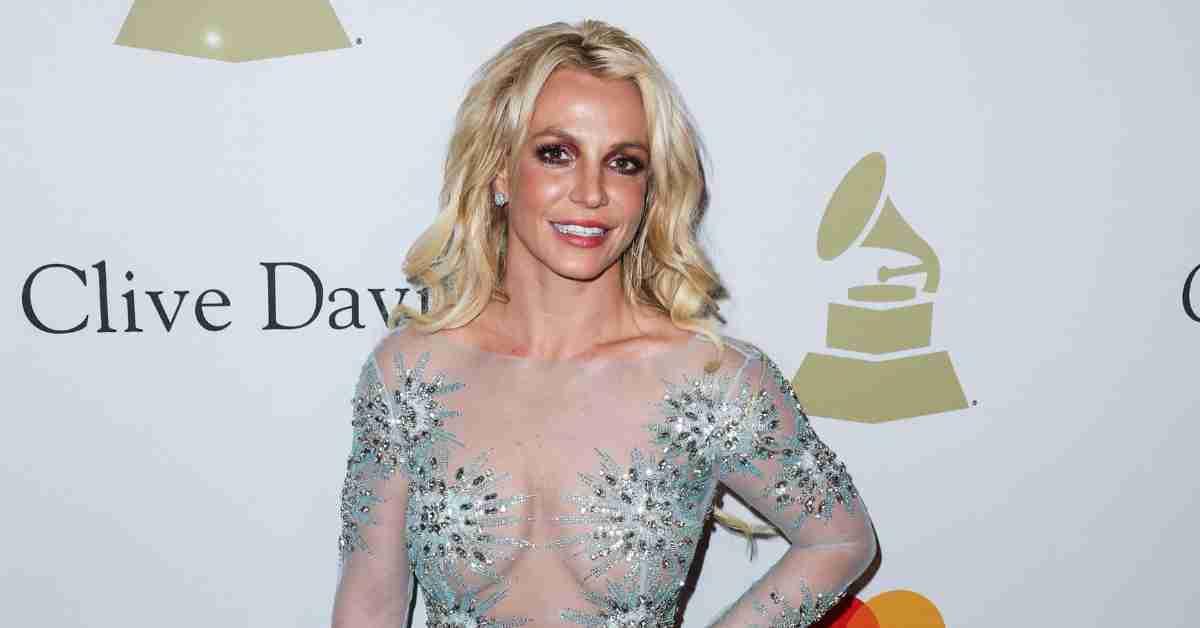 Britney Spears is pregnant and not afraid to show it!
After the pop sensation, 40, announced on April 11, she and fiancé Sam Asghari would be welcoming their first child together later this year, Spears has taken every chance she can to show off her baby bump.
Article continues below advertisement
The hunky father-to-be, 28, later confirmed the pregnancy news, writing: "Fatherhood is something i have always looked forward to and i don't take lightly. It is the most important job i will ever do," in his own Instagram post.
Spears shocked — and perhaps confused — the world with her announcement writing: "I lost so much weight to go on my Maui trip only to gain it back 🤷🏼‍♀️🤷🏼‍♀️🤷🏼‍♀️ … I thought 'Geez … what happened to my stomach ???' My husband said 'No you're food pregnant silly 🤪 !!!' So I got a pregnancy test … and uhhhhh well … I am having a baby 👶🏼"
"4 days later I got a little more food pregnant 🤰🏼🙈🙈🙈 It's growing !!! If 2 are in there … I might just loose it 😬😬😬😬😬😬 … I obviously won't be going out as much due to the paps getting their money 💴 shot of me 📸," she continued.
SAM ASGHARI SHARES STEAMY POOL VIDEO OF HIM & FIANCEE BRITNEY SPEARS PACKING ON THE PDA DURING TROPICAL GETAWAY
Article continues below advertisement
With her baby growing by the day, there will most likely be no shortage of bump updates from Brit!
Scroll through the gallery to see Britney Spears' growing baby bump:
Article continues below advertisement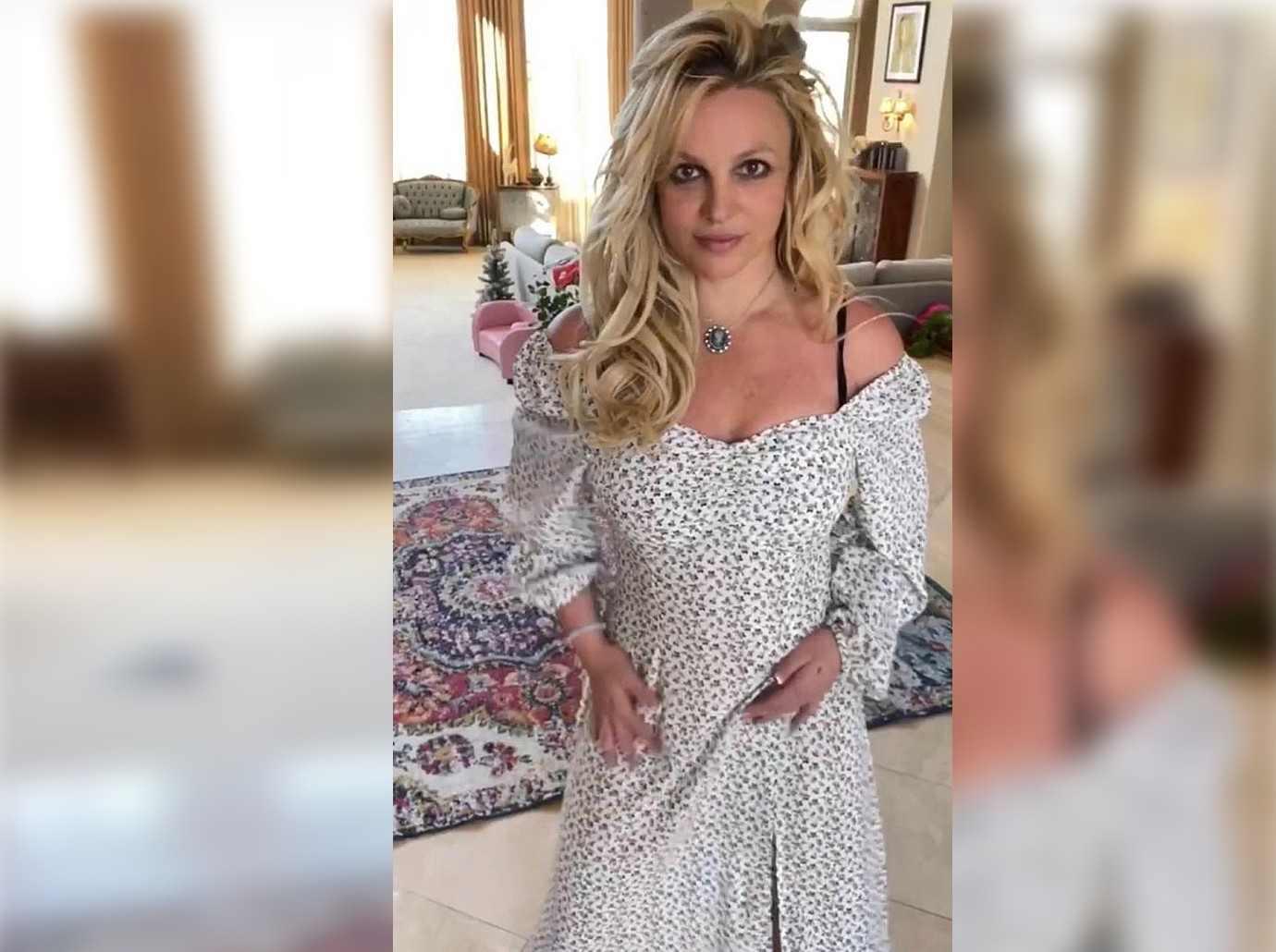 The "Toxic" singer shared a video on Monday, April 18th of herself in a floor length patterned gown as she cradled her bump.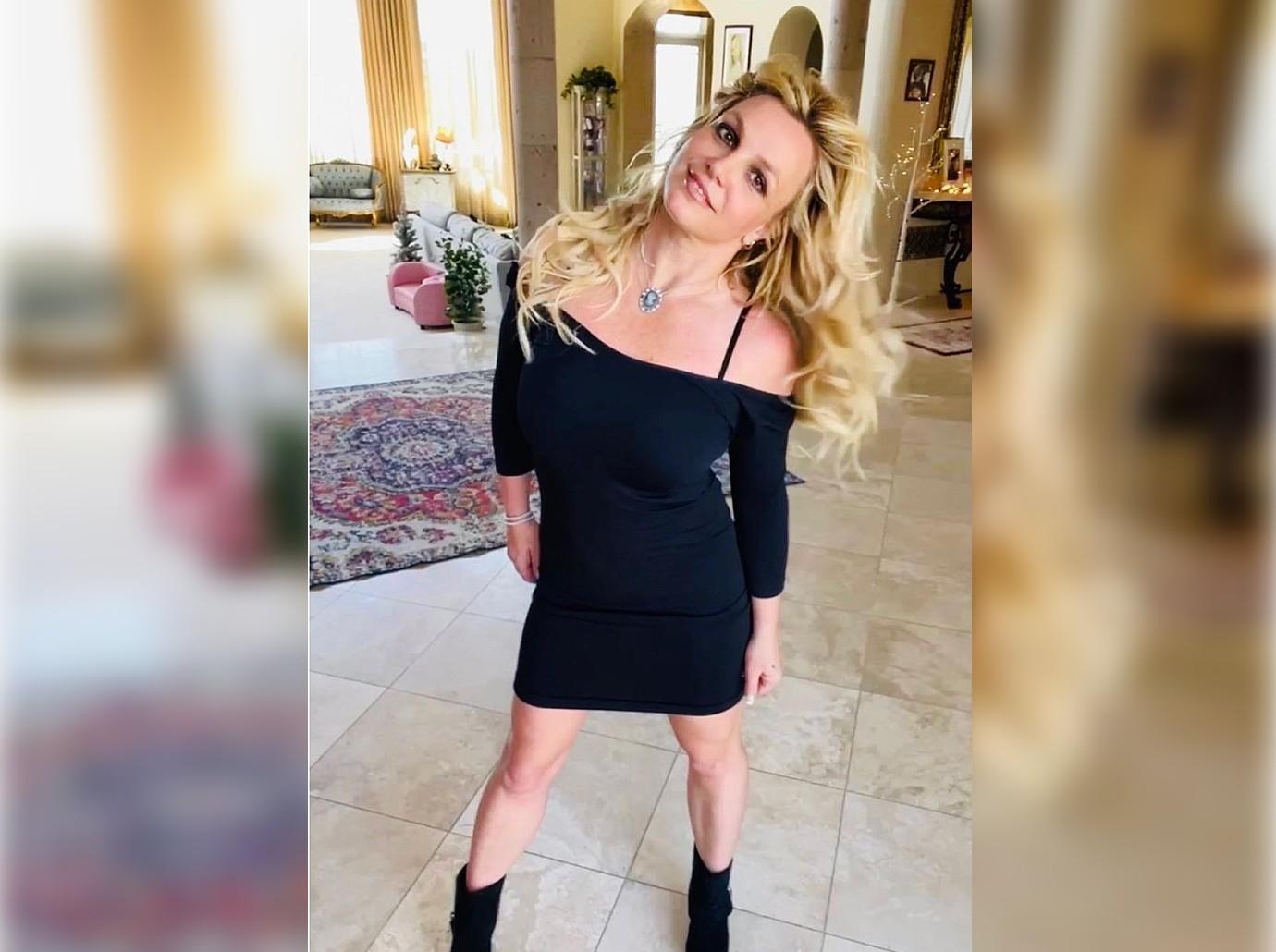 Spears stunned in a form fitting black number for a Wednesday, April 20, photo.
Article continues below advertisement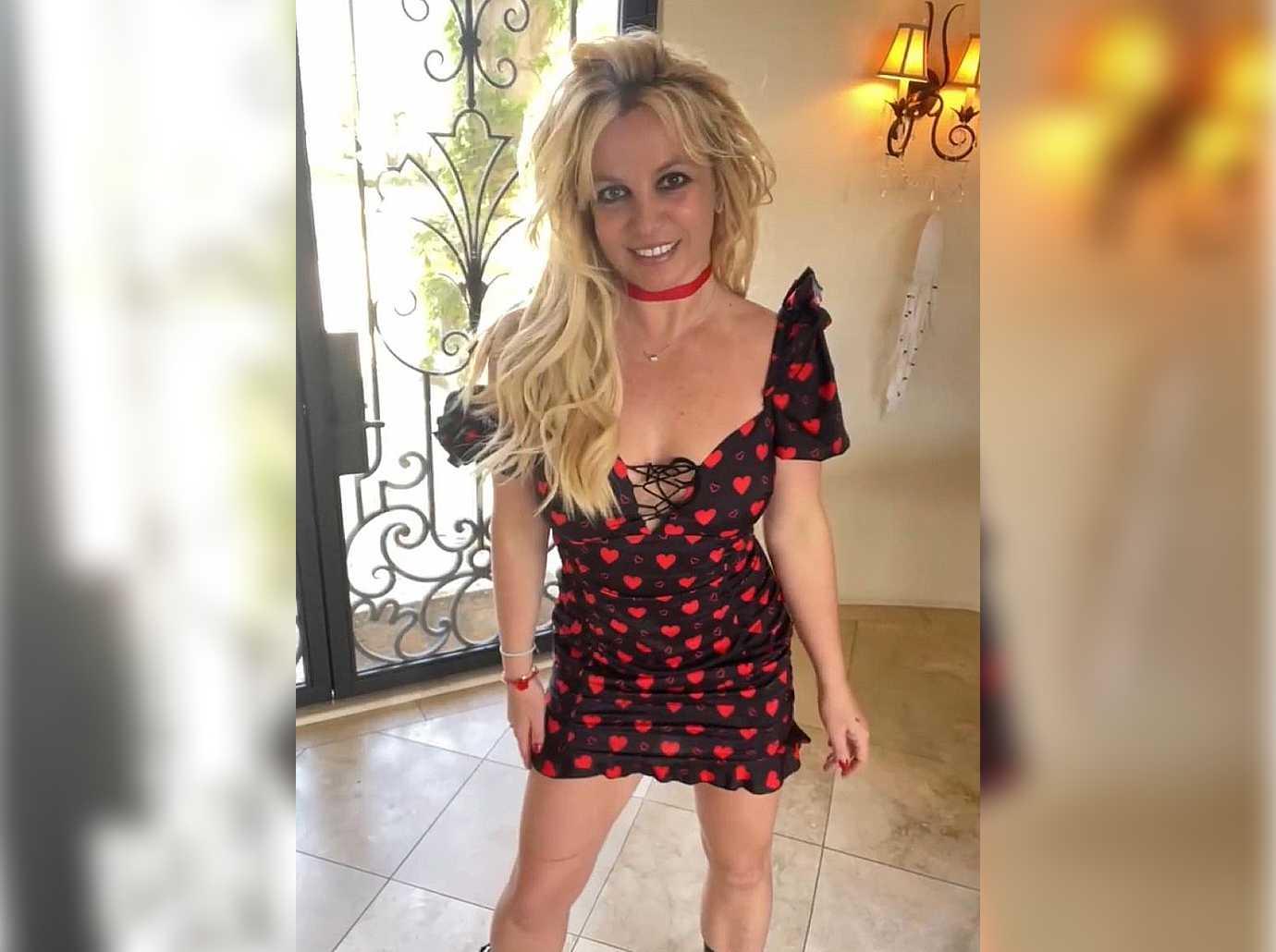 Spears featured her baby belly in her "favorite" red and black heart dress for a Thursday, April 21, snapshot.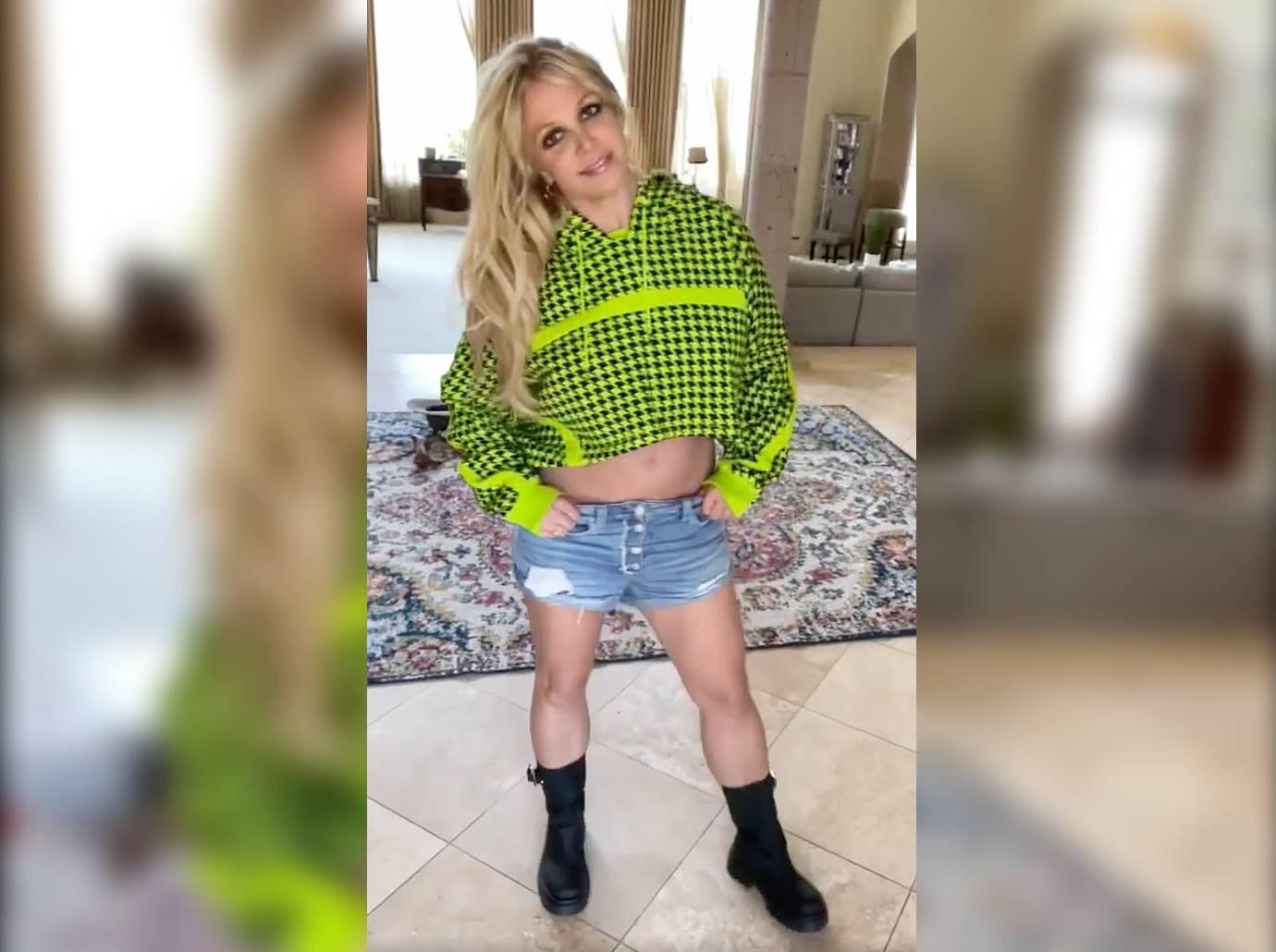 The same day, the Crossroads actress showed off her stomach in a cropped neon and black sweatshirt.