BABIES
Sam Asghari Shares Bizarre Pregnancy Update With Britney Spears, Teases Baby's Gender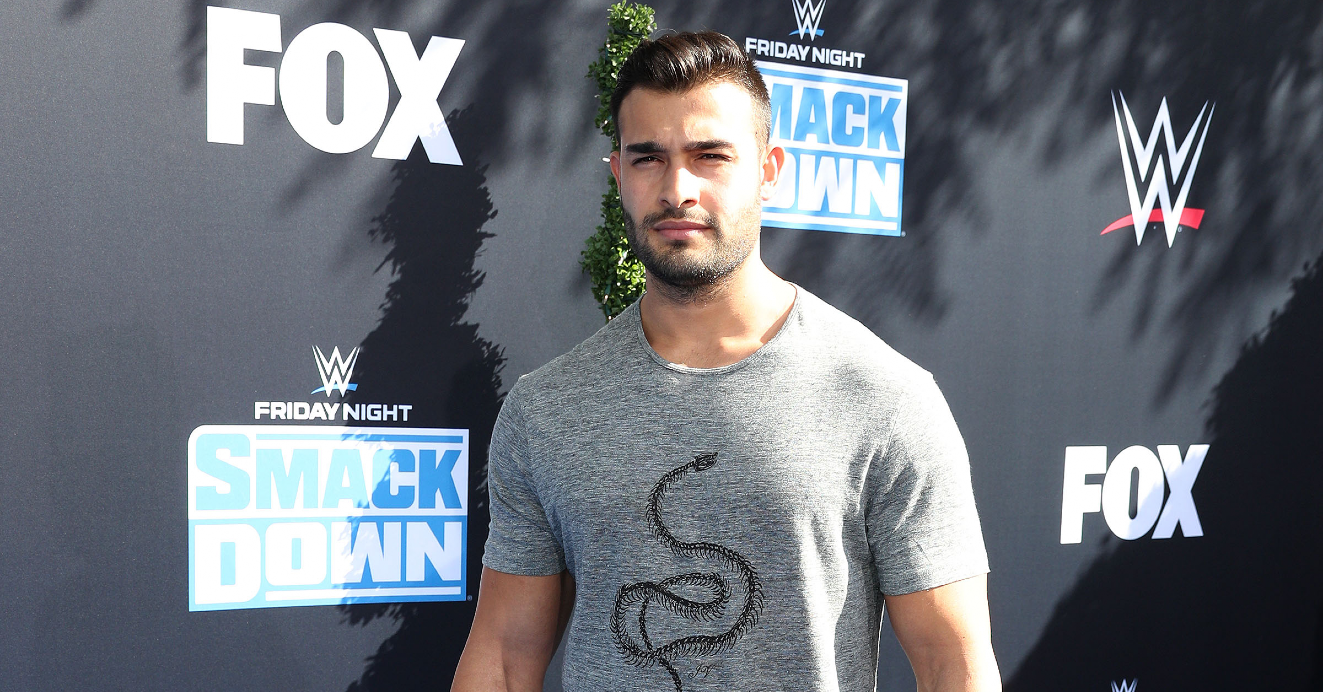 Sam Asghari and Britney Spears gave fans a strange pregnancy update.
On Sunday, April 17, the hunky actor, 28, shared a bizarre Easter-themed video to Instagram, where the parents-to-be appeared to be joking around about Asghari being with child and what gender the baby was going to be.
Article continues below advertisement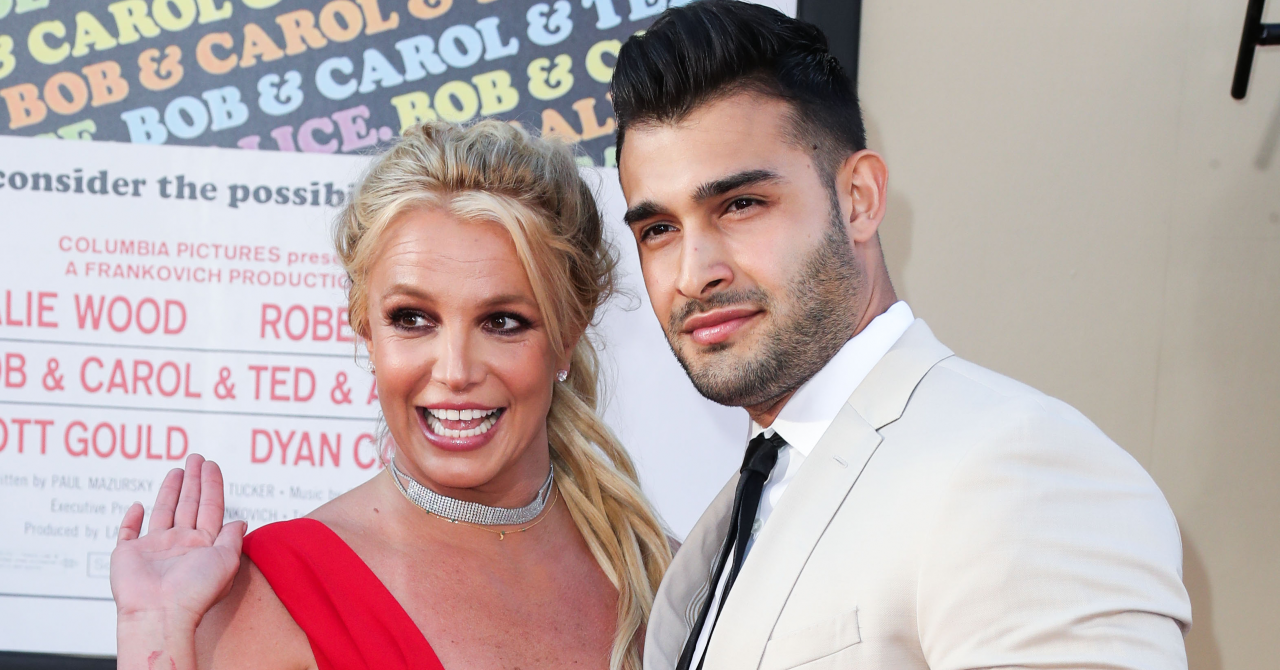 Article continues below advertisement
Spears replied to her baby daddy, "A boy or a girl," before showing off all of the sweet Easter-themed gifts the model purchased for "her," seemingly referring to their bun in the oven.
While Asghari hinted that the soon-to-be married couple may be expecting a baby girl, they have yet to officially confirm the gender of their upcoming bundle of joy.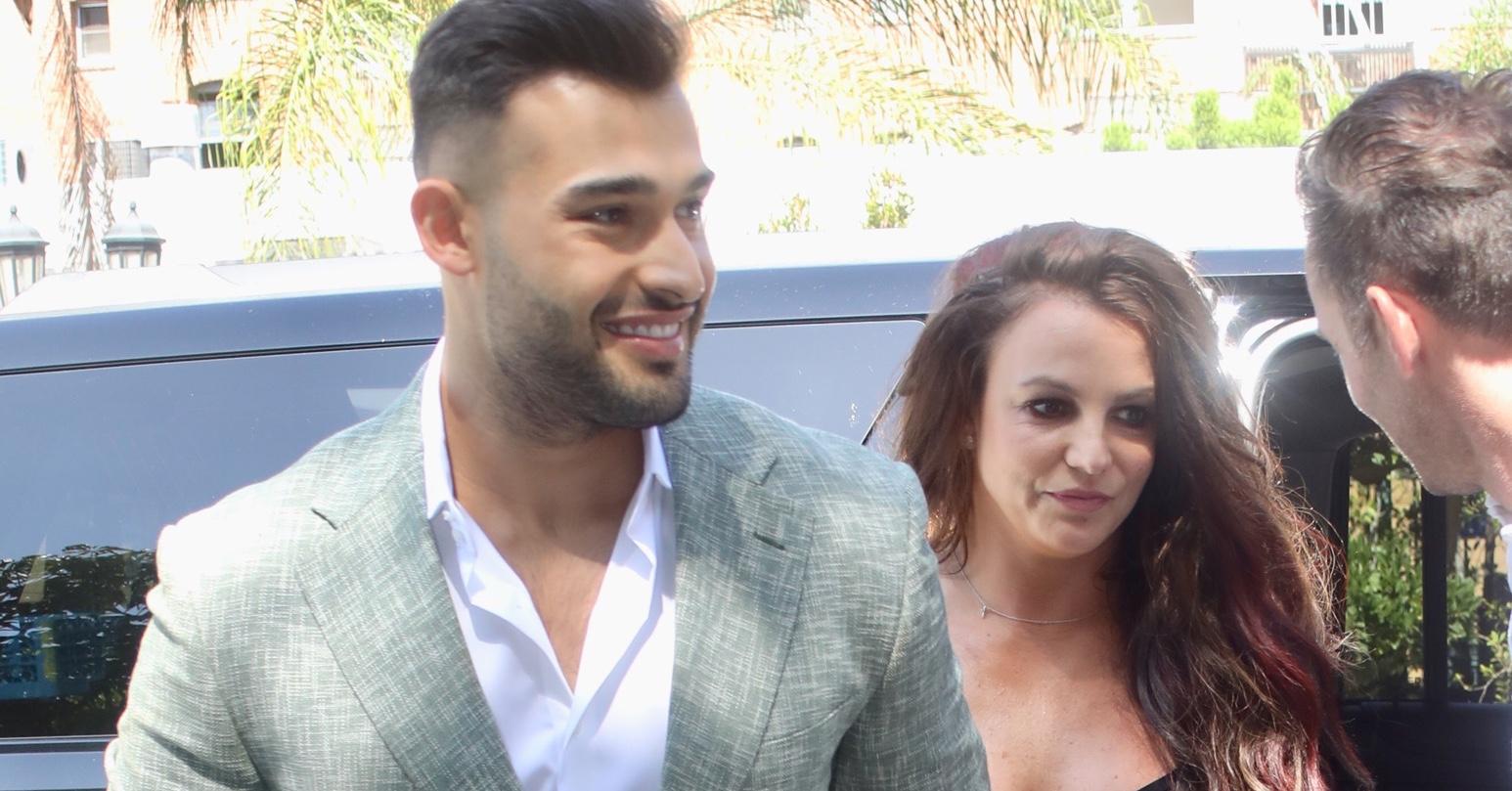 Article continues below advertisement
When making the joyous, yet confusing, announcement, Spears told her fans she was perplexed when her stomach was growing larger after losing "so much weight" prior of their romantic trip to Maui "only to gain it back."
"My husband said 'No you're food pregnant silly !!!' So I got a pregnancy test … and uhhhhh well … I am having a baby," she confirmed of her impending third child.
Article continues below advertisement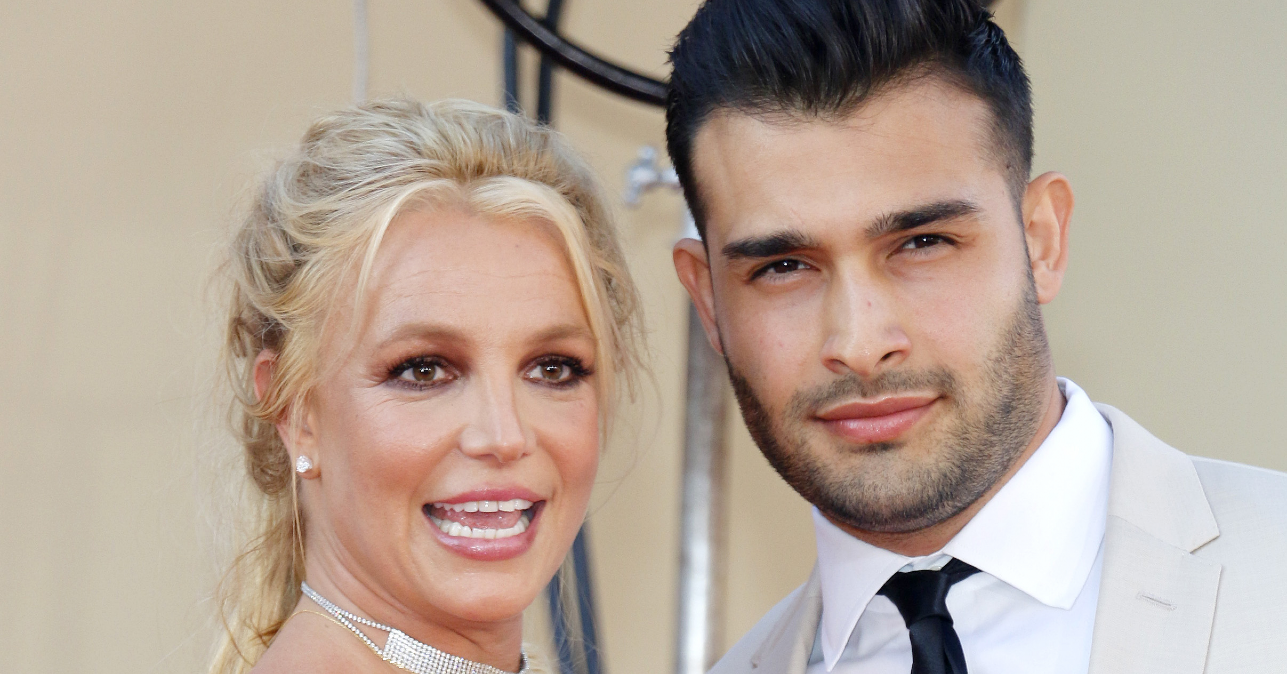 While this will be Asghari's first child, the Crossroads actress already shares 16-year-old son Sean and 15-year-old son Jaden with ex-husband Kevin Federline.
The baby will be a long time coming for the duo — who got engaged in September 2021 — after Spears noted in her testimony to end her conservatorship that she desperately wanted to "be able to get married and have a baby."