NEWS
Britney Spears' Biggest Fans: Stars Who Have Stood By Her Side Throughout Conservatorship Drama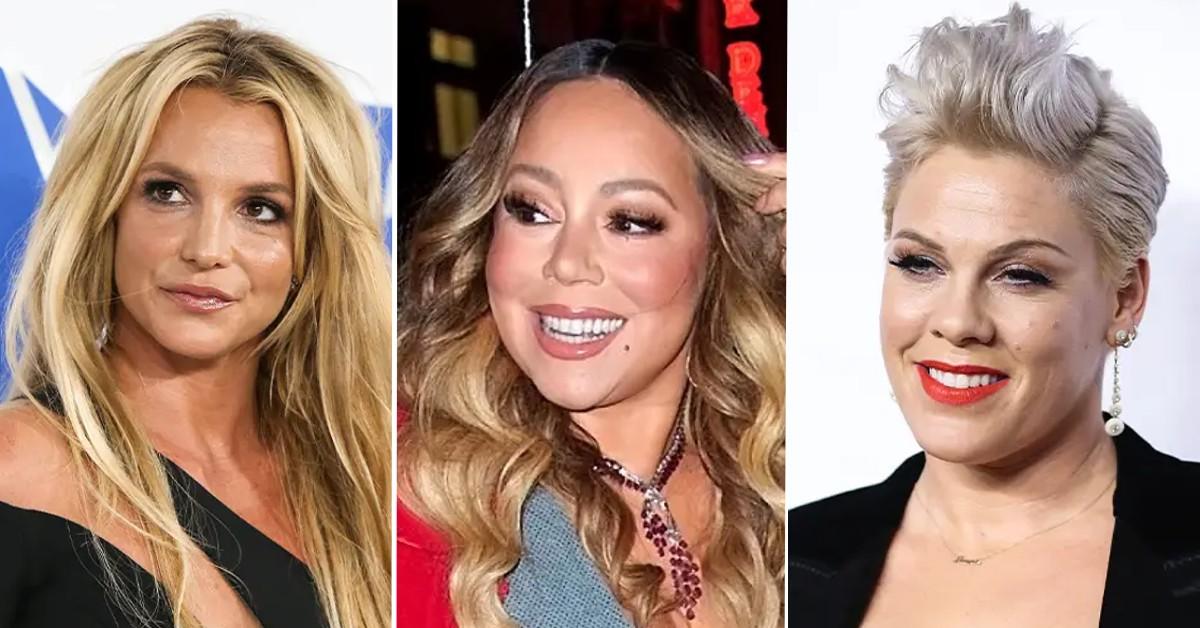 Britney Spears has a long list of celebrities who will stand by her side "Till The World Ends."
Between publicly dealing with a mental health crisis and finally breaking free from an abusive 13-year conservatorship, the embattled pop star has rallied numerous famous friends who have spoken out in support of the "Circus" singer along the way.
Keep scrolling to see which Hollywood stars are #TeamBritney!
Article continues below advertisement
Christina Aguilera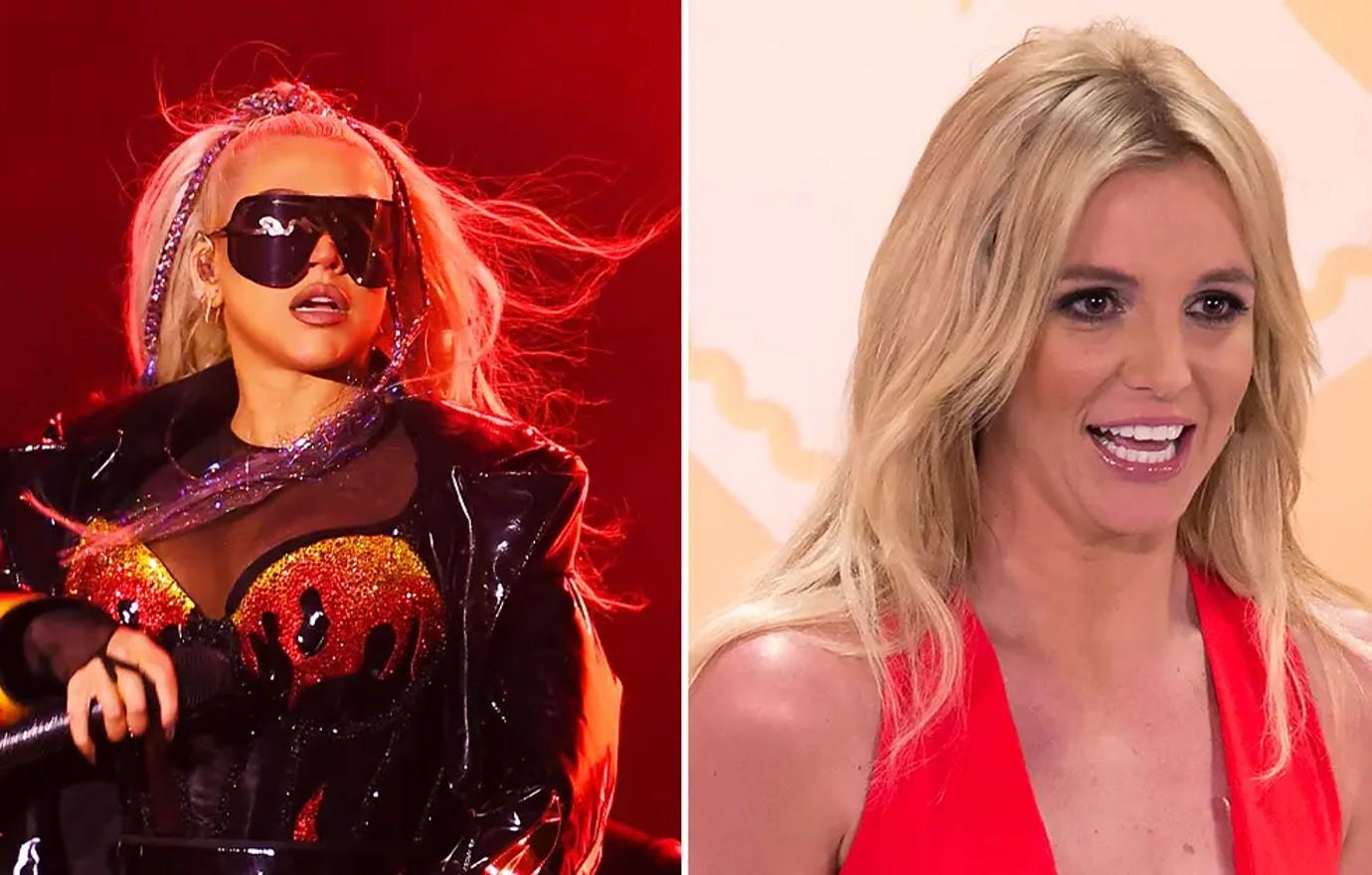 Christina Aguilera took to Twitter on June 28, 2021, to demand justice for Spears — and anyone else in the world who has gone through similarly traumatizing experiences.
"It is unacceptable that any woman, or human, wanting to be in control of their own destiny might not be allowed to live life as they wish. To be silenced, ignored, bullied or denied support by those 'close' to you is the most depleting, devastating and demeaning thing imaginable," the "Lady Marmalade" singer expressed.
Pink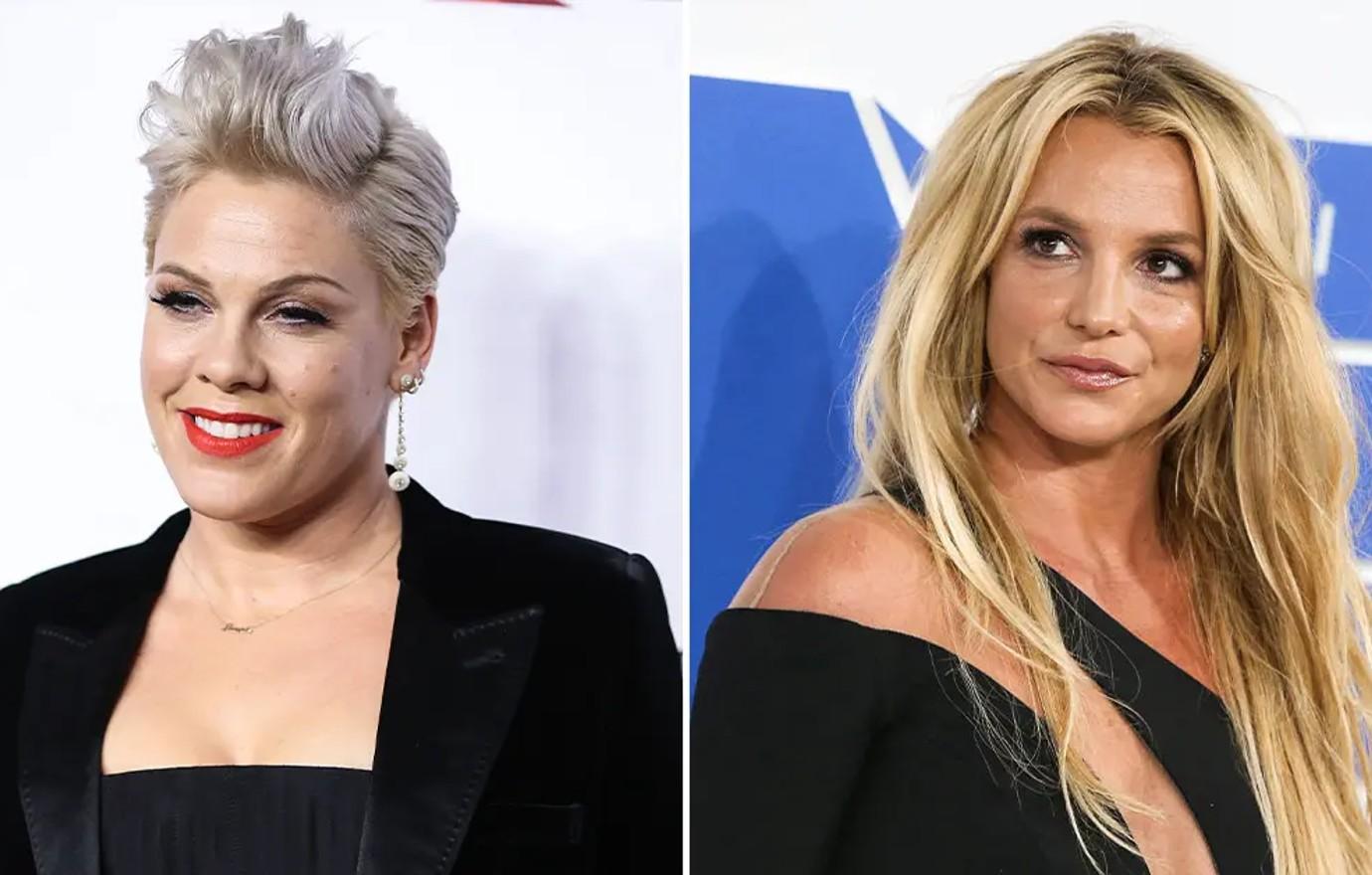 Pink recently admitted she is extremely overprotective of Spears, who had her back while they both rose to fame in the early 2000s.
"People think I was picking on Britney on [my 2001 single] 'Don't Let Me Get Me,' but I've always felt like a big sister to her," the "Just Give Me a Reason" vocalist confessed during an interview on Wednesday, February 22. "I'm very protective of her, and she's the sweetest person in the world."
Article continues below advertisement
Paris Hilton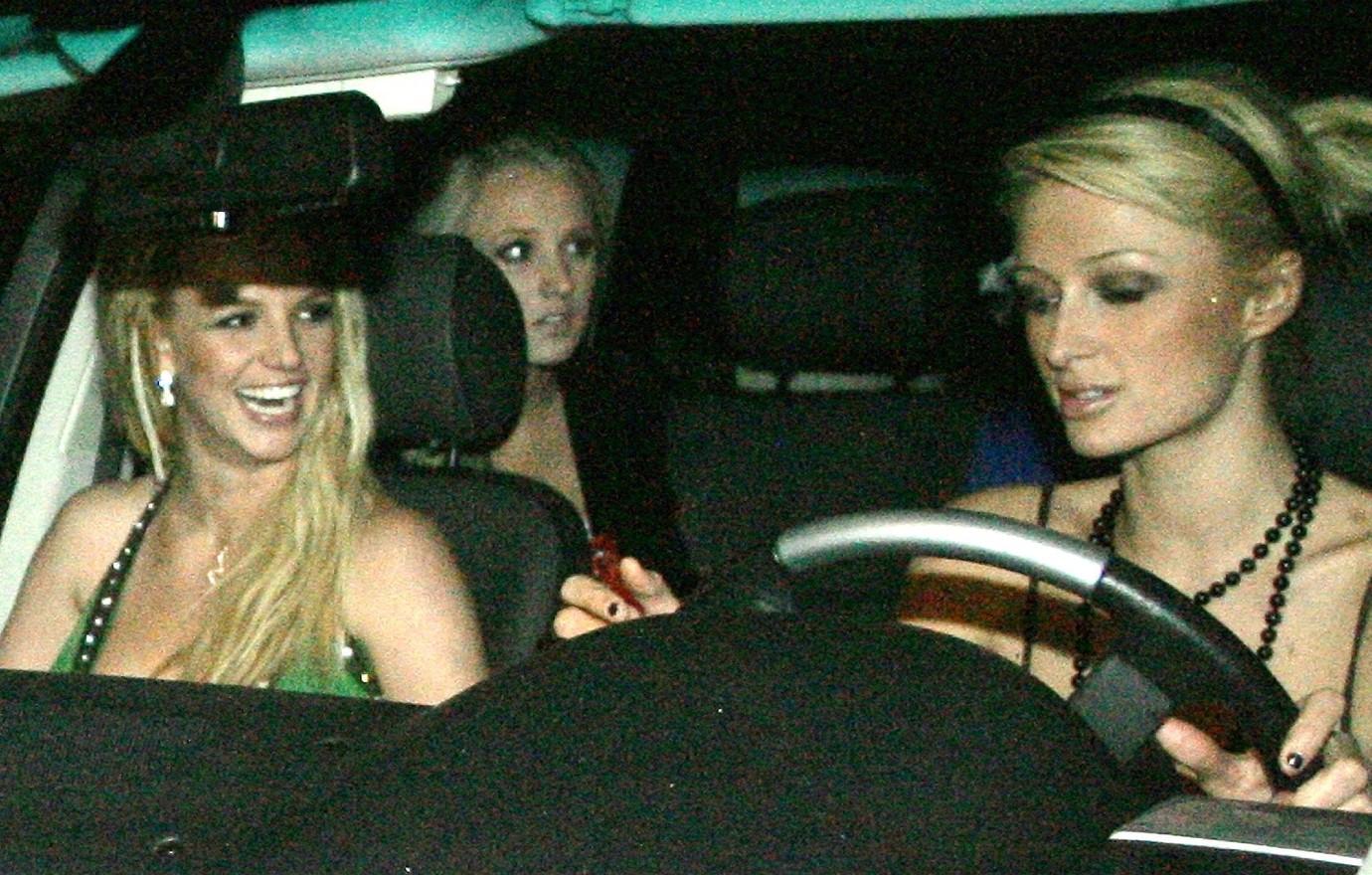 Paris Hilton has voiced her opinion on her longtime friend's conservatorship many times throughout the years.
"I just love her so much. I feel like if you are an adult, you should be able to live your life and not be controlled. I think that maybe stems from being controlled so much, so I can understand how that would feel like and I can't imagine right now if that was still happening to me," the stunning socialite stated during a podcast appearance with Andy Cohen in 2020.
Article continues below advertisement
Justin Timberlake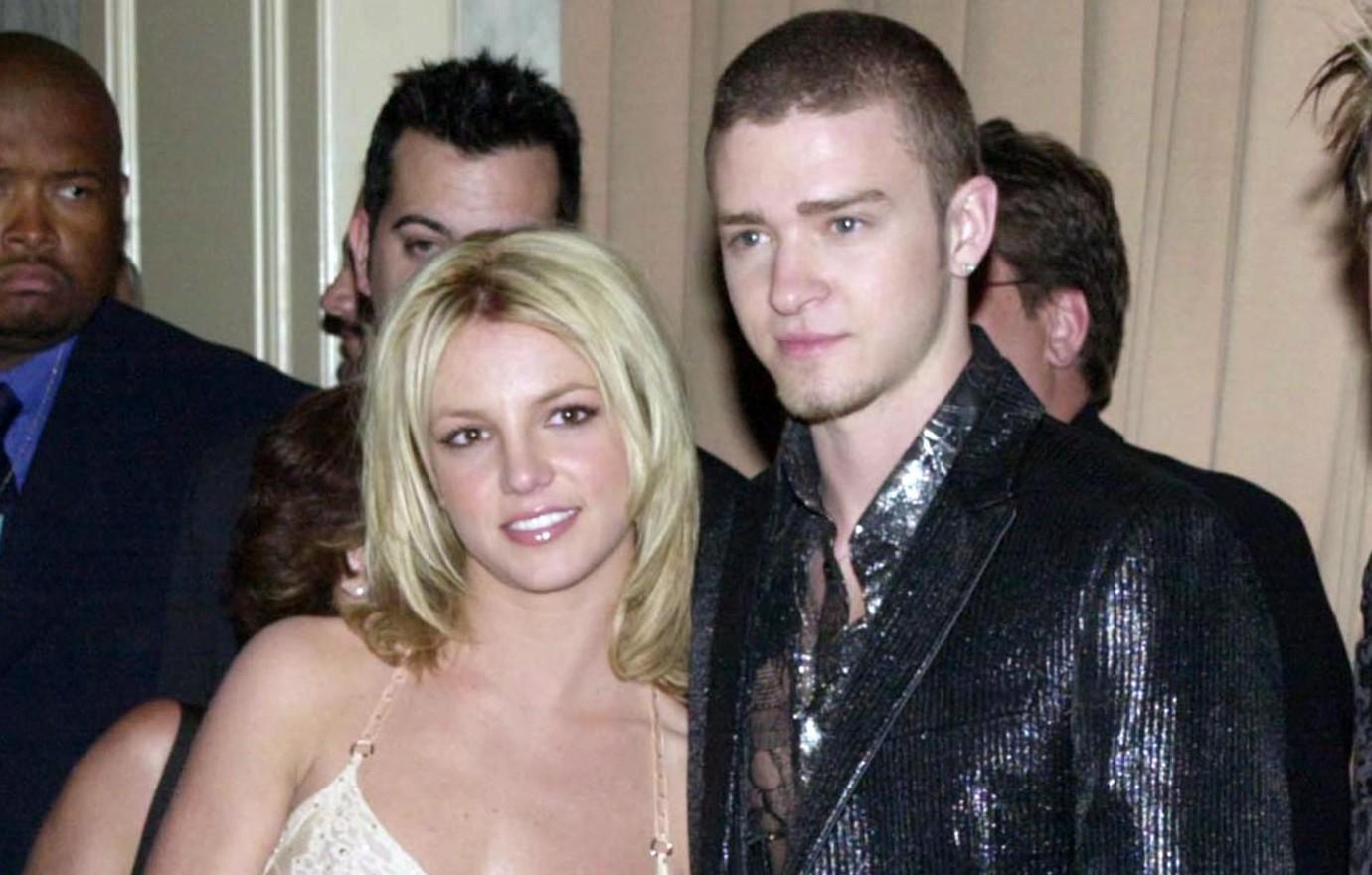 A supportive ex-boyfriend! Justin Timberlake spoke out in support of Spears — whom he dated from 1999-2002 — via Twitter on June 23, 2021, right around the same time the Princess of Pop provided her testimony to the judge as she requested to end her more than a decade-long conservatorship.
"After what we saw today, we should all be supporting Britney at this time. Regardless of our past, good and bad, and no matter how long ago it was … what's happening to her is just not right," the best-selling artist explained.
Article continues below advertisement
Missy Elliot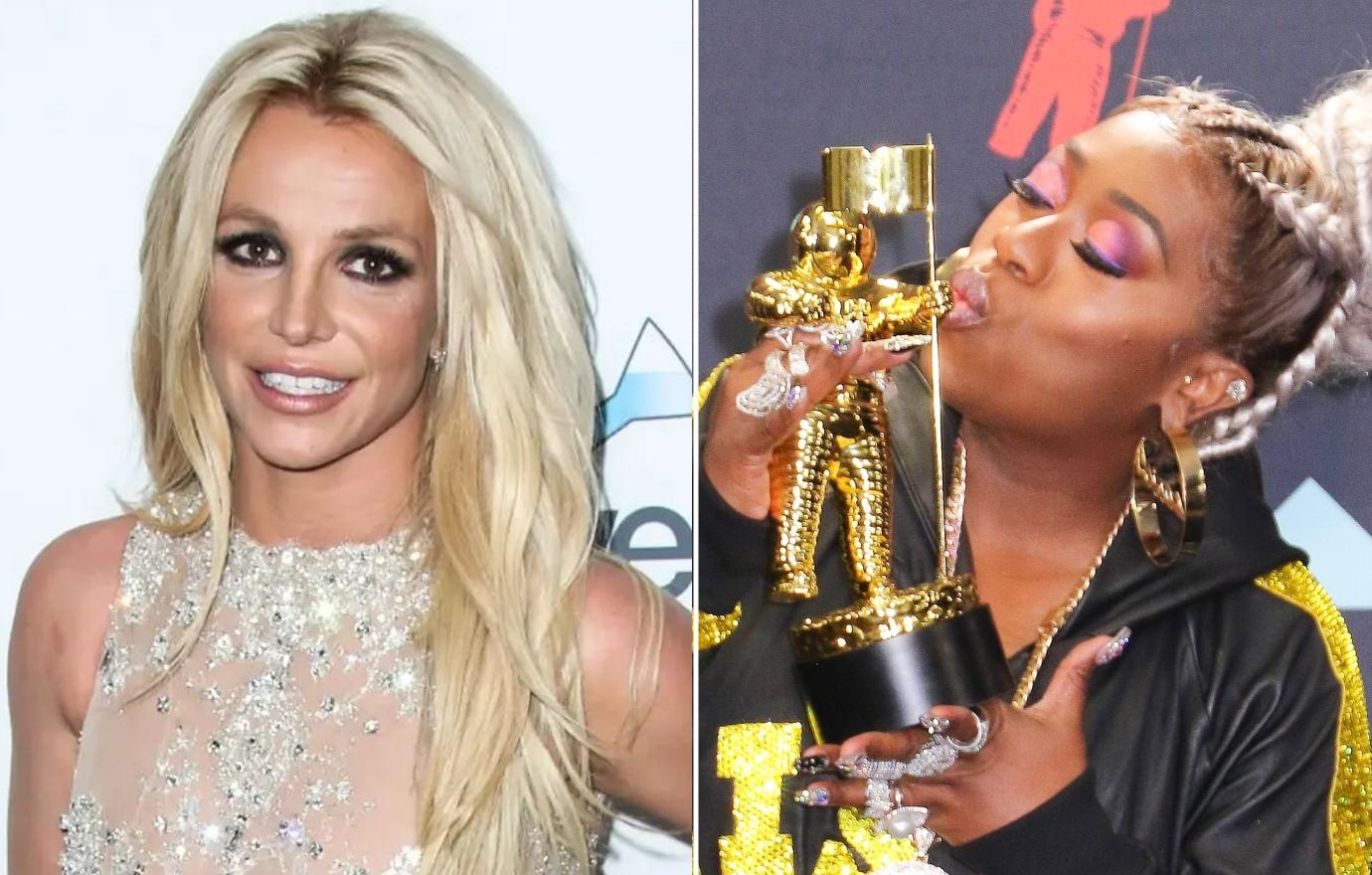 "I pray that you get CONTROL over your life again and find PEACE and regain STRENGTH With all that you have endured. Britney just know that YOU ARE LOVED Prayers up," Missy Elliot shared to social media on June 24, 2021.
Article continues below advertisement
Iggy Azalea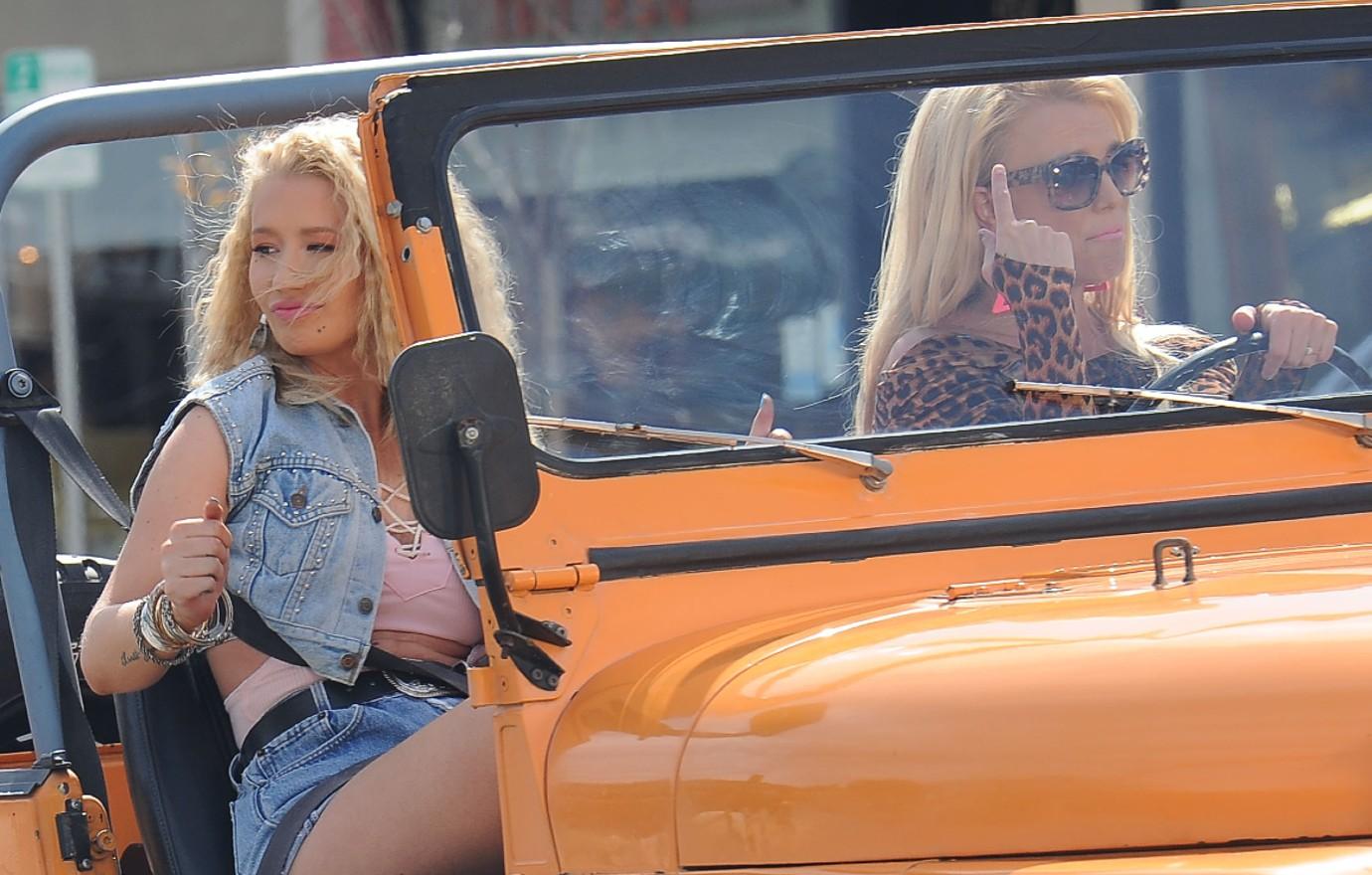 Iggy Azalea recently confirmed she still keeps "in touch" with Spears during the Wednesday, February 22, episode of Watch What Happens Live.
"We talk on Instagram sometimes, so she will message me and I will message her back. And of course, my collaboration with her is one of my favorite collaborations, and I feel like we've spoken about this before — I've spoken about this before. I just feel like there was so much we wanted to do with it that we never got to do all we wanted to do," the "Fancy" singer revealed.
"She was so limited, obviously, and now that she has the ability to do it her way 100 percent ... I love Britney and she's so much more creative than what people give her credit for. What she did with Elton [John] was amazing, and I would love to be part of anything, especially when it's 100 percent her won ideas," Azalea added.
Article continues below advertisement
Madonna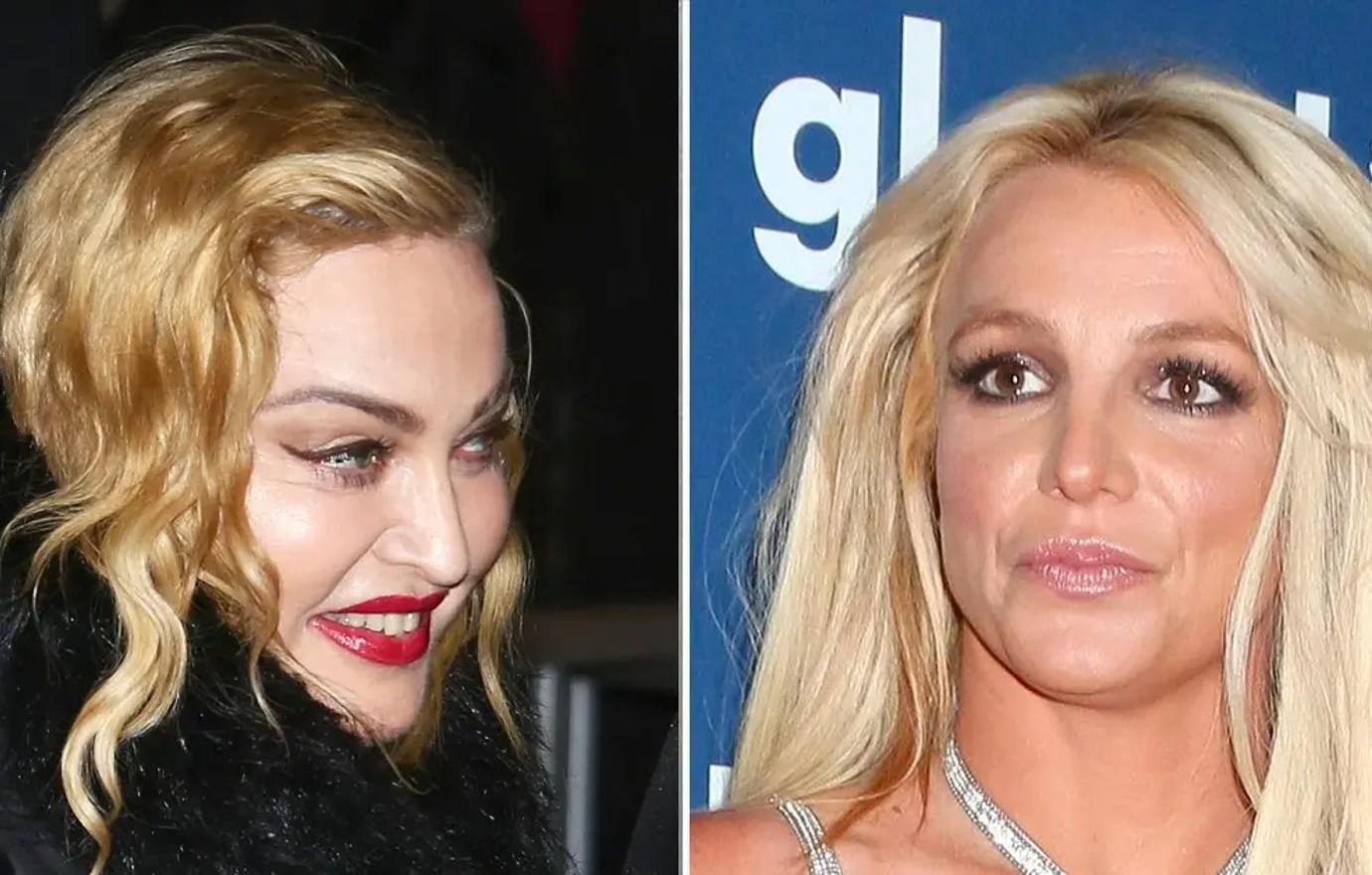 Madonna might have been one of the loudest supportive celebs who cried out in support of her pop prodigy.
"Give this woman her life back. Slavery was abolished so long ago! Death to the greedy patriarchy that has been doing this to women for centuries. This is a violation of human rights! Britney we coming to get you out of jail!" the Queen of Pop emotionally expressed in June 2021.