NEWS
Pink Shuts Down Rumors She Used To Pick On Fellow Pop Star Britney Spears: 'I'm Very Protective Of Her'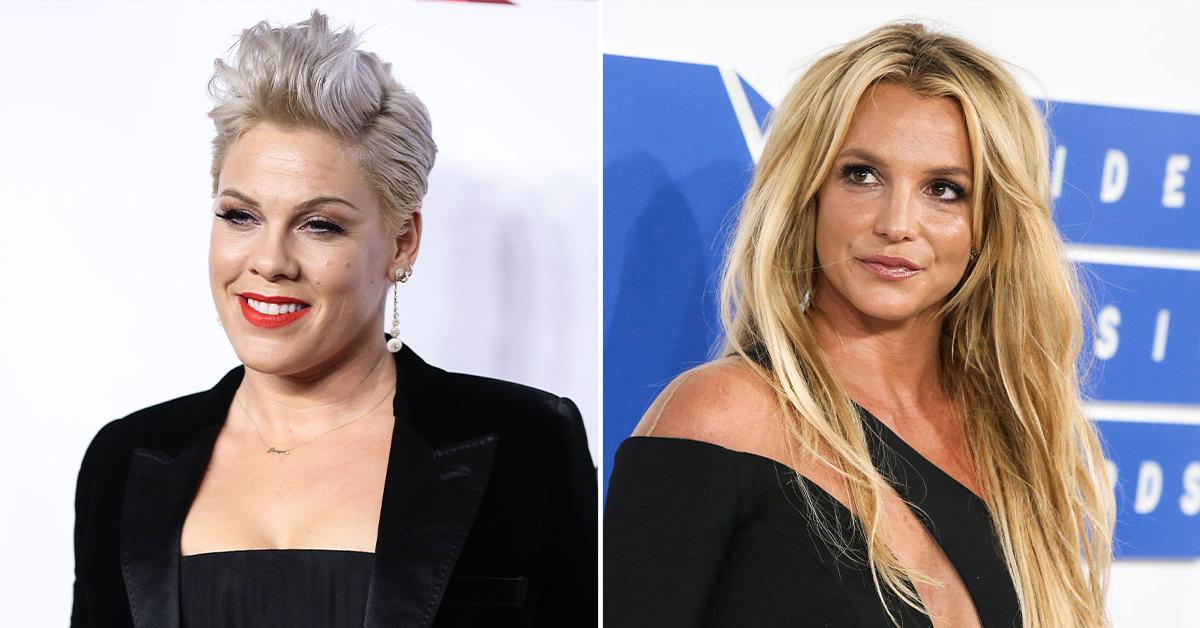 Pink just gave us a reason why her bond with Britney Spears is truly unbreakable.
"People think I was picking on Britney on [my 2001 single] 'Don't Let Me Get Me,' but I've always felt like a big sister to her," the 43-year-old revealed in an interview published Wednesday, February 22.
Article continues below advertisement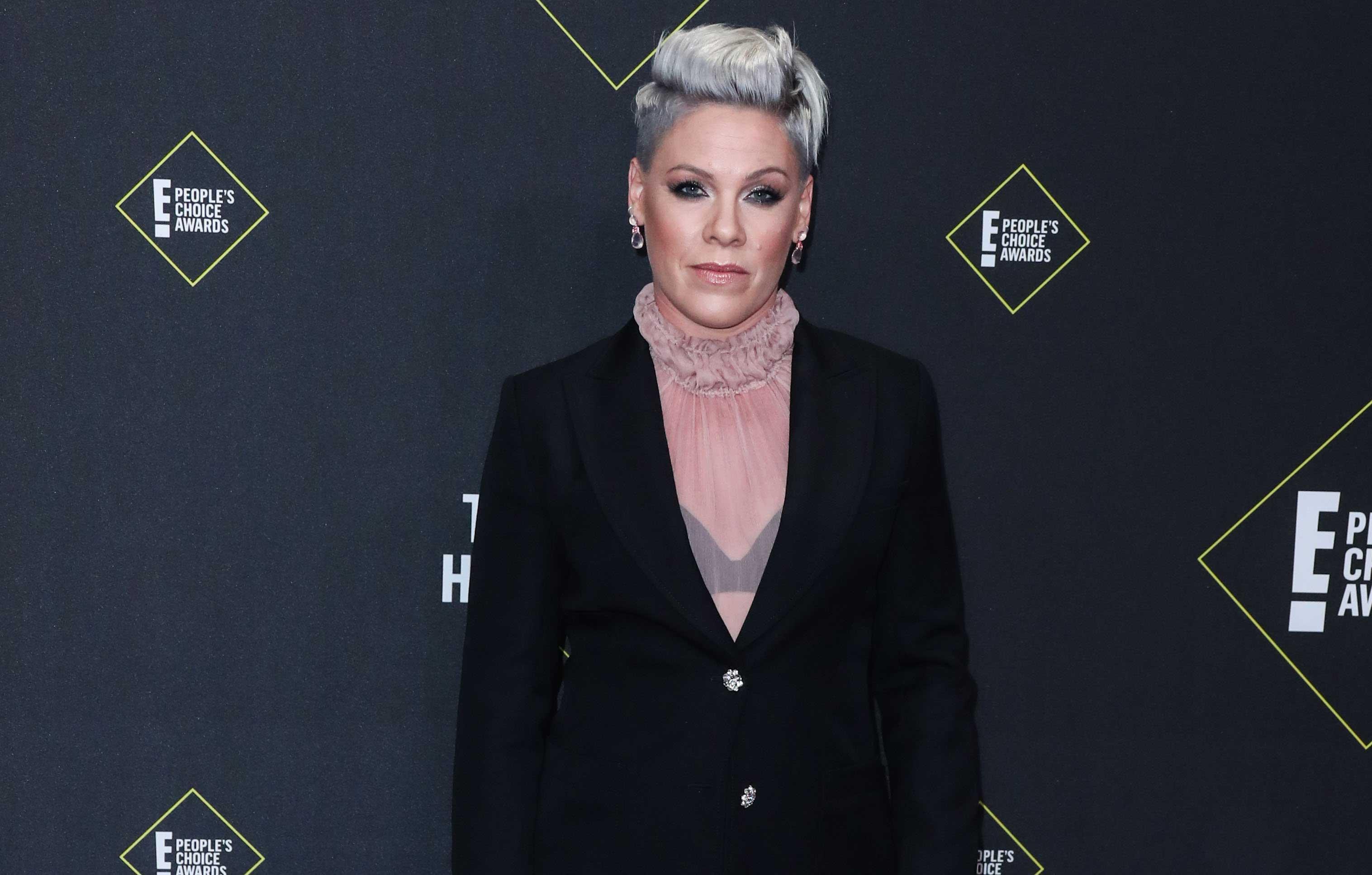 Pink and Spears' careers both flourished in the early 2000s, however, the Princess of Pop quickly began to struggle with mental health.
As Spears navigated the crisis in the public eye, her father, Jamie, put her under a conservatorship in 2008. The "Circus" singer later confessed the 13-year conservatorship — which she was freed from in November 2021 — was highly abusive and caused an immense amount of trauma for the 41-year-old star.
Article continues below advertisement
"I'm very protective of her, and she's the sweetest person in the world," Pink continued to express of her friend from way back when.
Although the two haven't kept in touch in recent years, Spears will always hold an extremely important place in the "Try" vocalist's heart.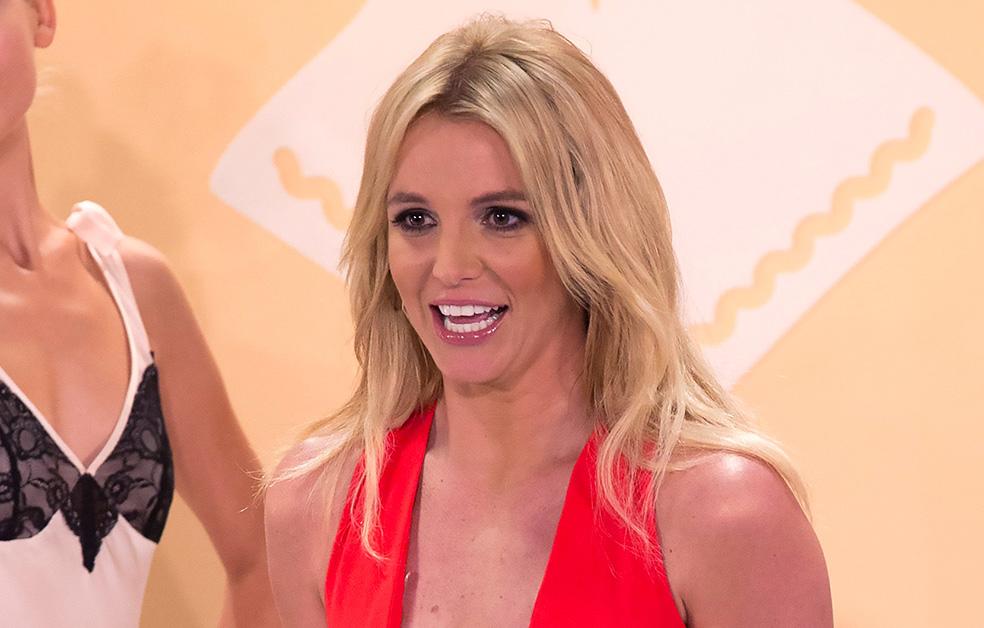 Article continues below advertisement
"I wish her well. I cover her in light all day long," Pink confirmed.
While the award-winning artist reflected on her history with Spears, she recalled one specific memory that will forever stand out to her.
In 2004, the dynamic duo filmed their famous Pepsi Super Bowl commercial alongside Beyoncé.
"What a weird deal that was. What the hell? Like, 'What are we doing?'" Pink quipped of the distinct memory.
Article continues below advertisement
Never miss a story — sign up for the OK! newsletter to stay up-to-date on the best of what OK! has to offer. It's gossip too good to wait for!
"Also, you're Pepsi. You're flying us to Rome to shoot in a fake coliseum down the street from the real Coliseum. Why are we here? We could have gone to Canada. I don't understand. That's Pepsi money. For a while, everything I saw that was really fancy, I was like, 'That's Pepsi money.' It was bizarre," the "Lady Marmalade" singer explained.
As Pink took a walk down memory lane, she confirmed she carries no regret or remorse for the rocky road of her past.
Article continues below advertisement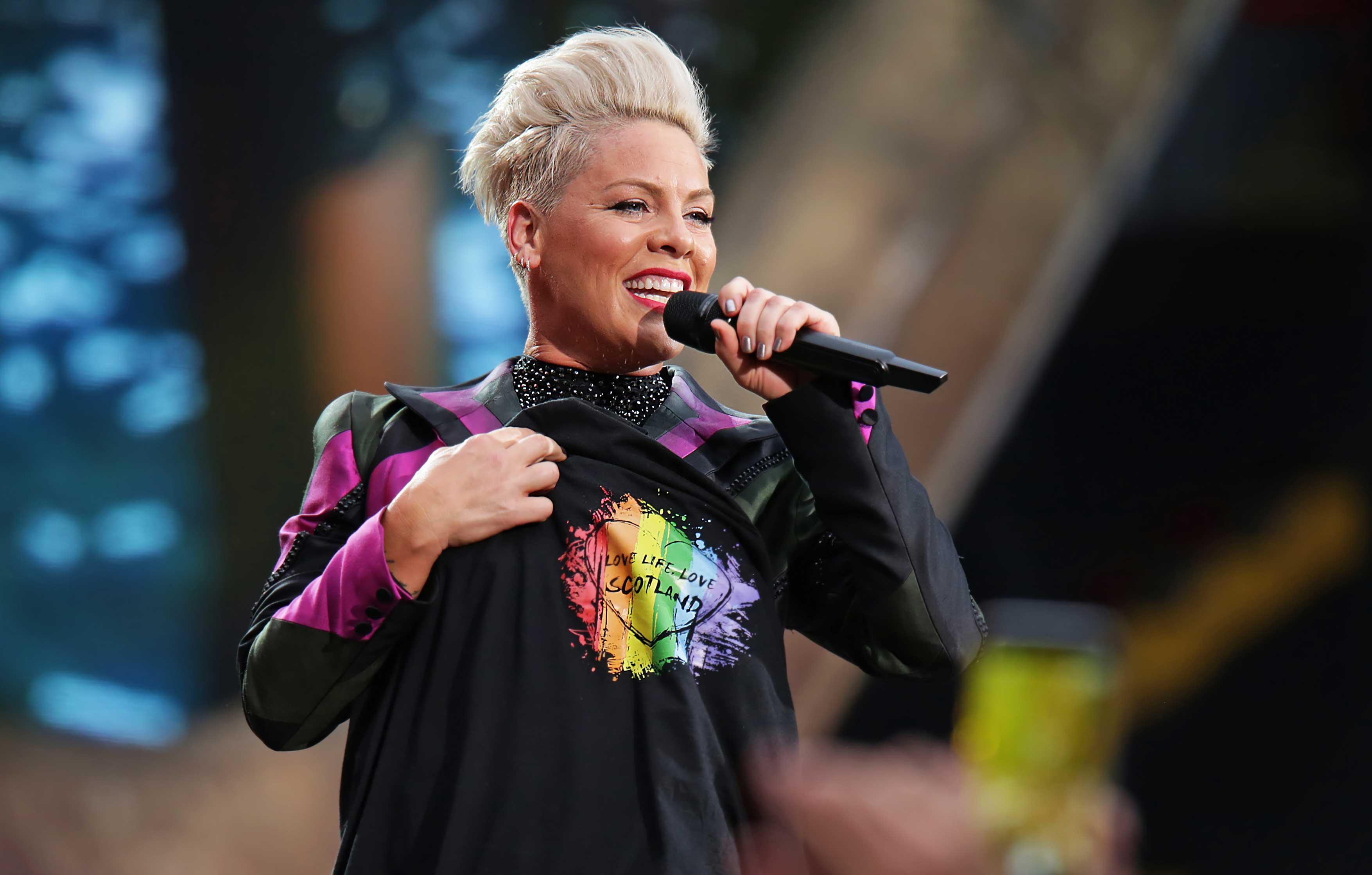 The superstar — who recently released her ninth studio album, Trustfall — didn't always put her best foot forward.
Pink struggled in her youth, and dabbled in drugs at an early age. As a child of divorced parents, Pink was kicked out of her home before she was able to get her life together at a young 16 years old.
Article continues below advertisement
"I signed up for this life. I came into this world very resilient, very relentless, with a sick sense of humor, thick skin and a bleeding heart. So those f***ers couldn't mess with me. They had nothing on my mother or my teachers," she dished of her childhood.
"I lived a lot of lives before I changed my name to Pink," the mother-of-two concluded.
People spoke to Pink in an interview.