NEWS
Britney Spears Covers Up Her Naked Body With Her Pup — See The Risqué Photos!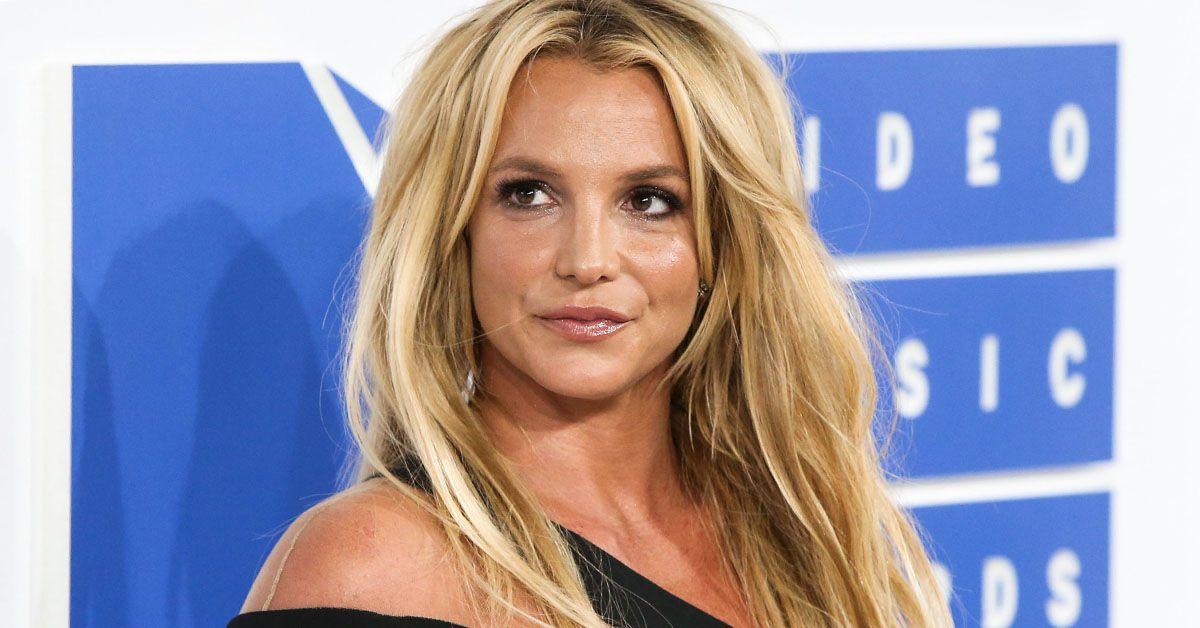 She can't be tamed! Britney Spears is living her best life: on Thursday, May 5, the singer, 40, posted a nude photo of herself — but she covered up by using her dog. "Sawyer 🙄💕🌟👄 !!!" she captioned a slew of sassy snapshots.
Of course, people loved seeing the "Toxic" songstress free of her conservatorship. One person wrote, "QUEEN OF POP I LOVE YOU," while another added, "Iconic!!"
Spears, who is pregnant with her and Sam Asghari's first child, made sure not to show others her growing belly. "We wanna see the bump!! 😍," one person insisted.
Article continues below advertisement
In April, Spears revealed she would be taking some time away from the apps.
"I'm going on a social media hiatus for a little while 📱 !!!"" she wrote via Instagram on Sunday, April 24. "I send my love and God bless you all 💓💓🌹🌹 !!!"
However, she quickly returned, posting photos of her outfits, flowers and poems.
"I wrote this last night … Didn't know what it really meant 🤷🏼‍♀️ … just scratch writing ✍️ then I read it … and it sounded kind of GOOD !!! Psss so happy to share 😊 !!!" she said of her note.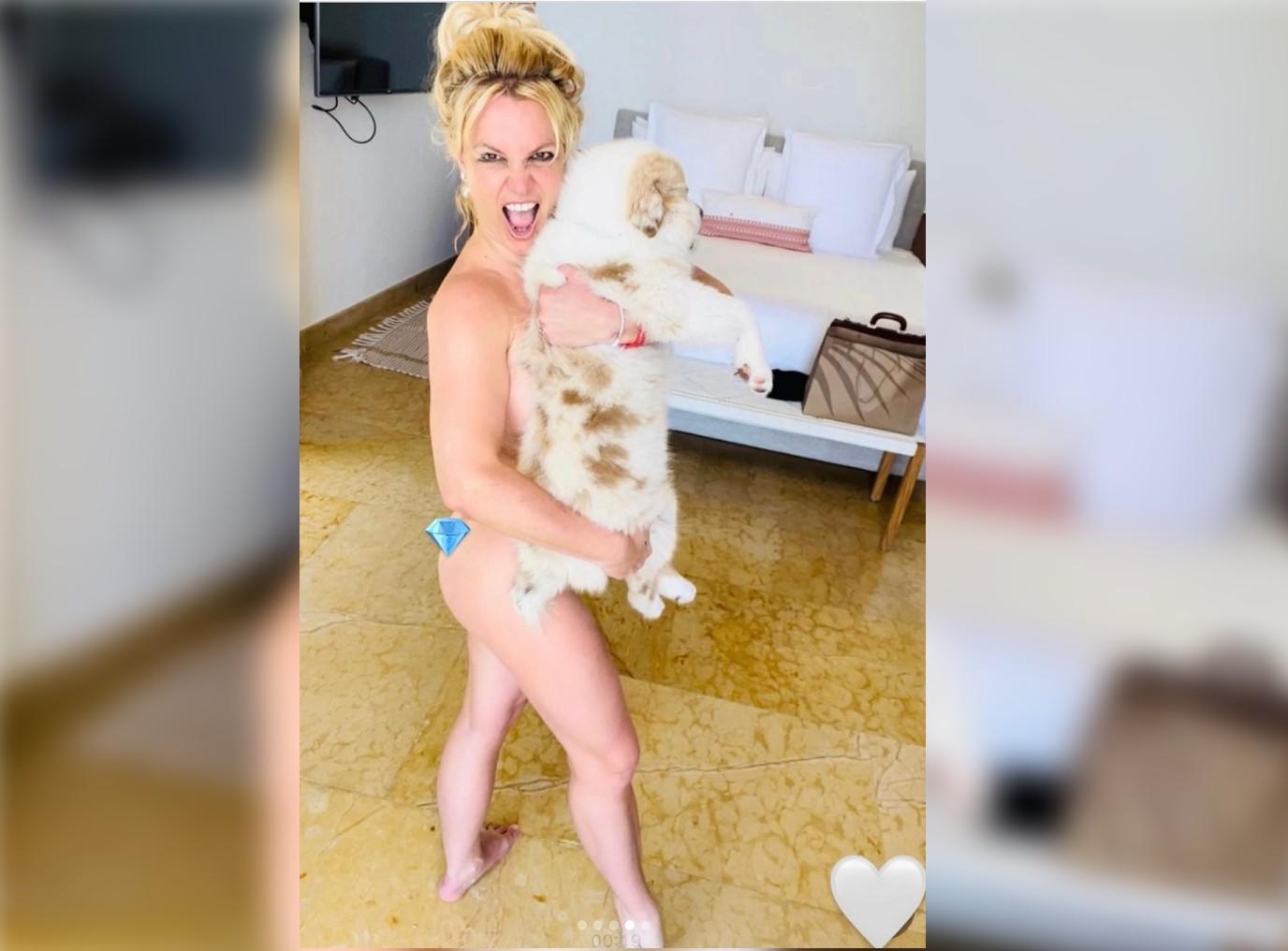 Article continues below advertisement
The blonde babe also claimed that her father, Jamie Spears, didn't make her feel good.
"I think my rebellious days were due to the fact that I always had to be perfect and pretty," she said. "Then I went to the extremes and went wild and naughty. But in those rebellious days I honestly still felt hot as f**k."
"My dad always made me feel like I had to try ... try ... try !!! BIG TIME !!! He ruined the deep seed of my existence ... the seed that made me feel beautiful like when I was 13 ... my confidence ... my swag ... my inner dialogue ... and yes even my sex life ... all completely ruined," the Crossroads star continued. "He made me feel ugly ... therefore I was."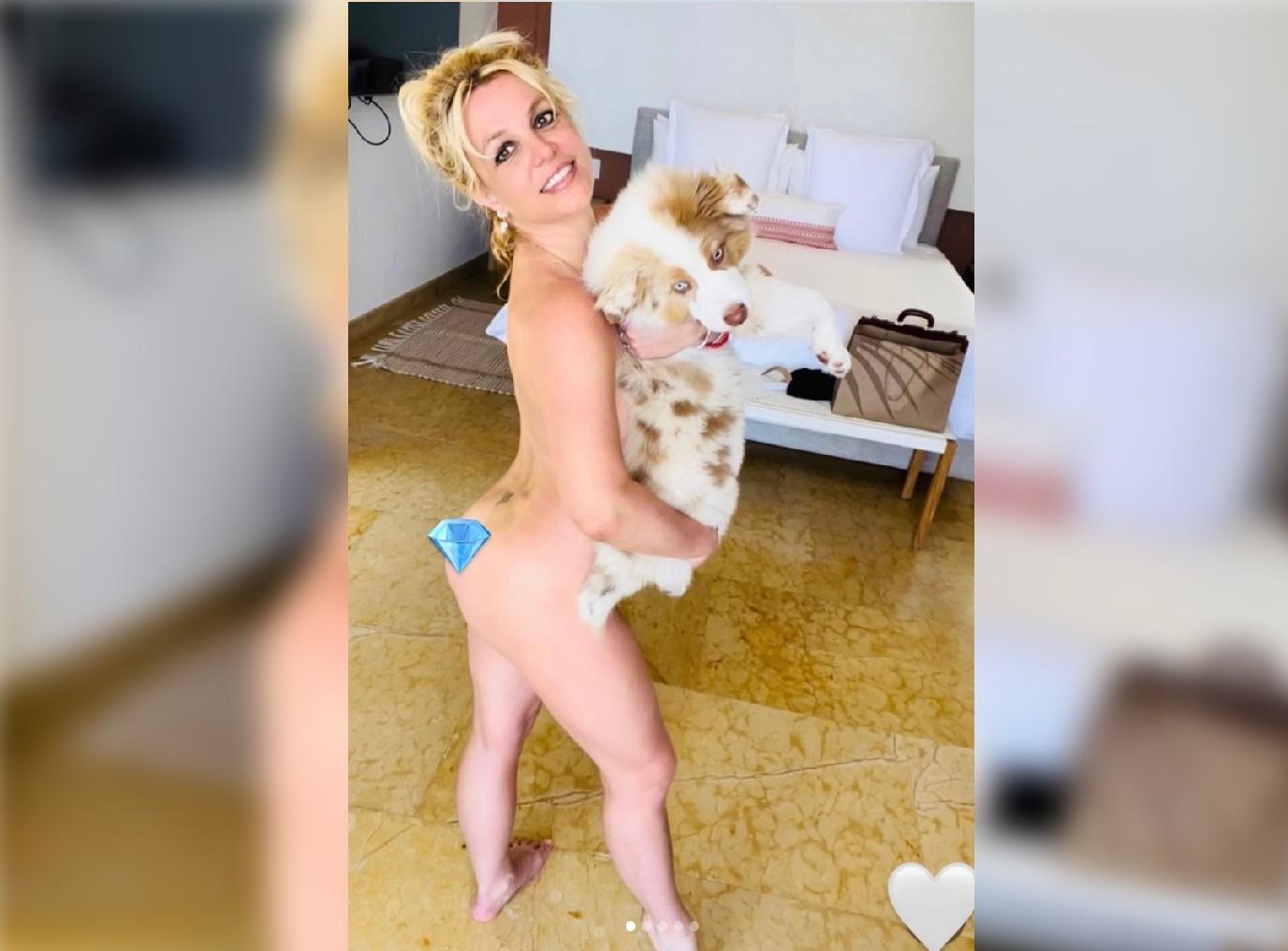 Fortunately, it seems like Spears got her mojo back. "I stopped trying so damn hard and yes I entered a whole new world !!! I felt beautiful ... therefore I was," she wrote. "I might feel that way but the psychological damage from my dad and EVERY SINGLE F**KING person who went along with it will always be there."