Las Vegas Begging Britney Spears To Return To The Stage As Conservatorship Is Set To End: 'Every Casino' In Sin City Wants Her, Spills Source
With the possibility of Britney Spears' 13-year-old conservatorship coming to an end, Las Vegas is opening their doors for the pop star to return to the stage.
Article continues below advertisement
"Every casino in Vegas wants Britney Spears," an insider told Radar. "She could literally have her pick of venue and name her price."
On Wednesday, September 29, Judge Brenda Penny ruled to immediately suspend Britney's dad, Jamie Spears, as conservator of her estate, as Penny told the court: "I believe that the suspension of (James Spears) is in the best interest of the conservatee, Ms. Britney Spears."
Article continues below advertisement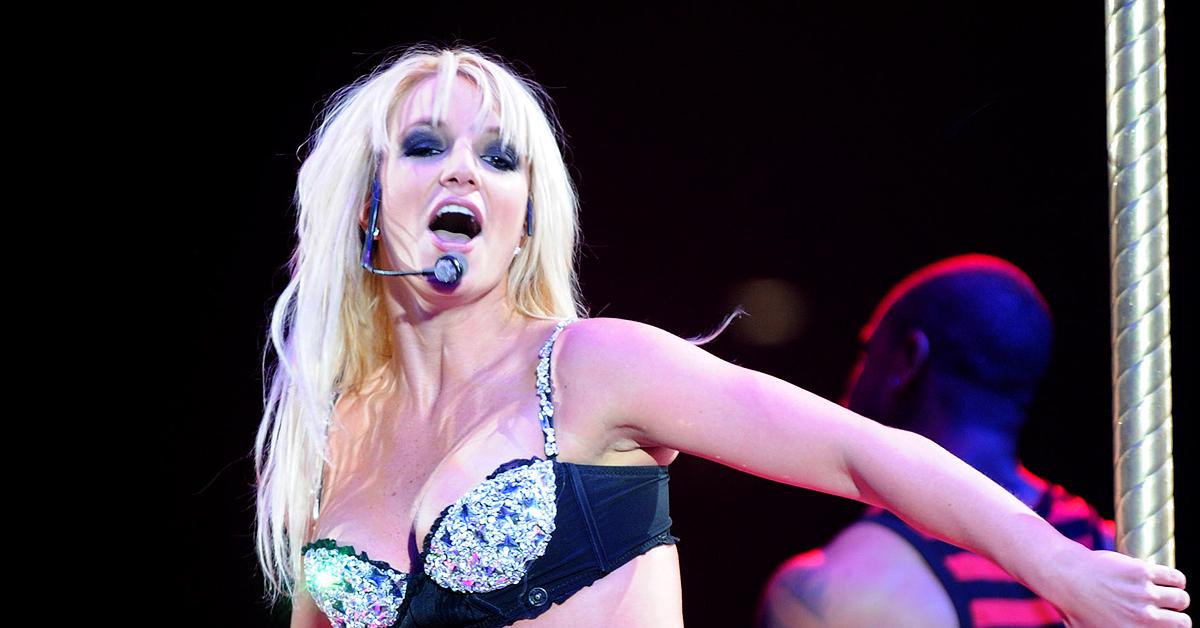 Article continues below advertisement
Despite the huge win for Britney, her powerhouse attorney, Mathew Rosengart, hasn't declared it a victory yet, as he wants an end to her conservatorship entirely by the fall. OK! learned the embattled singer's legal team is pushing for the termination of the legal bind within 30-45 days, citing Britney's "wellbeing" as an immediate factor to end the arrangement ASAP.
And with the possibility of Britney reclaiming her life after 13 years nearing closer, she may be ready to head back to the stage. (The blonde babe has said for years she wouldn't perform until Jamie was removed and she had her freedom.)
Article continues below advertisement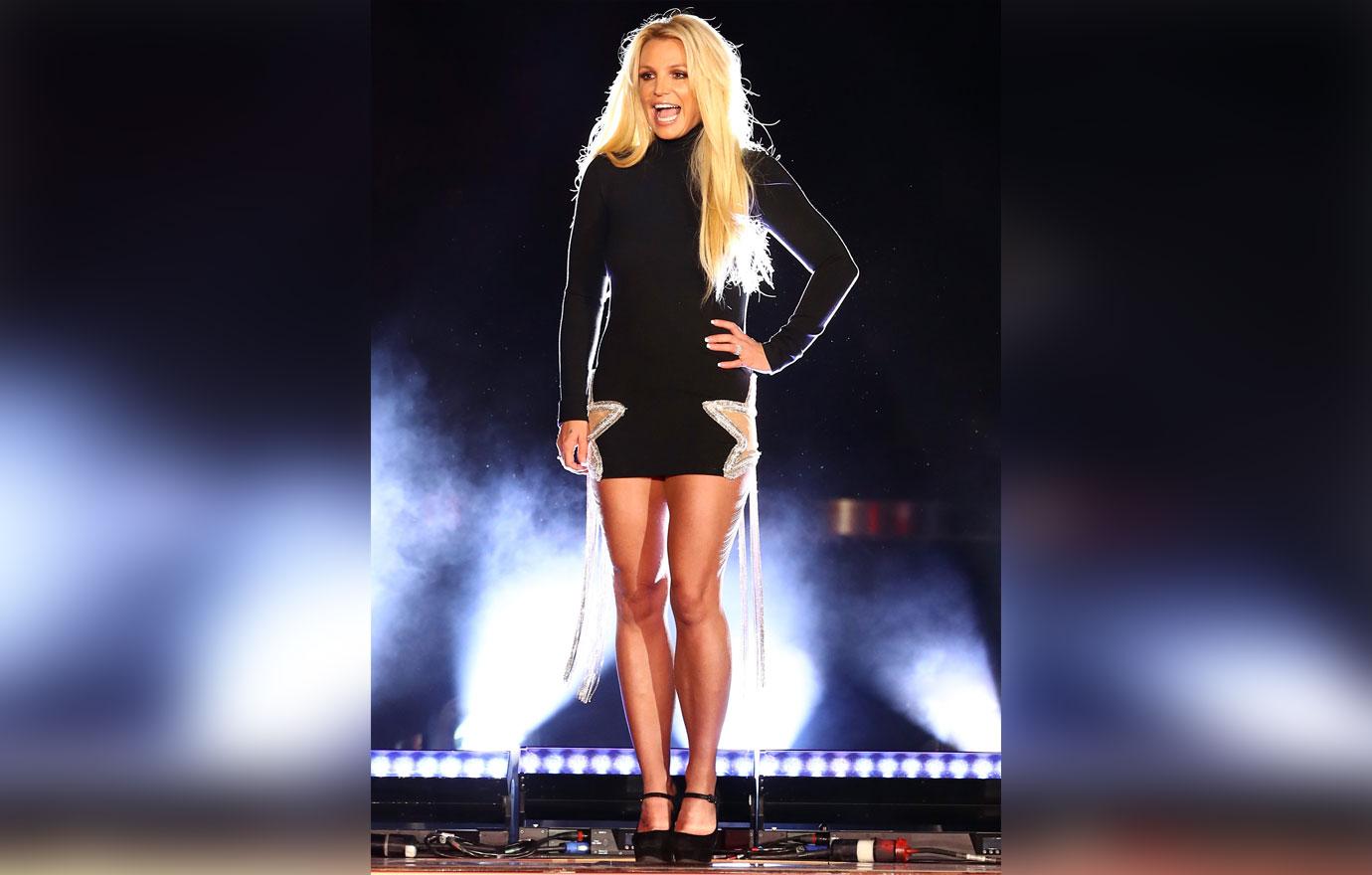 However, with her dad and most of her team out of the picture, it's unclear how her career will continue. "Britney's agent has been inundated with requests as Britney no longer has a manager or her dad running the show," the source told the outlet. "The difficult part now, without her dad, is no-one knows how to contact Britney. She is going to have to build a brand-new team from scratch."
Article continues below advertisement
Britney may have caught the interest of every casino in Sin City because of her headline-making case, but the source candidly said her time in the spotlight won't last forever. "At the moment the whole world is team Britney, but the way pop culture moves so fast, in a few months folks will have moved onto the next drama," they noted.
Article continues below advertisement
While the mother-of-two possibly eyes a return to the stage, she and her lawyer still want to open an investigation and potentially launch a civil suit against Jamie over his actions as her conservator. During the latest court hearing, Rosengart said Jamie was a "cruel, toxic and abusive man," declaring: "Britney deserves to wake up tomorrow without her father as her conservator."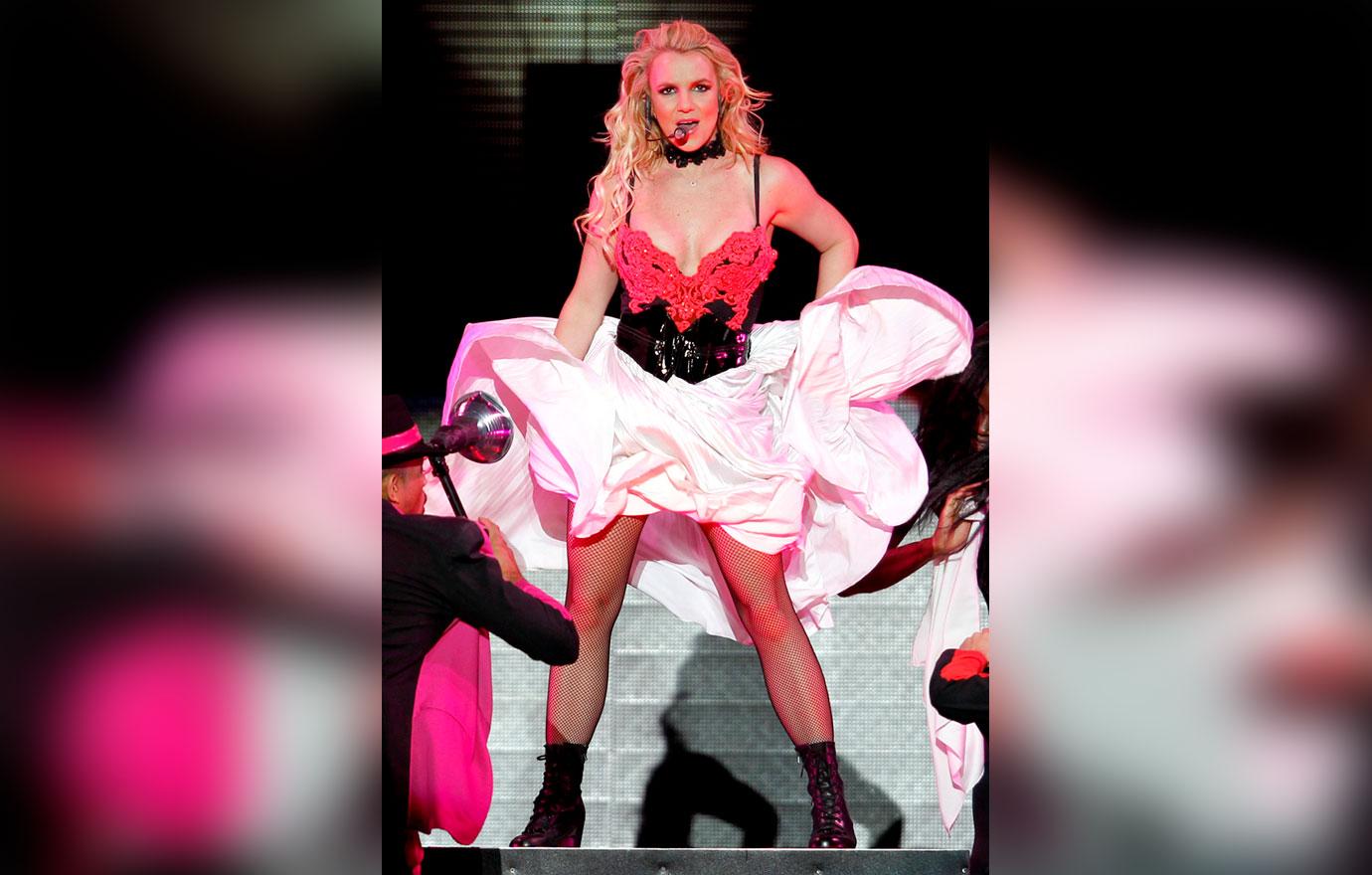 The Princess of Pop first spoke out about her controversial conservatorship in June, calling it "abusive" and claiming she was forced to perform. Soon after making her jaw dropping claims, the "Gimme More" singer went before the Angeles County judge and requested to bring formal charges against her estranged dad regarding the conservatorship, which she called "f**king cruelty."