Britney Spears' Brother Bryan Insists He'll 'Always Be Happy' For The Pop Star After Judge Suspends Dad Jamie As Conservator
While Britney Spears' dad, Jamie, has been very vocal about his thoughts on being suspended as his daughter's conservator, the pop star's brother, Bryan, has remained tight lipped about the case — but said he's always happy for her.
Article continues below advertisement
Bryan and his girlfriend, Amber Lynn Conkin, were out and about in Thousand Oaks, Calif., on Wednesday, September 29 — shortly after Judge Brenda Penny ruled to immediately suspend Jamie and replace him with John Zabel as temporary conservator of her estate — when the paparazzi approached the couple.
The 44-year-old made it clear he wasn't interested in engaging in anything that had to do with his sister's controversial case, as he refused to answer one photographer who asked: "How do you feel about your father being removed from Britney's conservatorship?"
Article continues below advertisement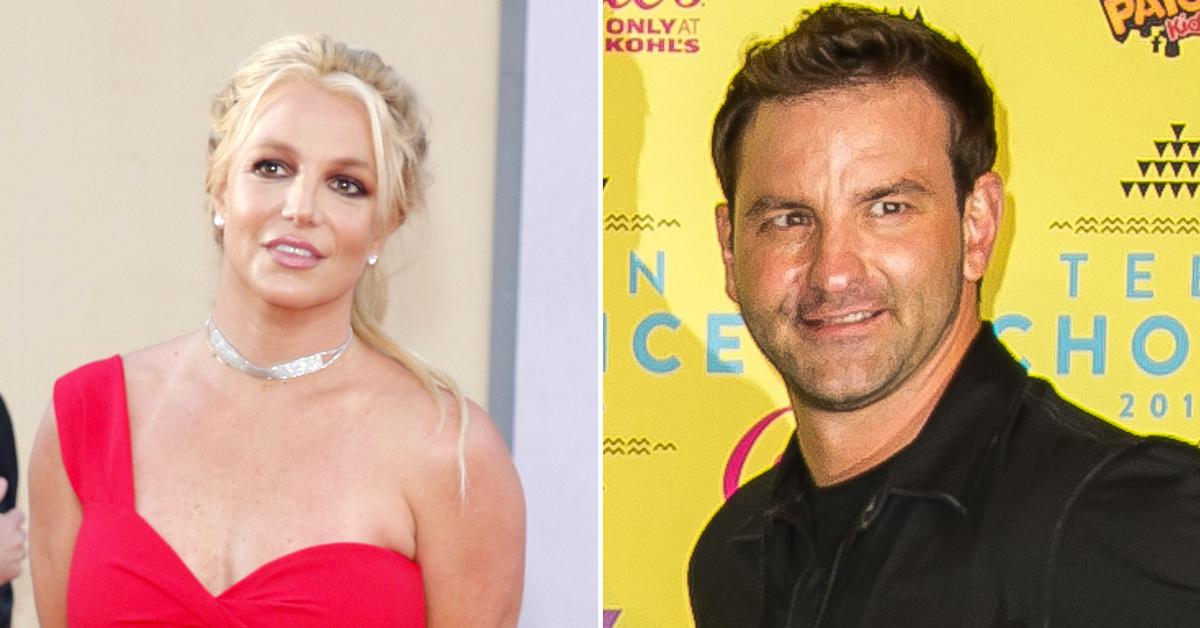 After not getting an answer, per Page Six, the pap decided to shoot their shot again, this time asking about Britney's engagement to fiancé Sam Asghari, to which Bryan's girlfriend responded: "He's very happy for her!"
Article continues below advertisement
"We're always happy for her," Bryan chimed in before shutting his car door. Meanwhile, the same can't be said for Jamie, who insisted the recent judgement was a "loss" for his daughter and said the court was wrong to "put a stranger in his place to manage Britney's estate."
Article continues below advertisement
Bryan refrained from talking about his sister's conservatorship this time around, but he seemed to be in support of it last year while appearing on the "As Not Seen on TV" podcast. At the time, he called the guardianship "a great thing for our family, to this point, and [we] keep hoping for the best."
OK! reported Bryan acknowledged "[Britney's] been in this thing for quite some time now," referring to the court-appointed arrangement, which she was placed under in 2008 following her public break down. "Obviously there was a need for it in the beginning."
Article continues below advertisement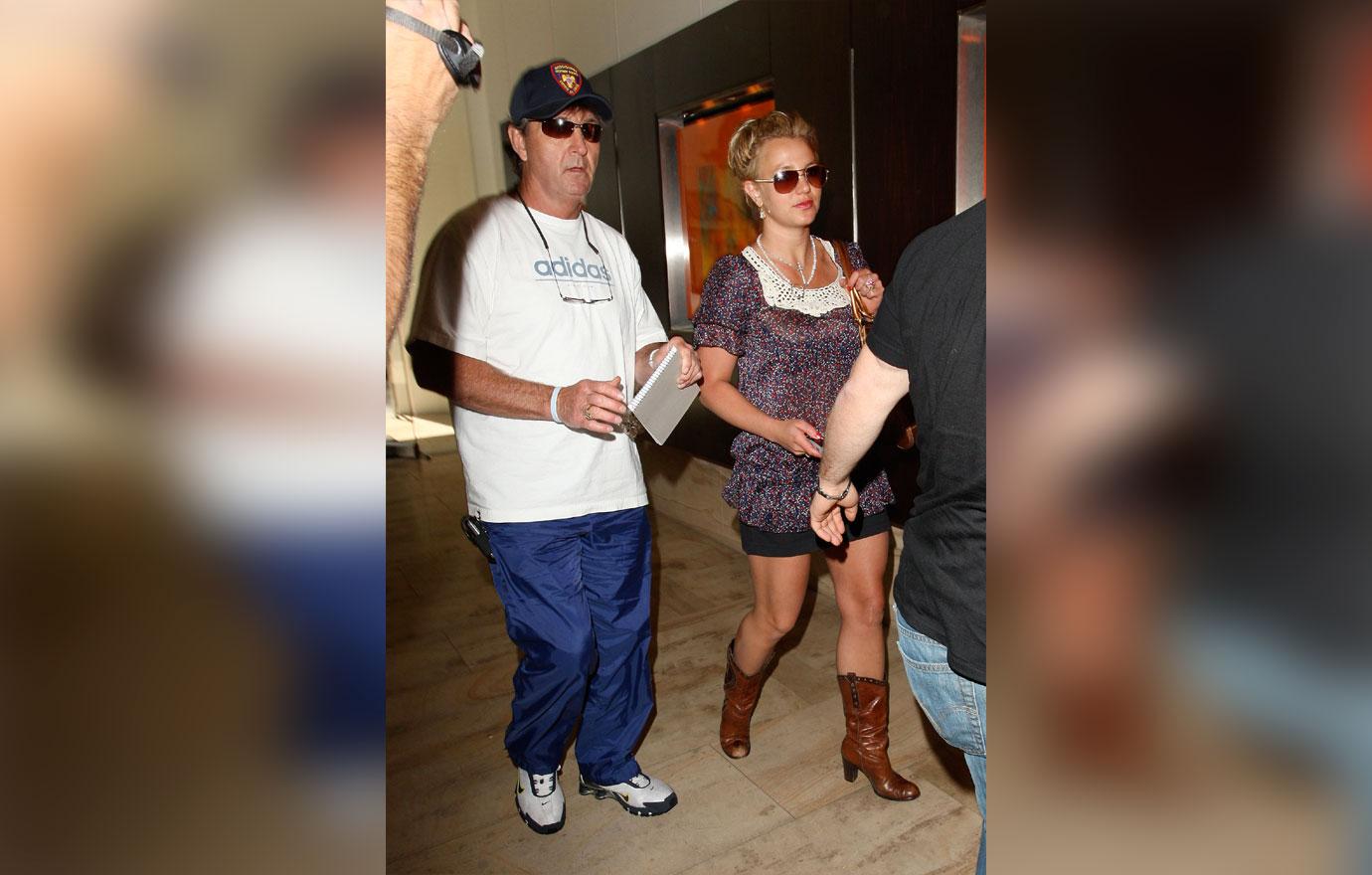 When the matter of whether the pop star was living on her own terms under the conservatorship came up, Bryan hesitantly responded: "I know what she wants but at the end of the day, what is … the practicality of that? Oh, so are you going to call and make reservations for yourself today?"
Article continues below advertisement
While speaking about their father — who Britney previously alleged in her June testimony was "abusive" — Bryan said: "[He has] done the best he could, given the situation he was put in."
"We've had to work together as a family to keep it all going," he added. "One person might be on stage and doing this, but it's a sacrifice from everybody. Everyone is putting in, to some degree, a little bit to keep everything going."
Article continues below advertisement
And according to a July article by The New Yorker's Ronan Farrow, it seems the "sacrifice" the family was making for Britney certainly paid off. According to the report, Britney's mom, sister, brother and dad were all benefitting from a Britney-signed paycheck throughout the years.
Article continues below advertisement
"Jamie, Lynne, and Spears's brother, Bryan, have all spent years on Spears' payroll, and, as friends who spoke with her at the time recalled, she was increasingly resentful of their efforts to influence her," according to the report.
During the "Toxic" singer's June testimony, she candidly told the judge: "I would honestly like to sue my family, to be totally honest with you."
Despite Britney and her team taking home a win after Jamie was suspended, her powerhouse attorney, Mathew Rosengart, is still pushing to terminate the conservatorship within 30-45 days. A hearing is scheduled for November 12, in which the judge will decide if the conservatorship will be done for good.