EXCLUSIVE
Coached For Court: Britney Spears 'Wants To Be Prepared' When She Takes The Stand In Conservatorship Battle With Her Father, Spills Source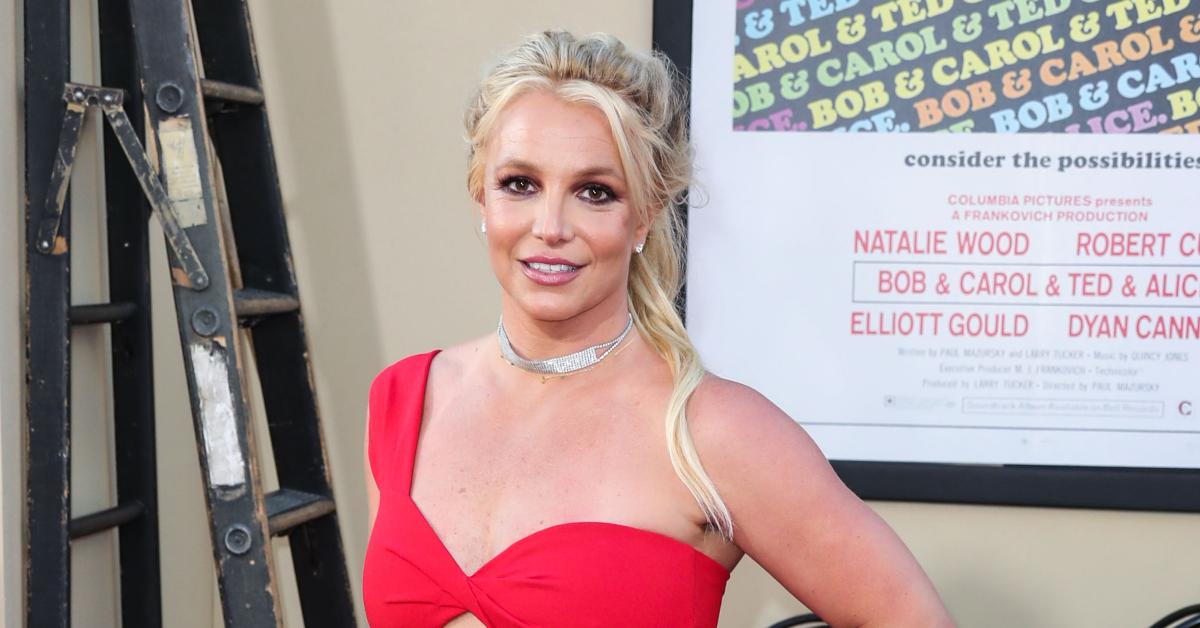 Now that Britney Spears is finally set to take the stand in her long-running battle against her controversial conservatorship, she's been busy working with experts so she'll come off as her best on the big day.
Article continues below advertisement
Britney, 39, "has hired a team of pros to help her with everything from her posture to speech to anger management," an insider tells OK!. "She wants to be prepared for whatever might come up."
An L.A. judge recently granted a request by the singer — who's seeking to have her father, Jamie, removed from the court-ordered conservatorship that's given him control of her estate and finances in the wake of her 2007 meltdown — to speak at a June 23 hearing.
Article continues below advertisement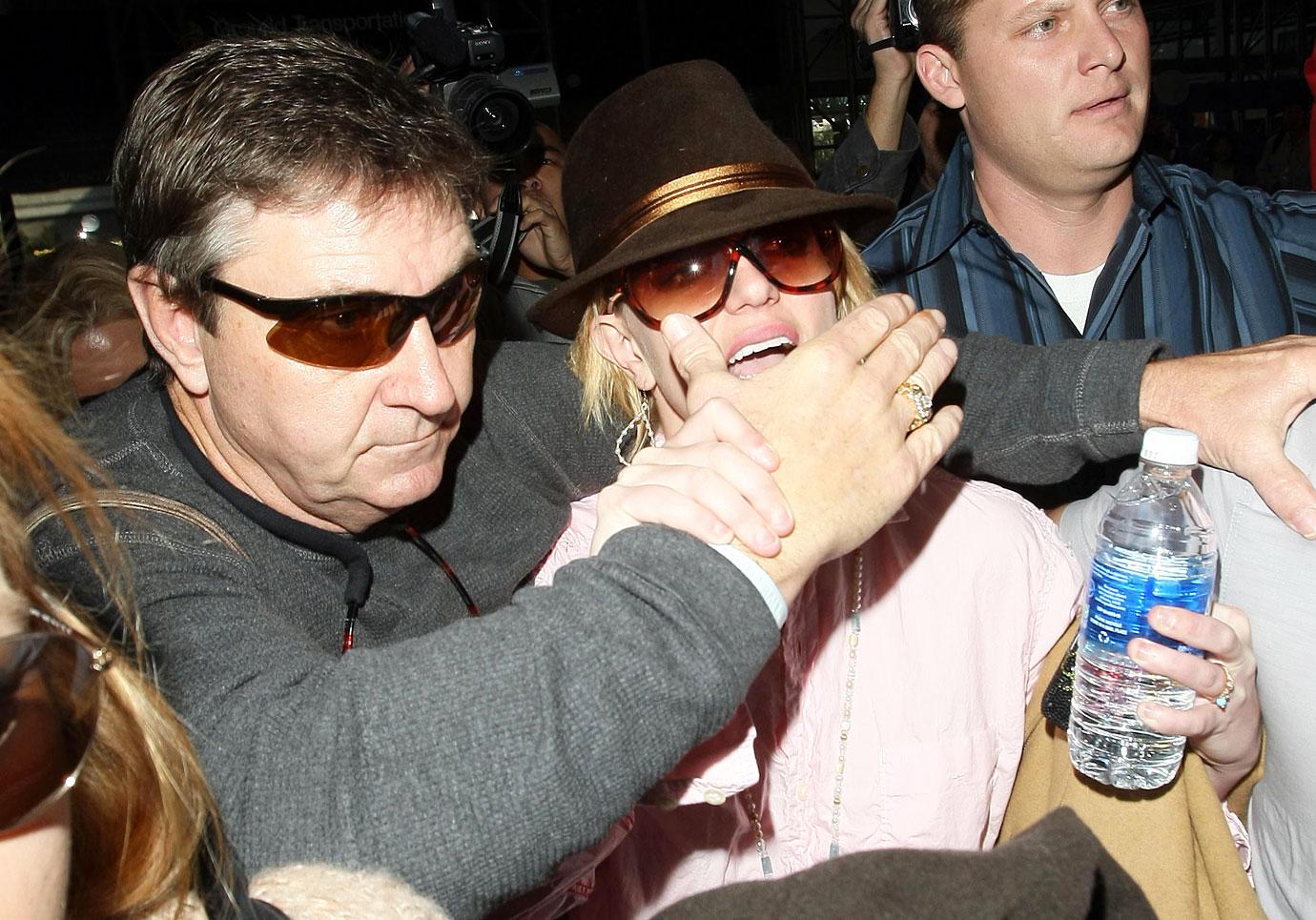 Article continues below advertisement
"These guys Britney's working with are highly qualified, and their services don't come cheap," the insider explains. "But she figures this may be her only opportunity to tell her side of the story, and she's not taking any chances."
Article continues below advertisement
Insiders recently revealed that Britney won't be requesting the judge to free her from the conservatorship. Instead, she'll be requesting the court to discharge her father from the set up and get him (and his death grip on her finances) out of the picture for good.
"She has 99% of the freedom she'd have if she weren't in a conservatorship, and the only thing she's prevented from doing are crazy things, like buying 3 cars at a time [something she tried to do back in the day]," a source told TMZ, explaining how a conservatorship arrangement works.
Article continues below advertisement
The insider added that Britney has been able to enjoy life in Los Angeles without any real restrictions, and pointed out that she even has the freedom to travel when she wants to. Recently, the pop icon has taken trips to Hawaii with her hunky boyfriend, Sam Asghari.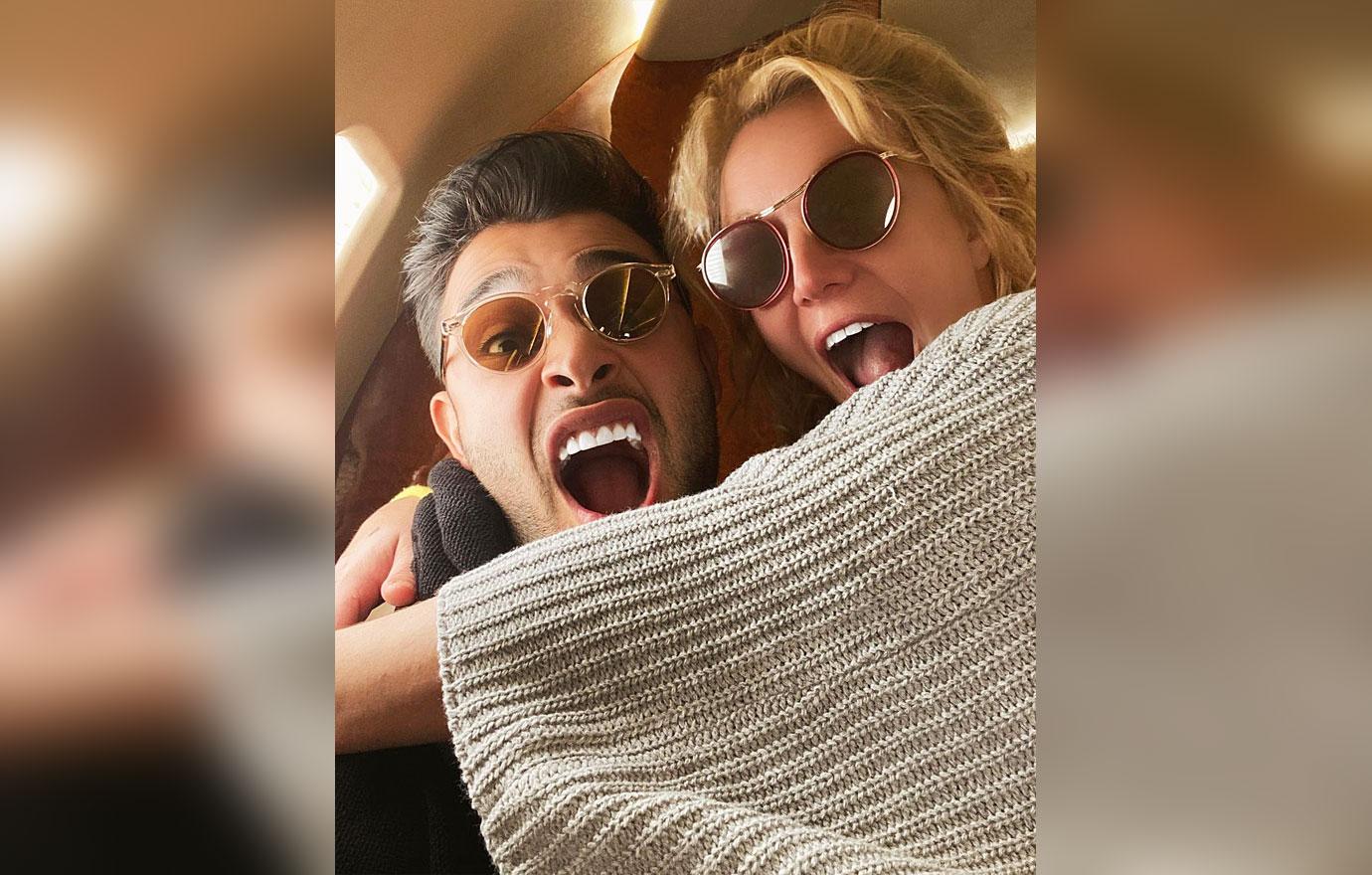 Article continues below advertisement
According to the outlet, the "Toxic" singer was well aware that her life was spiraling out of control prior to her conservatorship being put into place and actually enjoys the structure it provides her.
"She's taken care of and she knows it," the insider dished, noting the performer's real issue is her father.