PHOTOS
Britney Spears' Most Shocking Claims Against Her Family Since Her Conservatorship Was Terminated: Photos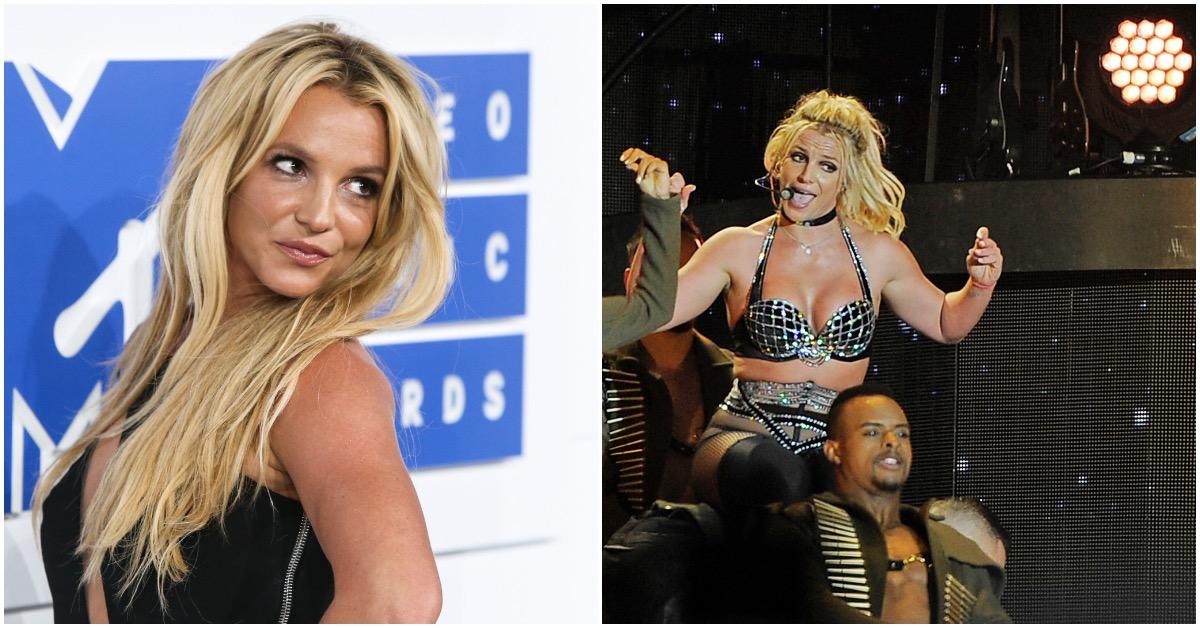 Britney Spears has yet to hold back on saying exactly how she feels since her conservatorship was terminated.
After Judge Brenda Penny officially ended the pop star's 13-year conservatorship on November 12, 2021, Britney, 40, has not shied away from calling out everyone who she felt wronged her — and it seems she's just getting started.
Article continues below advertisement
From accusations of lack of privacy to claiming those closest to her have stolen the money she earned, the "Gimme More" singer has spoken out many times in the past few months about the alleged unjust treatment she's endured. And it's clear Britney isn't done sharing her side of the story, as OK! reported she signed a $15 million deal with publishing house Simon & Schuster for her tell-all memoir about her career and "Toxic" life.
Scroll through the gallery to see the most shocking allegations Britney Spears has made since her conservatorship ended:
Article continues below advertisement
Britney Claims Her Father, Jamie Spears, Took Millions From Her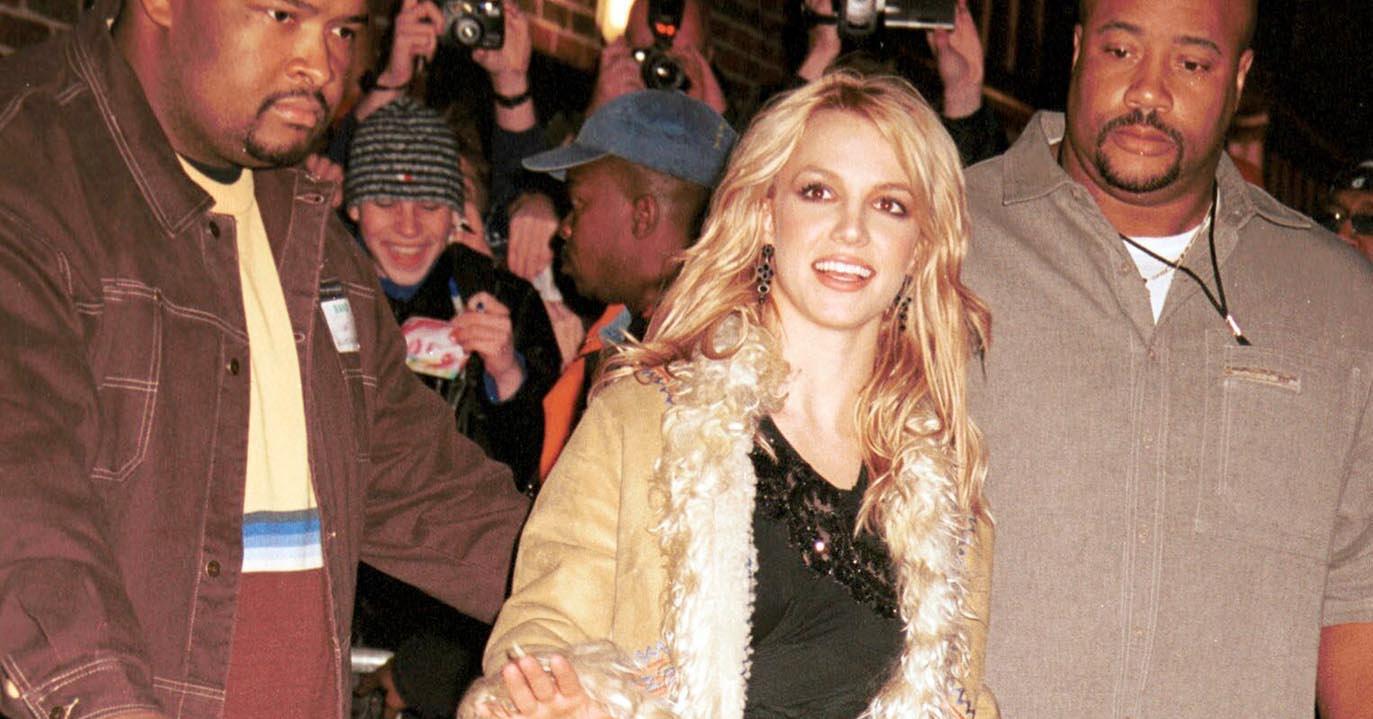 The "Toxic" songstress alleged her father, Jamie Spears — who was her main conservator for years — paid himself over $6 million throughout his 13 years in charge of the controversial conservatorship.
In legal papers, Britney's representative claimed Jamie pocketed "at least $6 million," in addition to "more than $30 million" that he "petitioned for fees to be paid to dozens of different law firms."
Article continues below advertisement
Britney Insists Her Family Should 'Be In Jail' For What They Have Done To Her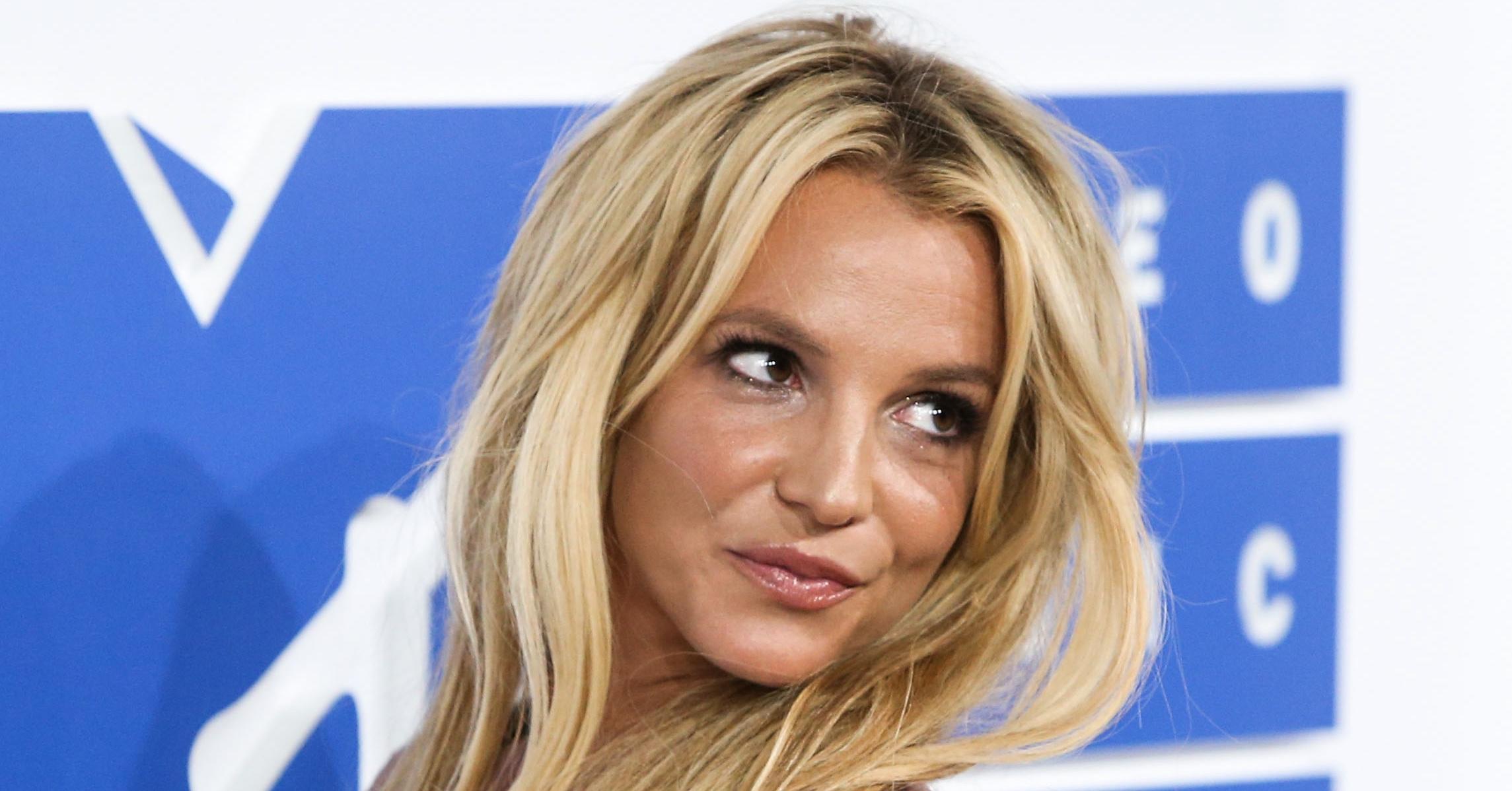 Britney did not hold back when it came to revealing how she really felt about the ways in which members of her family controlled her and shielded her from the real world.
"I do know how embarrassing is to share the fact I've never seen cash or wasn't able to drive my car …. but honestly it still blows my mind every day I wake up how my family and the conservatorship were able to do what they did to me … it was demoralizing and degrading !!!!," she said in a November 16 Instagram post.
Britney wrote that she wasn't going to mention "all the bad things" her family did to her, but claimed they should be in jail, "Yes including my church going mother [Lynne Spears] !!!!" she seethed.
Britney Maintains Ex Justin Timberlake's Family Was 'All She Knew'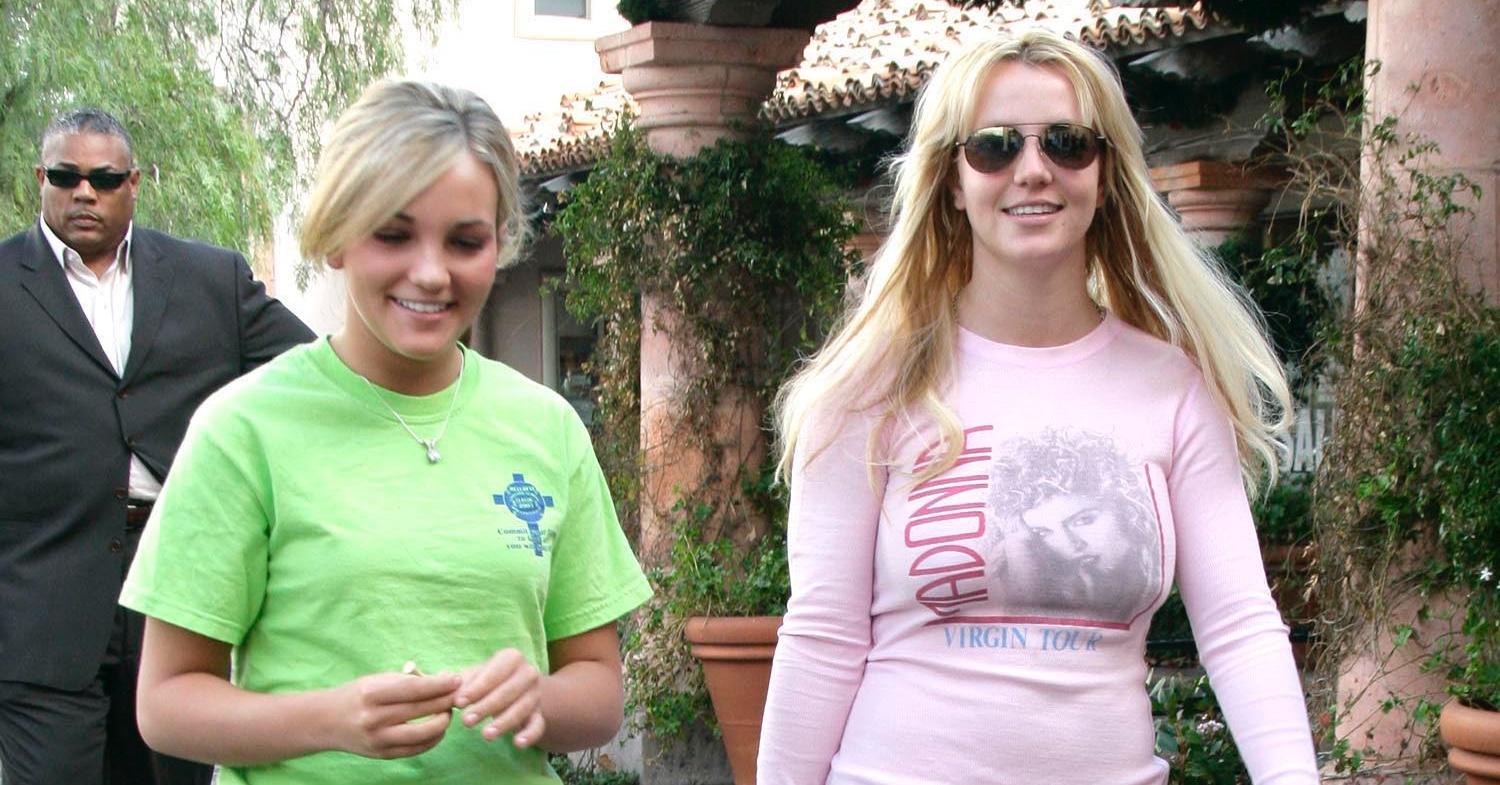 After sister Jamie Lynn Spears made shocking allegations in her book, Things I Should Have Said, the chart topper had some claims of her own about growing up in their family — even going on to state that she was closer to ex-boyfriend Justin Timberlake's family than she even was her own.
"I flew home to Jamie Lynn on the couch watching her TV shows right after Justin and I broke up … I was a ghost there!!!!!" Britney claimed in a January 19 social media post.
"I had worked my whole life and I didn't know how to be served by Mamma," she noted of their mother-daughter dynamic. "Justin's family was all I knew for many years."
Article continues below advertisement
Britney Reveals There Were No 'Private Baths' & That She Was 'Seen Naked' During Conservatorship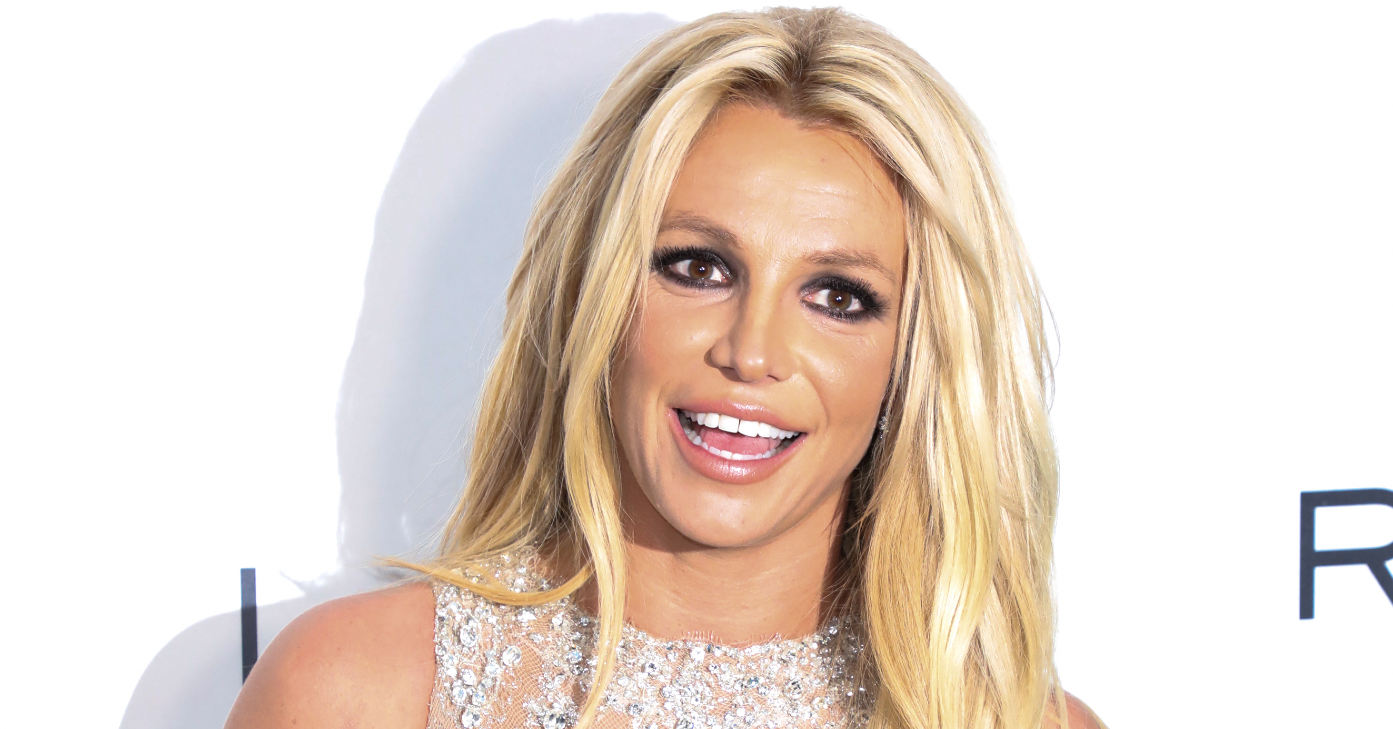 On Sunday, March 6, Britney took to Instagram to allege that during the years she was stifled under the conservatorship, she barely had any privacy. "In a world 🌎 where it's okay to lock your daughter up and make her work 7 days a week … 8:00 am to 6:00 pm … no days off … 105 people are in and out of a small trailer home 🏡 weekly," the "Lucky" vocalist claimed of her father's treatment.
"No private baths 🛁 … seen naked when changing … drugged … can't even speak or talk … " she wrote in Sunday's post, adding that she had "to be available to the treatment people and show up every day for 10 hours a day," or else she would be forced to stay longer.