NEWS
'Zoey 101' Alum Alexa Nikolas Posts Cryptic Quote About 'Lying' After Slamming Jamie Lynn Spears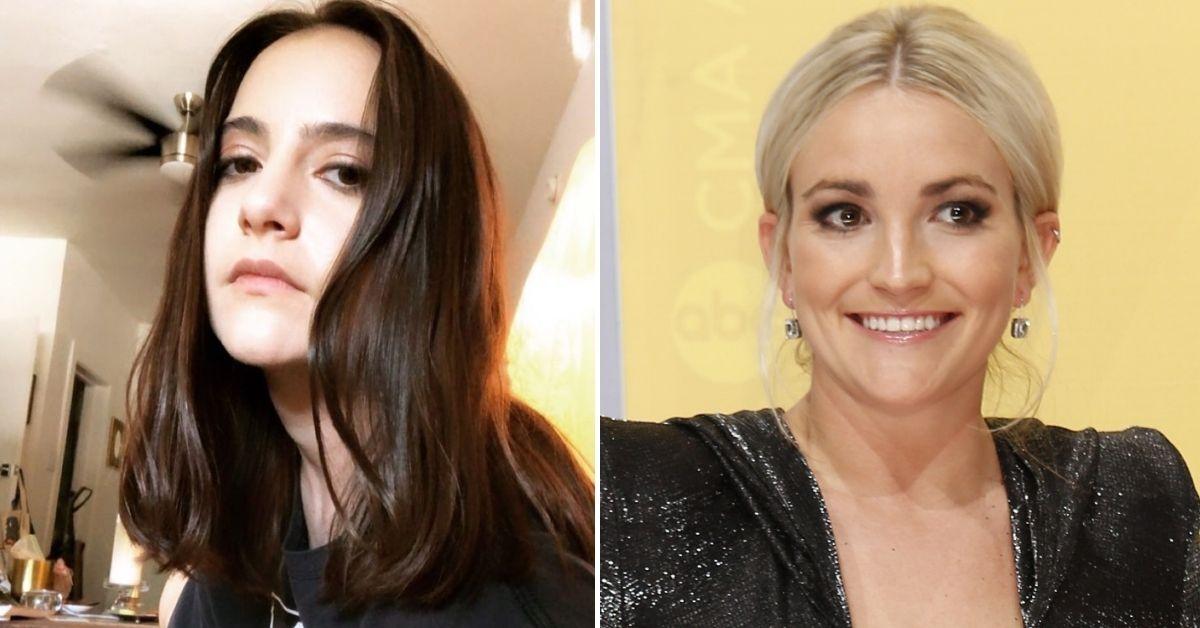 Zoey 101 star Alexa Nikolas is speaking her mind.
Article continues below advertisement
The actress — who played Nicole on the show for two seasons — shared a black and white photo of herself on Instagram on Monday, January 17. She captioned the post with a cryptic quote by Adrienne Rich about honesty after slamming Jamie Lynn Spears over the weekend for allegedly doing just the opposite.
"In lying to others we end up lying to ourselves. We deny the importance of an event, or a person, and thus deprive ourselves of a part of our lives," the quote read. "Or we use one piece of the past or present to screen out another. Thus we lose faith even in our own lives."
Article continues below advertisement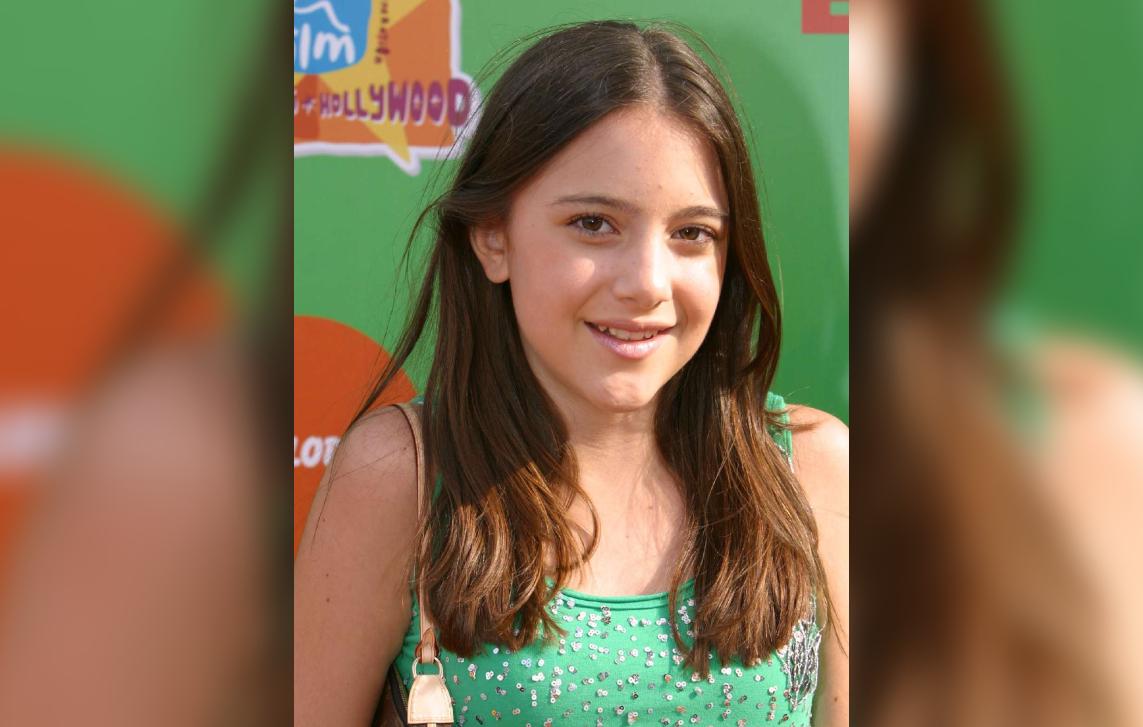 Just days before, Alexa posted a statement about the Sweet Magnolias star's upcoming memoir, Things I Should Have Said, writing: "@jamielynnspears forget all your crocodile tears and unfollow me. Ooh-ooh-ooh."
Article continues below advertisement
Alexa alleged she was surprised to see her former costar "lying up a storm," in her book. According to Us Weekly, Jamie Lynn claimed in the memoir that Alexa spread rumors on set that she "smelled bad" and had lice. Jamie Lynn also claimed "a very pregnant Britney" visited the Zoey 101 set to talk to Alexa about the tension.
Article continues below advertisement
In response, Alexa wrote that she previously thought things were fine between her and Jamie Lynn. She claimed the "How Could I Want More" singer, "tried to use me in her Zoey 101 music video to make herself look better after I finally came out about what happened to me while on set/being left out once again during the reunion reboot ploy."
Article continues below advertisement
Alexa said she declined Jamie Lynn's offer, but she was "happy to get an apology finally. So I forgave her." She added that she unfollowed Jamie Lynn because she felt, "the whole Britney Spears family situation was deeply saddening and once again I felt Jamie was being fake."
MORE ON:
Jamie Lynn Spears
Article continues below advertisement
Alexa didn't stop there, as she also claimed Jamie Lynn reached out to offer her a "gift," but she turned it down. Alexa said Jamie Lynn never addressed anything she said about her in the book, "because she knows everything she is saying is a total lie and I would have called her out on that. One on one."
"It's sad to see someone not change after all these years," she concluded.
Article continues below advertisement
Over the weekend, Alexa also posted a photo of herself in tears on Instagram. She wrote that it was the result of what lying and bullying does to others. "One minute you are able to laugh it off and then in the next moment you are crying endlessly about it. Especially as you keep getting triggered by more hurtful words revealed about you from the person who wounded you deeply as a child," the caption read.
Article continues below advertisement
Meanwhile, Jamie Lynn and Britney have been clashing in the public eye after the 30-year-old's appearance on Good Morning America aired Wednesday, January 12. While promoting her memoir, Jamie Lynn opened up to ABC News' Juju Chang about her and the Princess of Pop growing up together and Britney's controversial conservatorship, in which she claimed she had no part in.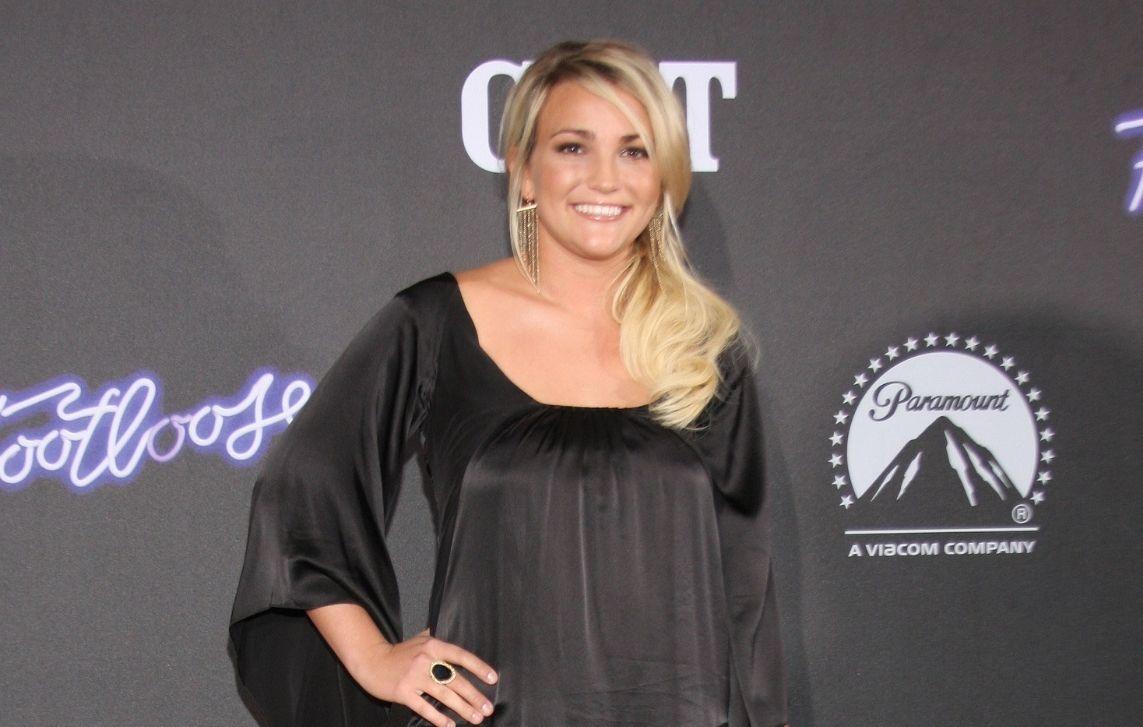 Article continues below advertisement
Britney responded to the interview, saying her little sister was not around much "15 years ago at that time," so "why are they even talking about that unless she wants to sell a book at my expense?" She also claimed Jamie Lynn never had to work for anything, as she was seemingly able to piggyback off of Britney's success.
After the sisters went back and forth on social media, Jamie Lynn asked that they hash out their issues in private. "In the meantime, please stop continuing the narrative that I haven't been there for you or that I'm making things up," she shared on social media over the weekend.