NEWS
Britney Spears Teases Luxurious Tropical Trip After Vowing to Sue Her Ex-Business Managers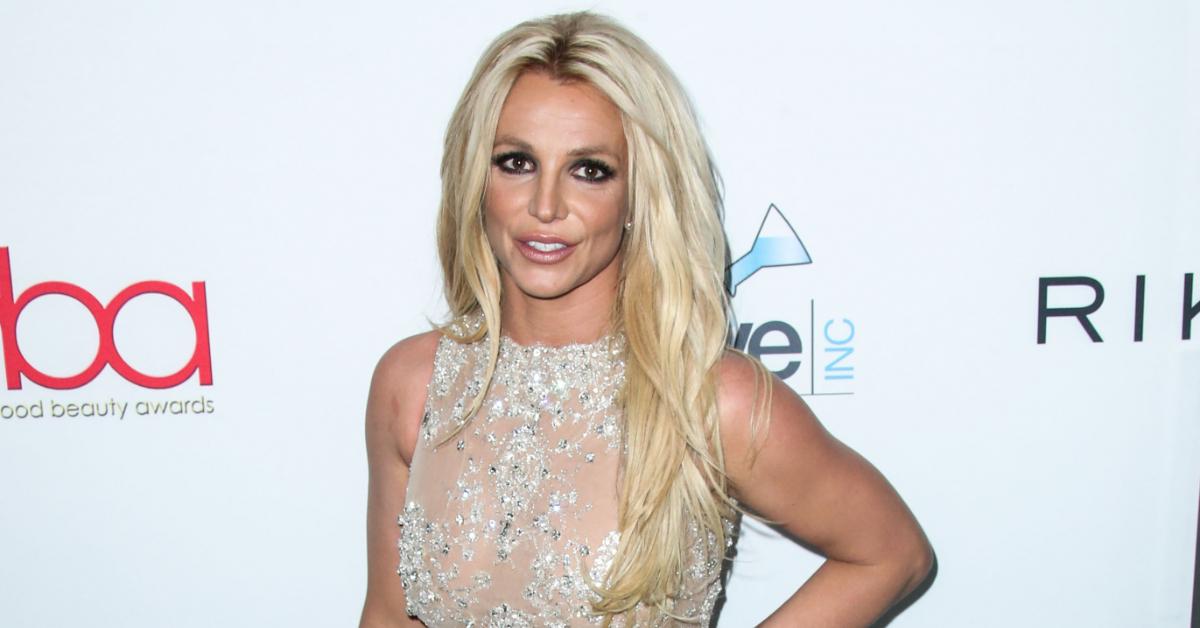 Britney Spears is jetting off for a tropical vacation.
The pop icon, 40, shared an Instagram post on Wednesday, February 23, to tease her next adventure to an undisclosed destination. The hilarious video features Britney fooling around on a swanky private jet while reenacting scenes from the comedy film Bridesmaids.
"Headed to a tropical destination 🏝 !!!! Messing around on the plane ✈️ … Doing a Bridesmaids scene and to the comments … like we care !!!!! Like I care if you care or not 🖕🖕🖕 ???" she wrote in the caption before admitting she has been debating "getting botox."
Article continues below advertisement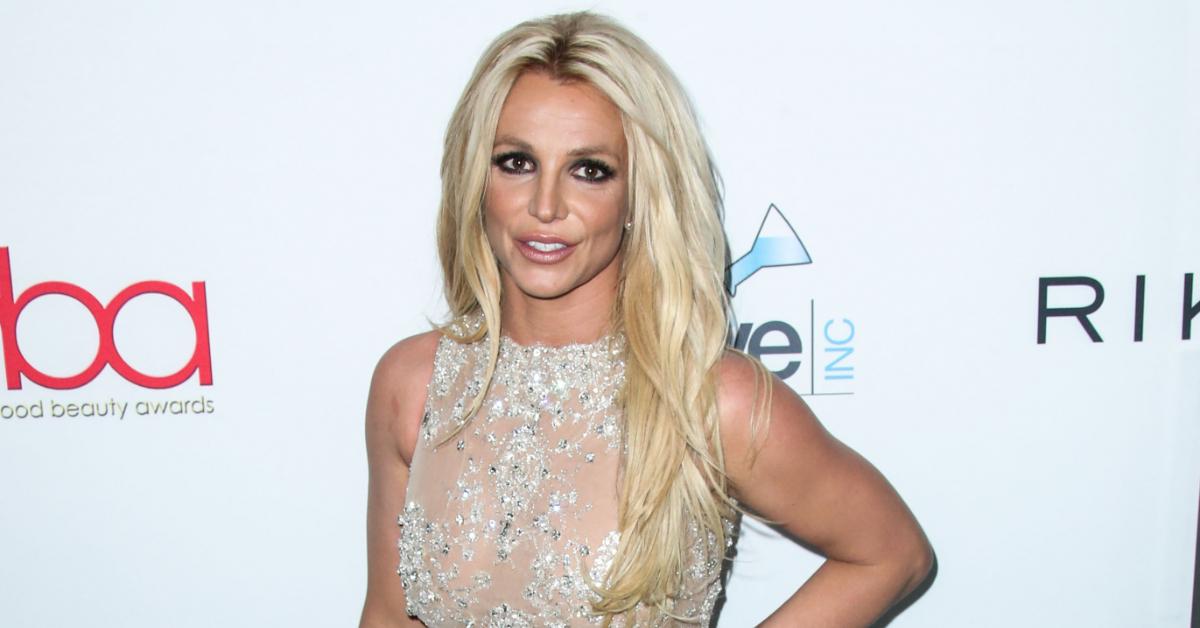 Article continues below advertisement
The Grammy Award winner specifically called out her former business managers Lou Taylor and Robin Greenhill, writing: "They sucked up to me and 'made me feel special' … RIGHT …. Ha those same b****s killed me a week later!!!!!," per Daily Mail.
She also pointed out her father and former conservator, Jamie Spears, "worshipped [sic] those two women and would have done anything they asked of him!!!!"
As OK! previously reported, Jamie, Lou and Robin are all believed to have taken part in Britney's controversial conservatorship, which the popstar branded as "abusive" in her bombshell court testimony last June.
In the documentary Controlling Britney Spears, Jamie, Lou and Robin were accused of monitoring Britney's private phone communications and bugging her bedroom to eavesdrop on her personal conversations.
Article continues below advertisement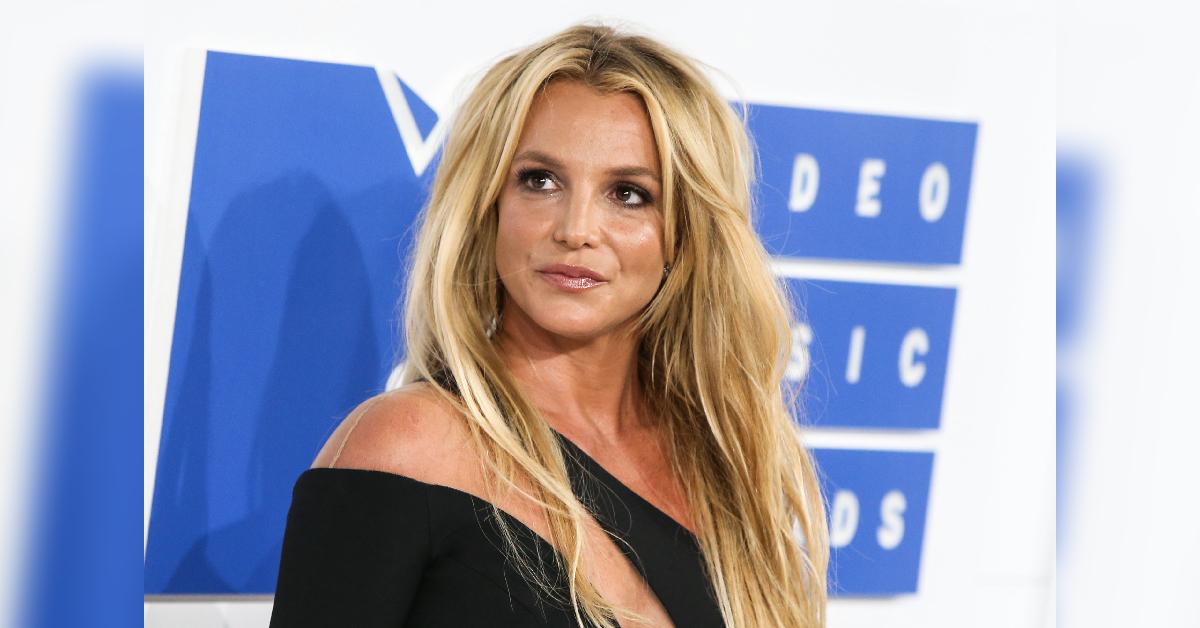 "I think they were trying to kill me … I still to this very day believe that's EXACTLY what they were trying to do," she continued, "… but not a damn thing was wrong with me and I didn't die!!!!"
Britney was originally placed under the conservatorship of her father in 2008 after what was considered her public unraveling occurred in 2007. The allegedly oppressive arrangement stayed in place for nearly 14 years before it was finally terminated in November 2021.
Article continues below advertisement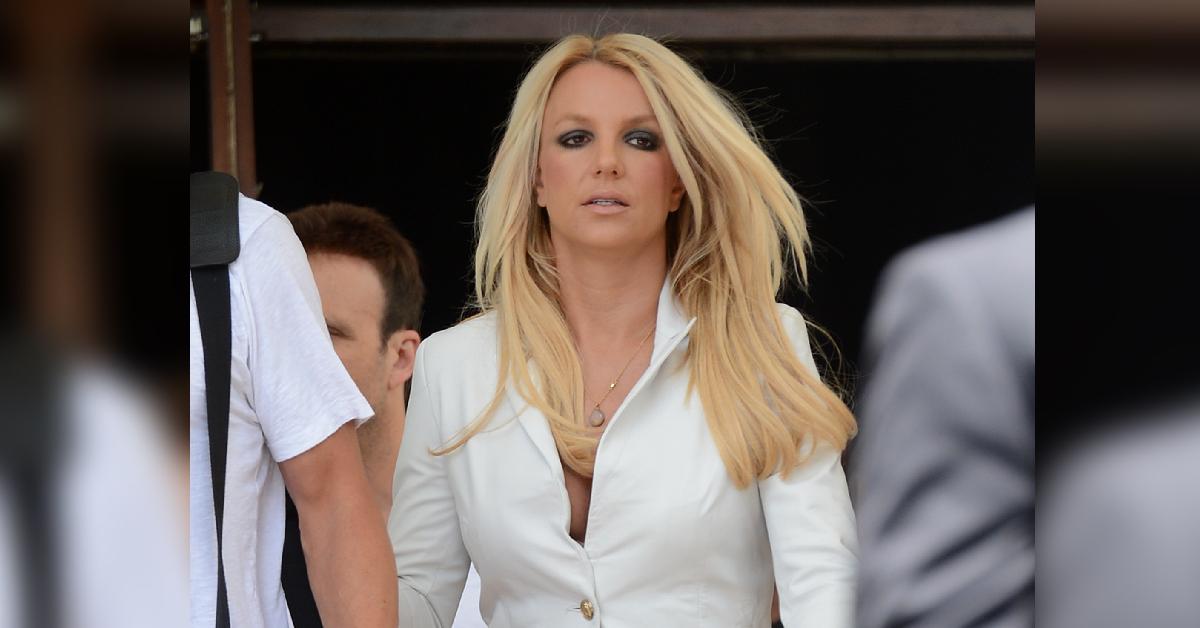 Lou's attorney, Charles Harder, responded to Britney's Instagram claims, calling them "entirely false as well as highly offensive, damaging and unacceptable," per Page Six.
Meanwhile, Britney's own lawyer, Mathew Rosengart, has maintained since last year that he plans to hold Jamie and others involved in the conservatorship accountable for the abuse his client allegedly suffered for years.