Britney Spears' Restraining Order Against Controversial Former Manager Sam Lutfi Remains In Place Following Conservatorship Win
Article continues below advertisement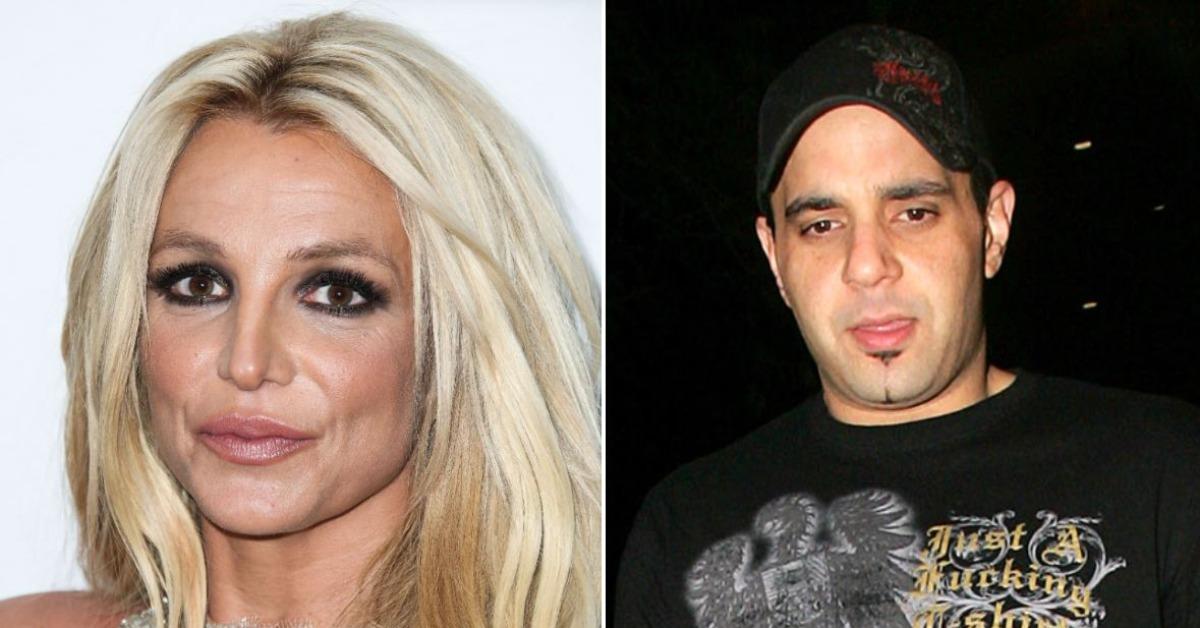 The film producer first came into the pop star's life around 2007 while she was struggling with her mental health, as well as the stress of her separation from her ex-husband and father of her children, Kevin Federline.
Article continues below advertisement
The "Baby, One More Time" singer's parents told the court that Lutfi was a negative influence on their daughter, making horrific allegations of abuse to include: cutting Britney's phone lines so she could not reach out to her family, taking control of her finances and even drugging her with "crushed up pills."
Article continues below advertisement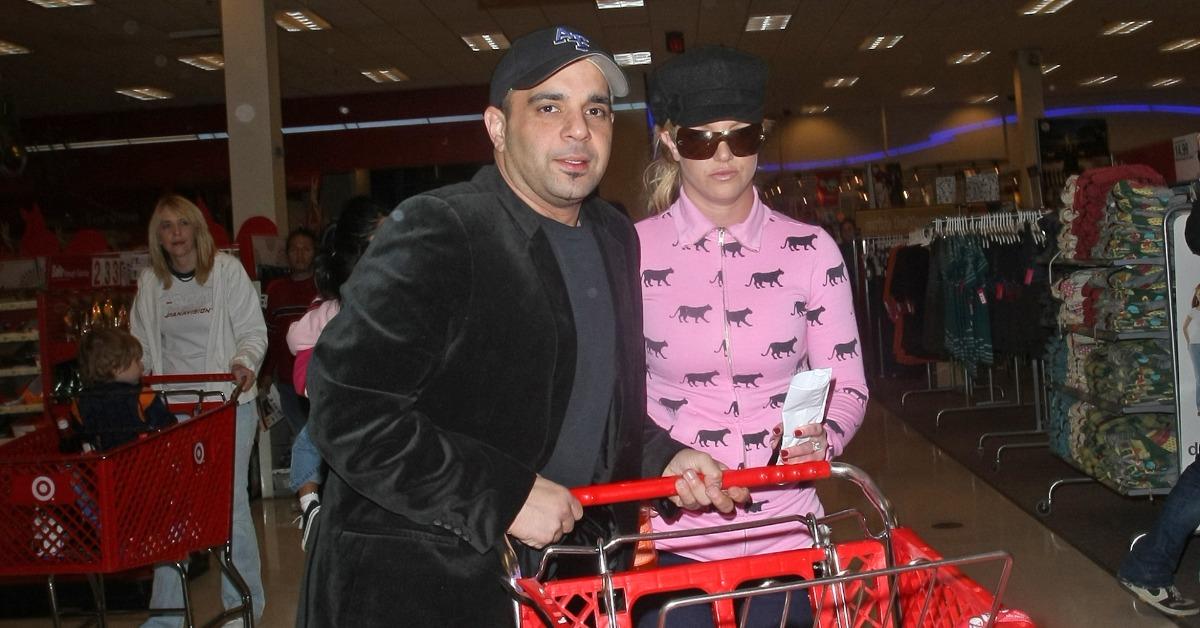 A restraining order was initially signed against Lutfi in 2008 when the Grammy winner's conservatorship began, and another 5-year order was issued in 2019 after he reportedly came back into the picture and offered to "disrupt and take over" the conservatorship.
Article continues below advertisement
Article continues below advertisement
Now, despite the end of her conservatorship and the Princess of Pop's parents no longer having control of who she associates with, it seems the restraining order will stay in place.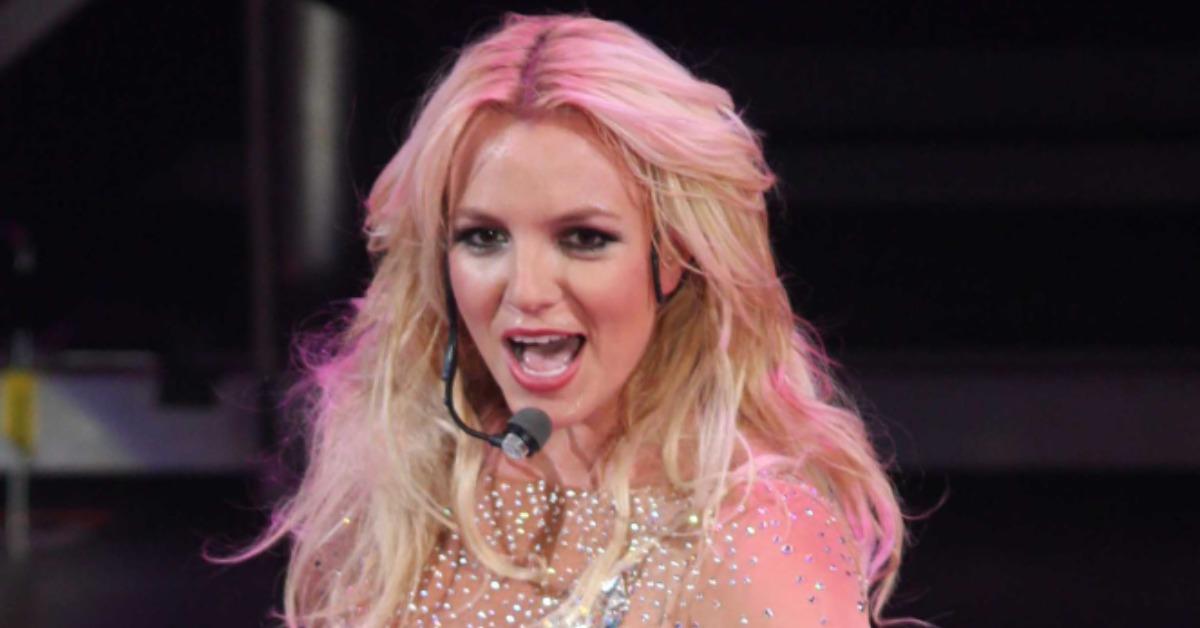 Article continues below advertisement
Despite the allegations leveled against him, OK! reported that Lutfi was moved and emotional over the "Slave 4 U" singer's shocking court testimony in June in which she made claims of years of abuse suffered under her father's guardianship.
The manager took to social media to give an apology to his former client. "Just sitting here listening to that court recording, if she hates me after she's free I won't blame her..." He posted on Twitter. "I failed her."
"I was supposed to protect her from all this," the statement continued. "I let her down and we both paid dearly for it - - head in hands..I'm so sorry".