NEWS
Britney Spears Introduces Fans To The 'Second' Love Of Her Life, Reveals She Got A New Dog While In Maui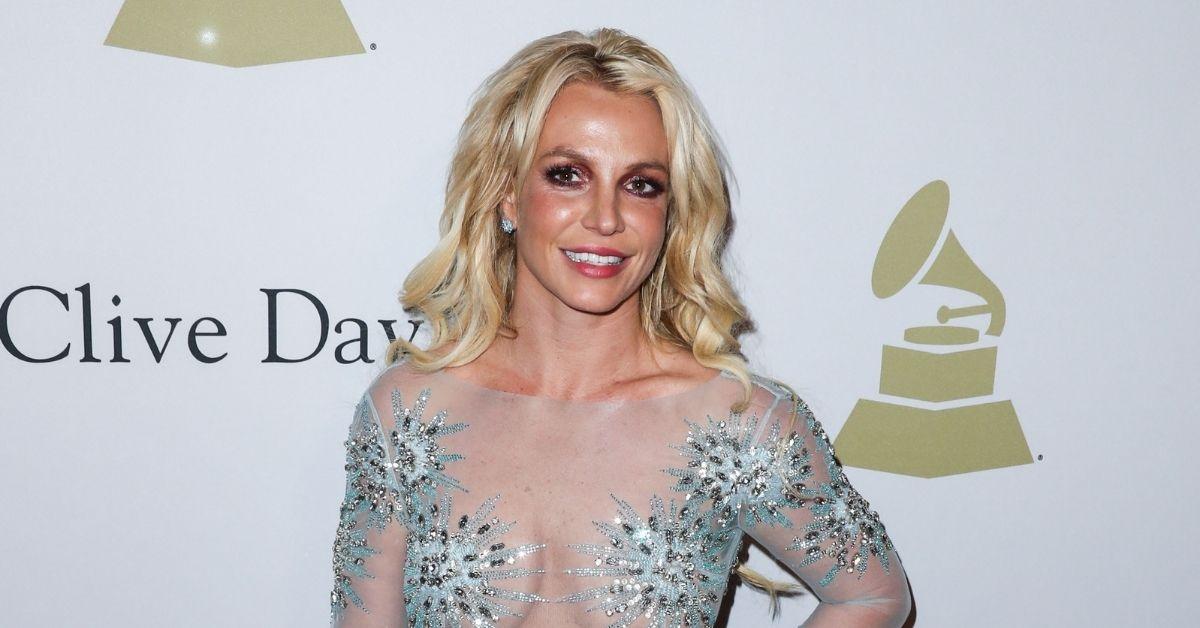 Article continues below advertisement
The Princess of Pop posted a video of her adorable new puppy on Instagram on Tuesday, February 15. The clip then cut to her dancing in a neon green swimsuit.
"Geez .... can you have two loves of your lives because he comes in second !!!!" the blonde beauty began. "I'm introducing the new edition to my family ... his name is Sawyer and he's a white Australian shepherd with blue eyes !!!!!"
Article continues below advertisement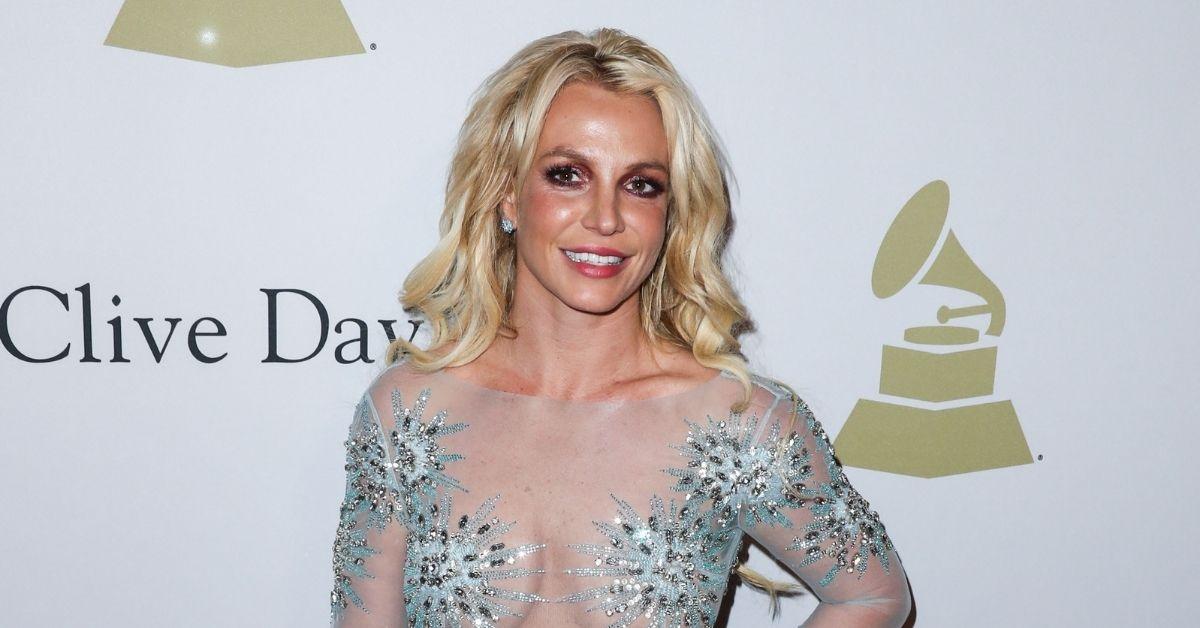 Article continues below advertisement
"It's funny ... he doesn't talk back but it's like he understands what I'm saying !!!! I can talk to him for 30 min about potty training and rewarding him when he goes potty on the pad !!!! I think he understands me especially with those eyes 😍" she gushed of her furry friend.
Article continues below advertisement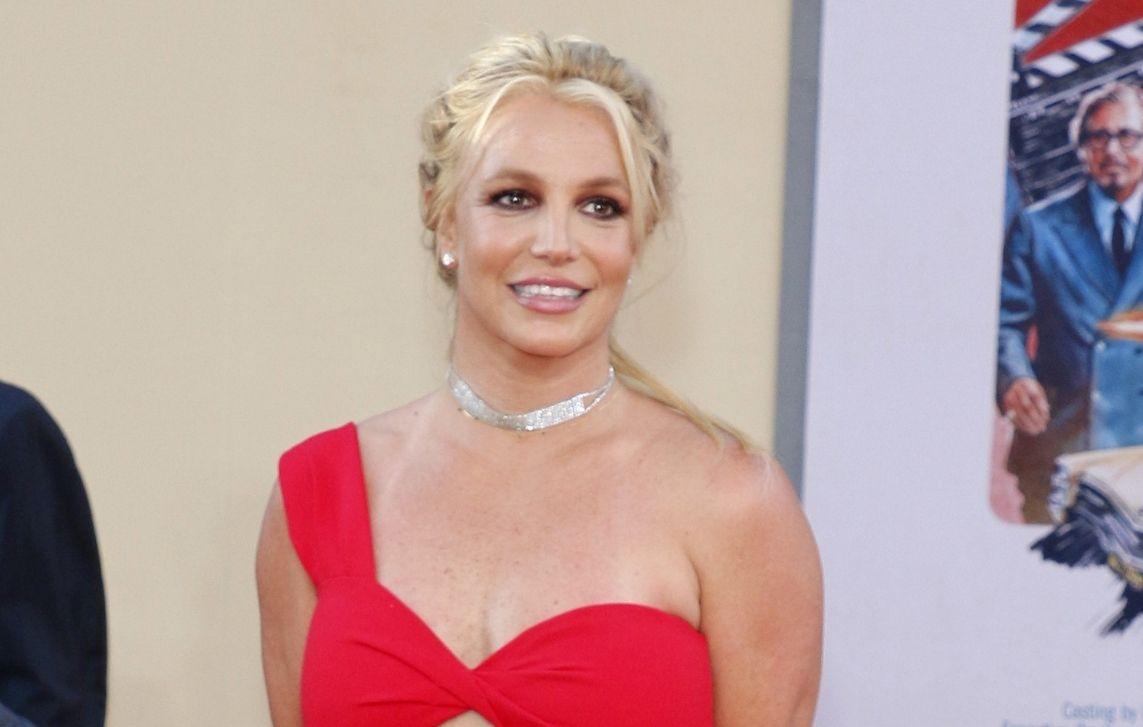 "He makes my heart melt ... he needs me and I like that !!!!!" the "Toxic" songstress continued. Spears revealed she also has a new cat, whom she will introduce another time. "i watched a documentary on cats last night !!!! Such intelligent animals ... dogs think people are God ... cats don't because they know better !!!! Thought that was a cool line 😼 !!!"
Article continues below advertisement
Spears further explained the new cat is French but is "very peculiar," adding: "She looks at food as if she is 30 for two min before she eats it ... she's extremely smart and she looks like a miniature cheetah 🐆 !!!! Me and security couldn't find her for 2 hours and then when we did she would disappear again !!!!"
Article continues below advertisement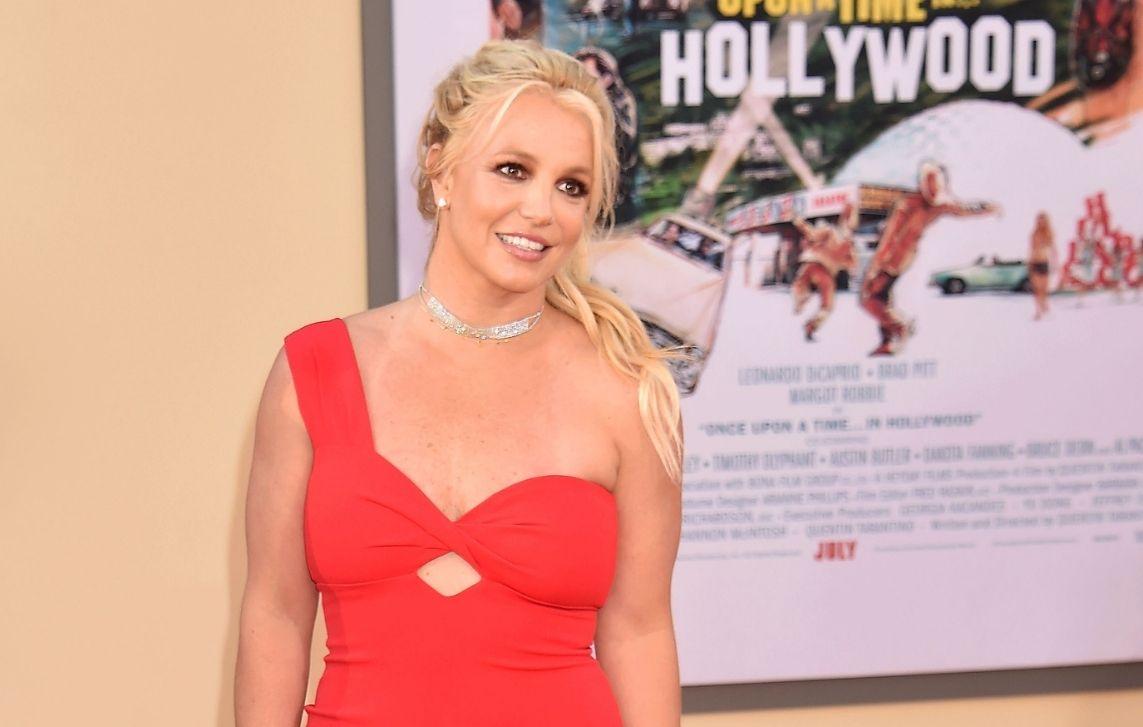 "Anyways I have a house FULL of small animals and I like it besides the potty training 😂💩 !!!!" the "Womanizer" artist joked. "Here's me dancing with my baby and he definitely has me FEELING LOVE 💕 ... That's what I'm dancing to !!!! Anyways have a good night and God bless !!!!! Psss if you look close you can see Sawyer at my foot for one split second shot 😳🐶 😂!!!"
Spears and Asghari's sweet escape came months after the handsome hunk proposed to her in September 2021, two months before her controversial conservatorship was terminated. Since then, the pop star has offered fans a glimpse at her life away from the legal bind while teasing the public with possible new projects in the works.