NEWS
Britney Spears Spotted Shopping In L.A. In First Sighting Since Blowout Social Media Feud With Sister Jamie Lynn Came To A Head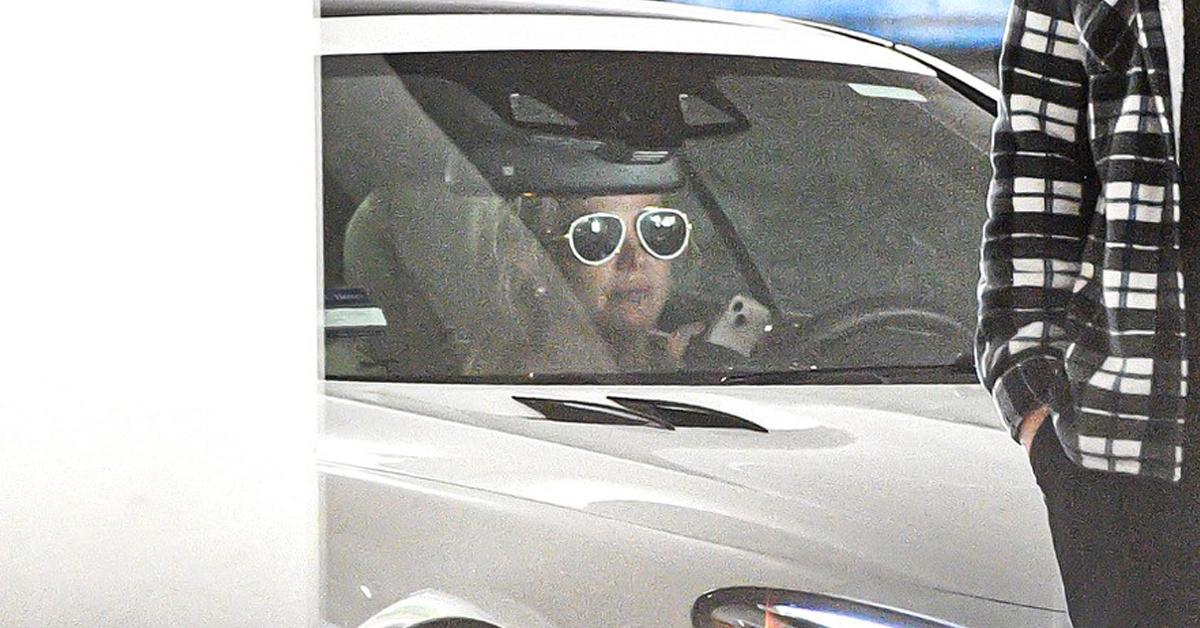 Article continues below advertisement
The famous sister duo has been duking it out online following Jamie Lynn's bombshell interview with ABC News' Juju Chang last week, where she addressed her ongoing rift with Britney while promoting her upcoming memoir, Things I Should Have Said.
For the first time since hashing it out online, the "Circus" singer was photographed in her car while visiting a shopping mall in Los Angeles over the weekend. The sighting took place on Saturday, January 15, and Britney, 40, appeared to be making phone calls from the parking garage at The Oaks Mall while her bodyguards went inside to shop for her.
Article continues below advertisement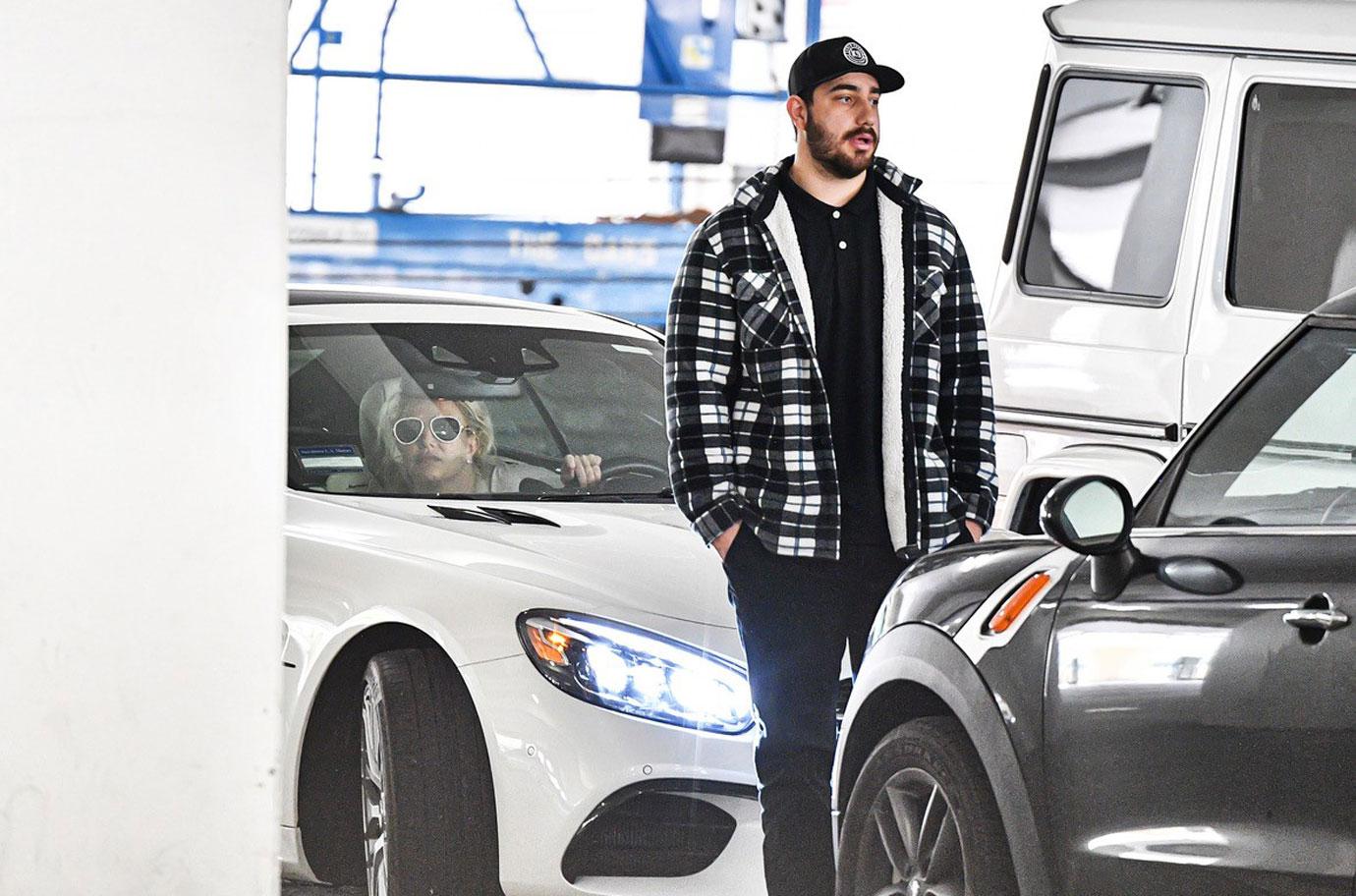 Britney and Jamie Lynn have been at odds for months now, but things seemed to worsen after the child actress publicly discussed her relationship with Britney during last week's interview, claiming that she did everything she could to help her sister get out of her "abusive" conservatorship.
Article continues below advertisement
The conversation with Chang also included references to the upcoming book, in which Jamie Lynn described her sister's behavior as "erratic," "paranoid" and "spiraling."
Article continues below advertisement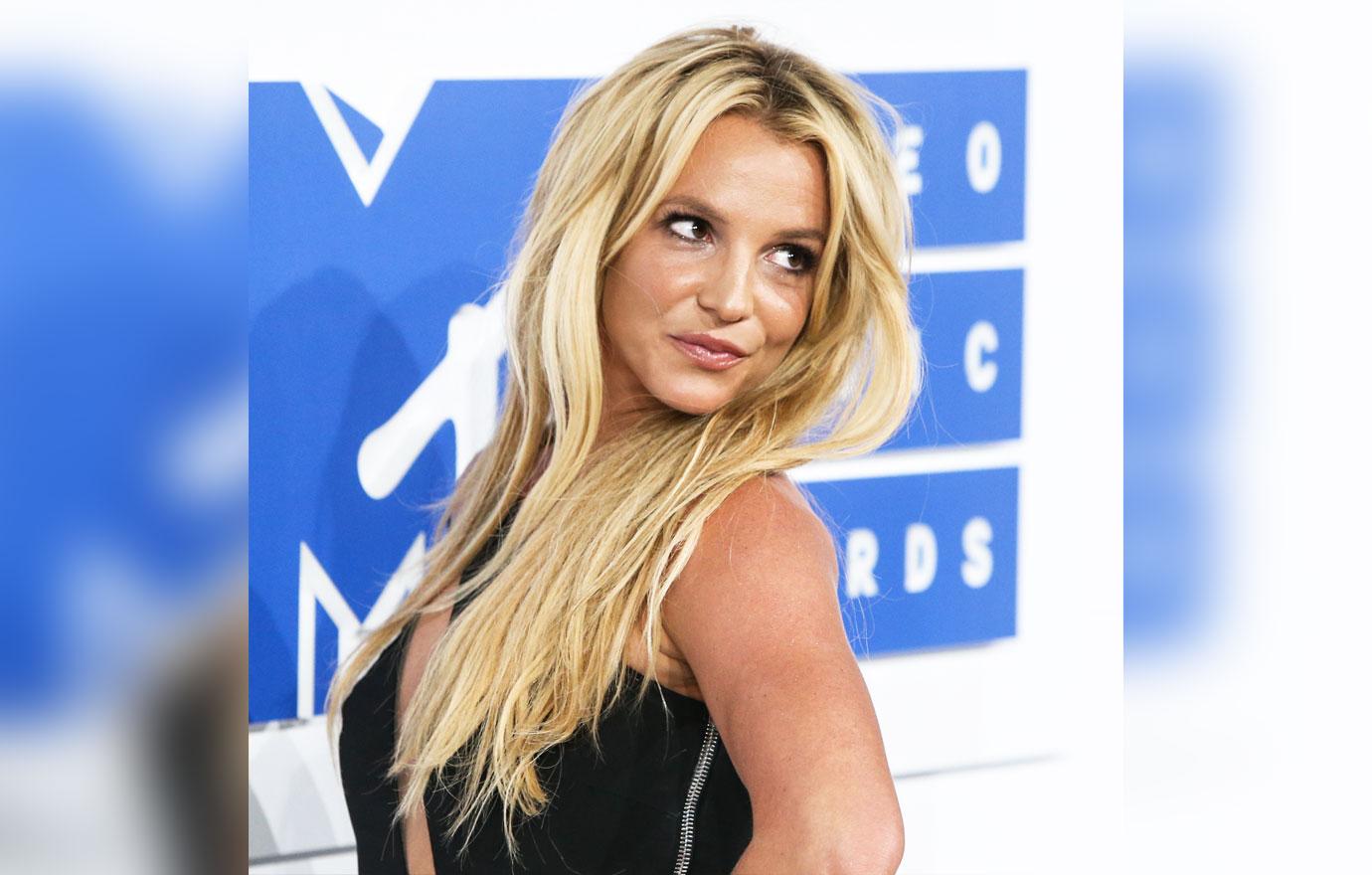 Article continues below advertisement
"My family ruined my dreams 100 billion percent and try to make me look like the crazy one," the "Toxic" singer wrote in her response to the interview. "My family loves to pull me down and hurt me always so I am disgusted with them!"
"Psss lesson learned from all this, don't trust people or anyone…make your cats and dogs your family and take care of your own damn self!" she continued. Earlier in her statement, Britney also stated her sister "never had to work for anything."
Article continues below advertisement
The Zoey 101 alum once again addressed the heated situation by calling Britney out for her "vague and accusatory posts," which she claimed were untrue. She later tried pleading with her sister to handle this matter privately instead of battling it out on social media for the entire world to see.
Article continues below advertisement
"Britney — Just call me, I have attempted many times to speak with you directly and handle this privately like sisters should, but you still choose to do everything on a public platform," the Sweet Magnolia's actress wrote on Sunday, January 16. "In the meantime, please stop continuing the narrative that I haven't been there for you or that I'm making things up."
"I'm happy to share how many times I've reached out to you, supported you and tried to help you," she continued. "This is embarrassing and has to stop. Love you."