NEWS
Britney Spears Shows Off Her Massive Engagement Ring From Fiancé Sam Asghari After Slamming Her Family Over Past Treatment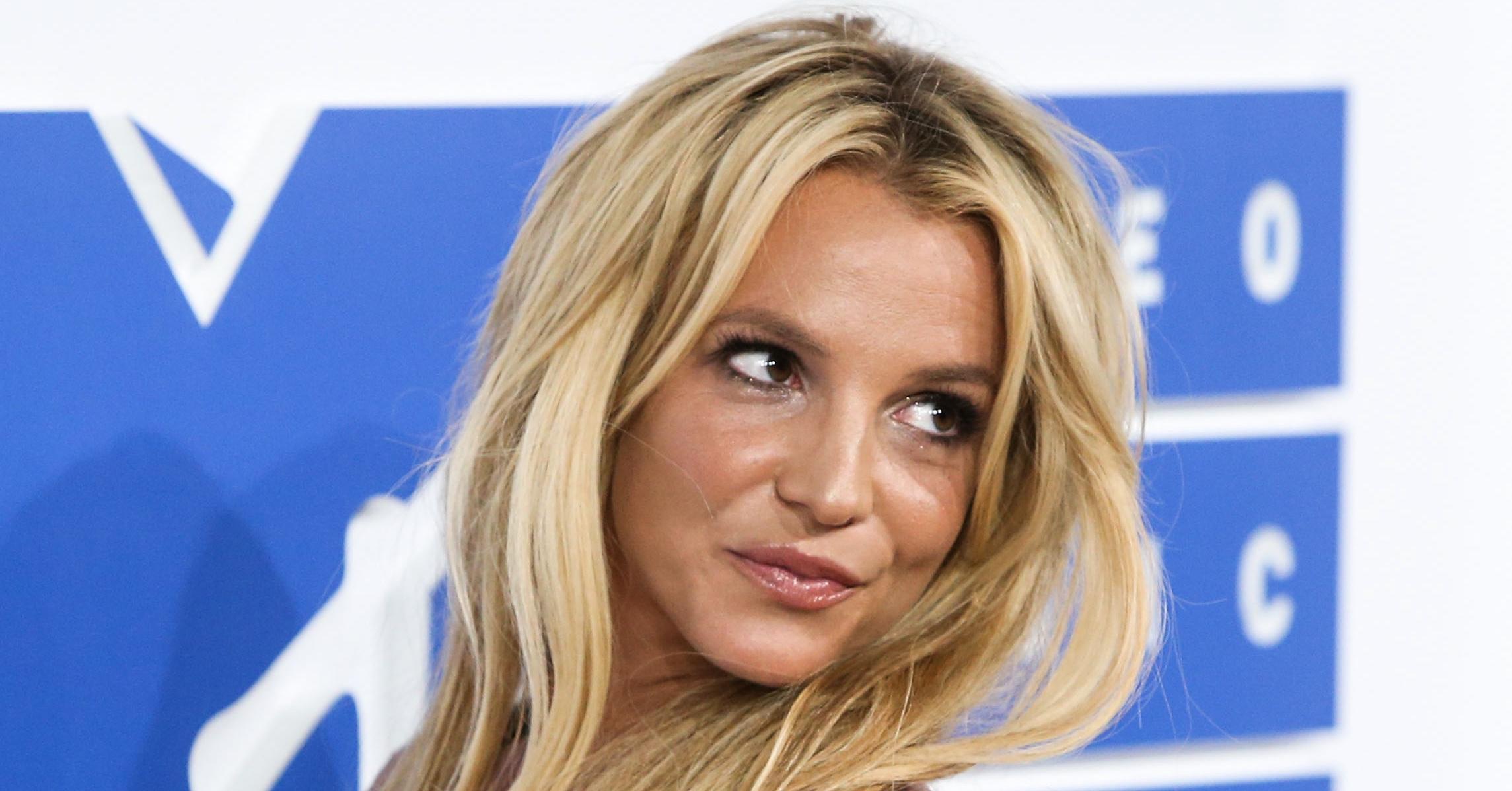 Britney Spears got a fresh new manicure to go with her stunning engagement ring.
On Monday, March 7, the "Toxic" vocalist, 40, took to Instagram to show off her brand new set of nails — along with her expensive piece of hardware from fiancé Sam Asghari.
Article continues below advertisement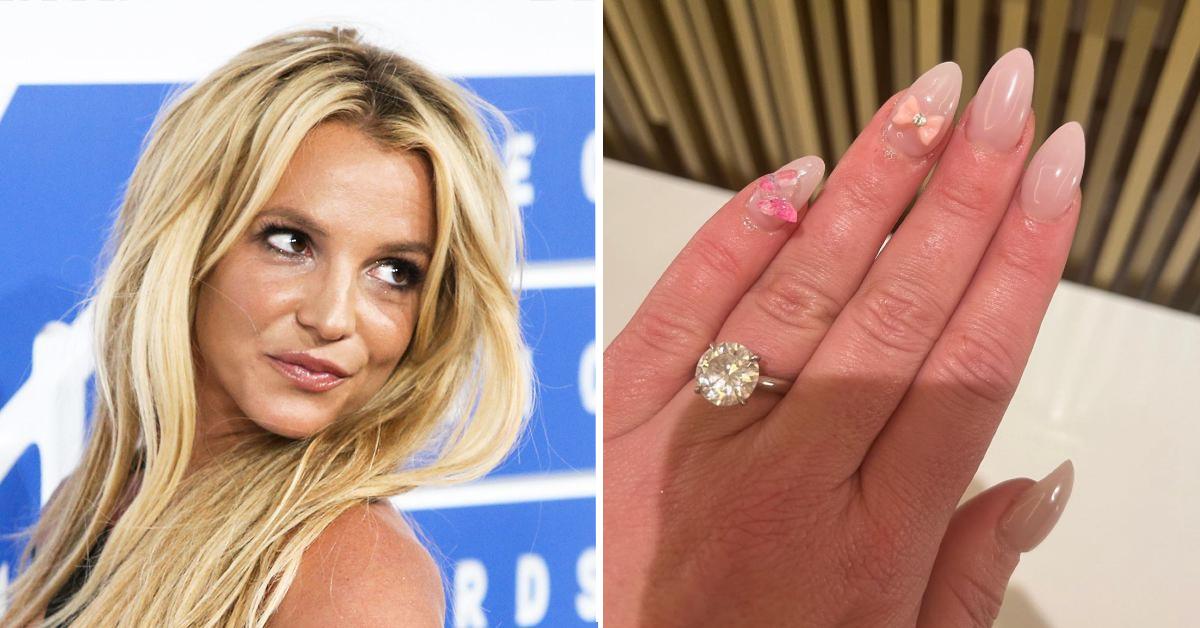 Article continues below advertisement
Later in the post, the chart topper got personal, confessing her new stunning nails brought her out of her shell.
"I swear these charms do in fact change your perspective," Spears went on to explain, "For instance... I never talk because I'm usually shy... I have social anxiety but like the worst kind where it's unbearable … but holy s**t there's hope !!! I looked at my hands, saw these charms and I exploded with conversation … not scared at all to talk … "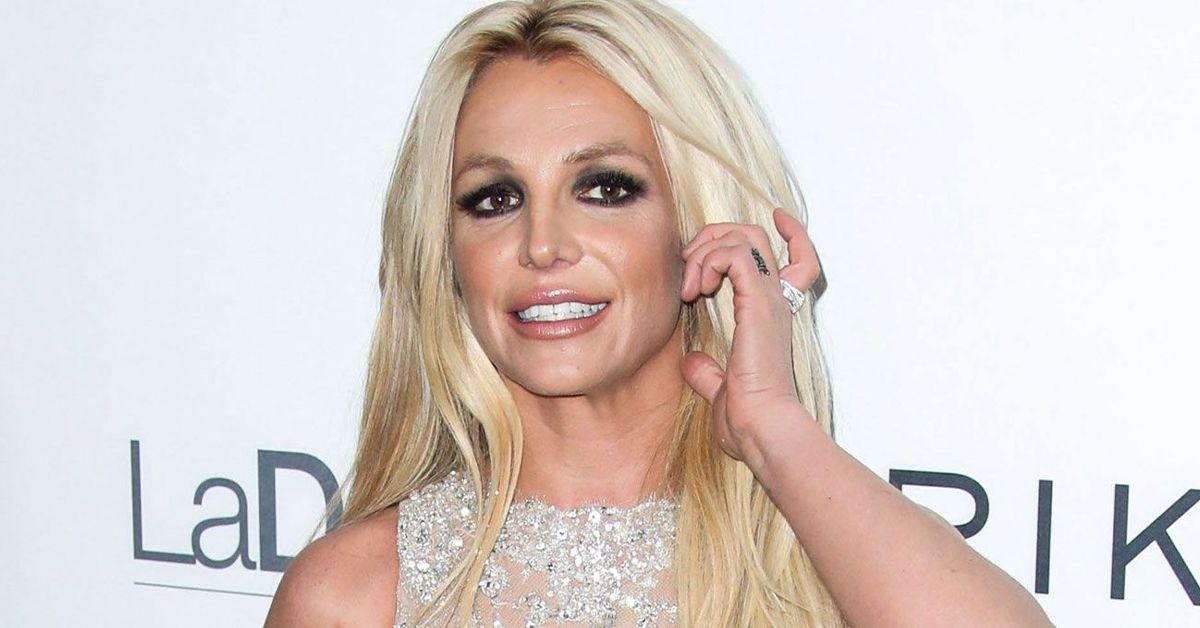 Article continues below advertisement
"No private baths 🛁 … seen naked when changing … drugged … can't even speak or talk … ," Spears emphasized, adding that she had "to be available to the treatment people and show up every day for 10 hours a day."
"Never given a date on when you can leave … 9:00 pm bed every night … like 8 gallons of blood 🩸weekly," the entertainer explained of the controlling conditions.
Article continues below advertisement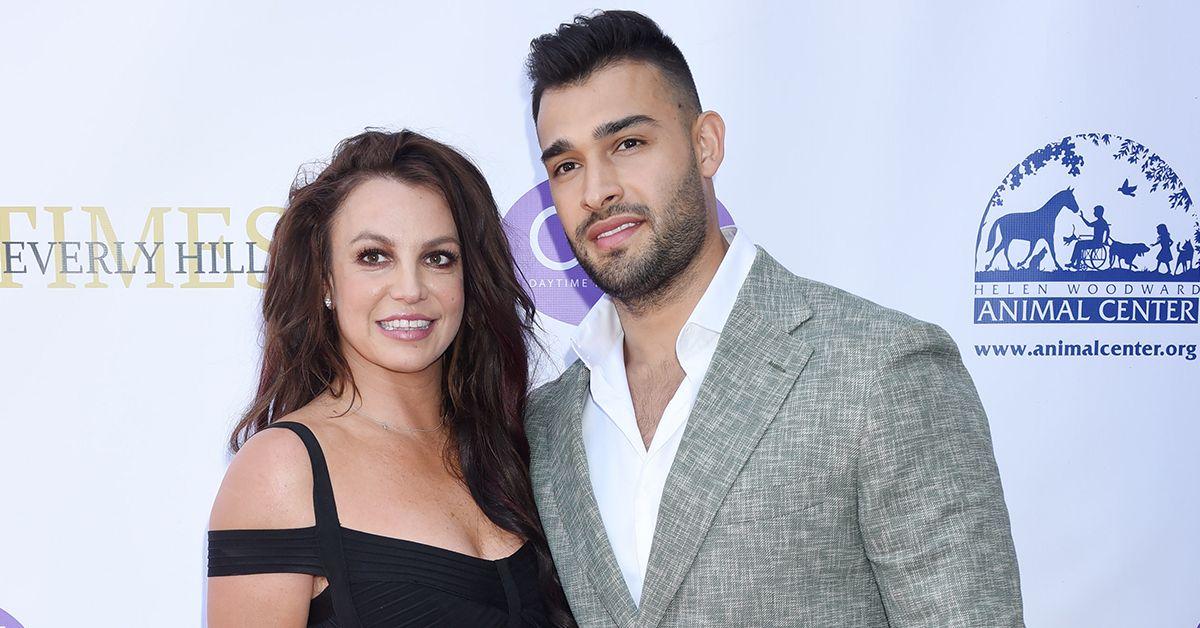 "This happened to me for 4 months after I worked for my dad and my family for 13 f**king years … I gave my all when I worked only to be literally thrown away … I was nothing more than a puppet to my family yet to the public I just performed on stage and did what I was told to do … but it was worse than that because it was accepted and approved by the people I loved the most 💔," Spears ended the shocking post.