NEWS
Britney Spears Fuels Social Media Feud With Jamie Lynn, Asks Sister Why She Would 'Lie' About Her & Make Her 'Look Bad': 'It's Kind Of Insane'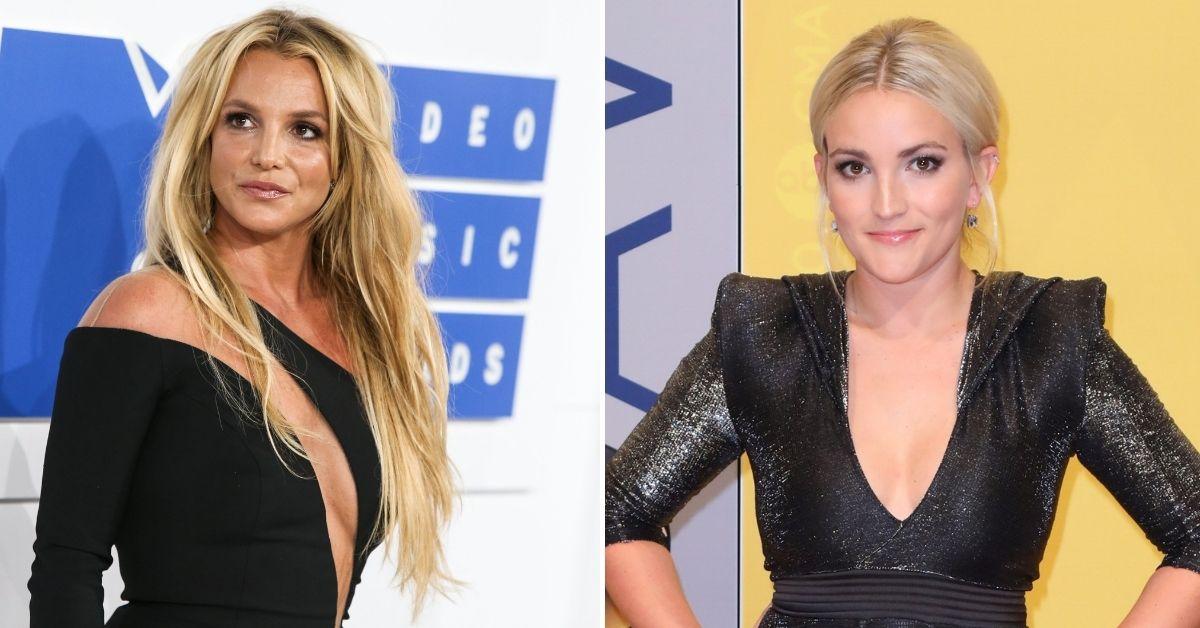 Article continues below advertisement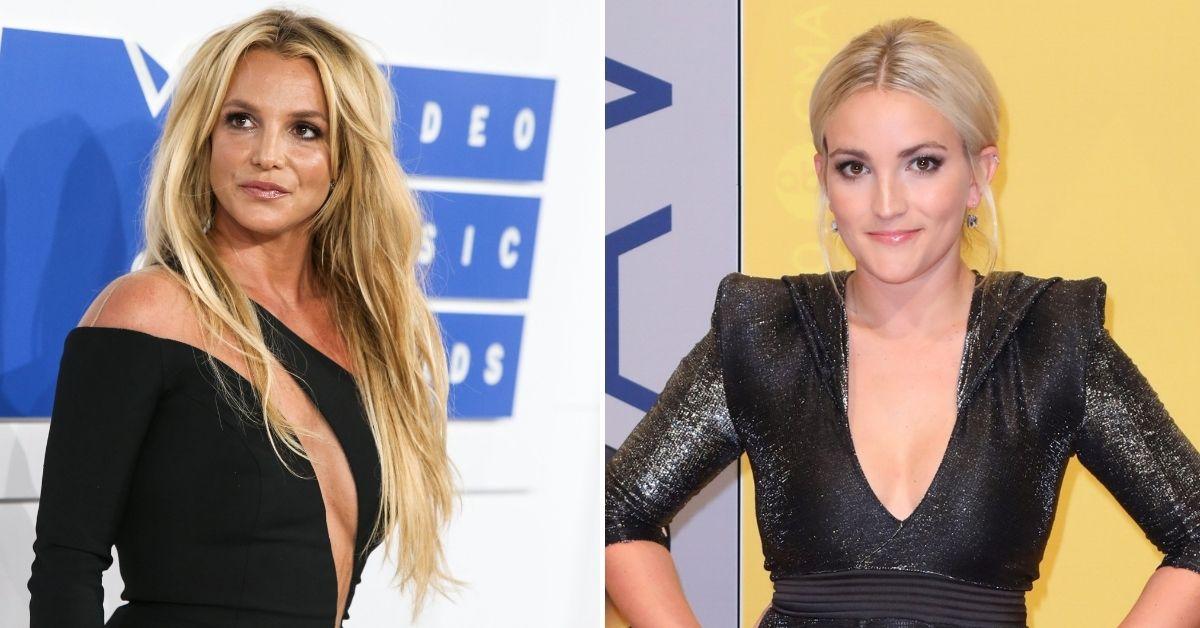 Article continues below advertisement
Britney reportedly slammed Jamie Lynn once again in what appeared to be a since-deleted Instagram post. "I'm sorry I called you scum but why did you lie about when I went home ??? It's like you're going out of your way to lie about me and make me look bad," she wrote, per The Mirror.
She went on to say if she didn't know her younger sister better, she would probably believe her too because it's "scary" how convincing she can be, it was reported.
Article continues below advertisement
The Crossroads alum stressed that her sister has the right to share her story, but she questioned the timing of it all. "People are just counting down the seconds until I do something wrong, you come out and literally say hurtful things about me lying," she explained, according to the publication. "It's kind of insane … I'm honestly wondering if this is all a joke and you're testing me because this is so far from you it's not even funny."
Article continues below advertisement
Britney didn't stop there, as she also accused Jamie Lynn of not allowing her to hold her child, per the outlet, although it's not clear which of Jamie Lynn's two children, Maddie, 13, and Ivey, 3, she was referring to. "Momma's [Lynne Spears'] mouth dropped because you would never say anything … you would just yank her out of my arms !!!!" she wrote.
"You acted like you owned that household and I'm sorry you were too much," Britney reportedly continued. "I know dad [Jamie Spears] has taken a back seat because he doesn't do the conservatorship anymore so I guess you're feeling that your little sassy a** can boss them around, but I'm here as your older sister to keep it real with you and put you in your place !!"
Article continues below advertisement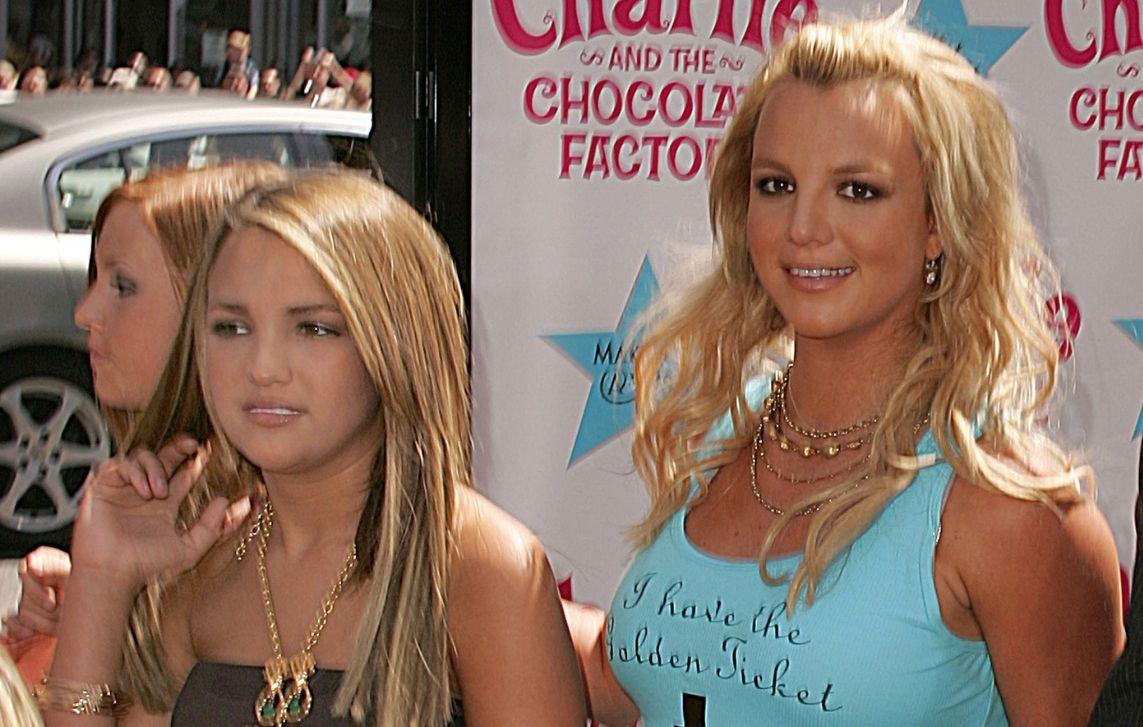 Jamie was suspended from Britney's conservatorship in September 2021, two months before it was terminated in November.
Article continues below advertisement
Britney also recalled an occasion where the Sweet Magnolias star allegedly went into their mom's closet and "screamed like a drama queen," per HollywoodLife.
"Aren't I supposed to be the one screaming ???" Britney reportedly pointed out. "I never screamed at you in front of anyone … what you don't know is that when you were screaming and yelling in Mom's closet, one of the kids came out and said to me, 'You need to go say you're sorry to momma !!' FOR WHAT ??? I didn't do anything !!!"
Article continues below advertisement
The "Toxic" singer claimed Jamie Lynn and their dad "pushed me in the corner about my broken foot and you guys were poking at it," recalling: "I felt ganged up on so I said 'shut the f**k up !!!' I never stick up for myself, so you were shocked !!!." Britney seemed to be referring to when she broke her foot while dancing in February 2020.
Article continues below advertisement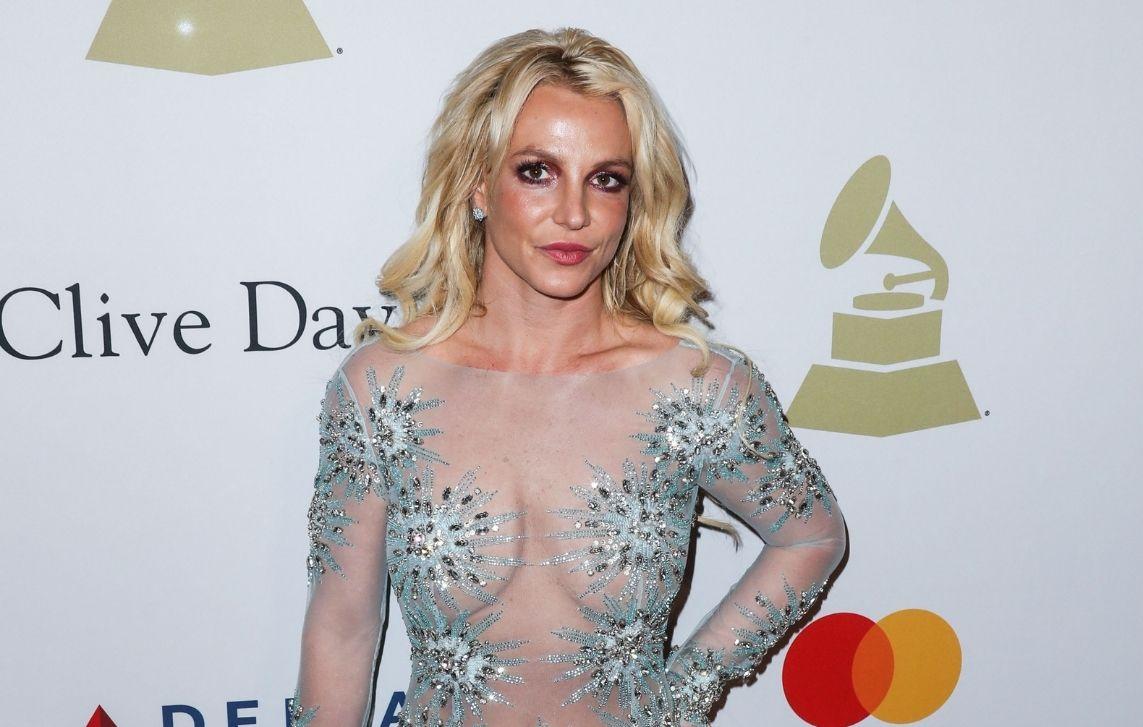 Jamie Lynn does not appear to have publicly responded to Britney's allegations at this time.
Meanwhile, the public can expect to hear more about Britney's version of events in the future, as OK! reported the "Lucky" singer landed a $15 million book deal with Simon & Schuster.