Britney Spears Slams Her Family For 'Hurting Me Deeper Than You'll Ever Know,' Warns 'If You're Rude To Me Then I'm Done'
Article continues below advertisement
The blonde beauty showed fans a picture of a mini typewriter on Instagram sat next to three roses on Monday, October 25.
"Don't you find it weird when you jump through hoops to organize trips or set up lunch dates with people you love only to know they'll bail on you or leave after 10 minutes 🙄 ???" Spears captioned the post. "It's humiliating and it's like every person I've ever opened to immediately says they'll be gone on a trip for two weeks after ... OK I get it ... they're only available to me when it's convenient for them ... well I'm no longer available to any of them now 🙅🏼‍♀️ !!!"
Article continues below advertisement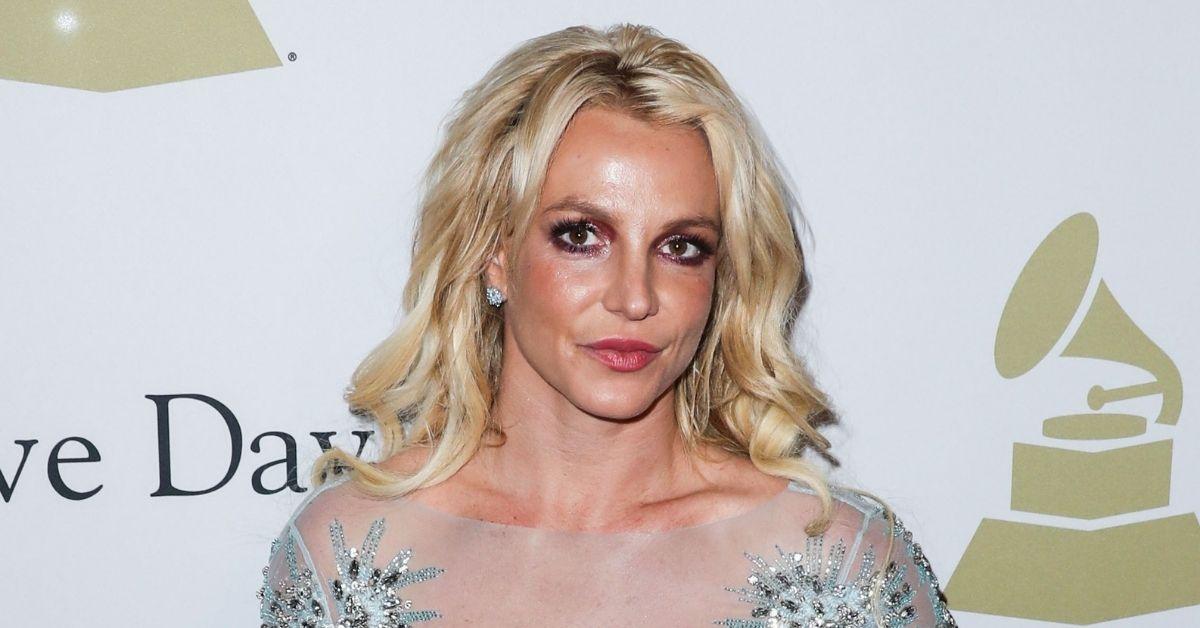 Article continues below advertisement
The "Toxic" singer said she doesn't mind being alone. "I'm tired of being this understanding Mother Teresa ... if you're rude to me then I'm done ... peace out ✌🏼 !!!" she added.
"This message is to my family ... for hurting me deeper than you'll ever know !!!" she continued. "I know the conservatorship is about to be over but I still want justice !!! I'm only 5'4" and I've played the bigger person my entire life ... do you know how hard that is ???"
Article continues below advertisement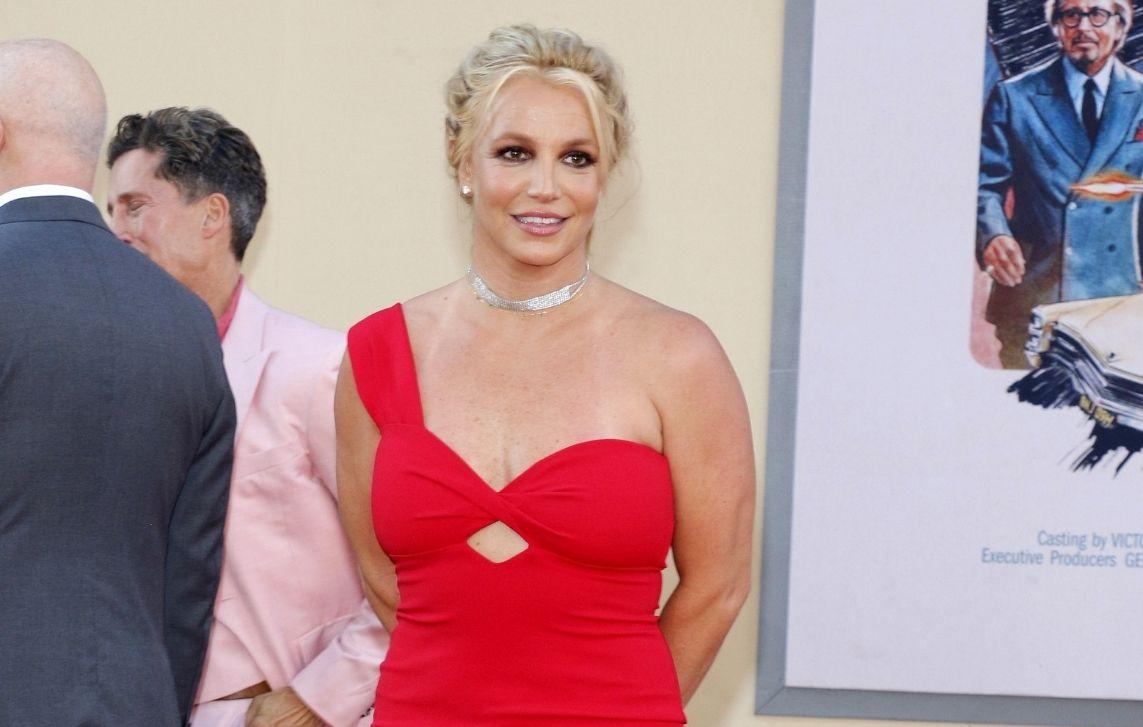 This isn't the first time Spears has shaded her family on social media. "Lord have mercy on my family's souls if I ever do an interview!!! In the meantime… I'm staying clear of the business 💼," she shared on Instagram earlier this month.
Article continues below advertisement
In another post, she praised her attorney Mathew Rosengart for changing her life and slammed her family "who says things like 'sorry, you're in a conservatorship' … probably thinking you're different so they can f**k with you !!!!"
Article continues below advertisement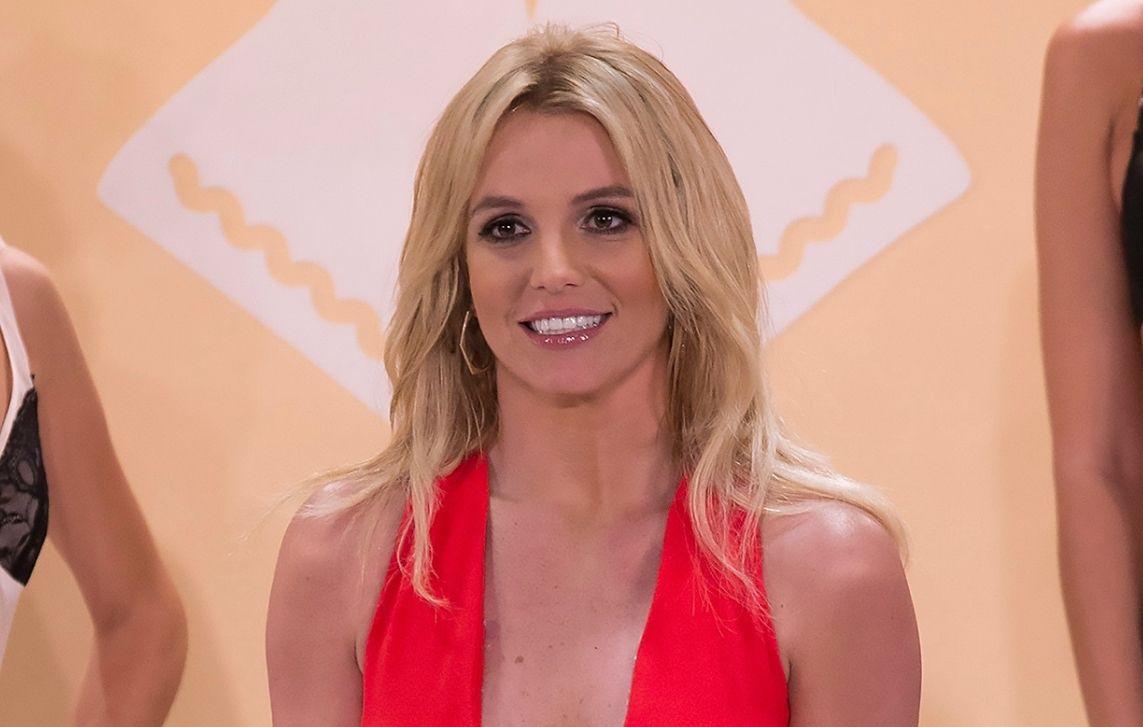 Last month, the Crossroads alum's father, Jamie Spears, was suspended from her conservatorship. John Zabel was appointed as temporary conservator of her estate.
During the hearing on Wednesday, September 29, the pop icon's attorney said her "conservatorship can and should be wound up and terminated promptly — ideally this fall."