Britney Spears Makes Veiled Threat To Expose Family Secrets In Tell-All Interview, Declares 'Lord Have Mercy' On Their 'Souls'
Article continues below advertisement
As Britney Spears is slowly freeing herself from the conservatorship shackles she's been locked in for nearly 13 years, the pop icon is finding her voice and speaking out.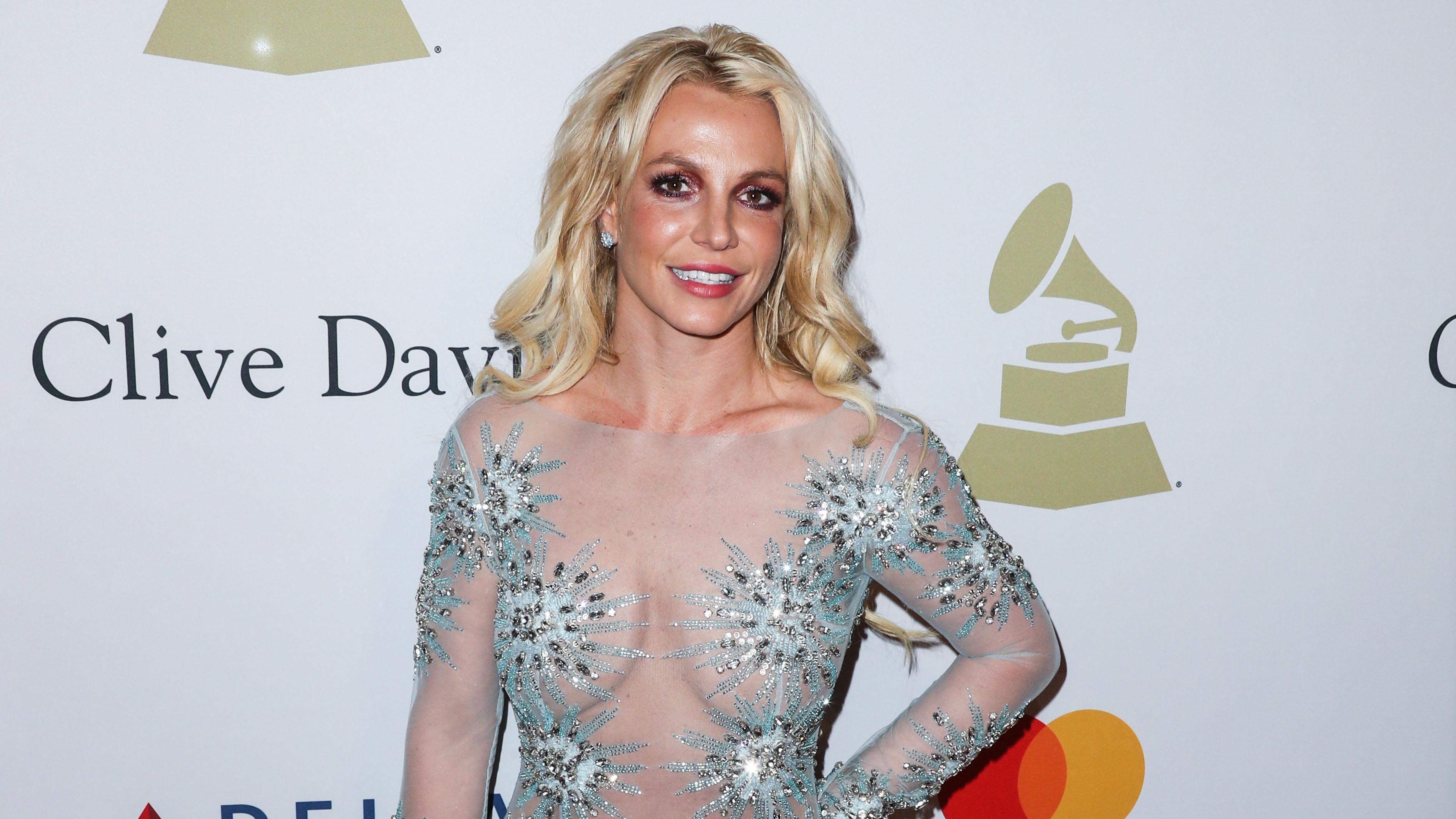 Article continues below advertisement
"I'll just be honest and say I've waited so long to be free from the situation I'm in… and now that it's here I'm scared to do anything because I'm afraid I'll make a mistake!!! For so many years I was always told if I succeeded at things, it could end… and it never did!!!," the "Toxic" songstress began a lengthy statement via Instagram on Friday, October 15.
Article continues below advertisement
The 39-year-old continued: "I worked so hard but now that it's here and getting closer and closer to ending I'm very happy but there's a lot of things that scare me 😬!!! The paps run through the trees 🌳 and onto the road 🛣 when I drive home and it's creepy!!!! And I have to drive by an elementary school… the kids are a big deal … but so am I!!!!!."
The Grammy winner added she hates when the paparazzi try to "scare" her and they are just waiting for her to do something "crazy" so they can snap a pic of it.
Article continues below advertisement
"I haven't done anything to be treated the way I have for the past 13 years!!! I'm disgusted with the system and wish I lived in another country!!!," she continued, noting she was getting a head start on holiday traditions.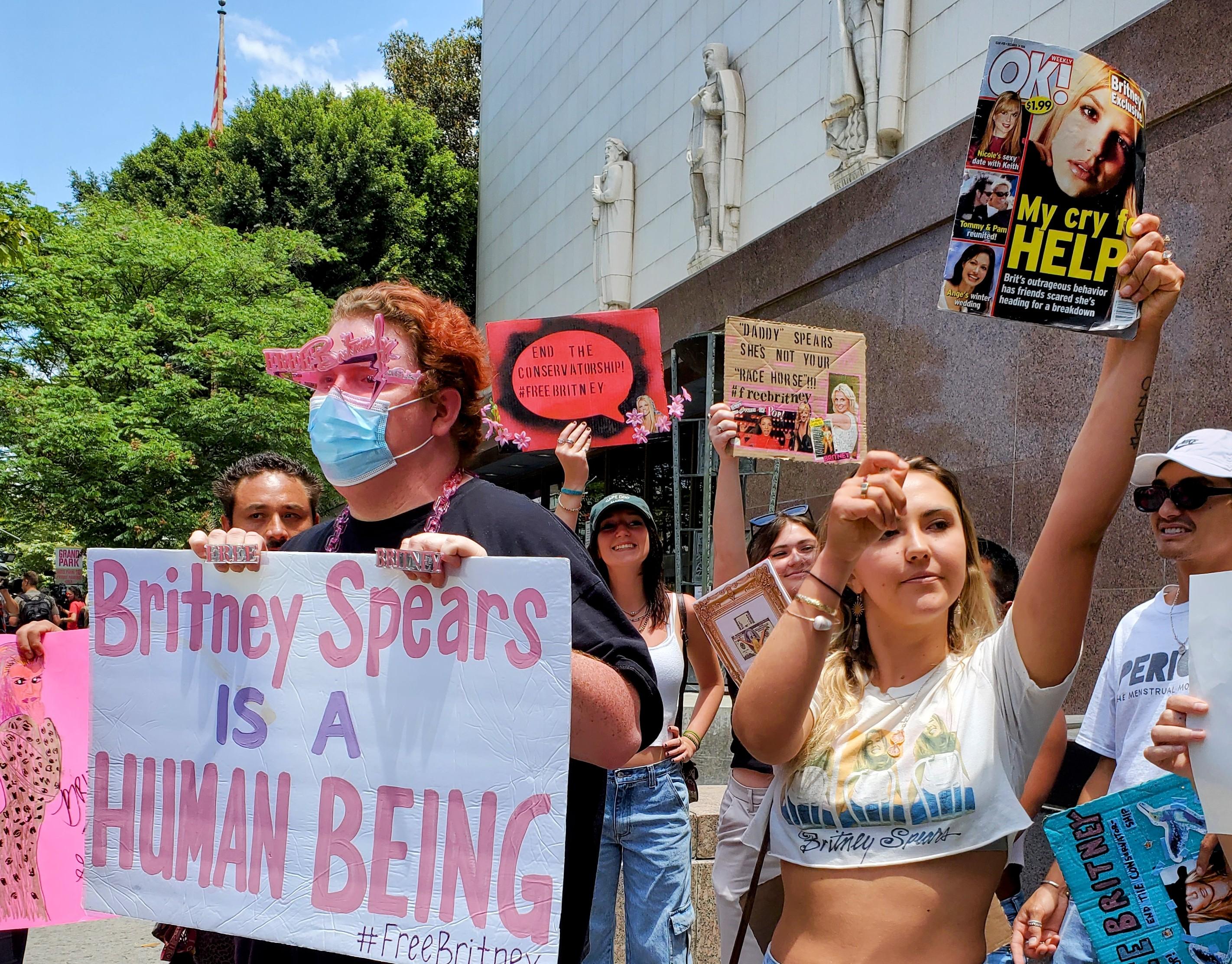 Article continues below advertisement
"I'm celebrating Christmas 🎄 way early this year… because why not???!!! I believe any reason to find more joy in life is a good idea… and it's no secret that I've been through it in the past … so I might have to do things a little differently from now on!!!"
Article continues below advertisement
The mother-of-two then made a very direct threat to possibly expose her family secrets in a tell-all. "Lord have mercy on my family's souls if I ever do an interview!!! In the meantime… I'm staying clear of the business 💼 which is all I've ever known my whole life… which is why this is so very confusing for me!!!"
Spears has been more active on social media since her father Jamie was suspended from her conservatorship last month.
Article continues below advertisement
The fiancée of personal trainer Sam Asghari has had a sordid history with her sister Jamie Lynn, recently feeling "abandoned" by her sibling.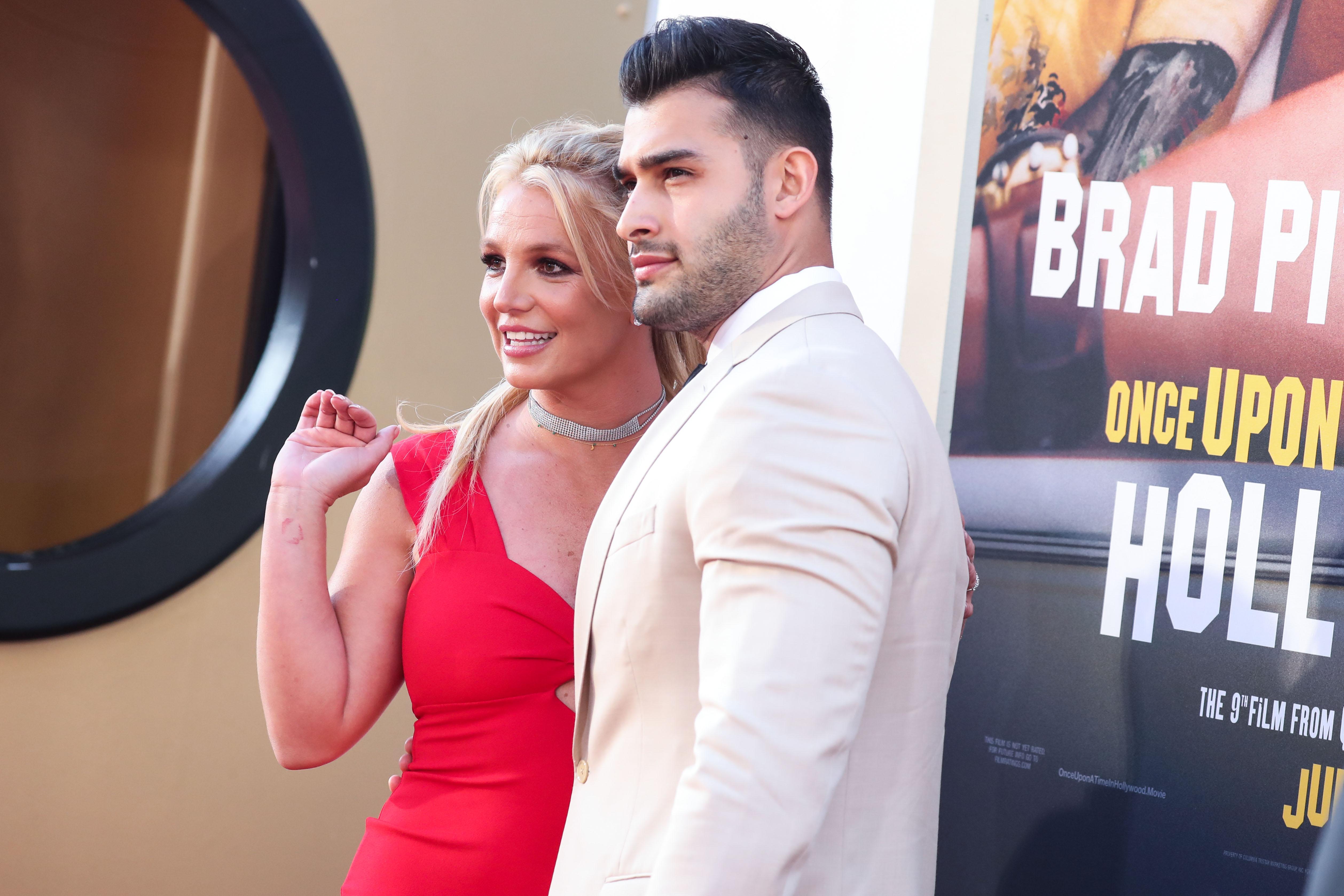 Article continues below advertisement
"Britney is very, very angry and hurt," a source spilled to E! News. "She feels like Jamie Lynn totally abandoned her and let her down in the fight of her life. They were best friends and everything to each other for so long."