NEWS
Britney Spears Takes Off Top & Rolls Around In Sand — But Fans Can't Get Over Who Else Is In The Clip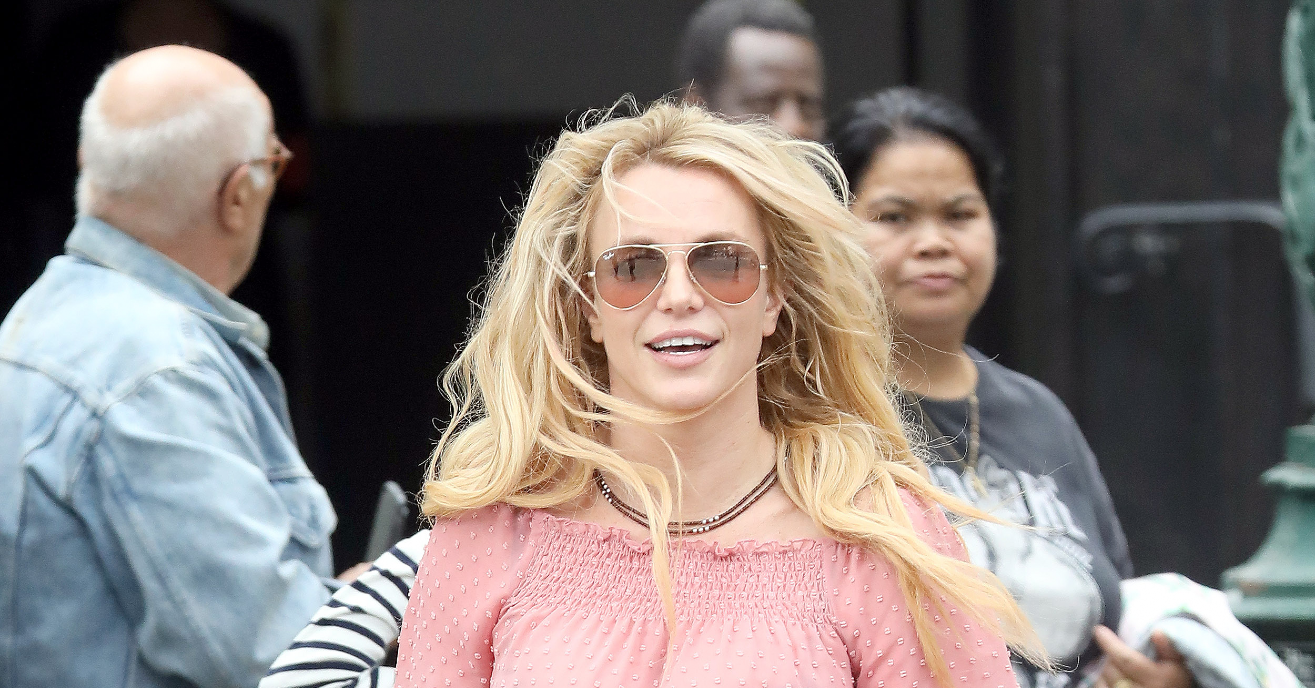 Britney Spears sent her 40.2 million followers into a tizzy once again!
On Wednesday, April 6, the "Toxic" vocalist, 40, took to Instagram to post a sultry video of herself rolling around in sand at the beach, with her going so far as to take her top off to do her signature move of cupping her breasts for the camera.
Article continues below advertisement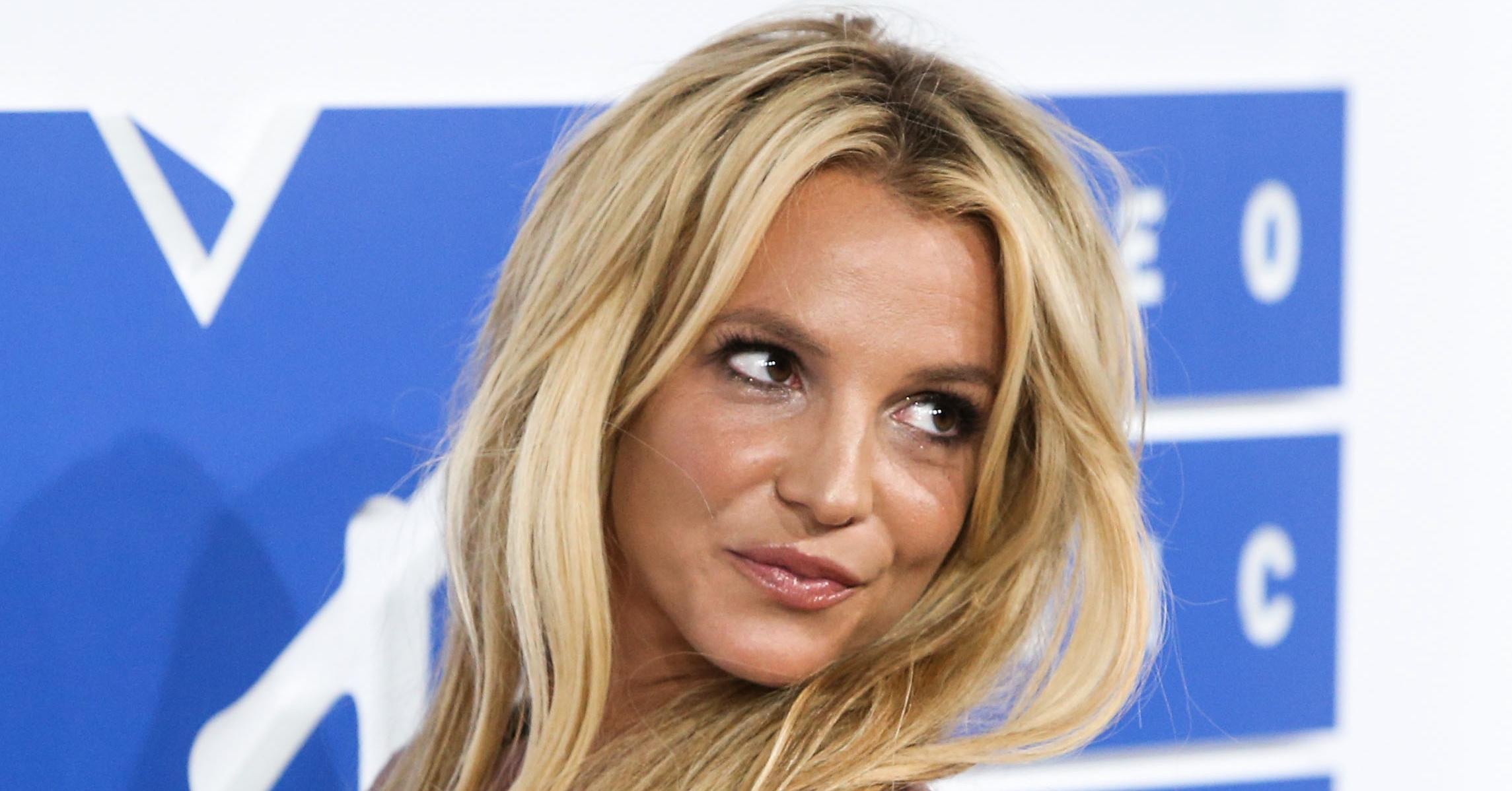 Article continues below advertisement
"The guy in the background pretending not to look 🤣," one user noted of the man dressed in all black standing behind Spears in the video. Another noted, "The guy in black was shooketh to see Britney Spears flash him 😂😂🔥🔥🔥."
One fan joked that the man (who is not confirmed to be her bodyguard) was doing everything he could to not look at the "Lucky" singer's assets: "The bodyguard is like 'let me look the other way' 😂."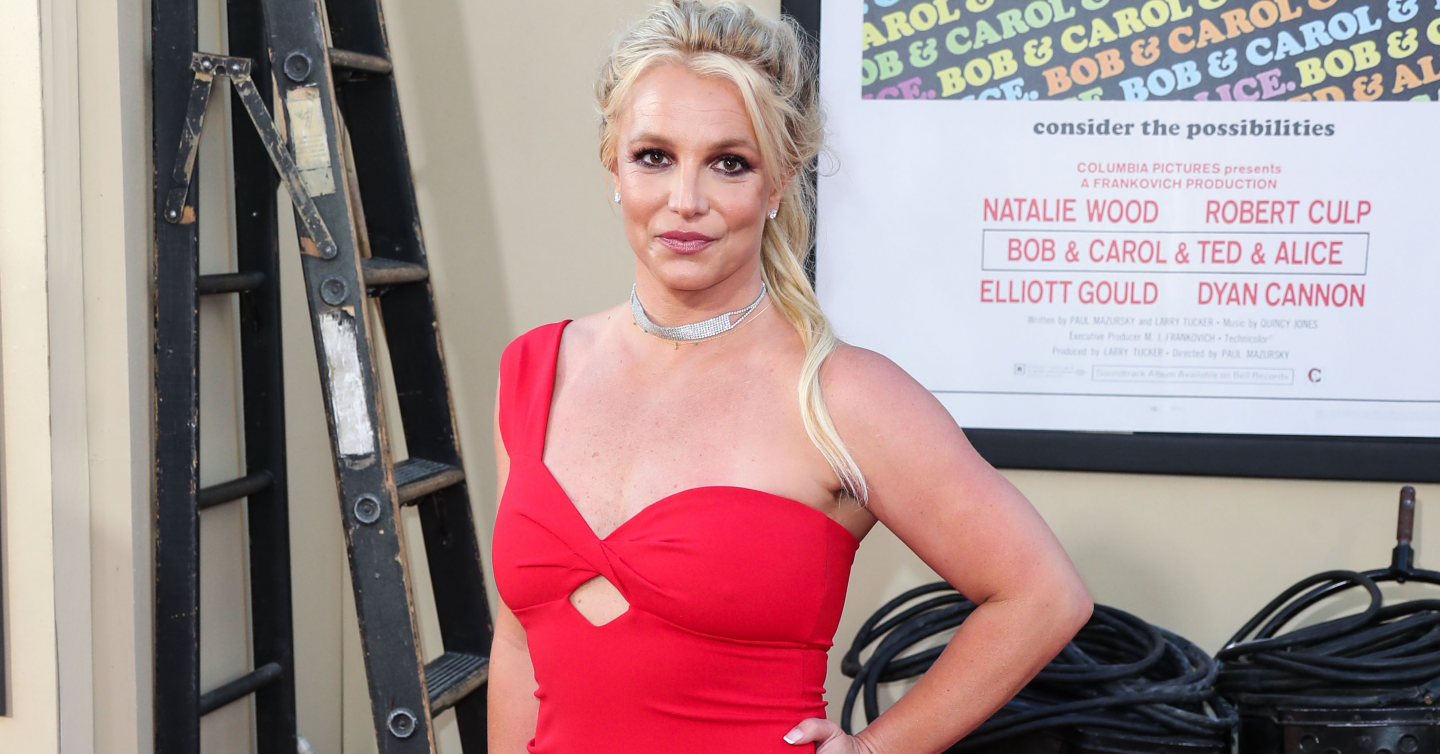 Article continues below advertisement
"I've never been more humiliated and embarrassed in my life during the years in my conservatorship," Spears stated in a Thursday, March 23, Instagram post. "My dad always told me I was fat and being the heavy girl on stage wasn't fun....It was humiliating !!!"
"I had one good [magazine] cover in 13 years of my conservatorship...the rest were all extremely bad !!! They could have at least cheated and used technology," she continued.
Article continues below advertisement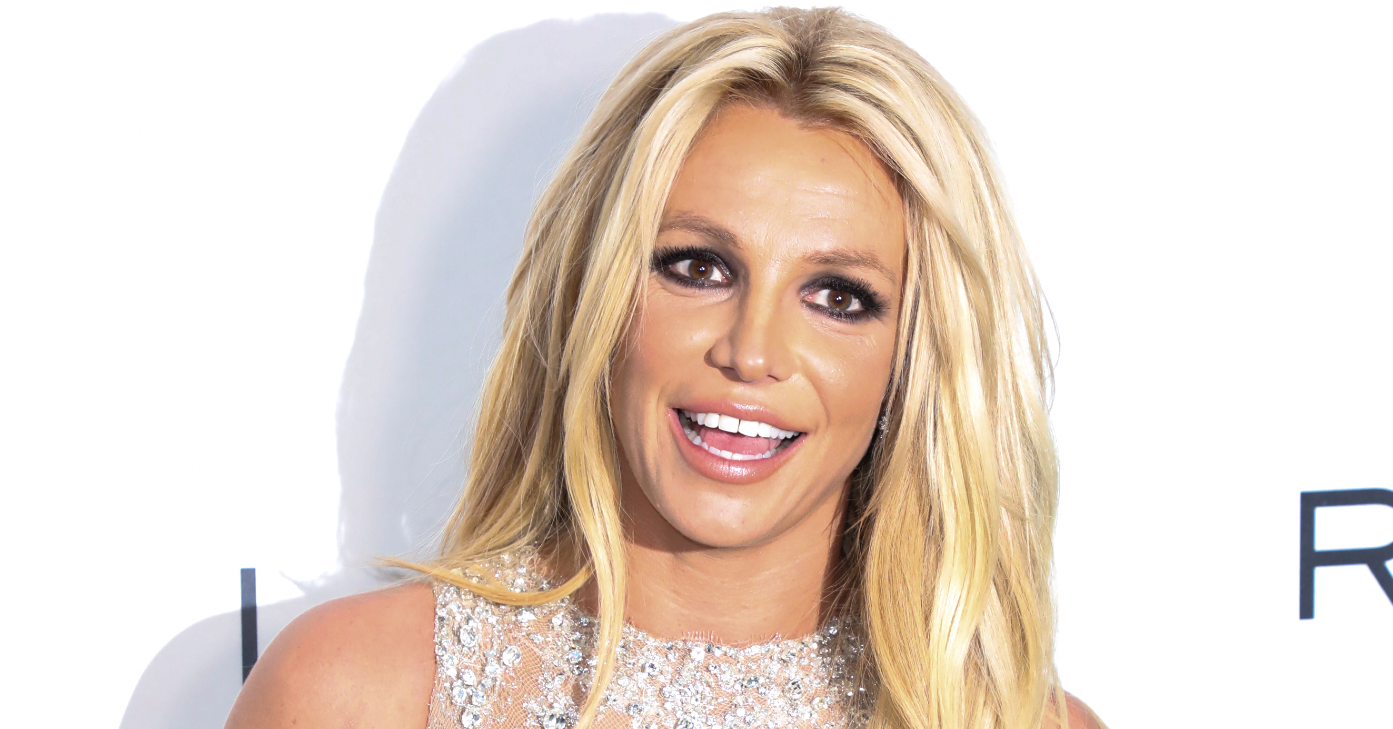 "I am absolutely a victim to all of the societal objectifications and exploitations that women are subjected to," the "Circus" artist vulnerably explained in the post. "I personally believe people can be happy whether they are skinny, old, fat, whatever...if you are happy and have good energy, you are 100% attractive."