NEWS
Britney Spears Wants To Help Others Following Conservatorship Termination, 'She Has The Power To Bring Change To The World,' Source Says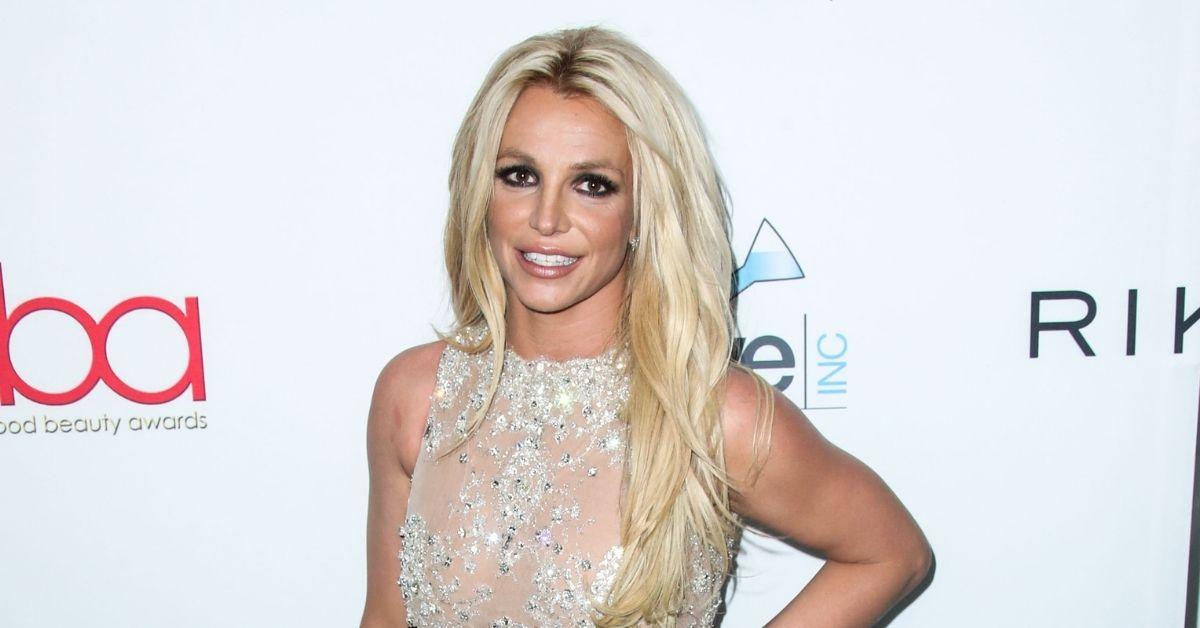 Article continues below advertisement
As reported by OK!, Spears shared a letter on Instagram she received from Congressmen Charlie Crist of Florida and Eric Swalwell of California inviting her to share her conservatorship story with them. "There is no doubt that your story will empower countless others," the Democratic politicians told the "Toxic" songstress.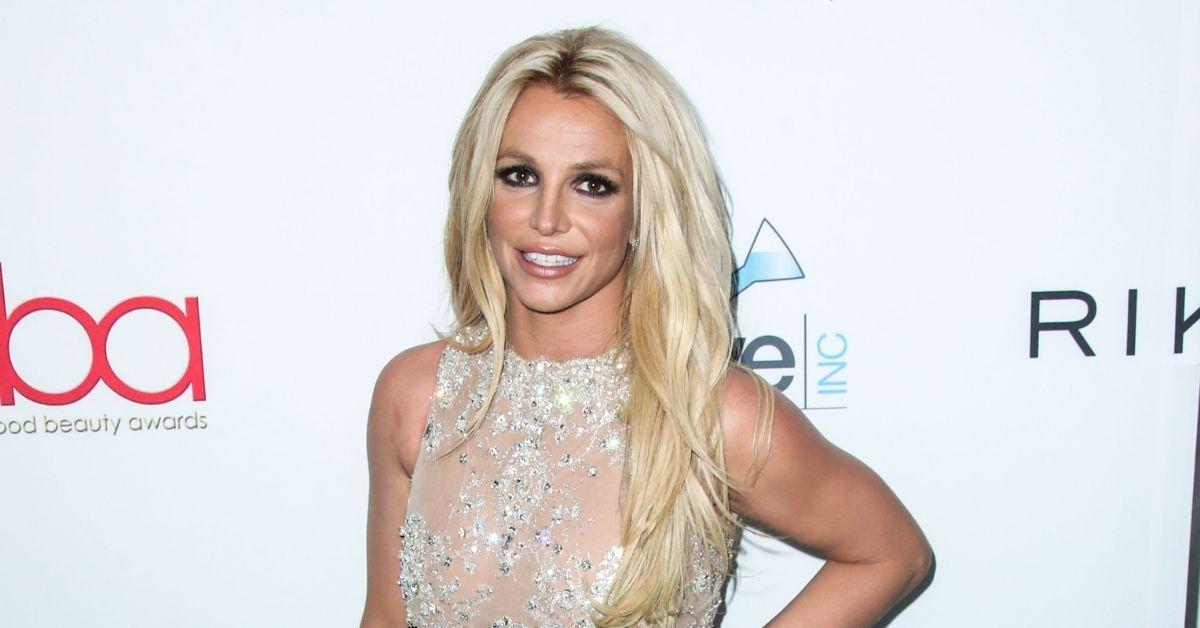 Article continues below advertisement
She admitted she was not "nearly at the healing stage I'm in now" when she first got the letter but was grateful because it made her feel "heard and like I mattered." She told her fans that while she is "pretty messed up" by what she went through, she wants to help others in vulnerable situations to be brave.
Article continues below advertisement
An insider has since told HollywoodLife the "Lucky" singer does not want anyone else to go through what she did and has been speaking with her team about how she can give back and help others who are in a situation similar to what she was in. Her conservatorship was put in place in 2008, when she seemed to be struggling with her mental health.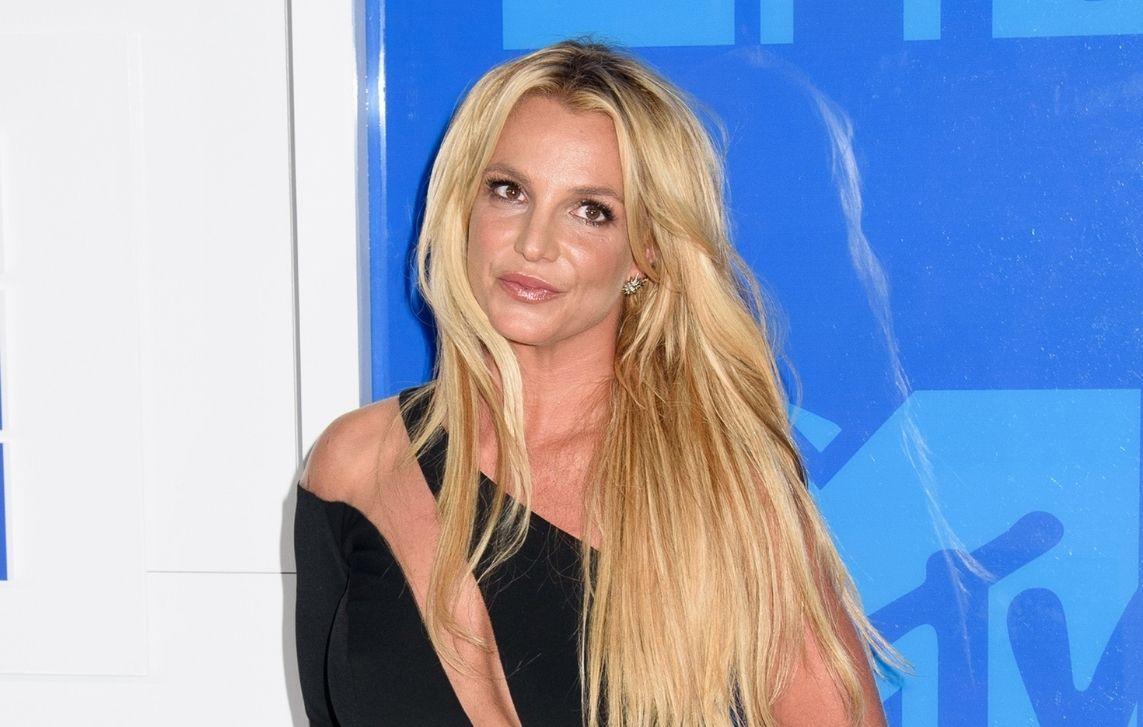 Article continues below advertisement
"Those around her have been suggesting that she start a charity, or some type of organization, to do this," the source told the outlet. "Everyone knows that, with what she went through, she has the power to bring change to the world."
Article continues below advertisement
"She already clearly has the fans, and her fans would never give up," the insider reportedly pointed out. "She knows that the time to strike is now and she is ready!"
The insider noted that helping others could be beneficial to the 40-year-old: "It is the only way, in her mind, that she will be able to heal from the trauma she went through and those around her think that it is a wonderful idea."
Article continues below advertisement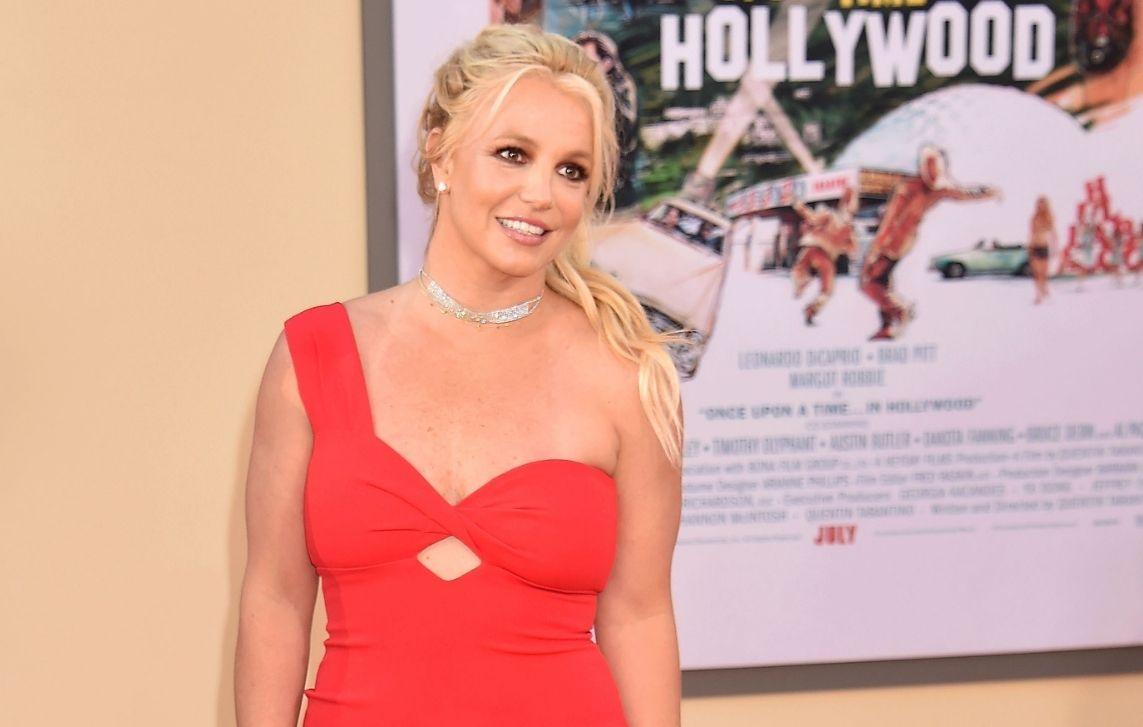 The Princess of Pop's 13-year conservatorship was terminated in November 2021. She previously alleged the legal arrangement was "abusive." In June, she told the court the conservatorship was "doing me way more harm than good," and she wanted to be able to share her experiences.