Britney Spears' Temporary Conservator Reportedly Seeking To Combine The Singer's Trusts
Since Britney Spears was freed from her conservatorship earlier this month, there are some loose ends to tie up.
Article continues below advertisement
As previously reported by OK!, Spears was released from her 13-year conservatorship on Friday, November 12. Her father, Jamie Spears, had previously been suspended in September with certified public accountant John Zabel being appointed as temporary conservator of the songstress' estate.
TMZ obtained legal documents filed by the temporary conservator asking the court for permission to consolidate Spears' trusts into a single trust.
Article continues below advertisement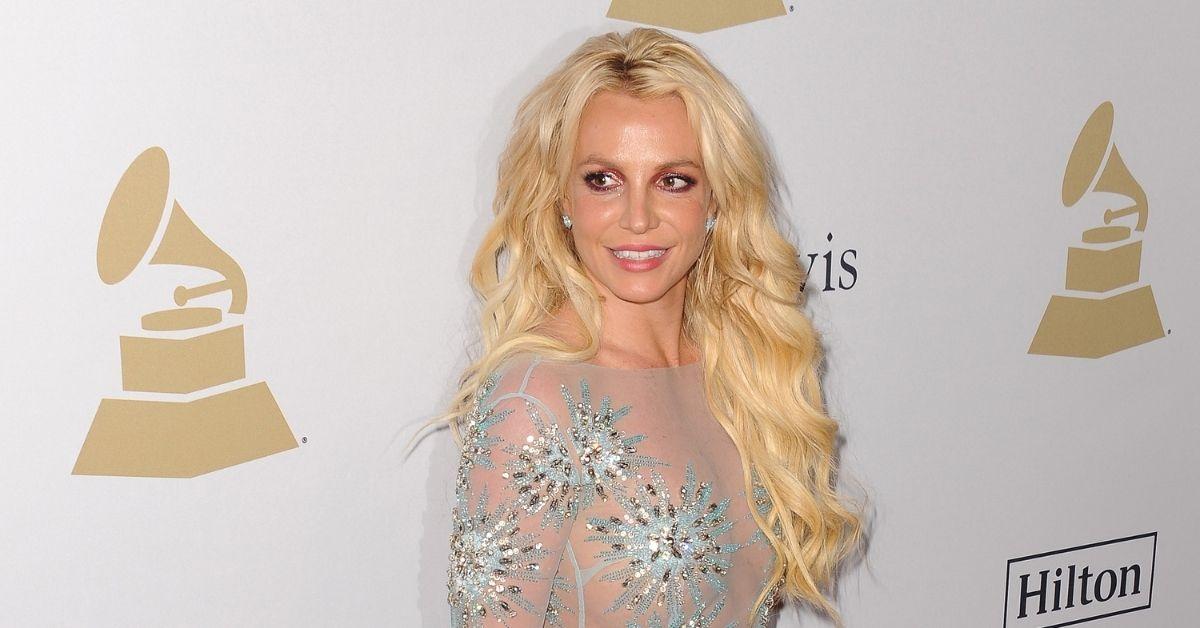 Article continues below advertisement
According to the documents, there are two different trusts containing different assets. The first trust was said to have been created in 2004 and the other in 2018. It's not clear how much money is in each of the trusts.
Article continues below advertisement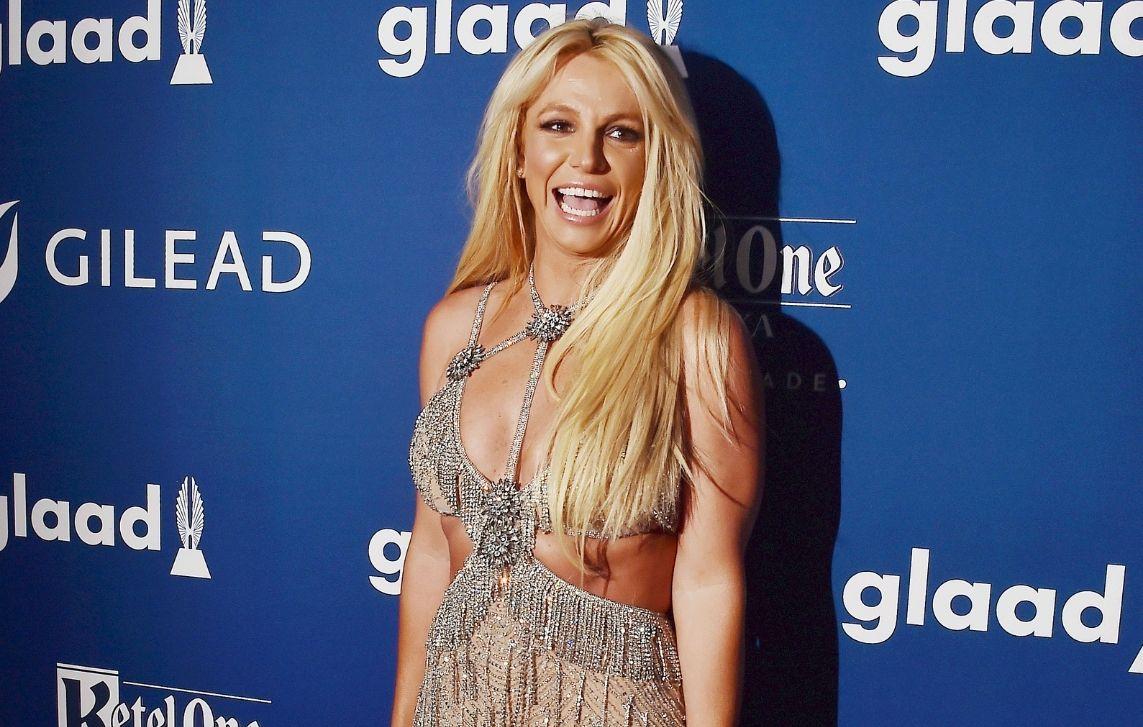 He is also reportedly seeking permission to execute a power of attorney and an advanced healthcare directive.
Article continues below advertisement
During the hearing on November 12, Spears' attorney Mathew Rosengart told the court that "our position was that termination was appropriate." "But we wanted to put into place a safety net, both on the financial side and on the personal side, and true [to] our word papers were submitted to the court by Ms. Wright on behalf of Miss [Jodi] Montgomery in terms of termination care plan," he added.
Article continues below advertisement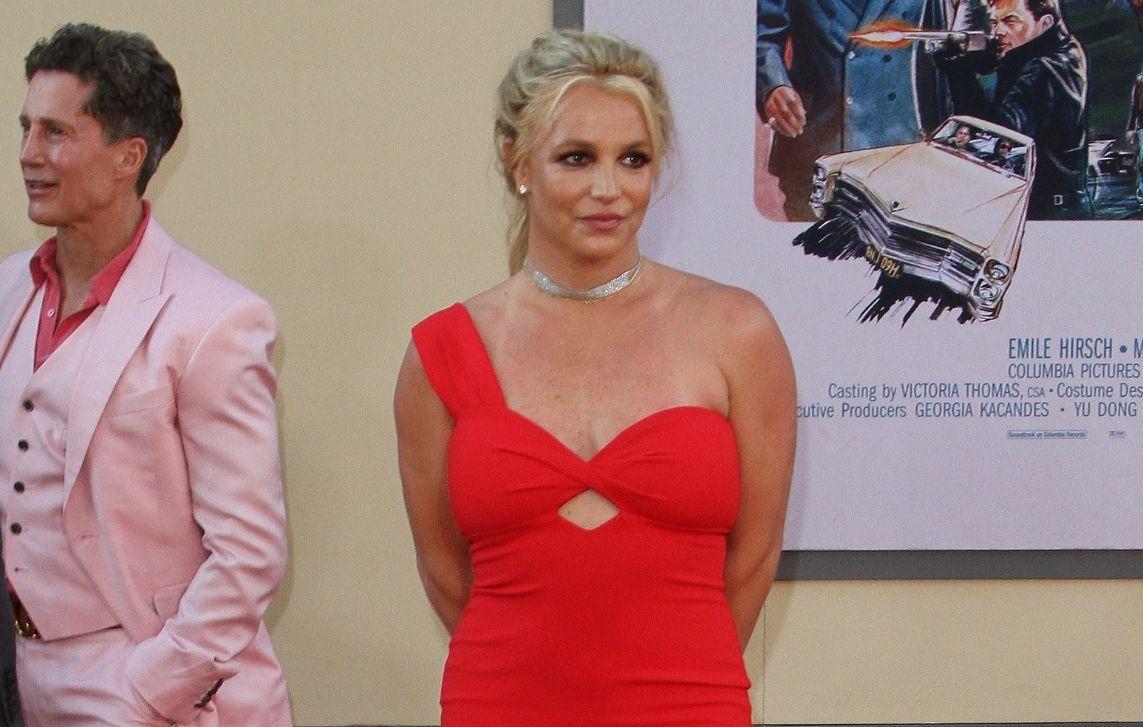 Jodi Montgomery, who was the "Circus" singer's former personal co-conservator, reportedly filed documents days before the conservatorship was terminated to outline a "termination plan," TMZ, reported. Montgomery is said to have detailed guidelines "for supportive decision-making to help [Britney] adjust and transition to life outside of the conservatorship."
Spears has since opened up about her newfound freedom on social media. "I'm just grateful for each day and being able to have the keys to my car, to be able to be independent and feel like a woman. Owning an ATM card, seeing cash for the first time … It's the little things," she gushed in an Instagram video earlier this week.