Britney Spears' Former Co-Conservator Jodi Montgomery Wants Post-Conservatorship Plan Hidden From Jamie Spears: Report
Article continues below advertisement
According to TMZ, the "Gimme More" singer's former personal co-conservator Jodi Montgomery — who is staying on to help Britney with the transition process — filed documents with the court days prior to Friday's hearing that outline a "termination plan" for the conservatorship.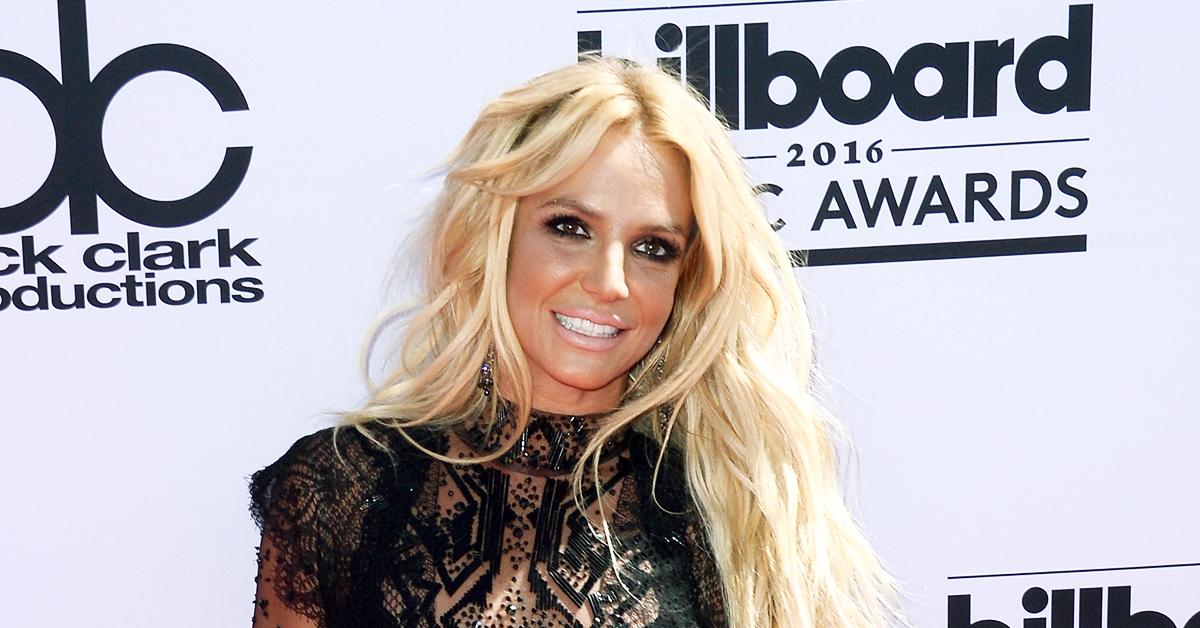 Article continues below advertisement
In the legal papers, Montgomery detailed guidelines for "for supportive decision-making to help [Britney] adjust and transition to life outside of the conservatorship."
Article continues below advertisement
But the chart topper's former co-conservator made it clear within the documents that she only wants the judge and Britney's attorney, Mathew Rosengart, to be privy to the plan moving forward. Within the filing, Montgomery stated that per the entertainer's wishes, she does not want her father and former co-conservator Jamie Spears to have any information about the next steps.
"From the history of this case, it is no secret that Ms. Spears has had a contentious relationship with her family, especially her father, Mr. Spears," Montgomery explained in the documents. "Given the history of this case, it is clear that Ms. Spears does not want her medical or other privacy rights invaded by her father or any other party in this conservatorship case."
Article continues below advertisement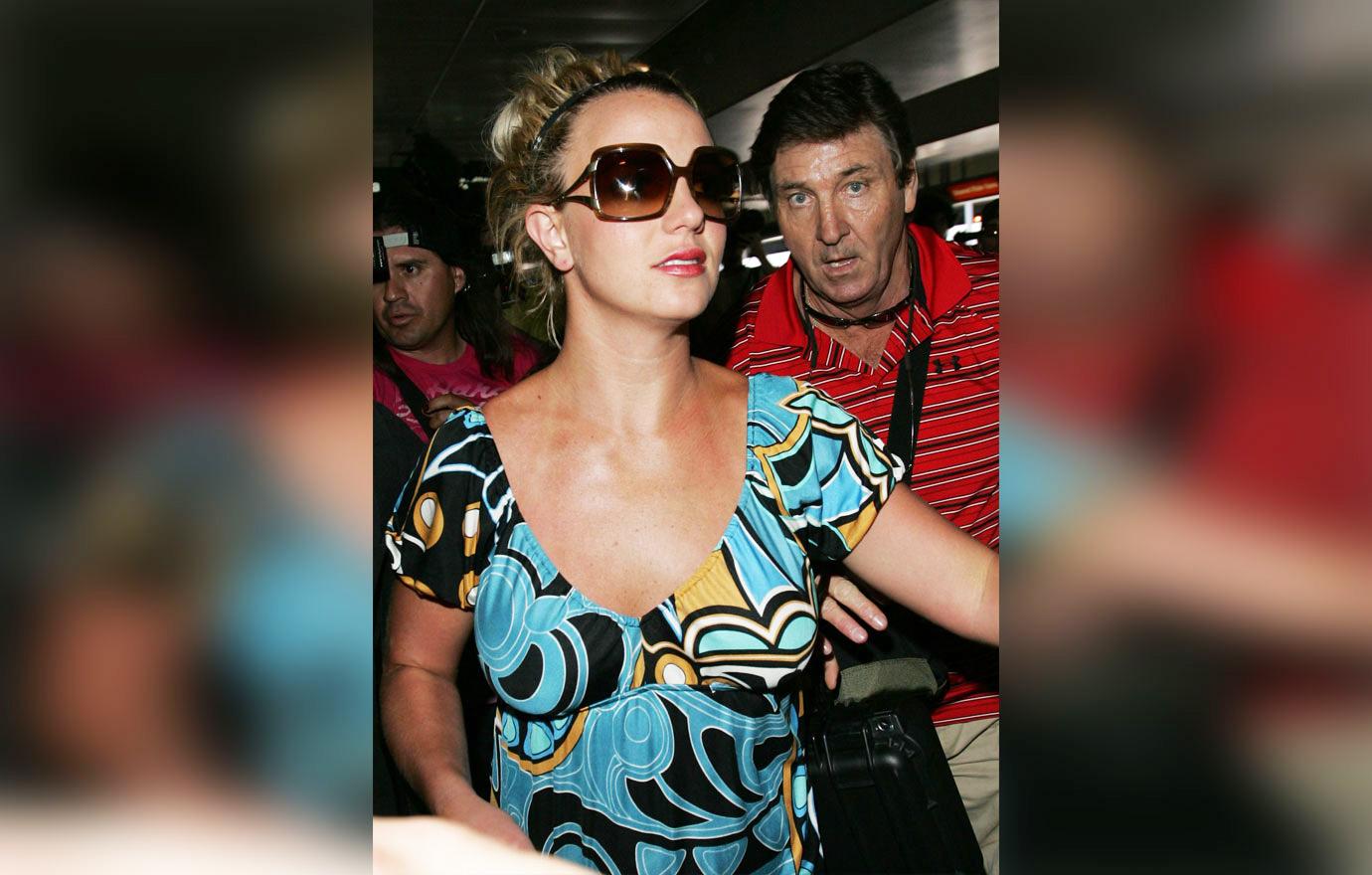 The exit plan reportedly includes highly sensitive material, such as Britney's medical information, as well as business interests and financial documentation — and even details about her sons Sean Preston Federline, 16, and Jayden James Federline, 15.
Article continues below advertisement
The filing comes as the "Toxic" musician gave her loyal fans an update about how she is "celebrating" her newfound freedom. Britney took to Instagram on Monday, November 15, and wrote, "What an amazing weekend … I felt like I was on cloud 9 the whole time ☁️ !!!"
Article continues below advertisement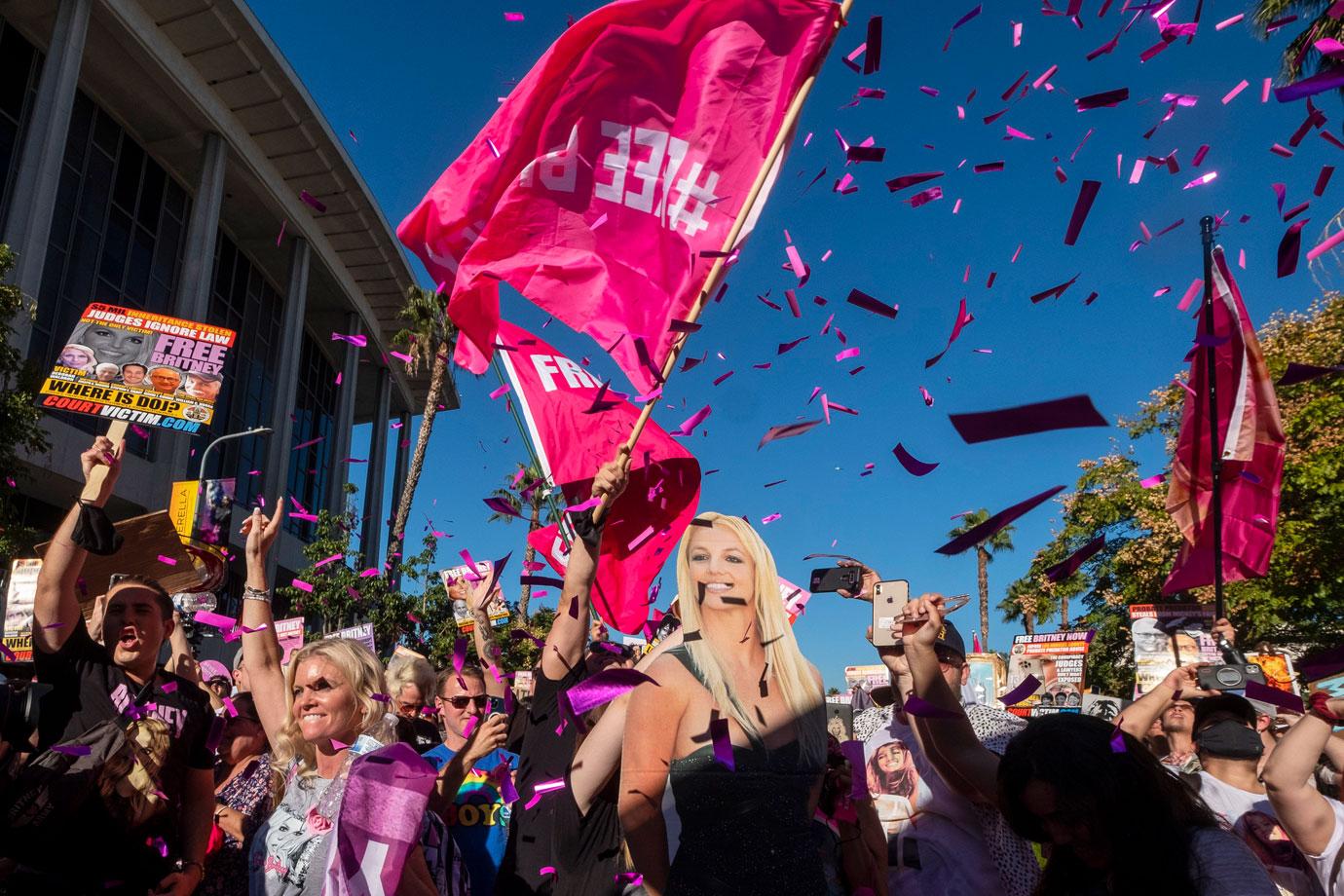 "I'm celebrating my freedom and my B day for the next two months !!!!!!!!!!! I mean after 13 years … I think I've waited long ENOUGH !!!!" the multitalented star explained along with a picture of a fork pricking broken lipstick. "I'm so happy my lawyer Mathew Rosengart came into my life when he did … he has truly turned my life around … I'm forever thankful for that !!!!"
"What a sight seeing so many people celebrating my victory …. I love my fans so much … so thank you 🌹 !!!" Britney gushed as she concluded the post.