Britney Spears 'Thinking' About Having A Baby With Hunky Fiancé Sam Asghari As The Lovebirds Prepare For Their Upcoming Wedding
Article continues below advertisement
"I'm thinking about having another baby!!! I wonder if this one is a girl…," she captioned a photo of a baby standing on its toes via Instagram. "She's on her toes reaching for something… that's for sure 🐣🙊💋💅🏼 !!!!⁣
Article continues below advertisement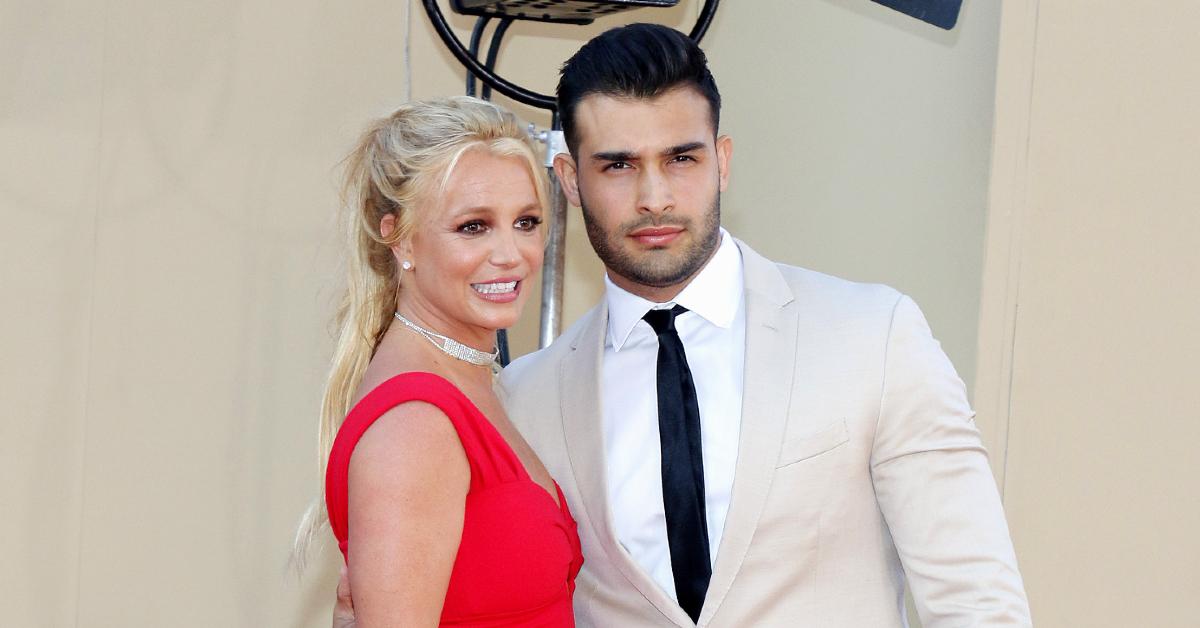 Article continues below advertisement
It would be the first child for the hunky fitness instructor. Britney and Asghari announced their engagement in September after nearly four years of dating. The lovebirds first met on the set of her "Slumber Party" music video in 2016.
The 27-year-old popped the question on September 12, five days after the pop icon's dad, Jamie, filed a petition to end her 13-year-long conservatorship. He was later suspended as the conservator of her estate on September 29.
Article continues below advertisement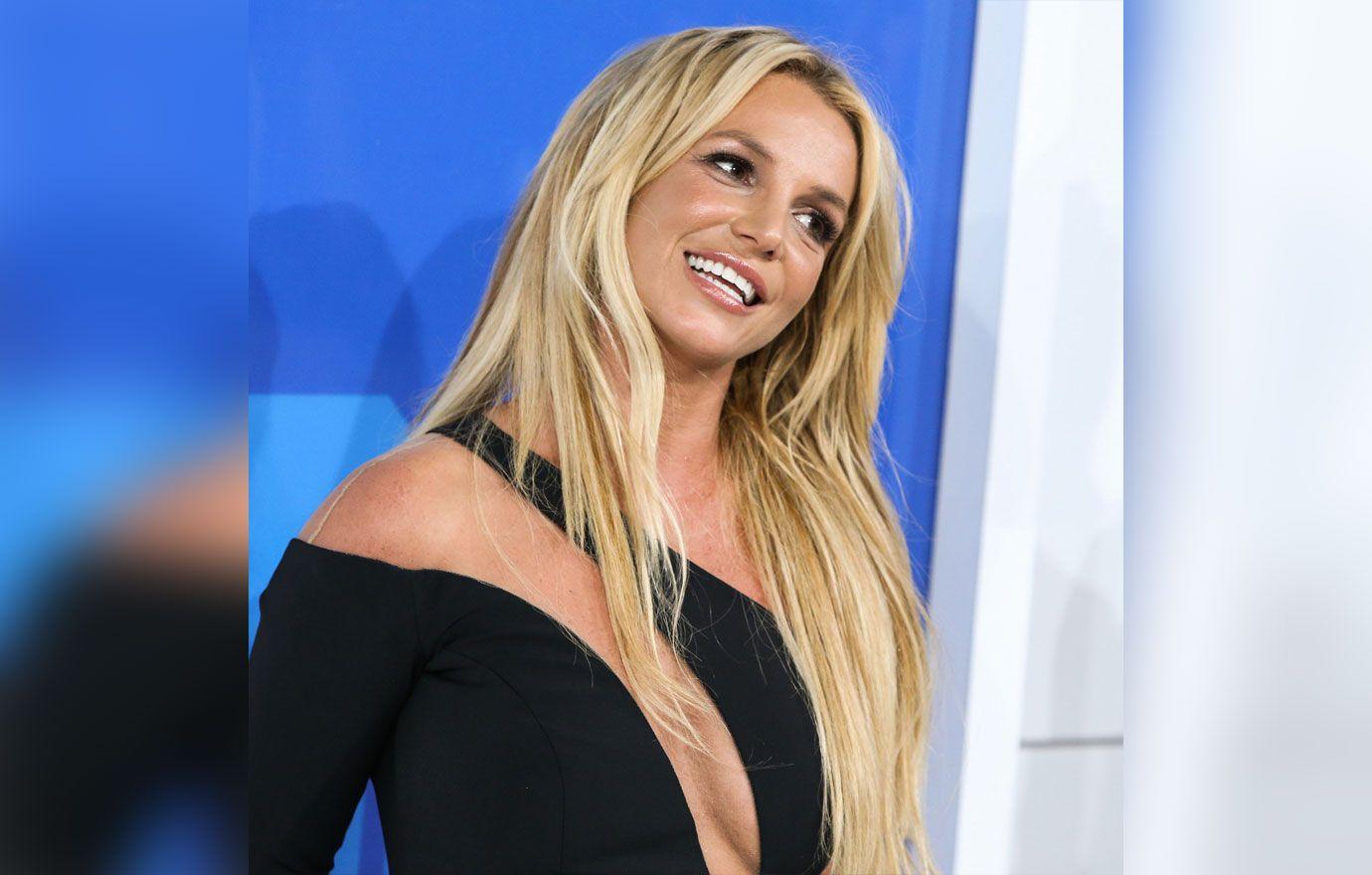 Article continues below advertisement
Britney has been riding high since her conservatorship was terminated by L.A. County Judge Brenda Penny on Friday, November 12. "The court finds and determines that the conservatorship of the person and the estate is no longer required," Judge Penny declared.
Article continues below advertisement
Although the Grammy winner's conservatorship of the estate and of the person have been terminated, temporary conservator John Zabel will have "administrative powers" in Britney's trust and estate.
Article continues below advertisement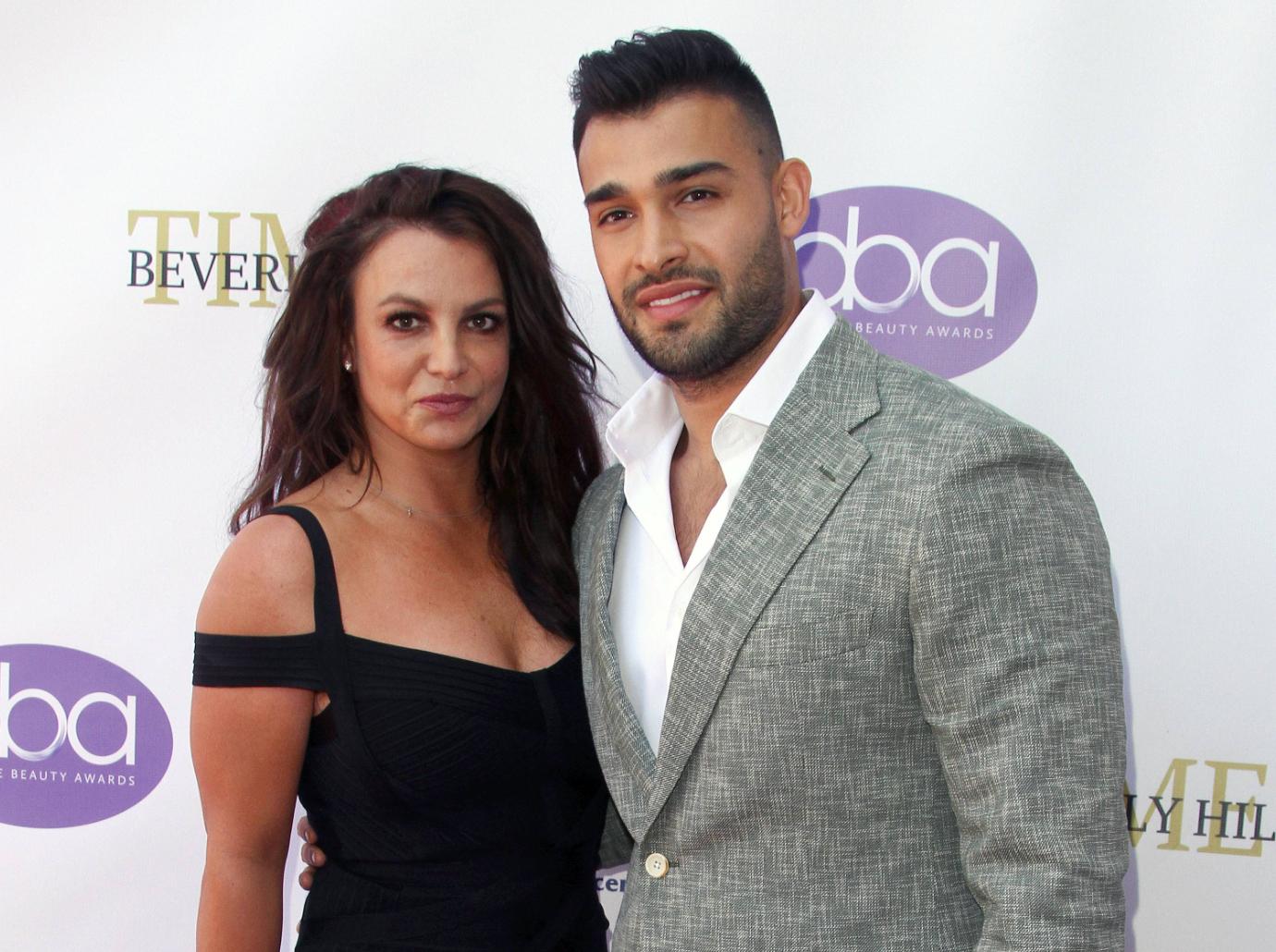 After the groundbreaking ruling, Britney took to Instagram to celebrate the good news. "Good God I love my fans so much it's crazy 🥺❤️!!! I think I'm gonna cry the rest of the day!!!!," she captioned a clip of fans cheering. "Best day ever… praise the Lord … can I get an Amen 🙏🏼☀️🙌🏼 ???? #FreedBritney.'