PHOTOS
Touchdown! Brittany & Patrick Mahomes' Cutest Moments Together: Photos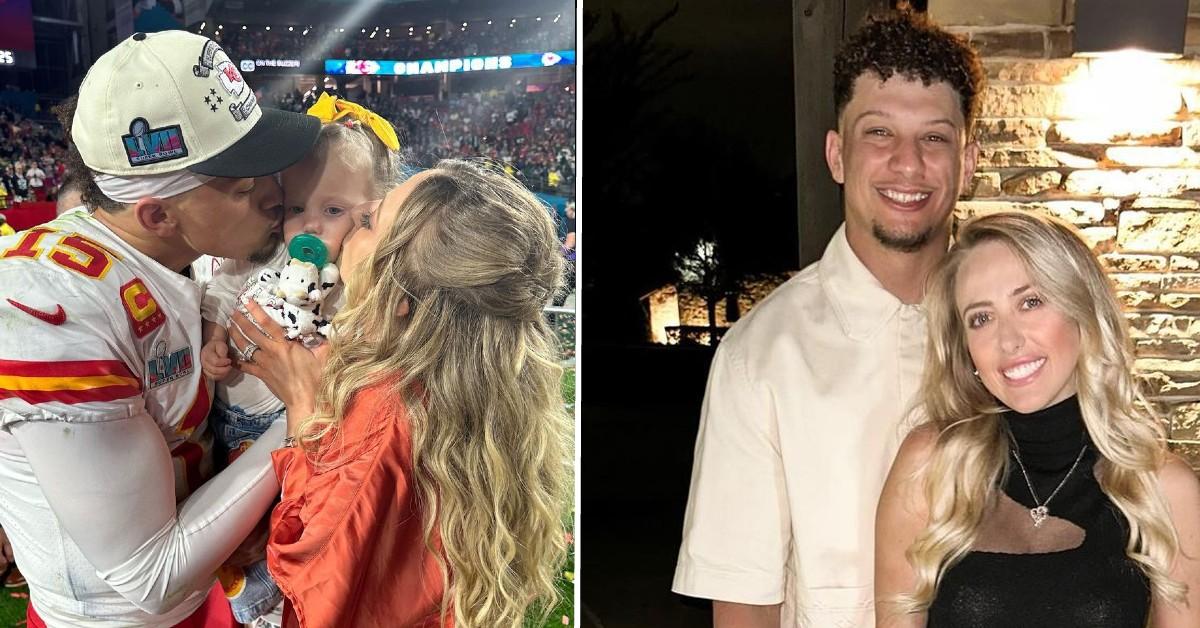 Brittany and Patrick Mahomes love showing off their happy home life!
Despite having to deal with internet trolls and haters in the public eye, the adorable couple — who share daughter Sterling, 2, and newborn son Patrick "Bronze" Lavon III — are always putting their best moments on social media for all to see.
Article continues below advertisement
After the blonde beauty and the quarterback — who first started dating in high school — welcomed their baby boy in November 2022, the pair have continued to feature how their little guy has hit his big milestones day by day.
"Do you think you're a big boy ... holding your own bottle, sir?" Brittany cooed to her son in a video shared with her fans of him sipping on a bottle.
Now being a family of four, both Brittany and Patrick have been open about how important their brood means to them — which played into what they choose to call their new baby.
"When we had Sterling, we didn't know if it was going to be a girl or a boy so we started thinking of girl and boys name. I wanted them to have that connection as brother and sister forever," the 27-year-old revealed in a recent interview.
"I've always wanted to do Patrick Lavon Mahomes III. I've thought about that since I was literally 5 or 6 years old," she continued, before the Kansas City Chiefs star added, "My brother, Jackson, whenever we were trying to find something that was a little unique, he said 'What about Bronze? It fits perfectly with Sterling."
Article continues below advertisement
Scroll through the gallery to see Brittany & Patrick Mahomes' cutest moments together: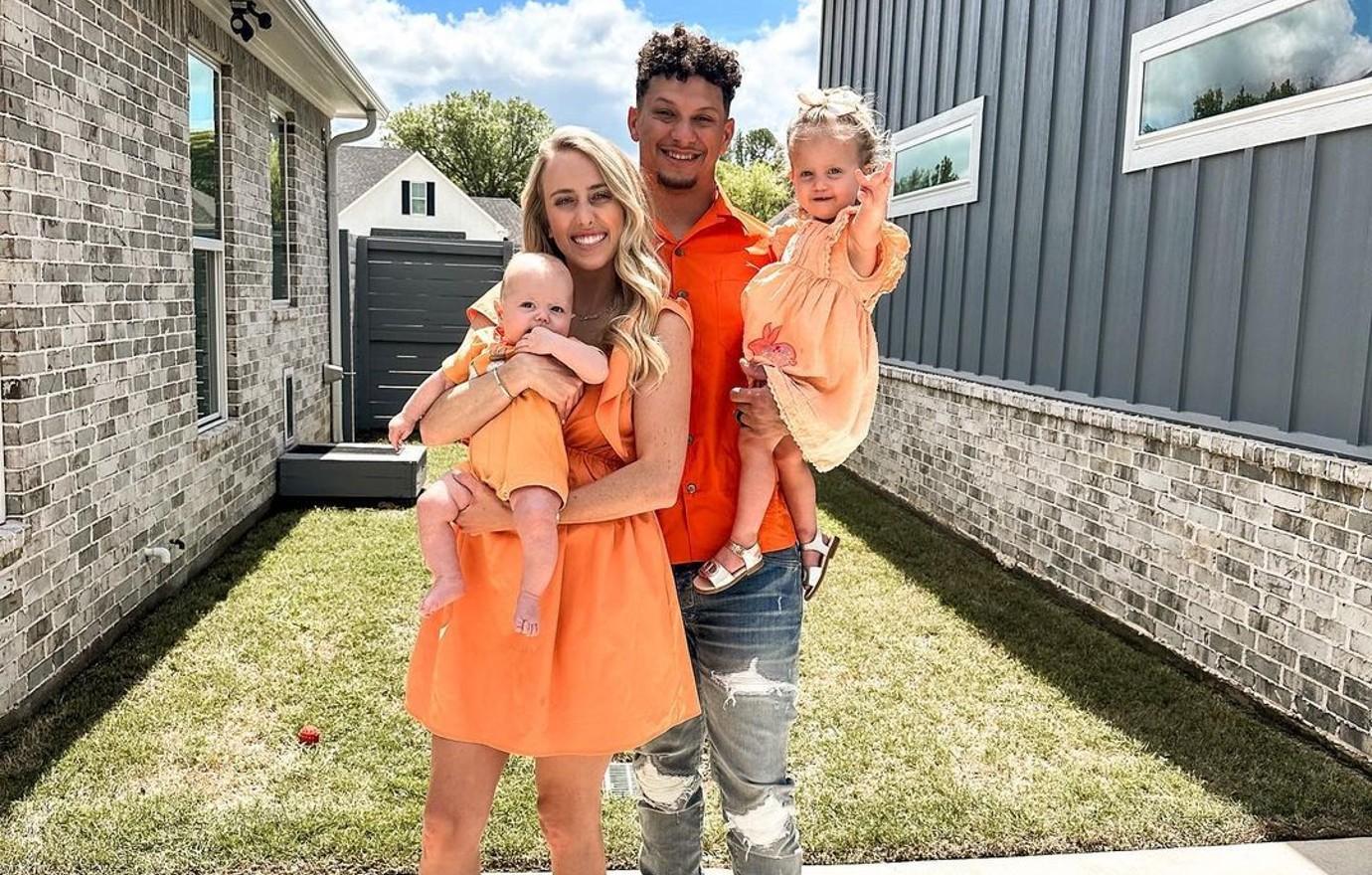 The happy family posed together for a sweet spring photo after welcoming their new addition.
Article continues below advertisement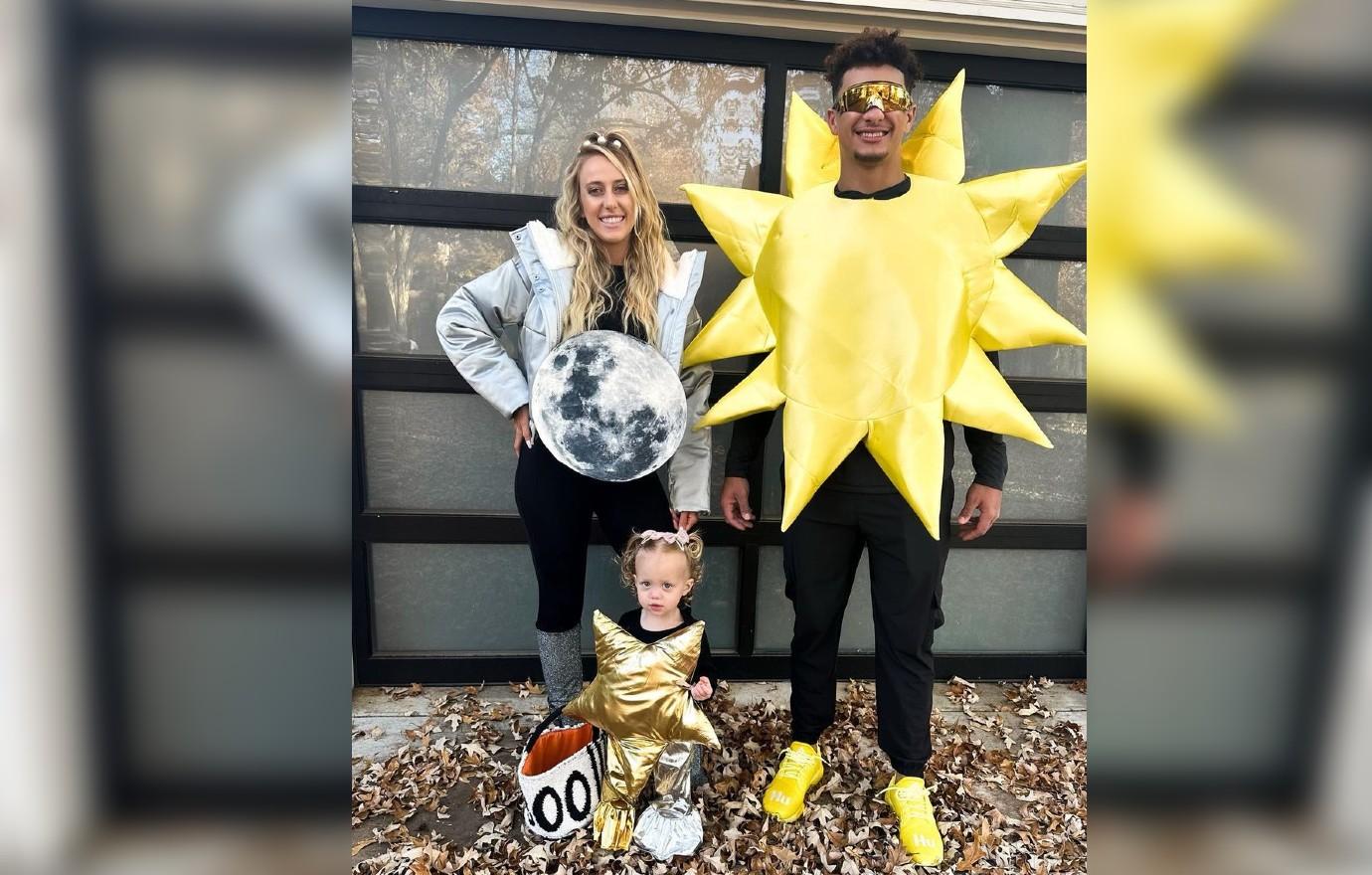 Patrick and Brittany dressed up as the moon, sun and stars with their baby girl for Halloween.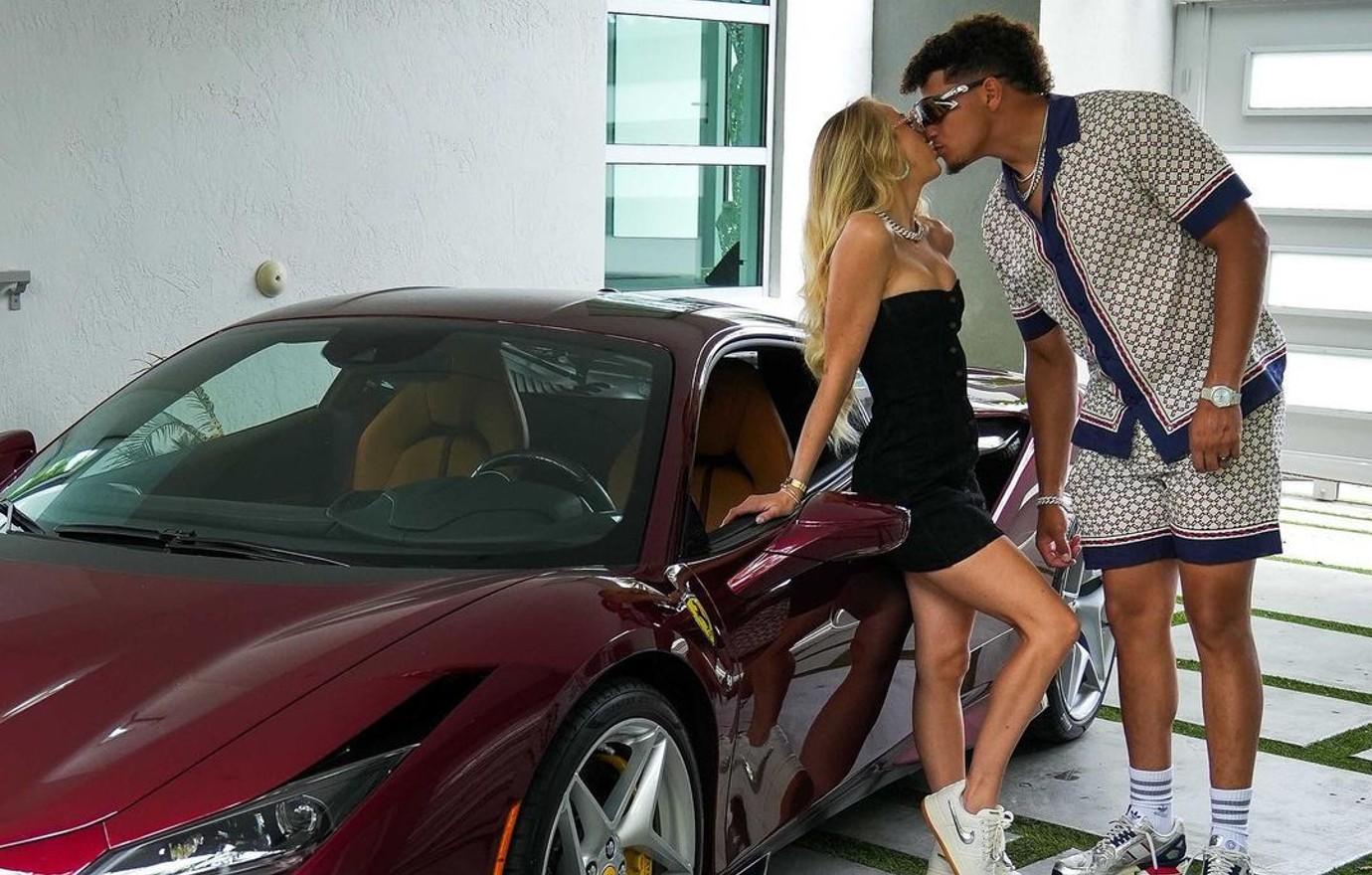 The married duo shared a kiss while posing with their new set of wheels.
Article continues below advertisement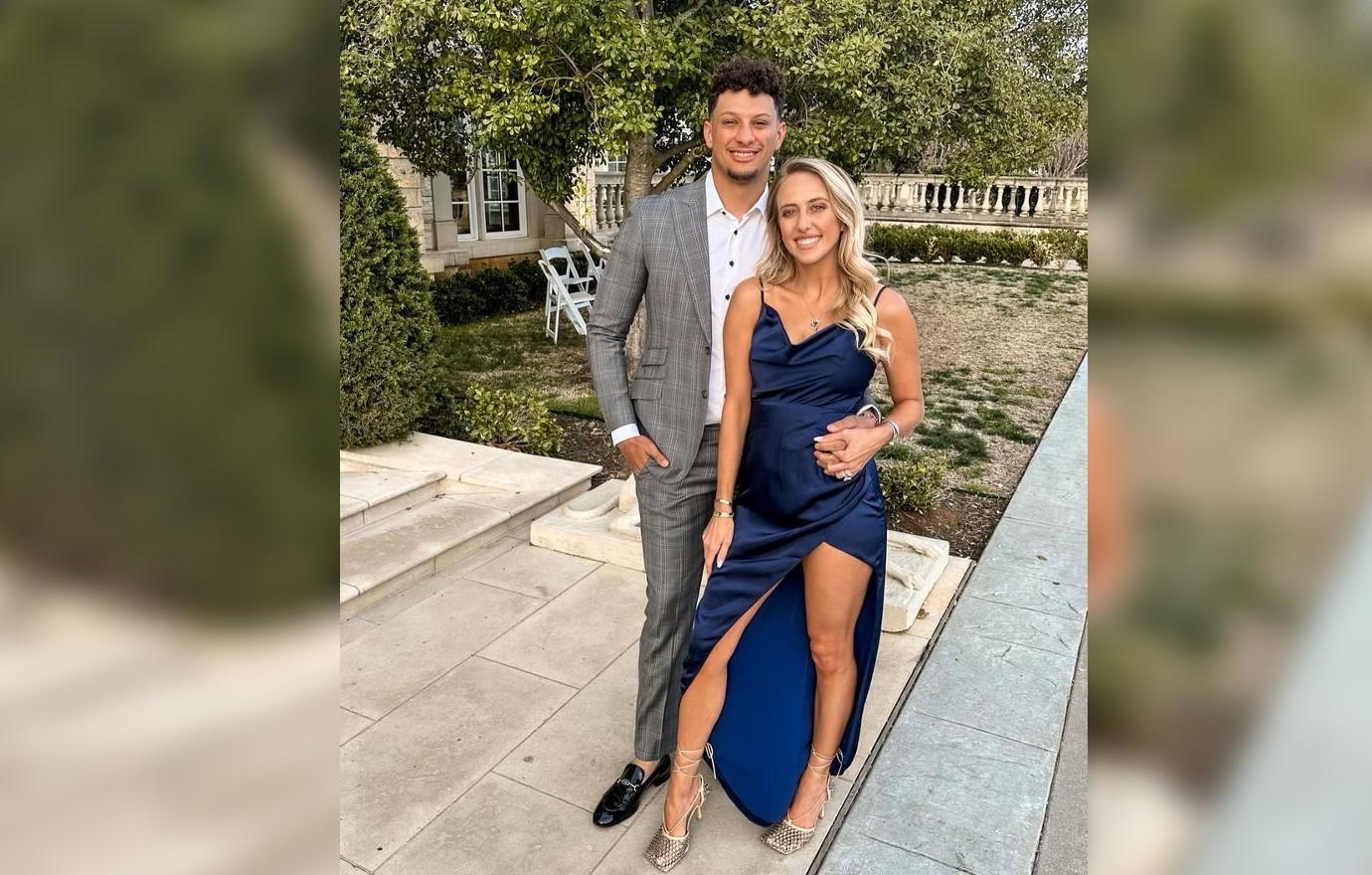 The personal trainer and the Texas Tech University alum looked as chic as ever as they stepped out for date night.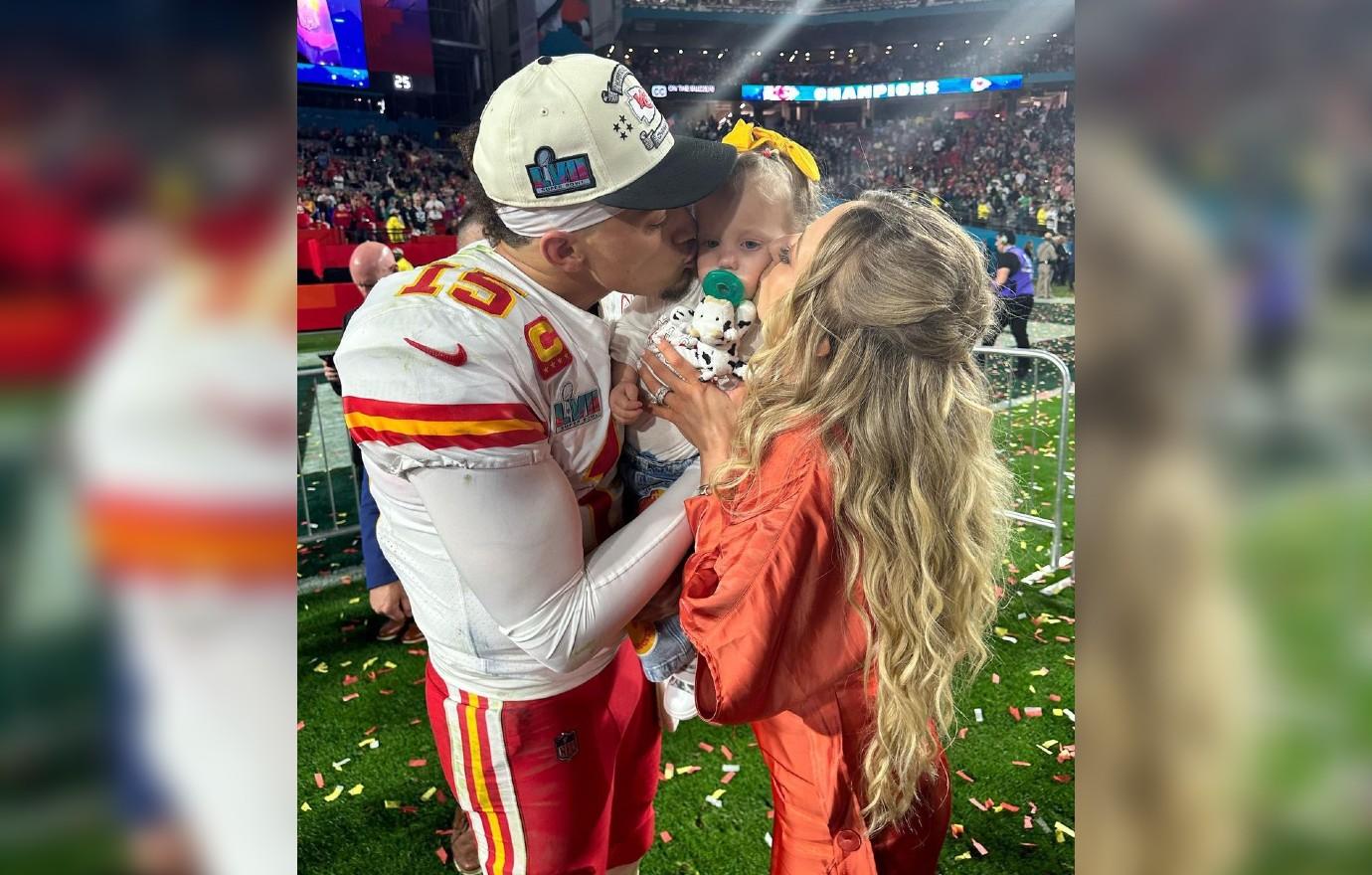 The happy couple celebrated Patrick's big Super Bowl win by giving kisses to their little girl.