NEWS
Brook Taube: We Need to Normalize Celebrity Philanthropy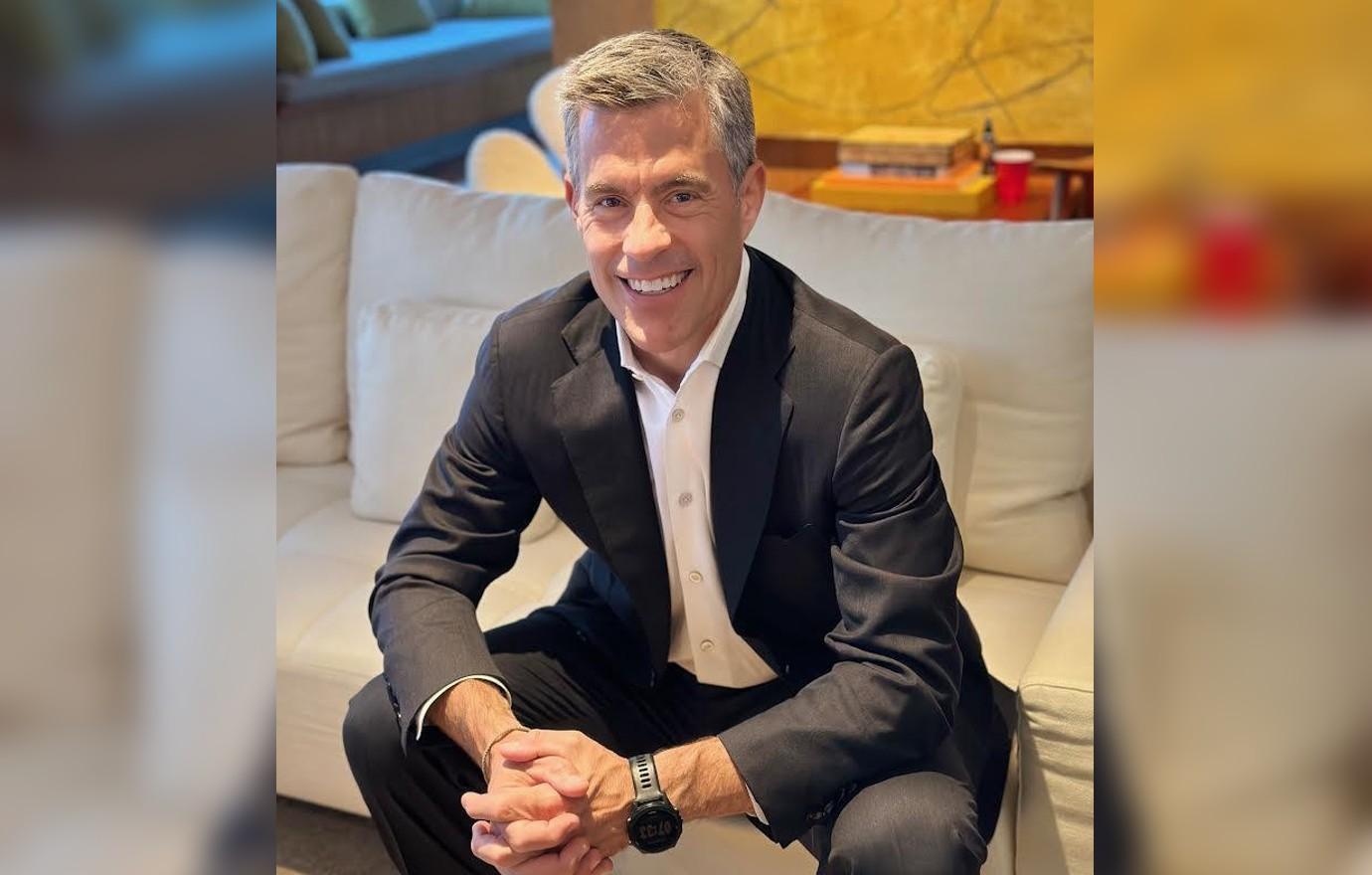 Celebrities and wealthy individuals often make the news when they get involved in philanthropic and charitable efforts, resulting in headlines that highlight how generous they are. This, of course, makes many people wonder if such efforts are mere publicity stunts or an act born of true empathy for others. Billion-dollar business builder Brook Taube believes it is both.
"It is understandable why most people question the motives behind philanthropic efforts in the case of high-profile individuals but not when they are done by friends, family, or neighbors," says Taube. "I believe that genuine empathy and a desire to make a difference can coexist with the publicity it generates. In fact, I believe that publicity can make generous actions much more impactful."
Article continues below advertisement
An acclaimed entrepreneur, investor, financial expert, and philanthropist, Brook Taube knows quite a bit about engaging in philanthropy as a high-profile individual. Not only has he found several billion-dollar businesses, helped over 500 companies get off the ground, and established himself as a successful leader, but he also has made it his mission to help others.
"I think it is impossible to have a close relationship with the arts and not become a philanthropist with the passage of time," explains Taube. "Over the 45 years I have played the violin, viola, guitar, and mandolin, I've become increasingly interested in helping others. I'm sure it has been the same way for many other musicians, painters, actors, and other artists."
The arts' remarkable ability to foster a sense of connection is well documented, which is why Taube's argument makes sense from a scientific point of view. While publicity or interest might motivate a celebrity to get involved with charitable efforts, this will change with time in most instances.
"It is just human nature, the more you get involved with something that has a positive impact on yourself and the world around you, the better you will feel about it," adds Taube. "This is something I saw a lot in the world of art when I served as a board member for the New York Philharmonic and the New Amsterdam Symphony. Those who joined as volunteers for the first time would eventually start getting involved in other projects."
Article continues below advertisement
In an era where empathy, equity, and interconnectedness have become more important than ever for the young, the platform that celebrities and other high-profile individuals have is more important than ever. In this context, leaders like Taube and other high-profile individuals have become crucial for true change to occur.
"Putting the spotlight on these acts of kindness, generosity, and empathy certainly helps a lot.We should continue doing it. However, I think we need to change the narrative," states Taube. "The reality is that charity and philanthropy should be seen as an inherent part of our collective responsibility, rather than an exception worthy of extensive media coverage. Why not highlight the donations and volunteering that people of all backgrounds also engage in, rather than just the wealthy or high profile?"
To push for this change, Taube has changed his focus over the past year to help other people build their own businesses, improve their mental health, and foster their artistic skills. This work takes place both through his private investment company Sandy Point, public speaking, mentoring, and charitable efforts. Taube believes that this approach can help others become more empathetic while also building new platforms for them to have a positive impact.
"Society thrives when creativity flourishes, no matter if it is in the world of arts, entrepreneurship, or philanthropy," concludes Taube. "Whether celebrities started their charitable journeys for PR reasons or not, there is something we can learn from them: Arts, philanthropy, and success are quite a virtuous circle."