NEWS
'He Meant To Say Daddy's Money': Brooklyn Beckham Slammed After Explaining The Reason He Drives $1.2 Million Car Is Because He's A Chef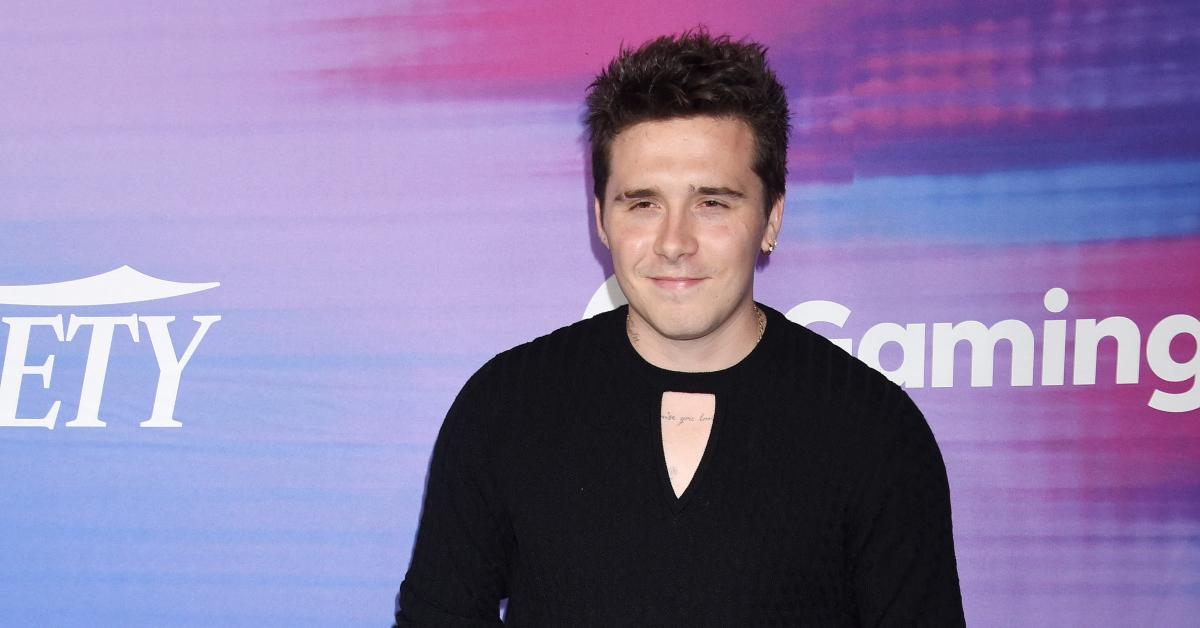 Roasted! Brooklyn Beckham was approached by YouTube star Daniel Mac when the latter asked him some questions for his TikTok series, "What Do You Do For A Living?"
The 24-year-old went up to Beckham, 23, who was driving around Los Angeles in his red McLaren P1 sports car. "Hey man, what do you do for a living? Your car's awesome," Mac asked.
Article continues below advertisement
"Um, I'm a chef," the star responded.
"Are you the best chef in the world?" Mac teased.
"Trying to be," Beckham, whose parents are David and Victoria Beckham, replied.
Some people couldn't get enough of Beckham's comments, especially since he was born into wealth and privilege due to his parents' success.
"He's a chef, I'm crying 😂," one person wrote, while another added, "Chef 😂😂 he meant to say daddy's money."
Article continues below advertisement
However, some people felt bad for Beckham, who married Nicola Peltz earlier this year, and her father is a wealthy businessman.
One said, "It's a shame as he's obviously trying to not be in his father's shadow but the truth is that he doesn't have that car by being a chef," while another added, "bless him, didn't even mention his surname or background.. how humble."
Article continues below advertisement
In 2017, Brooklyn enrolled in New York's Parsons School of Design in 2017 in the hope of pursuing a photography degree. He later released a photography book called What I See.
Now, he's moved on to cooking, which he noted is his passion.
"They were kind of all hobbies. I was still trying to find that one thing I would literally die for, and I found that with cooking," he told Variety.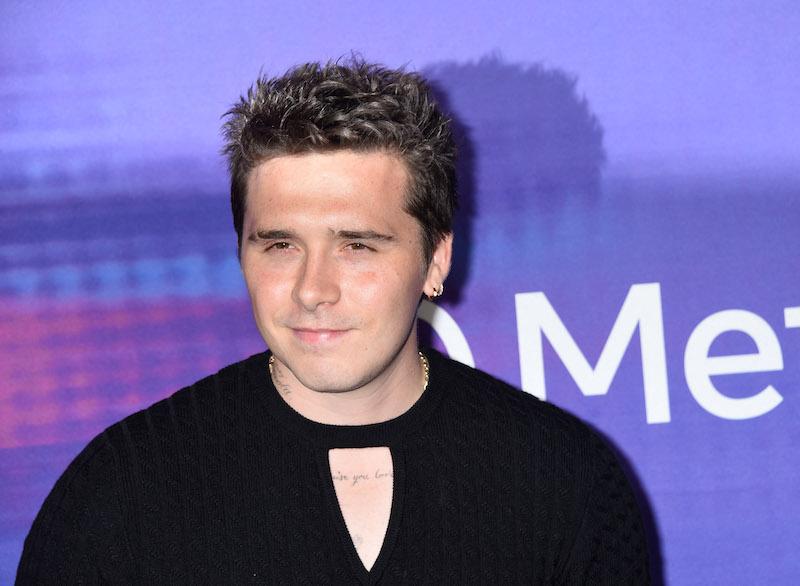 Article continues below advertisement
Despite getting called out for being a beginner cook, Brooklyn doesn't seem to let the haters get to him. "I always wish them well, the haters. I'm just doing what I love doing, staying healthy, being happy, and that's what it is," he shared.