TRUE CRIME
BTK Killer Dennis Rader's Fascination With Reading Violent, Gory Books Reportedly Revealed In Handwritten Letters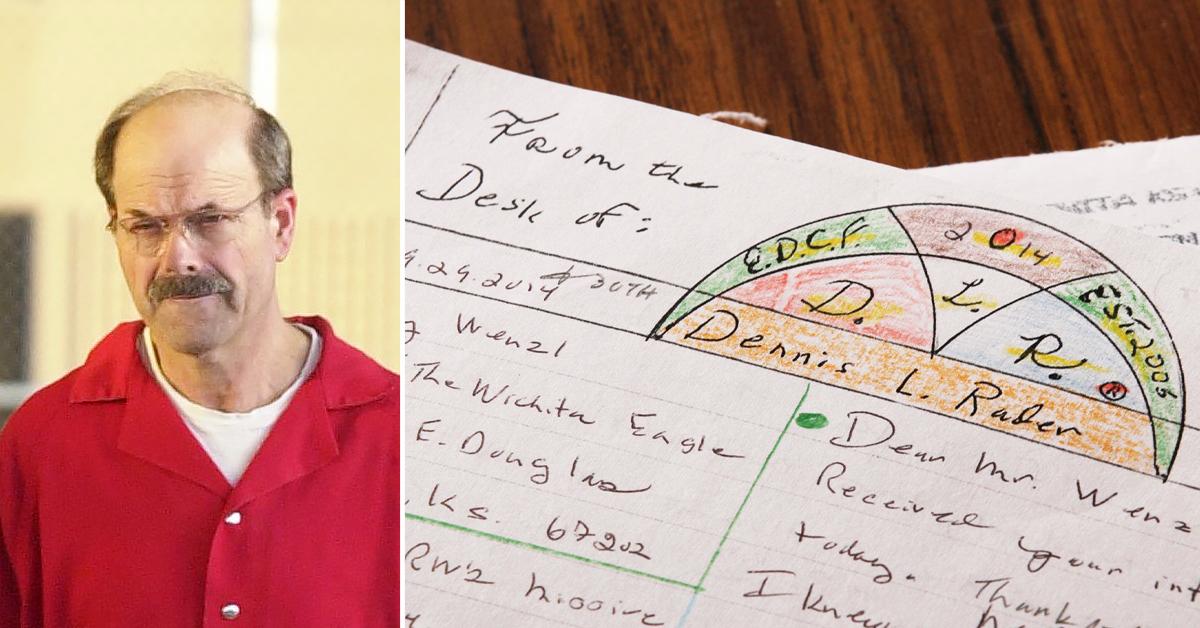 BTK Killer Dennis Rader reportedly had an alarmingly grim reading list.
Article continues below advertisement
In a series of handwritten letters obtained by TMZ, the convicted serial killer dished all about his favorite reading materials — which were, unsurprisingly, extremely dark.
Rader — who infamously murdered 10 people between 1974 and 1991 — was nicknamed the BTK Killer as a result of his "bind," "torture" and "kill" philosophy. The former church leader pleaded guilty in 2005 for his heinous crimes.
Article continues below advertisement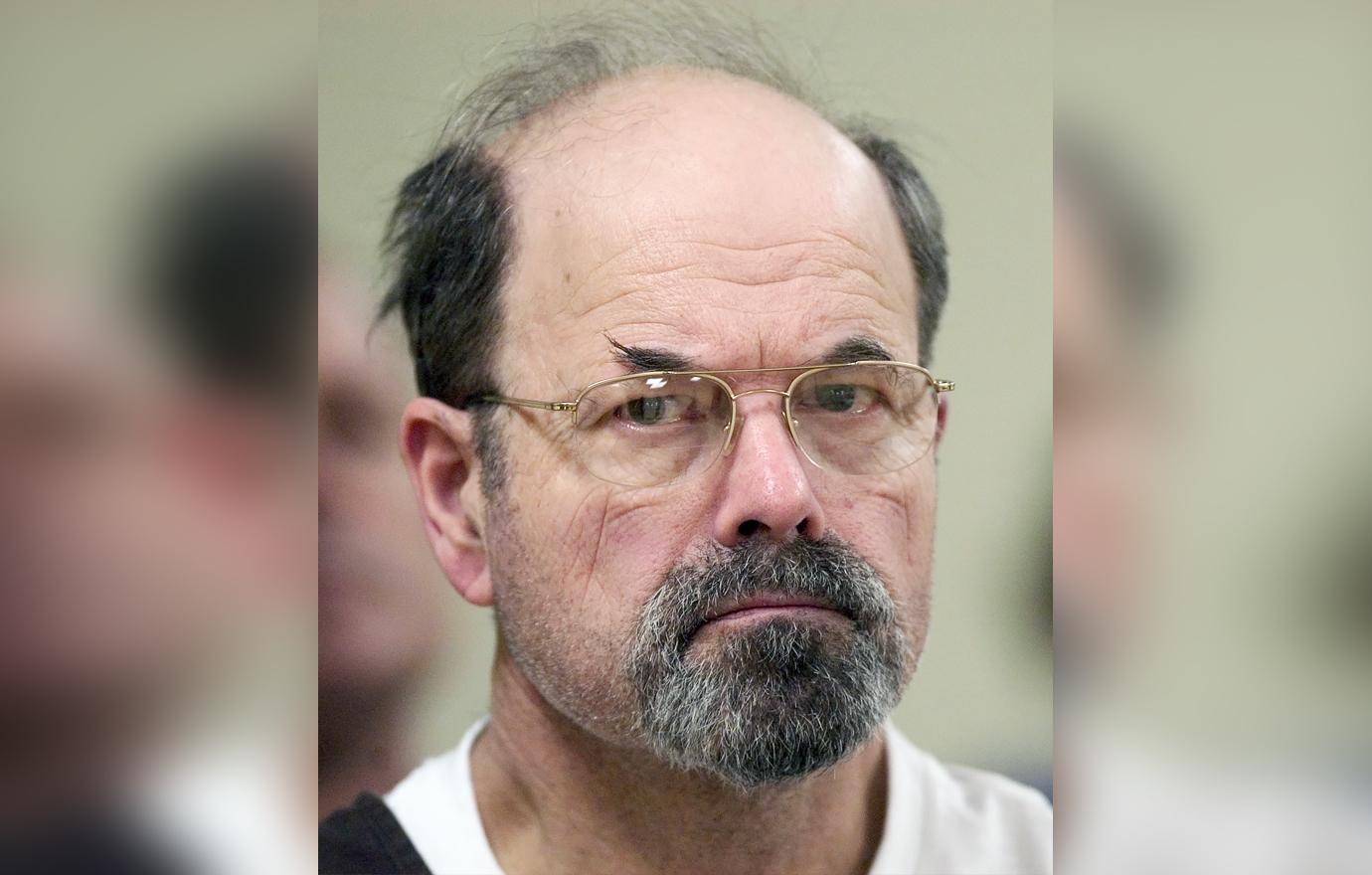 The infamous murderer explained in one of the resurfaced letters — which are dated back to 2012 — that he was loving the novel The Girl With the Dragon Tattoo by Stieg Larsson, which is known as a particularly violent story.
Article continues below advertisement
The Larsson book consists of multiple instances of torture, murder and rape, according to the outlet, including one murder that involves tying victims up and hanging their bodies in the air — a tactic Rader is believed to have used for at least one of his own victims.
Article continues below advertisement
He also mentioned another novel riddled with gory murders called The Fear Index, which he read behind bars. His reading materials are especially eerie, considering his own gruesome history with torturing and killing victims.
Article continues below advertisement
As OK! previously reported, Rader explained the motivations for the brutal murders to psychologist Dr. Katherine Ramsland in a new A&E documentary series titled BTK: Confession of a Serial Killer.
In the conversation via phone call, Rader confessed he enjoys the "look of fear" on his victims' faces, which he likened to a form of "sexual arousement."
Article continues below advertisement
"Dennis Rader challenges the idea we have about serial killers," Ramsland stated in the docuseries, noting that Rader lived a double life. "He was a family man. He was a churchgoer, even a president of his church congregation. He had a full-time job. He was part of his community. So we have to be careful about some of the stereotypes we form about these kinds of offenders."
Article continues below advertisement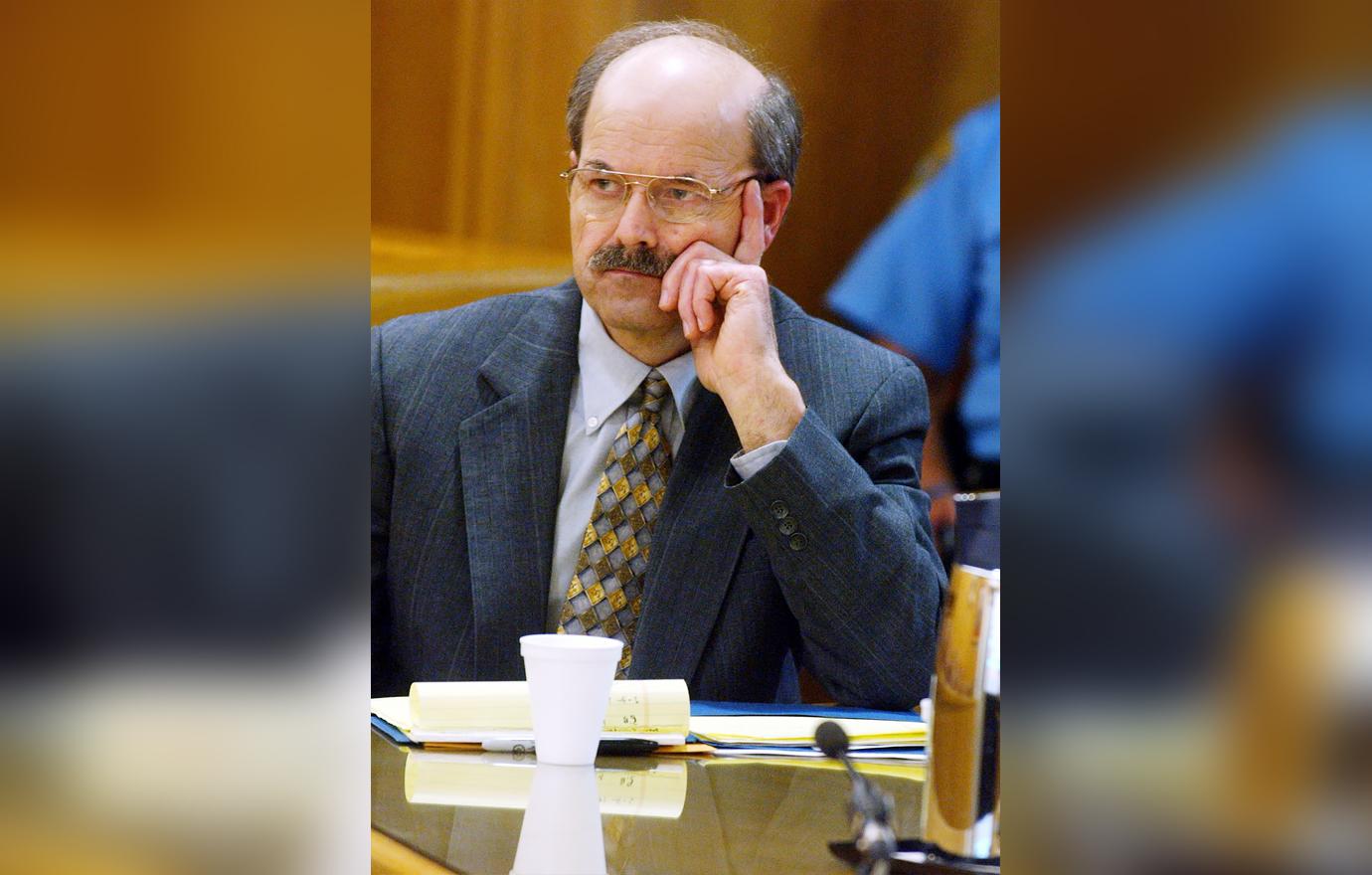 While Rader admitted he's a "monster," he also insisted he's a "good person who did some bad things," as TMZ reported.
Ramsland gave her take on Rader's skewed view of himself, reportedly noting that Rader for the most part thinks, "he's not a monster," despite his heinous actions. "Overall, he doesn't think of himself that way."