TRUE CRIME
Ahmaud Arbery Killers Sentenced By Judge After Being Found Guilty Of Murder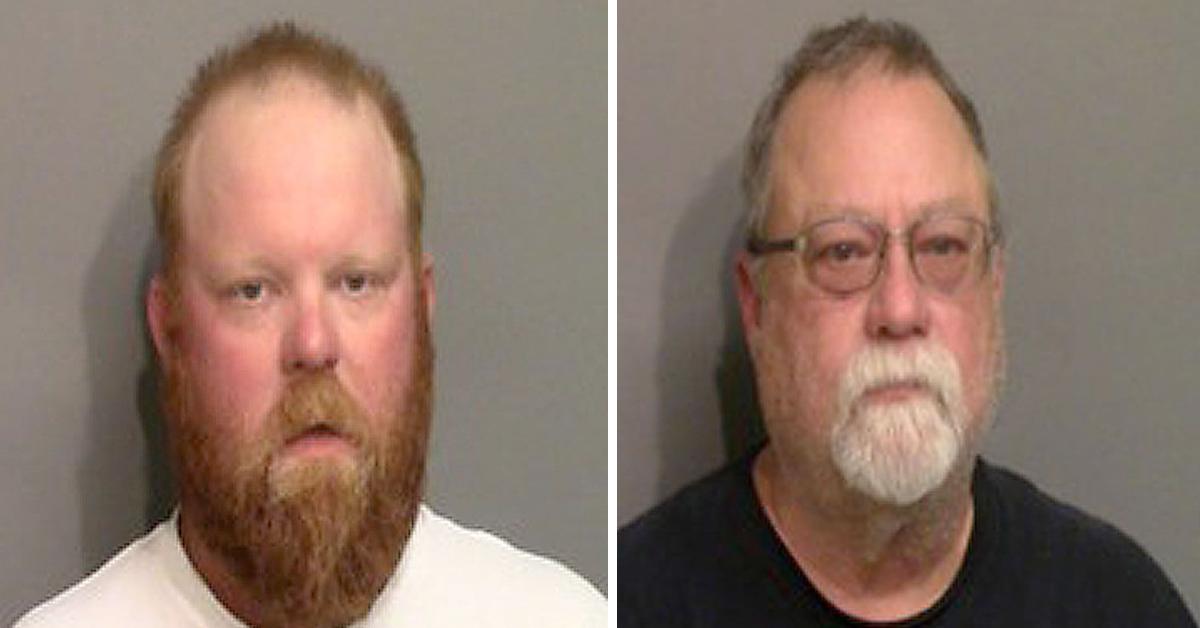 Article continues below advertisement
OK! reported in November that William "Roddie" Bryan Jr., Gregory McMichael and Travis McMichael were found guilty for the 2020 murder of 25-year-old Ahmaud Arbery.
Now, all three men have been sentenced to life in prison for their roles in the vicious crime.
Article continues below advertisement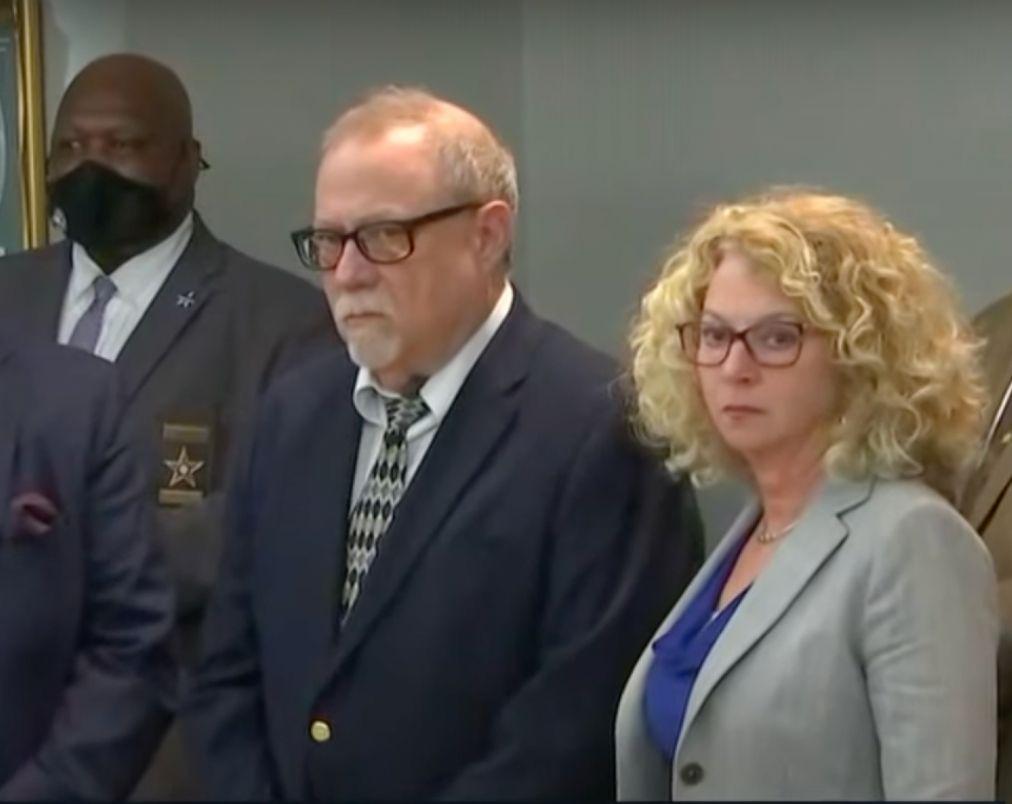 The McMichael father-son duo will spend the rest of their lives behind bars without the possibility of parole, while Bryan Jr. shares the same sentence, but with the potential of one day making parole.
Article continues below advertisement
As OK! previously learned, along with malice murder, Travis was found guilty of four counts of felony murder, two counts of aggravated assault, false imprisonment and criminal attempt to commit a felony as well as three, separate, federal hate crime charges. His father, Gregory, was found guilty of felony murder and three, separate federal hate crime charges.
Article continues below advertisement
The three men had previously pleaded not guilty to all charges.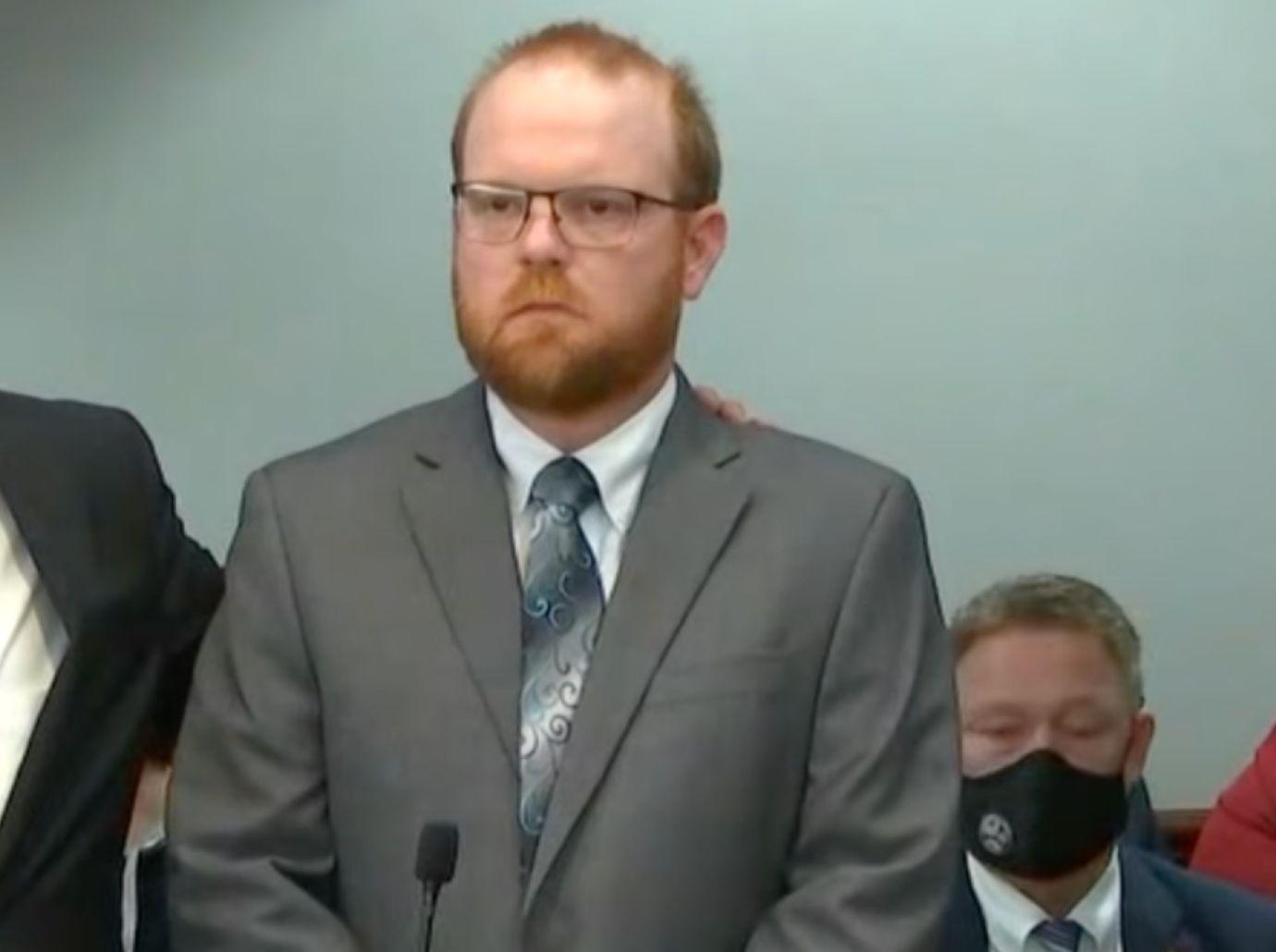 Article continues below advertisement
The incident occurred on February 23, 2020, when Arbury went out for a run in Brunswick, Georgia. According to the police report, two men — the McMichaels — followed him in a pickup truck, and then armed themselves with a pistol and a shotgun. Bryan Jr. joined their pursuit and later filmed the murder on video.
Article continues below advertisement
The McMichaels then confronted Arbury about a series of unrelated local break-ins before attempting to make an armed "citizen's arrest". This led to them attacking and killing the innocent jogger.
Article continues below advertisement
Earlier this year, Arbery's mother's lawyer spoke out about his client's heartbreaking loss of her son in a series of interviews. "We know that Ahmaud was targeted because he was a Black runner in a community that thought that his presence there was inappropriate," Lee Merritt told Good Morning America.
"What I appreciated about the prosecution's strategy was that they said Ahmaud Arbery was a citizen in the United States running on a free road, and that alone entitled him to life," the attorney continued. "Not by virtue of any, you know, protected class that he belongs to. But we all enjoy these rights as citizens of the United States of America."
Article continues below advertisement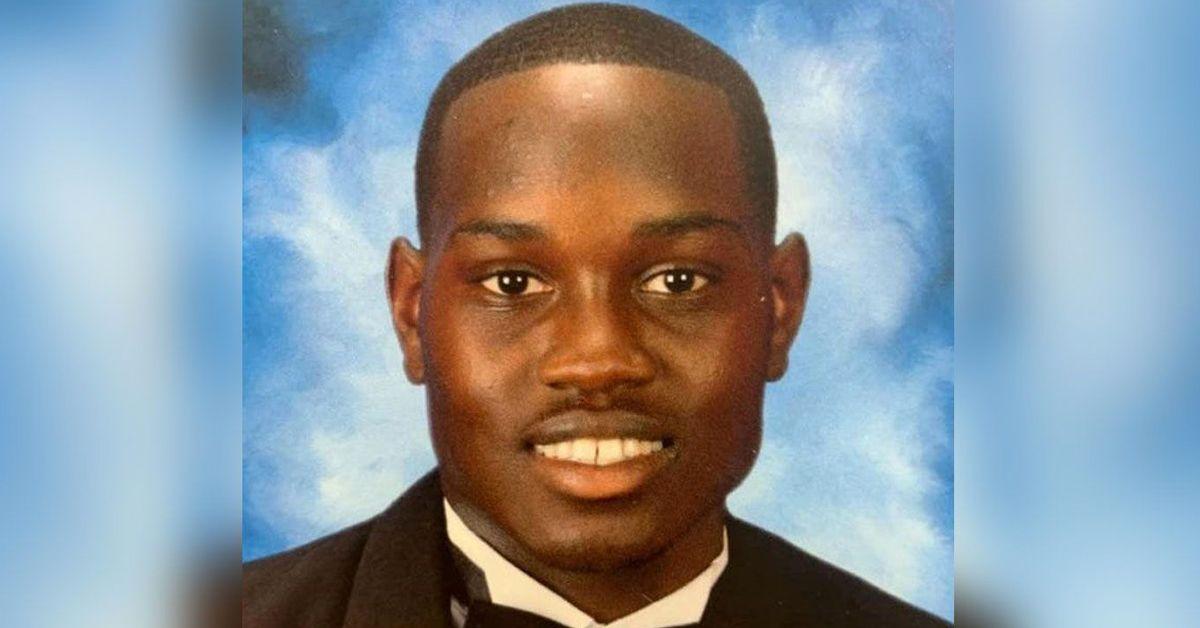 Upon hearing the guilty verdict, Arbery's mother, Wanda Cooper-Jones, made a statement regarding the end to the lengthy court case.
"My prayers have been answered," she said. "Early in the case, in 2020, we were 74 days without an arrest. We finally were able to go through a lengthy trial and get justice for Ahmaud. Today was a good day."