NEWS
Busy Philipps & Marc Silverstein Split After 14 Years, Pair Has Been 'Separated' For 'A Really Long Time'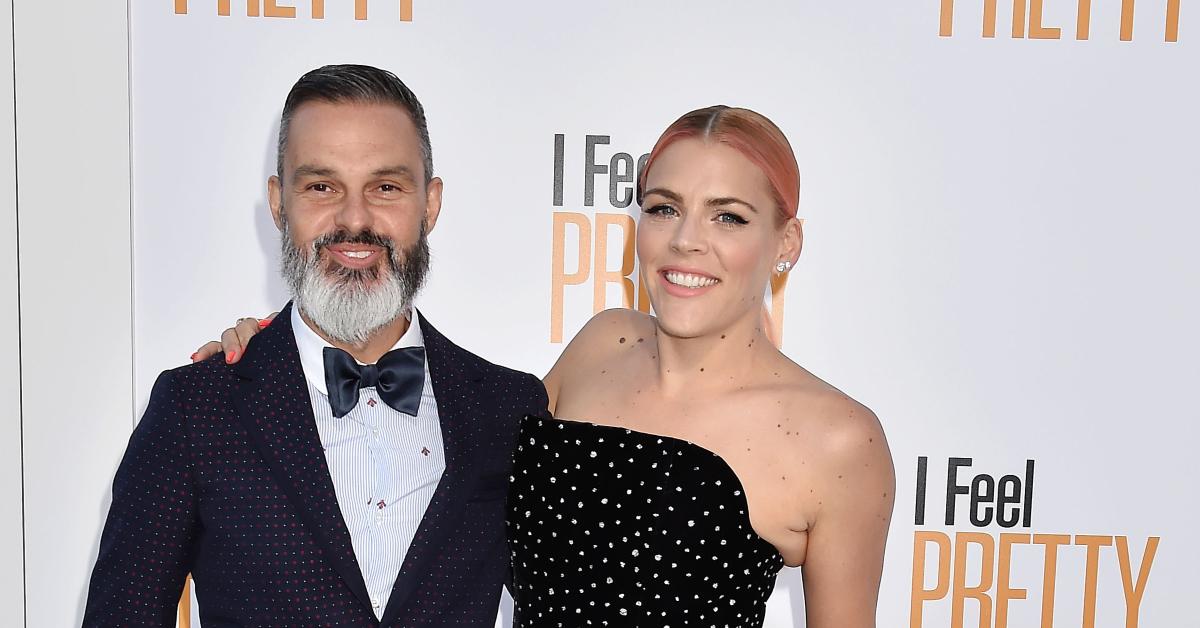 Another Hollywood marriage bites the dust! Busy Philipps and Marc Silverstein have called it quits, the actress revealed on her podcast.
"It's been a really long time that Marc and I have been separated, and our kids know, our families know, our friends know," the 42-year-old said on the Friday, May 27, episode of "Busy Philipps Is Doing Her Best."
Article continues below advertisement
According to the actress, she and Silverstein intially went their separate ways in February 2021.
"Marc and I talked about it, and when we first separated, we couldn't even think about putting one of those statements out — it made us sick, both of us, truly ill," she noted. "It's a journey. The surest way that Marc and I have been able to ensure the privacy of our kids that we love so f**king much was by not involving the public."
Article continues below advertisement
The duo, who share kids Birdie, 13, and Cricket, 8, made it clear that they are on good terms. "Well we love each other — very much! And we have these beautiful kids together. And there are a lot of things that really work about our relationship," she shared.
It's not a total surprise the Cougar Town alum and Silverstein went their separate ways, as the former previously got candid about how their relationship was far from perfect. "I was fully out the door," she told Harper's Bazaar in 2019 about leaving her man. "I wasn't expecting anything from him, but what we ended up doing was creating our own system."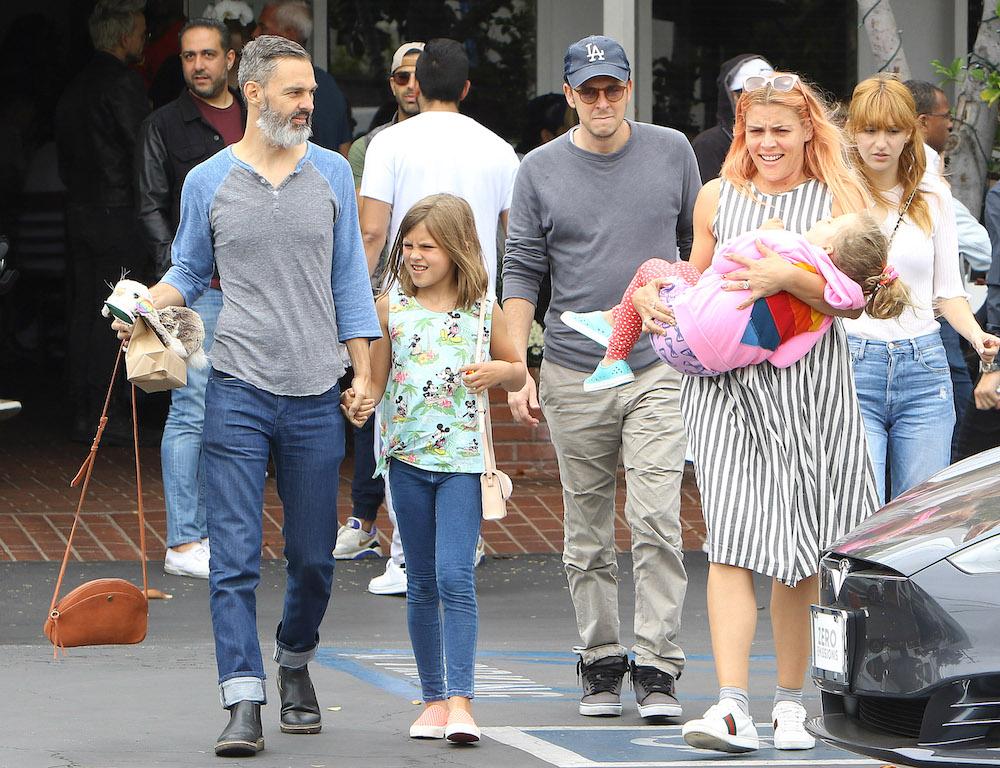 Article continues below advertisement
The blonde beauty was annoyed that she took on a lot of the household chores, but they eventually figured out a way to make it work.
"I realized that deep happiness comes from my family and once I figured out what I could bring to the table, things changed," he said.