NEWS
Caitlyn Jenner Teases Kylie Jenner's New Baby Name For Son With Travis Scott, Claims New Moniker Is 'Very Good'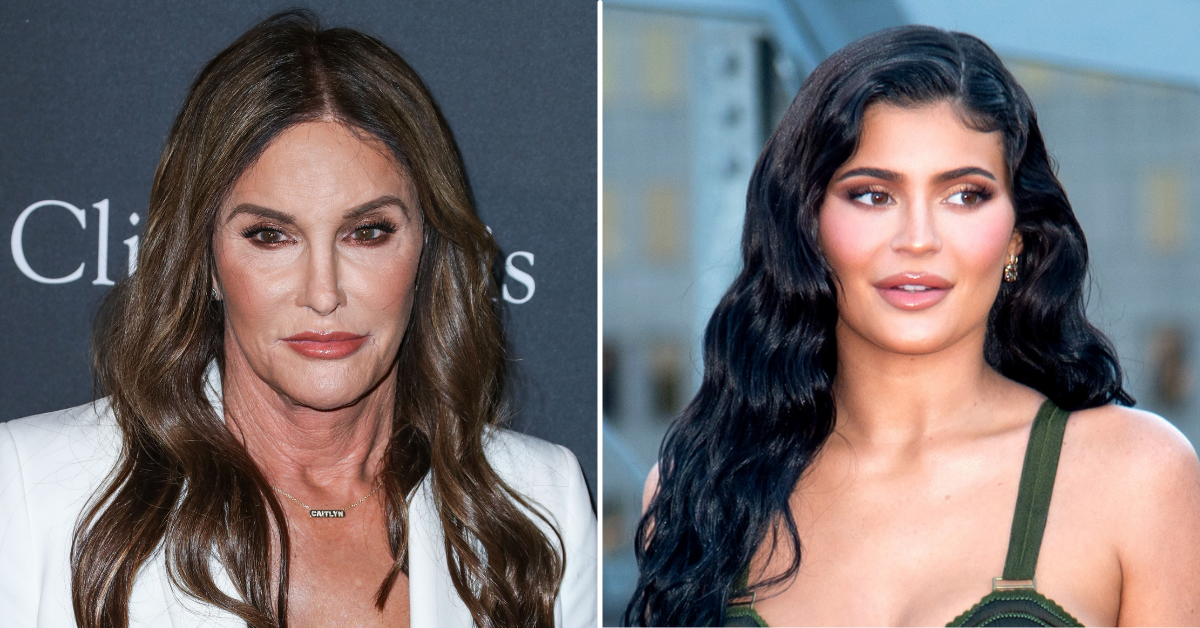 Caitlyn Jenner is keeping her lips sealed regarding Kylie Jenner's new name for her baby boy.
As OK! reported, the 24-year-old reality star recently announced she changed the name of her second child with Travis Scott after initially giving him the name Wolf Webster.
After claiming the name didn't really fit her new little one, the Kylie Cosmetics founder decided to ditch the moniker altogether, but she has yet to reveal the new one to the public.
Article continues below advertisement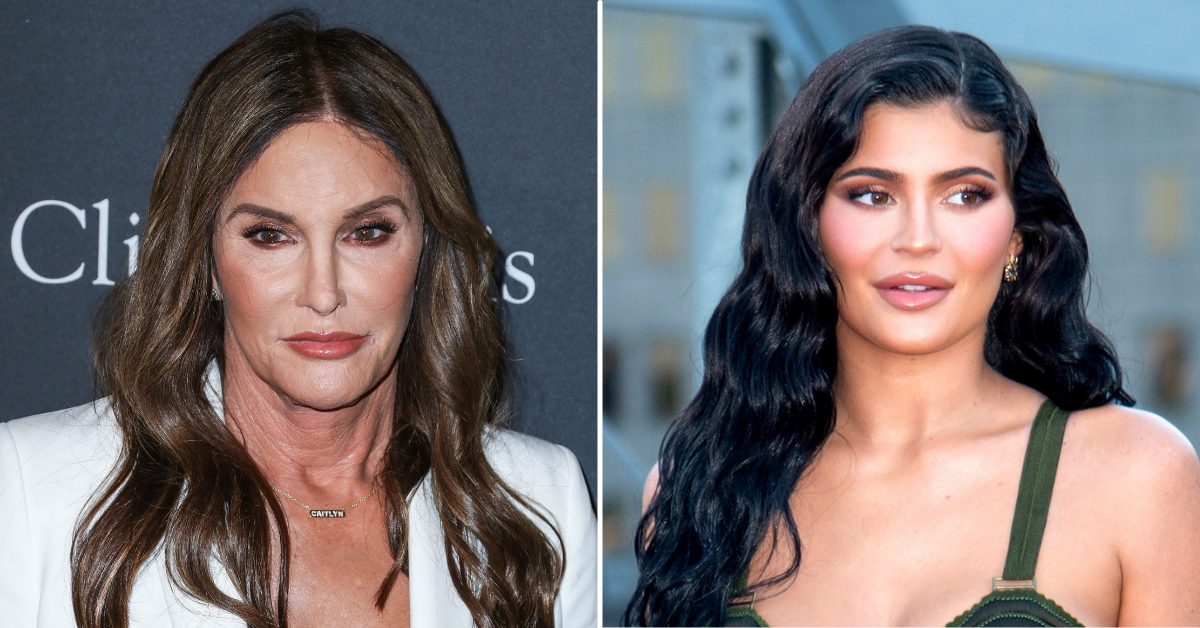 Article continues below advertisement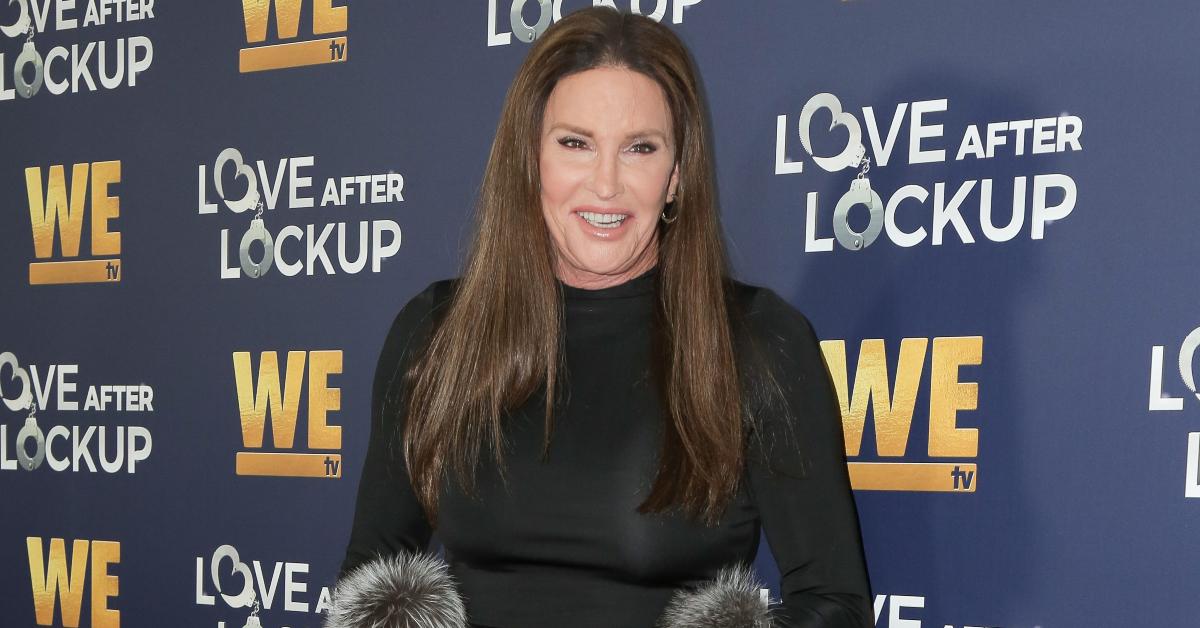 Caitlyn has 10 kids of her own and 20 grandchildren so far, including the newest addition, Burt Jenner's daughter, Goldie Brooklyn Jenner, who "came into the world just this week."
"When you have a little child, you know the little baby comes out and you think of what it should be, but then you get them in your arms and you play with them and spend time with them and say, 'I don't know if that name fits, maybe there's another name.' That's Kylie's decision when she officially announces it," the reality star declared to the outlet. "But honestly, I think this is very good."
Article continues below advertisement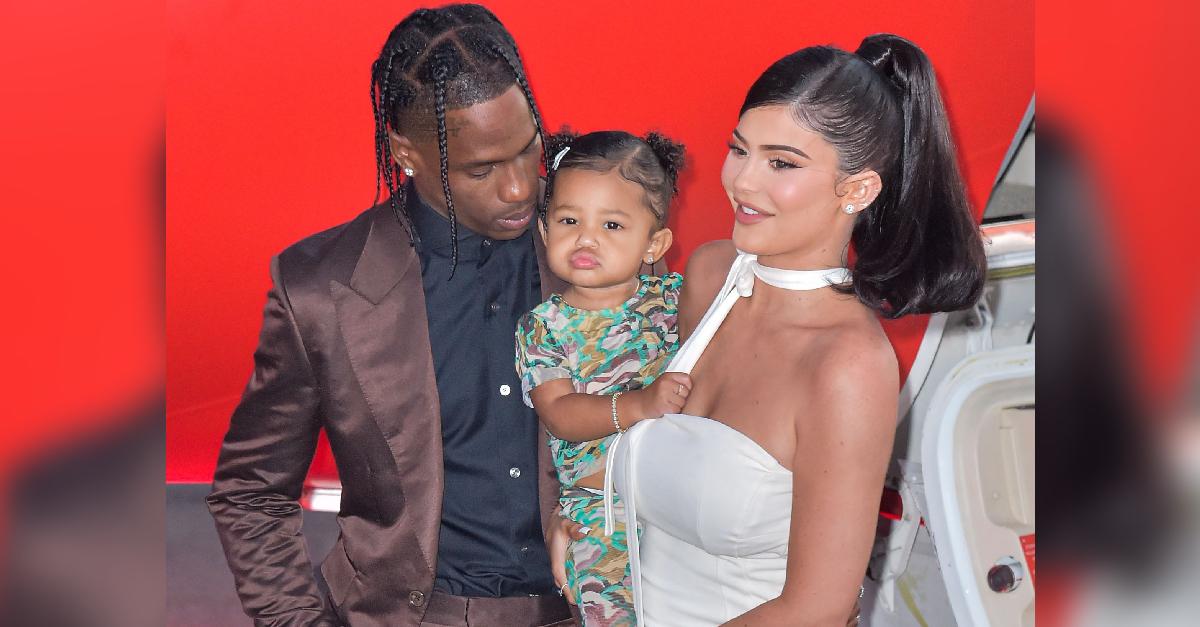 "FYI our sons name isn't Wolf anymore," she wrote via Instagram last week. "We just really didn't feel like it was him. Just wanted to share because I keep seeing Wolf everywhere."
Her loyal fans have since been eagerly awaiting the announcement of her baby's new moniker, which is expected to be just as unique as the names of her nieces and nephews, as well as her and Travis' first-born daughter, Stormi, 4.