COUPLES
Inside Kris Jenner's Cruelty To Caitlyn's Mom — Momager Kept Her Away From Grandchildren, Secretly Recorded Her For 'KUWTK,' Book Reveals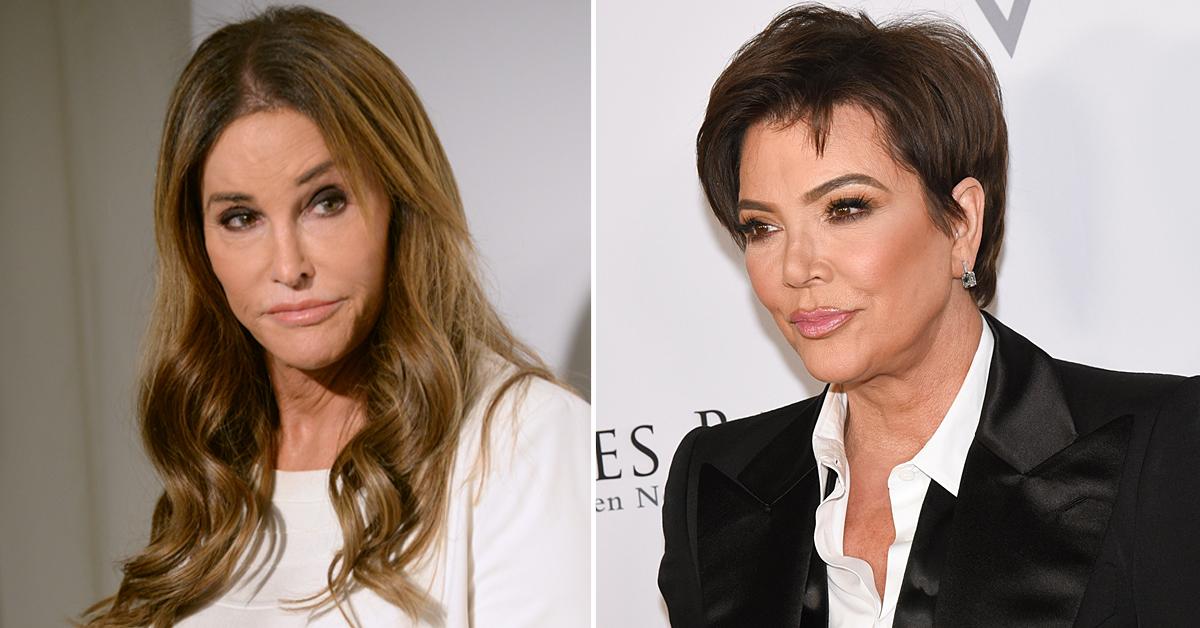 Exhibiting a possessive nature, Kris Jenner spent years keeping her kids away from their paternal grandmother, Esther Jenner. As a result, Esther is a virtual stranger to Kylie and Kendall Jenner, yet the women were always encouraged growing up to nurture a close relationship with their other grandma — Kris' mom — Mary Jo Campbell.
Article continues below advertisement
But it was both Caitlyn Jenner and Kris that pulled the ultimate dirty trick on Esther on her 87th birthday. After years of no invitations to see Caitlyn and her kids, the then-Bruce flew Esther to L.A. and secured her permission to tape her birthday celebration. What she didn't know was that Caitlyn was secretly taping their private conversation on the way from the airport to Jenner's home.
Article continues below advertisement
According to Esther, Caitlyn, unaware she was on camera in the car agreed to Caitlyn's suggestion to take Kris aside and "tell her, I love you" to "make everybody feel better."
After she blew out her candles on her birthday cake, "Esther kept her promise," the authors write, "when she went into the kitchen and had a heart-to-heart chat with Kris, not knowing their were hidden cameras recording it!"
Though Caitlyn calls her 90-something mother every day, after years of "abandonment" now that she no longer answers to Kris, Esther is still heartbroken over Kendall and Kylie never calling or writing to her and missing so many milestones with her family, and she blames Kris.