Cameron Diaz 'Looking To Resume Her Career' — As Long As She Can Work From Home With A 'Virtual Gig,' Source Spills
Cameron Diaz hasn't starred in a movie since 2014's Annie, but a friend says she's finally ready to return to Hollywood — provided she gets to call all the shots.
Article continues below advertisement
The Charlie's Angels actress, 48 — who welcomed daughter Raddix in December 2019 with her rocker husband, Benji Madden, 42 — "is looking to resume her career, as long as she can work from the sanctuary of her Beverly Hills mansion," the pal dishes to OK!.
Diaz, who's made a splash with her at-home cooking videos on Instagram, "can see herself doing a kitchen show, as well as voiceovers and podcasts," shares the friend, adding that she's also open to "a regular virtual gig," like her BFF Drew Barrymore who interviews her talk show guests remotely.
Article continues below advertisement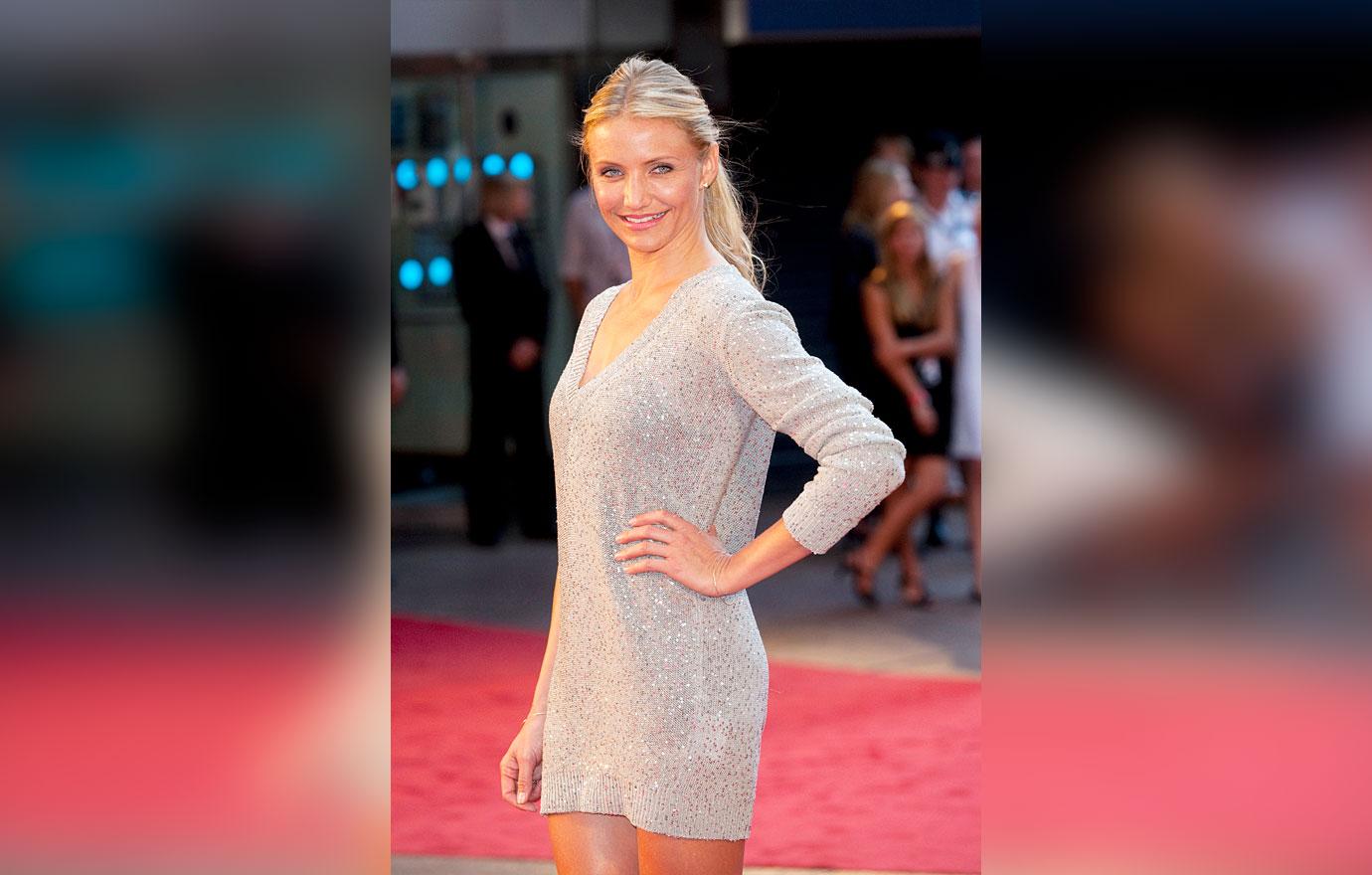 Article continues below advertisement
"Cameron isn't against going into a studio for a day here and there, but she's not prepared to do anything that would take her out of town for long," the pal explains. "A comeback will have to happen on her terms — or not at all!"
Article continues below advertisement
It's obvious that Diaz would prefer a virtual gig for a return to the spotlight, given that an OK! source dished just last month that she and Madden — who welcomed Raddix over a year ago — are hoping to grow their family.
"Just a few years ago, becoming a mom wasn't even on Cameron's radar. But it's been a revelation, and it's the focus of her life now," the source previously told OK!.
Article continues below advertisement
"They're thinking about adoption this time," a second source shared. "They've already looked into an agency and hope to bring home another baby by the end of the year.
"They can't wait for Raddix to have a sibling," the source continued, adding that Diaz's focus as of late has been "on raising and nurturing a family."