NEWS
Cameron Diaz Believes She Was 'A Mule Carrying Drugs To Morocco' During Early Modeling Days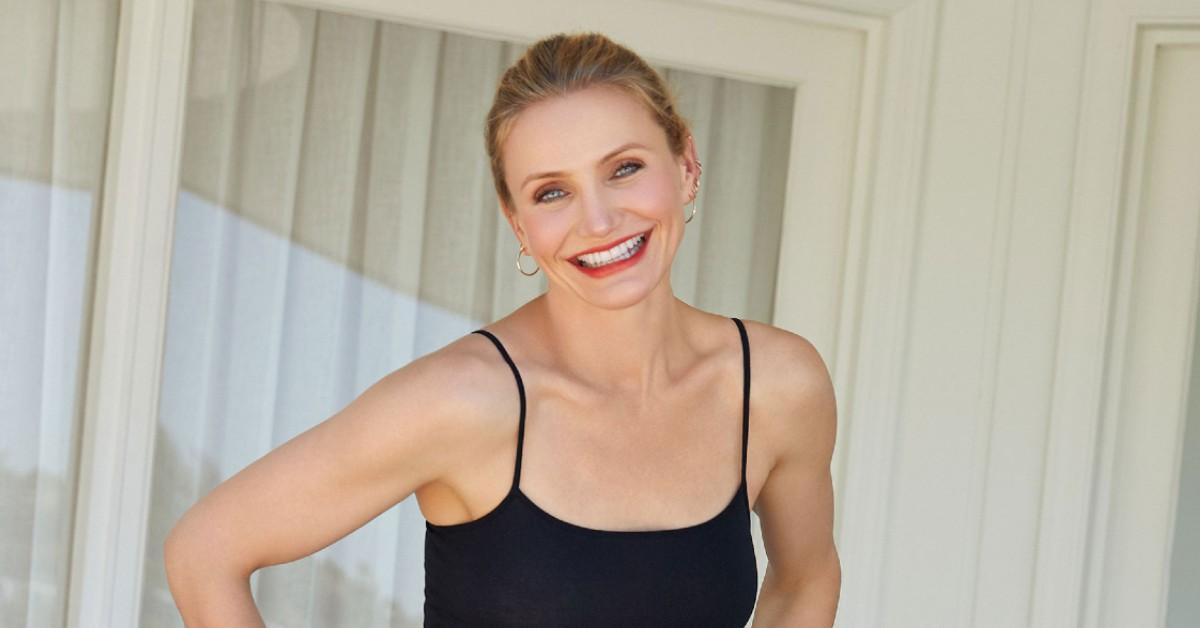 Cameron Diaz shared a frightening tale from her early days of trying to break into the modeling industry, where she may have unknowingly acted as a mule for illegal substances.
"I think I was a mule carrying drugs to Morocco — I swear to God," Diaz recalled during an episode of the "Second Life" podcast.
Article continues below advertisement
Diaz shared that while living in the City of Light in the '90s, she struggled to find work as a model, leading her to accept a "gig" that took a scary turn.
"I got enough money to move to Paris and get an apartment, which I shared with a girl who is still one of my best friends," Diaz said, "But I was there a full year and didn't work one day. I couldn't book a job to save my life."
Alas, Diaz said she finally was offered work as a model in Morocco. The only catch? Diaz would be required to fly with a suitcase given to her as part of her new job.
CAMERON DIAZ & DREW BARRYMORE HAVE A 'ONE-IN-A-MILLION FRIENDSHIP', SAYS SOURCE: 'THEY DON'T TAKE IT FOR GRANTED'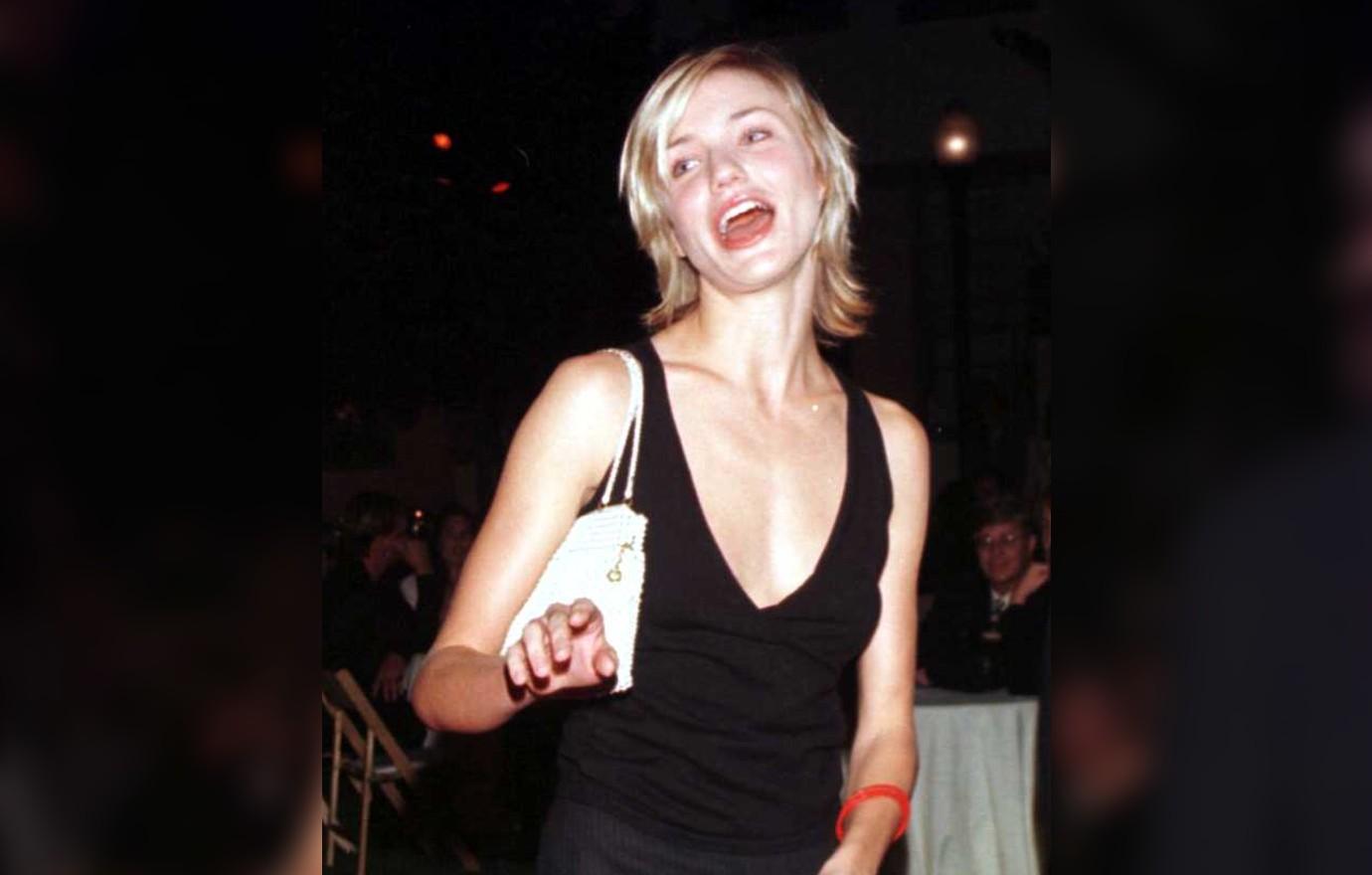 Article continues below advertisement
"This was the early '90s and they gave me a locked suitcase that had my 'costumes' in it," Diaz continued her story of taking the unvetted job and how chaos unfolded as she attempted to travel with the mysterious suitcase. "I'm this blonde-haired, blue-eyed girl in Morocco. It's the nineties, I'm ­wearing torn jeans and platform boots and my hair down ... this is really unsafe."
"What the f**k is in that suitcase?" the blonde beauty recalled about the scenario. Then, Diaz said she was questioned by airport authorities on the content of what was in her bag.