How The World's Most Electrifying Crowd Ignitor Became A Phenomenon — Inside His Crazy & Uplifting Story
Cameron Hughes has one of the best jobs out there — he gets paid to cheer on sports teams at their games.
"I was at the game with a buddy of mine and no one was cheering and I was upset," he said about how his career began. "I got up in the crowd, eight minutes to go, and I started to dance like crazy."
Article continues below advertisement
After the game, one of the teams wanted him to come back to dance and get the crowd hyped. "I kept showing up to other venues and eventually they paid me," he quipped.
Over the years, Hughes has become the only professional sports entertainer of his kind in the world and has performed at over 1,500 events, including two Olympic Games, five NBA Finals, Stanley Cup Finals and the U.S. Open tennis tournament.
Article continues below advertisement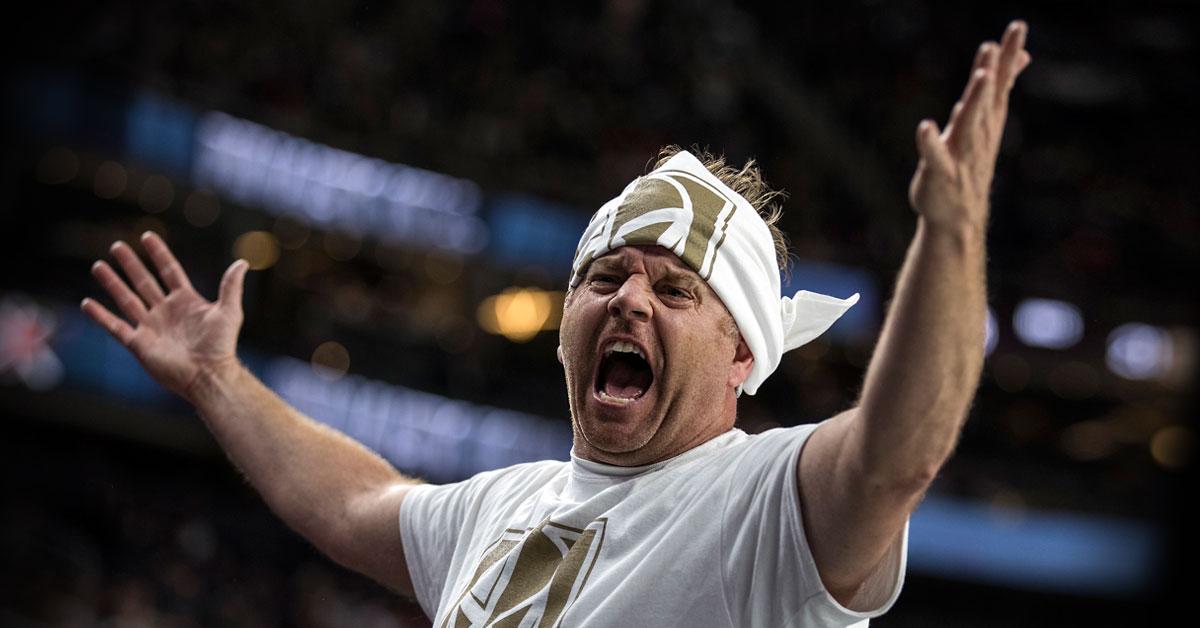 Hughes has been upfront about how he couldn't even make his high school basketball team, but yet he ended up rubbing shoulders with some of the biggest names in the sports world.
"Although Cameron specializes in helping people laugh and let go, the heart of his story is equally about taking risks, challenging social conventions, seeking peak performance, and contributing to a greater purpose. His unorthodox method of connecting and inspiring crowds has been put into action not only at the world's largest sporting events, but also at corporate events for some of the world's most renowned companies, and in philanthropic service to those in need."