PHOTOS
On The Market! Luke Evans Is Newly Single And Very Sexy — See 7 Of His Hottest Pics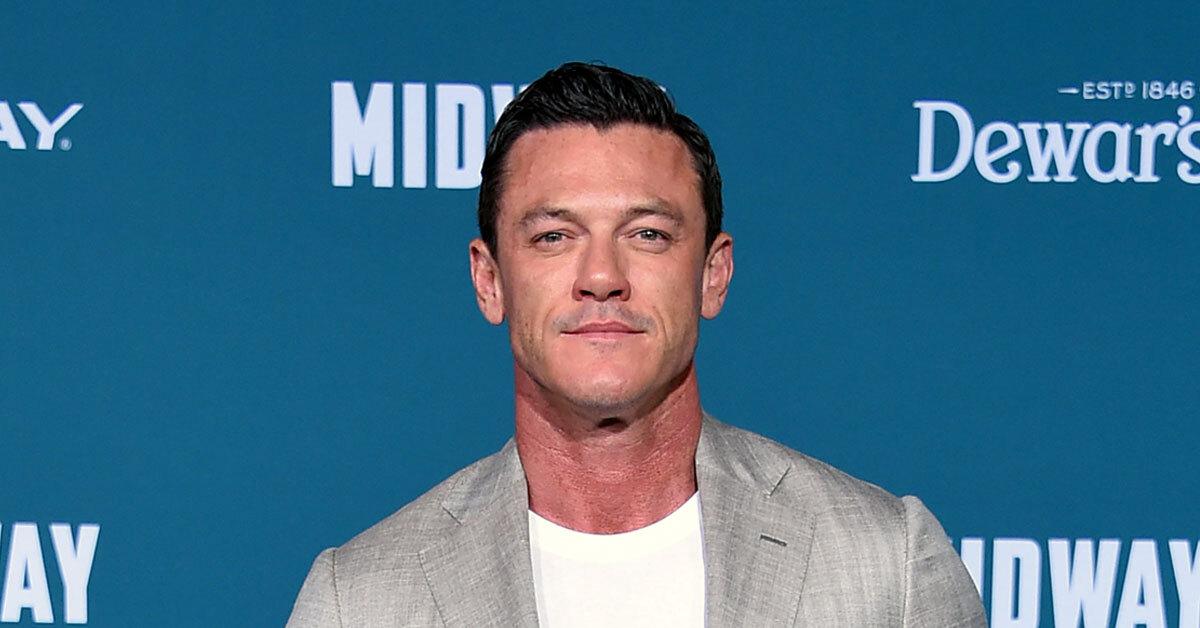 Brace yourselves because Luke Evans is back on the market, and the fight to be the next one on his arm is sure to get messy.
The incredibly good-looking Welsh actor and his boyfriend, Rafa Olarra, have called it quits after less than one year of dating.
"It is what it is," Evans recently said of the couple's relationship status.
Article continues below advertisement
He also posted a statement via his Instagram Story about their breakup, admitting: "Relationships are hard, breakups are hard, and nothing is black and white. Love is a complex animal."
Speculation that the former flames were on the outs began in October when the Beauty and the Beast star, 41, and former footballer unfollowed each other on Instagram.
However, Evans and Olarra re-followed each other after rumors began to swirl that they were over.
Evans and Olarra went public with their relationship last February when the Murder Mystery actor shared a video of the then-couple laughing during their Hawaii getaway. "He loves my welsh humour …. no, honestly!! He does!!" Evans captioned the clip.
Article continues below advertisement
While he may be recently single, Evans is still hoping to become a parent soon. "There's a lot of satisfaction to passing on your experiences and rearing a strong, open-minded, kind, respectful human being who can go out in the world and do something good," he said of parenthood.
He may not have someone on his arm anymore, but it's safe to say that there are already many in line who would love to fill Olarra's shoes.
Scroll through to see the newly single's sexiest photos.
Evans gave fans a "Watermelon Sugar" high when he put his body on full display while indulging in some fruit on the beach.
Article continues below advertisement
Evans flaunted his chiseled chest while showing off the piece of snake skin he found outside his bedroom.
What a view... and we're not talking about the Bondi Beach coastal walk.
Article continues below advertisement
Evans stripped down into a tiny pair of swim trunks for a dip in the water.
The Fast and Furious actor told his fans that they could find him on a beach in Byron Bay, Australia, "when the rain stops."
Article continues below advertisement
Evans seemed to enjoy soaking up the sun on his "boat days."
While Evans thinks: "To give a man a bike, is to give a man freedom," we believe: to give the public this shirtless selfie, is to give the public palpitations.