Camila Cabello Admits She 'Felt Really Unstable' At The Start Of The Pandemic, Would 'Break Down Crying Once A Day At Least'
Camila Cabello is opening up about how the pandemic affected her anxiety and took a toll on her relationships.
Article continues below advertisement
During her appearance on Apple Fitness+ for its Time to Walk program, per People, the Fifth Harmony alum confessed that ahead of the pandemic, she felt "really burnt out" as she had been "working pretty nonstop since I was 15."
"And the rigor with which I started working, there was just no time off," she pointed out of her time in the girl group. "I was barely home. I didn't have time to get to know who I was outside of my career. Pile that onto struggles with mental health, with anxiety, with these toxic levels of stress, it wasn't even a meltdown because I would just work through it."
Article continues below advertisement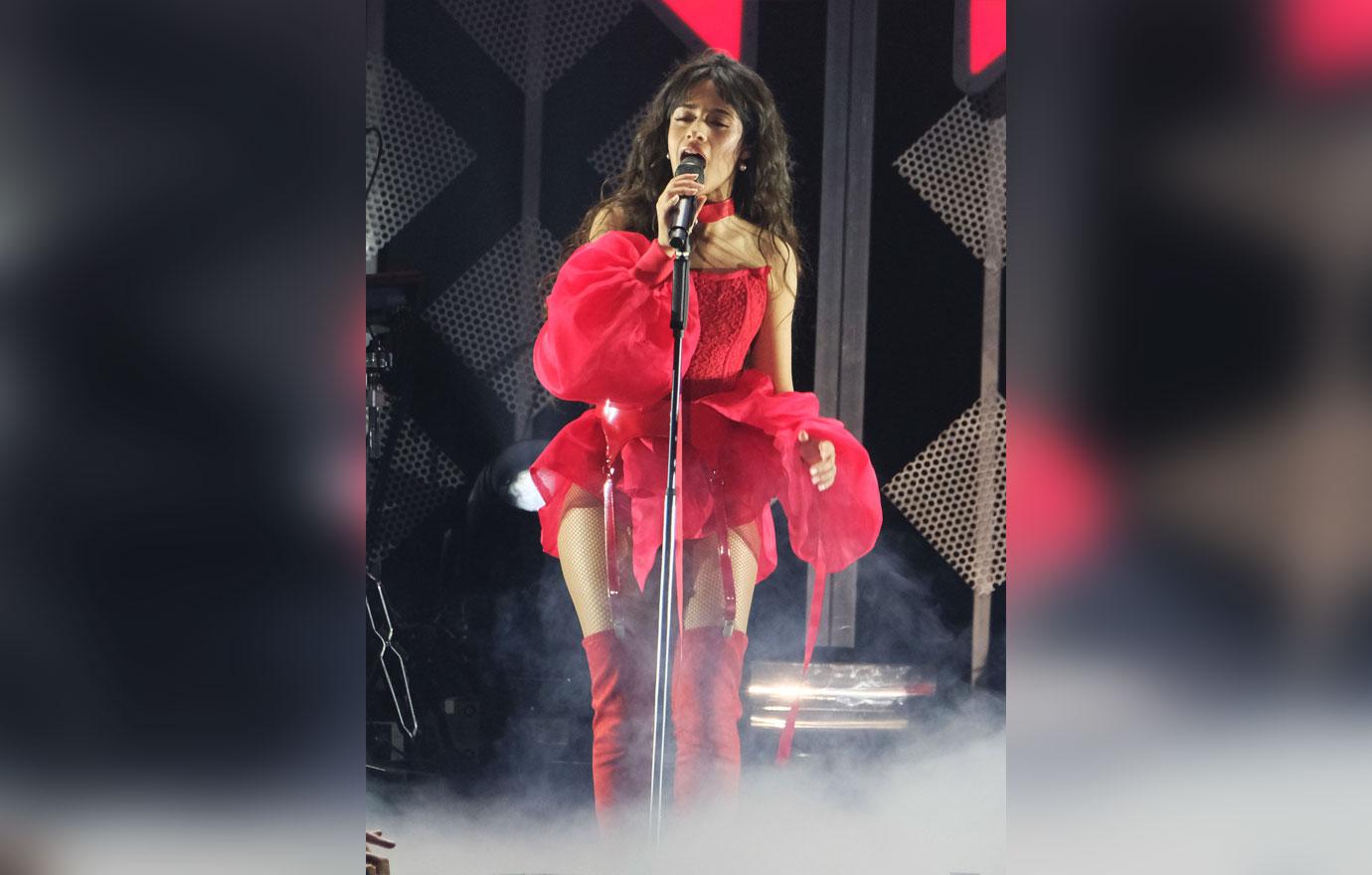 The newly-single songstress continued in the sneak peek: "I was just exhausted in every way and at that point, I felt like I was running a marathon with a broken leg." Noting she "kept going," per the outlet, Cabello confessed: "it was extremely hard. And I wish that I would've just been like, 'Let me just stop for a second and get a nice cast for my broken leg and get some physical therapy."
Article continues below advertisement
Despite knowing that she needed to give herself a break, it took the pandemic disrupting her life for Cabello to have that time to unwind. "COVID stepped in and kind of did it for me," she said.
Article continues below advertisement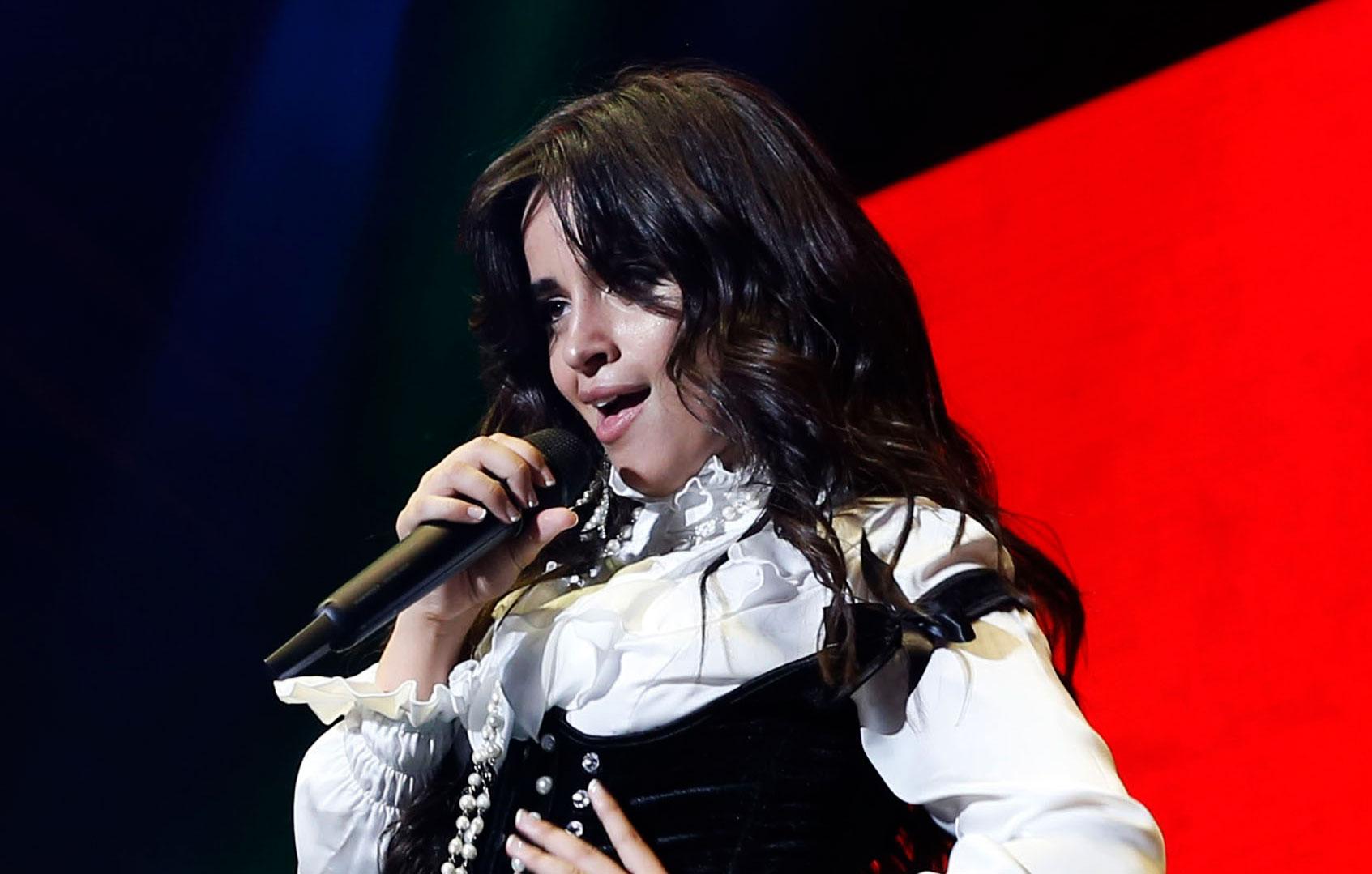 However, when Cabello stopped working (she was in the middle of shooting Cinderella when she was sent back to the U.S. because of COVID-19) her mental health struggles were able to creep in.
Article continues below advertisement
When Cabello got back home from filming, she revealed she "would just break down crying once a day at least," explaining: "I felt so anxious, cripplingly anxious. I just felt really unstable, and I just felt a mess because suddenly, this thing that was distracting me, my work and filming, was not there."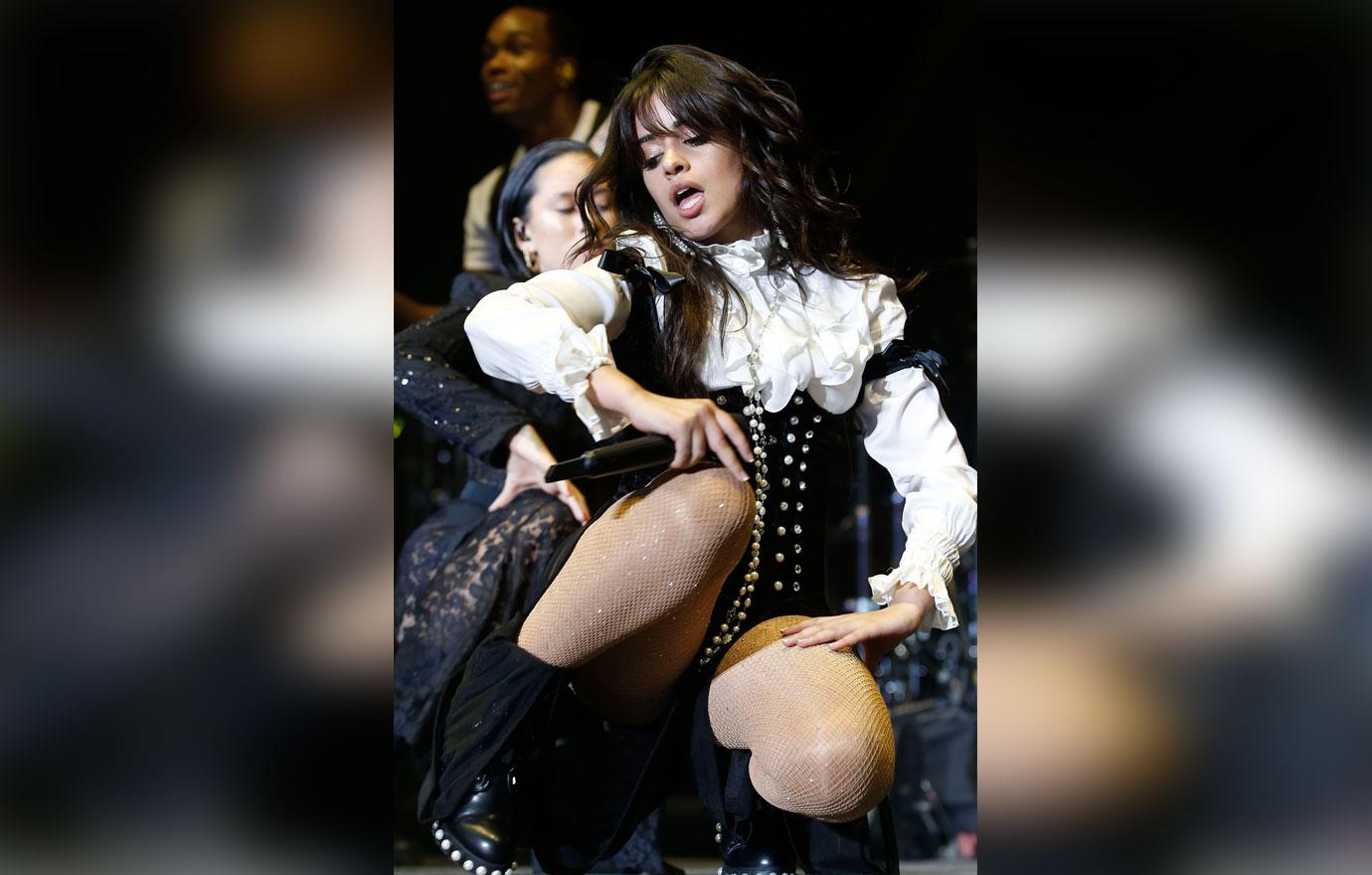 Article continues below advertisement
"And so I was just left with my anxiety and my mind," the "Don't Go Yet" artist shared, before seemingly touching on her previous relationship with ex-boyfriend Shawn Mendes. "And it was getting in the way of my relationship. It was getting in the way of my friendships, my time at home."
Cabello insisted she knew she had to "shift [her] priority" to focus on her wellbeing, saying: "I definitely asked for help. I asked for time. And I learned a lot of tools."
Article continues below advertisement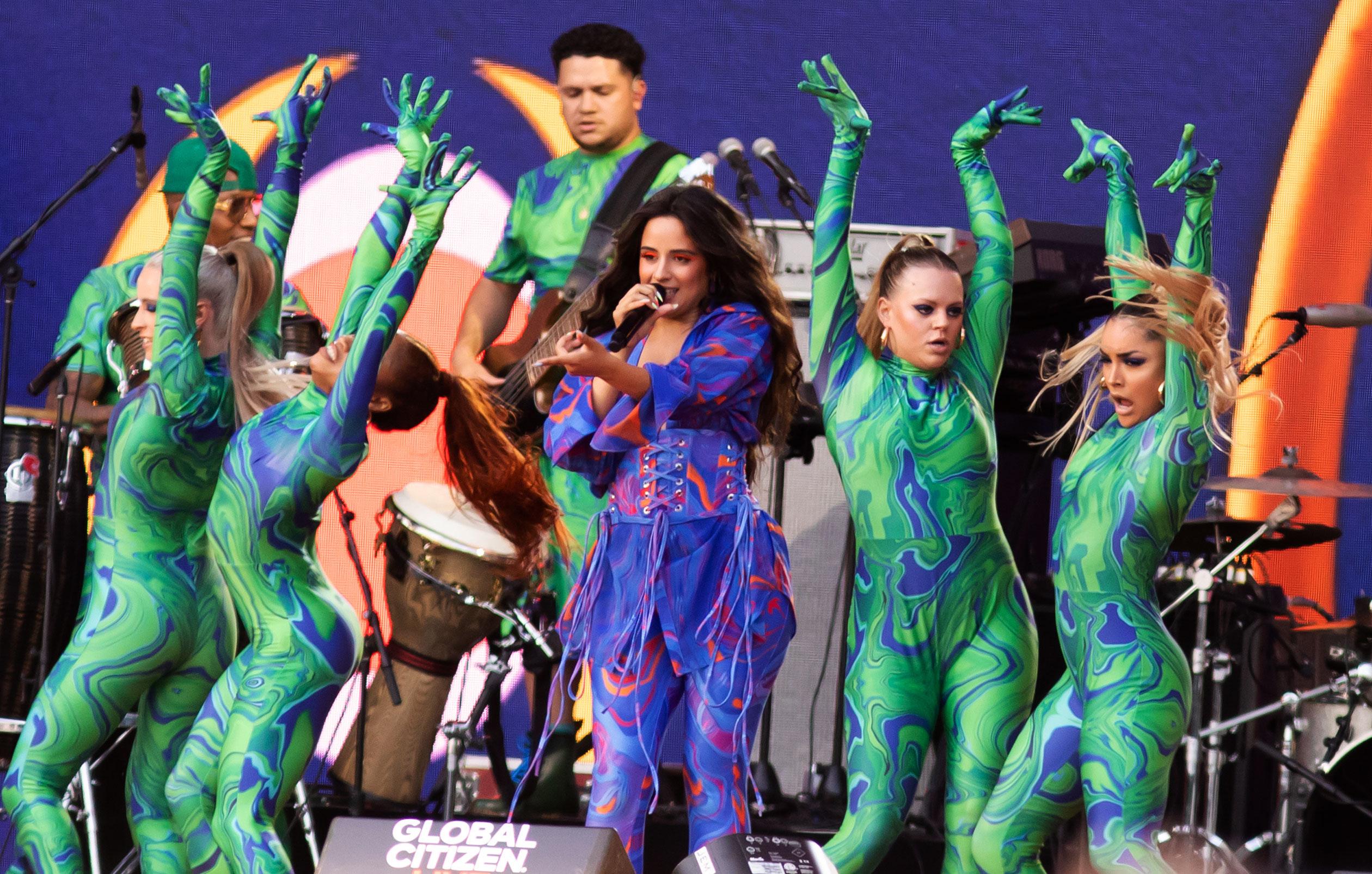 From trying different kinds of therapy to exercising and changing the way she eats, Cabello explained in the episode that she put the work in to get to a better place in life.
Article continues below advertisement
She emphasized that she changed the way she scheduled her time, "making sure that there's balance, that I have time for friendships and connection with people and I'm not just nose to the grindstone, not paying attention to my body and my needs," per the outlet.
Article continues below advertisement
Calling this transformative time "life changing," Cabello explained this was the "first moment" since she was 15 where she was able "to cry, to feel the negative emotions without feeling like I had to bury them and perform in five minutes, to be in the same place for more than two weeks because I hadn't been home for such a long time."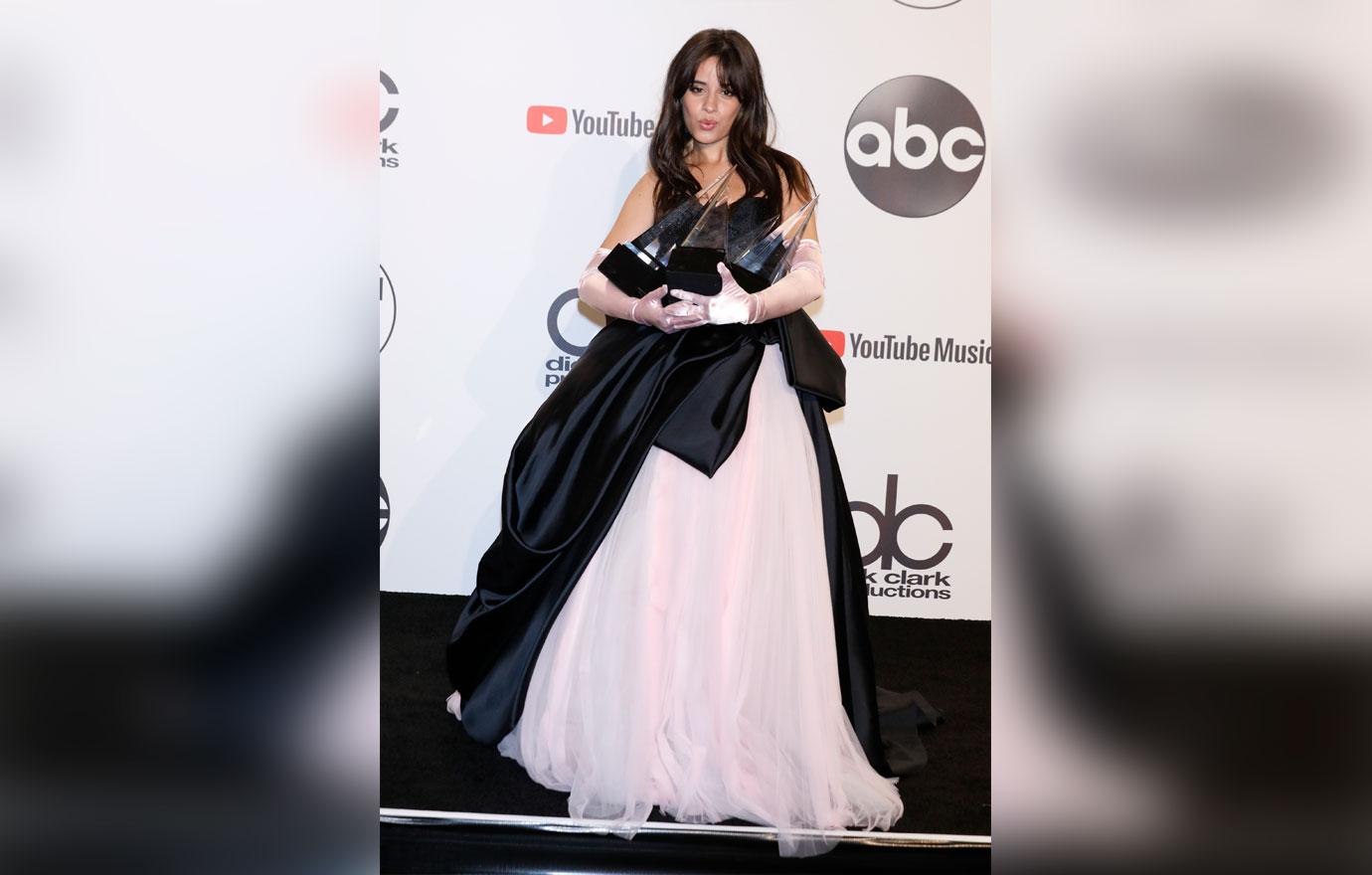 Article continues below advertisement
"It gave me the gift of finding new hobbies and other things that soothe me," the brunette babe concluded.
Cabello had been quarantining with her ex, 23, in Miami at the start of the pandemic, with Mendes revealing last October that the 24-year-old inspired his Wonder album. The former musical couple became dog parents to Tarzan last November, but announced they decided to part ways one year later.