Candace Cameron Bure Has Zero Desire To Return As Cohost Of 'The View', Reveals She Hated All Of The 'Political' Talk: 'It Was Exhausting'
Article continues below advertisement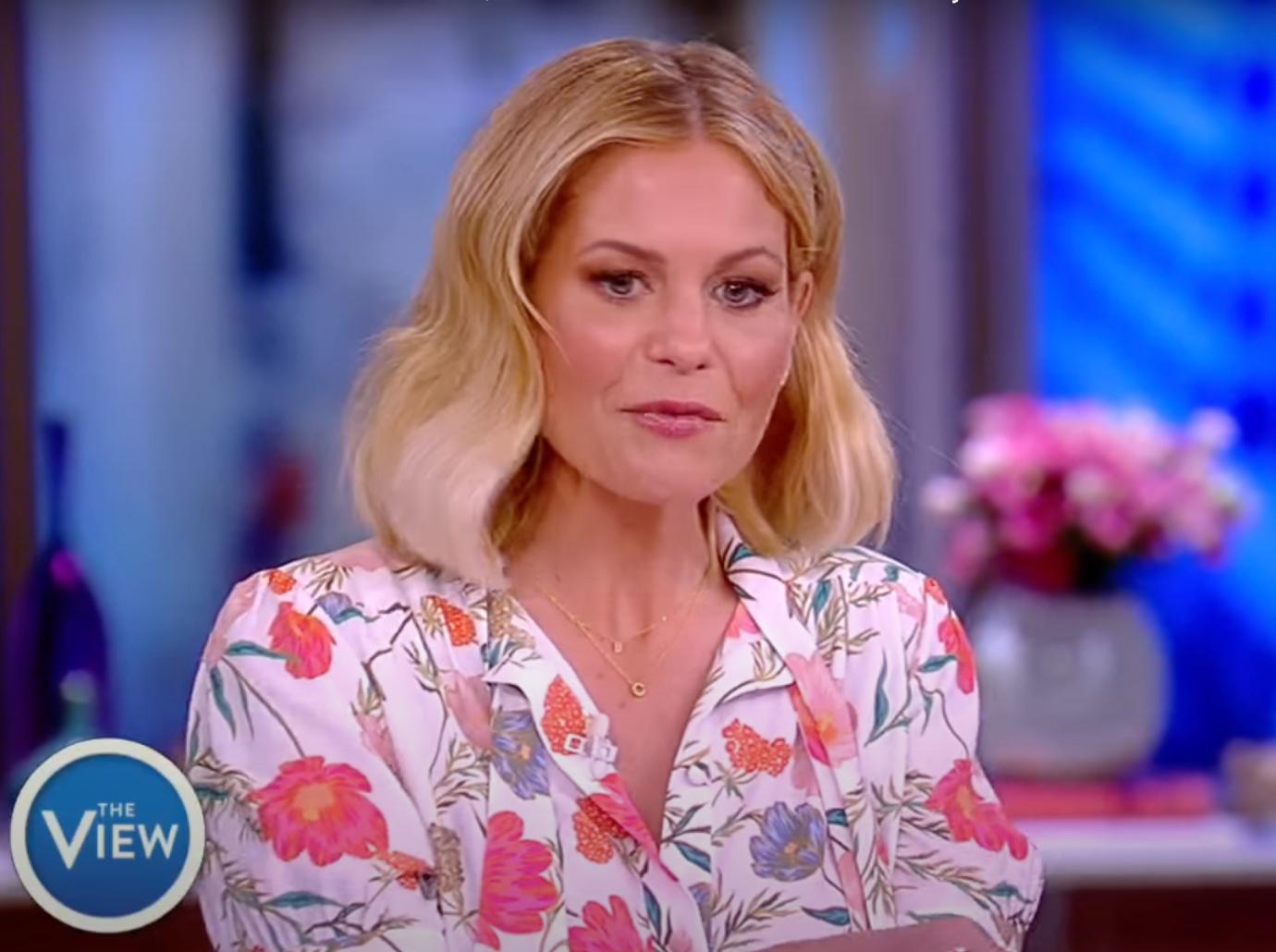 Article continues below advertisement
As the talk show celebrates 25 years on ABC, Bure reveals her tenure on The View was filled with a mixture of emotions that would change on any given day.
Article continues below advertisement
"My time at The View was exciting, challenging, informative, emotional, and stressful. It was one of the toughest jobs I've held, but I was incredibly grateful for the opportunity to sit at the table with such talented, smart, capable women," the Full House alum spilled to PEOPLE. "I also established long-standing relationships off-camera with show producers, crew, talent and guests, which I'm forever thankful for."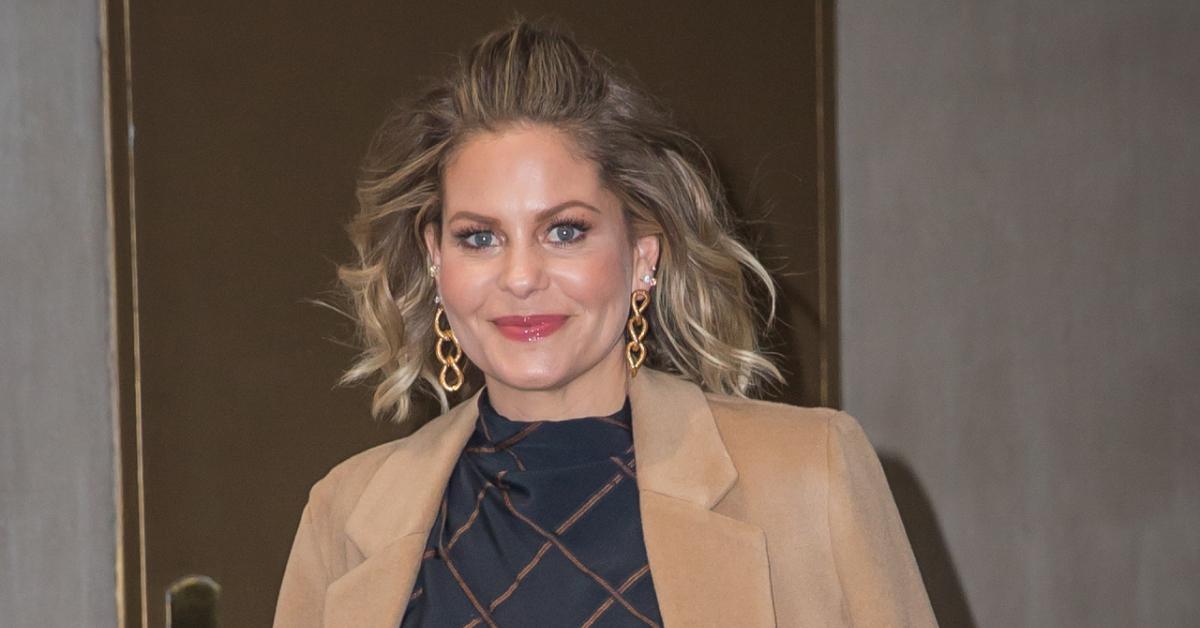 Article continues below advertisement
The mother-of-three added that she has zero desire to return as full-time cohost of the daytime talker as the search for Meghan McCain's replacement drags on.
Article continues below advertisement
"While I'd never want a permanent seat at the table again, it always feels like family when I come back to the show as a guest," the Hallmark Channel staple added.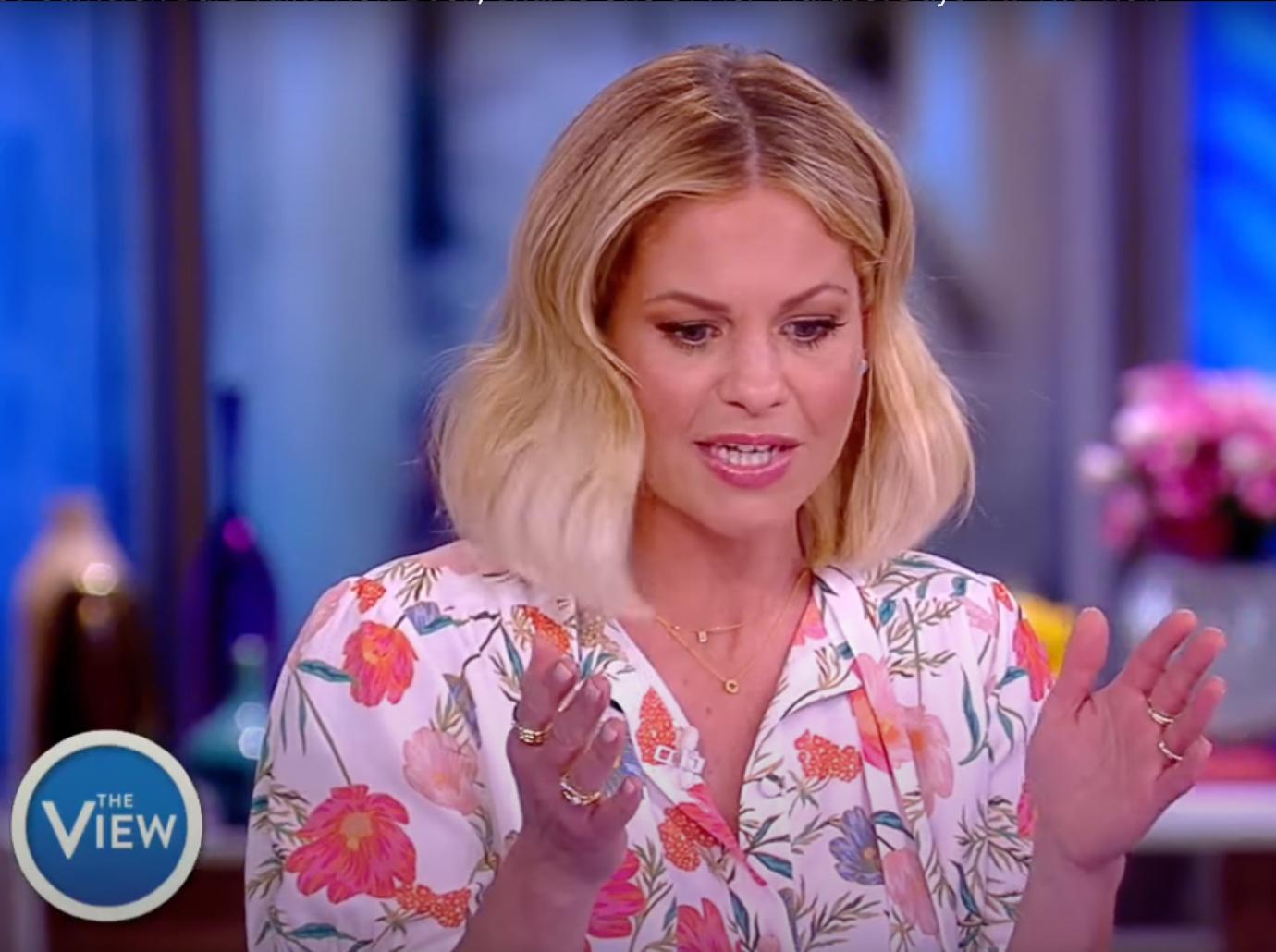 Article continues below advertisement
Article continues below advertisement
"When I was asked to join the table, the show was supposed to steer towards more evergreen topics and less about politics," the Fuller House star explained. "Enter Donald Trump into the presidential race. It changed everything."
"The lighter version of the show I thought I was going to work for suddenly became solely about politics," she continued. "I felt like I was back in school, doing 4-5 hours of homework a night. It was exhausting,"
Article continues below advertisement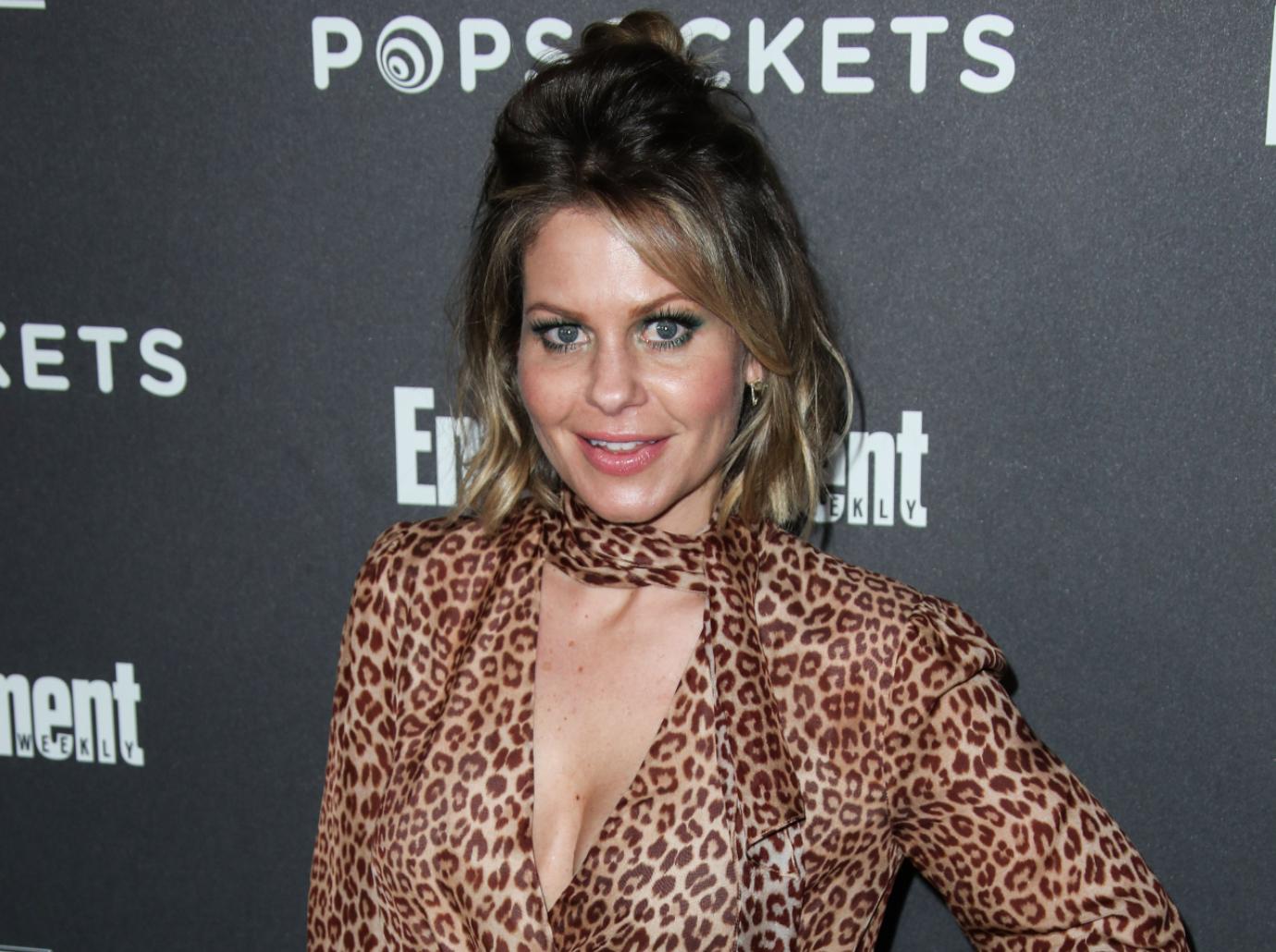 Kirk Cameron's little sister has been married to hubby Valeri Bure since 1996. "I was traveling back and forth from Los Angeles to New York every week to be with my family on the weekends," she said, adding: "I'm surprised I kept up with my schedule for as long as I did."