Elisabeth Hasselbeck Shares Cryptic Message About Possibly Returning To 'The View' As The Hunt For Meghan McCain's Replacement Continues
Will she or won't she? Elizabeth Hasselbeck posted a lengthy message about The View that left many to wonder if she will return in some fashion to the daytime series.
Article continues below advertisement
Following Meghan McCain's exit from the talk show, the gossip mill has been in overdrive over who will take her spot at the Hot Topics table. The 44-year-old outspoken conservative — who spent a decade on the hit morning chatfest from 2003 to 2013 — posted a cryptic statement reflecting on her experience on The View, and didn't fully rule out a possible return.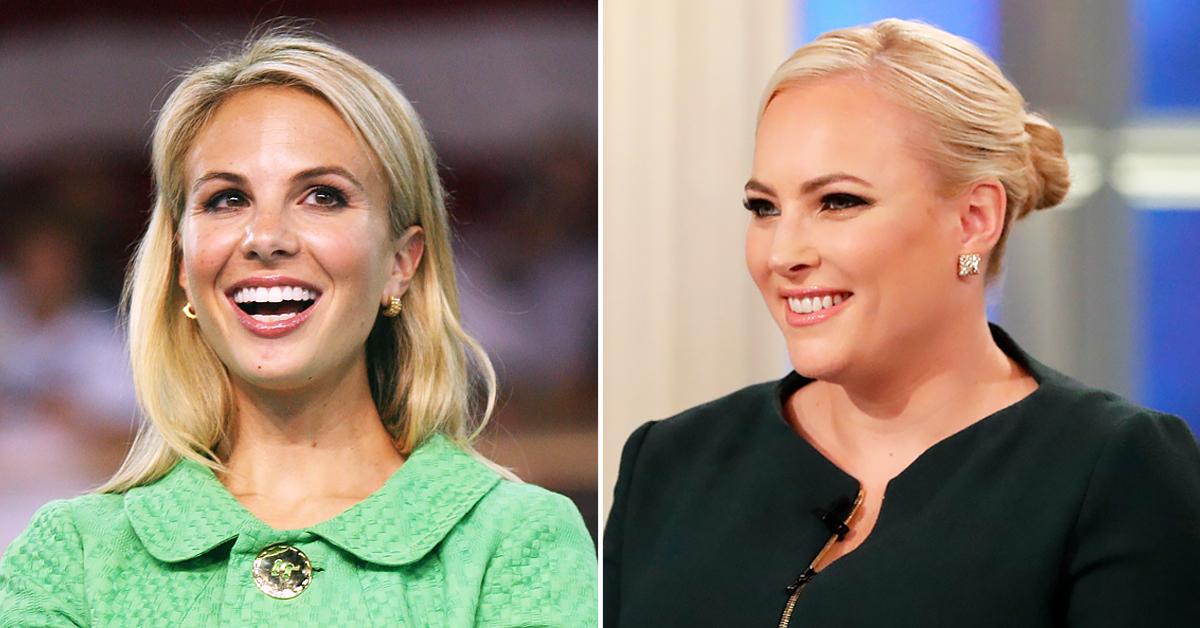 Article continues below advertisement
"With all that is happening in the world… there are times I do miss the blessing of being a voice for certain causes at the hot topics table of @theviewabc," she wrote in a post shared via Instagram on Monday, August 16. "Though some time has passed, and I'm #morechilllessshrill - I ask God to lead me when it comes to stepping in and out of that type of arena."
Article continues below advertisement
She continued, detailing the emotional toll being a part of the talk show took on her and her family: "It came with a cost. I was willing, as was my family to pay the tax (emotionally, physically and socially) for doing my job."
"Work has looked different over the past few years. And as many of you amazing moms and dads know- we have the ability to assess each season, what our families needs are, what our passions are, and what we are being called into," the Point of View author explained.
Article continues below advertisement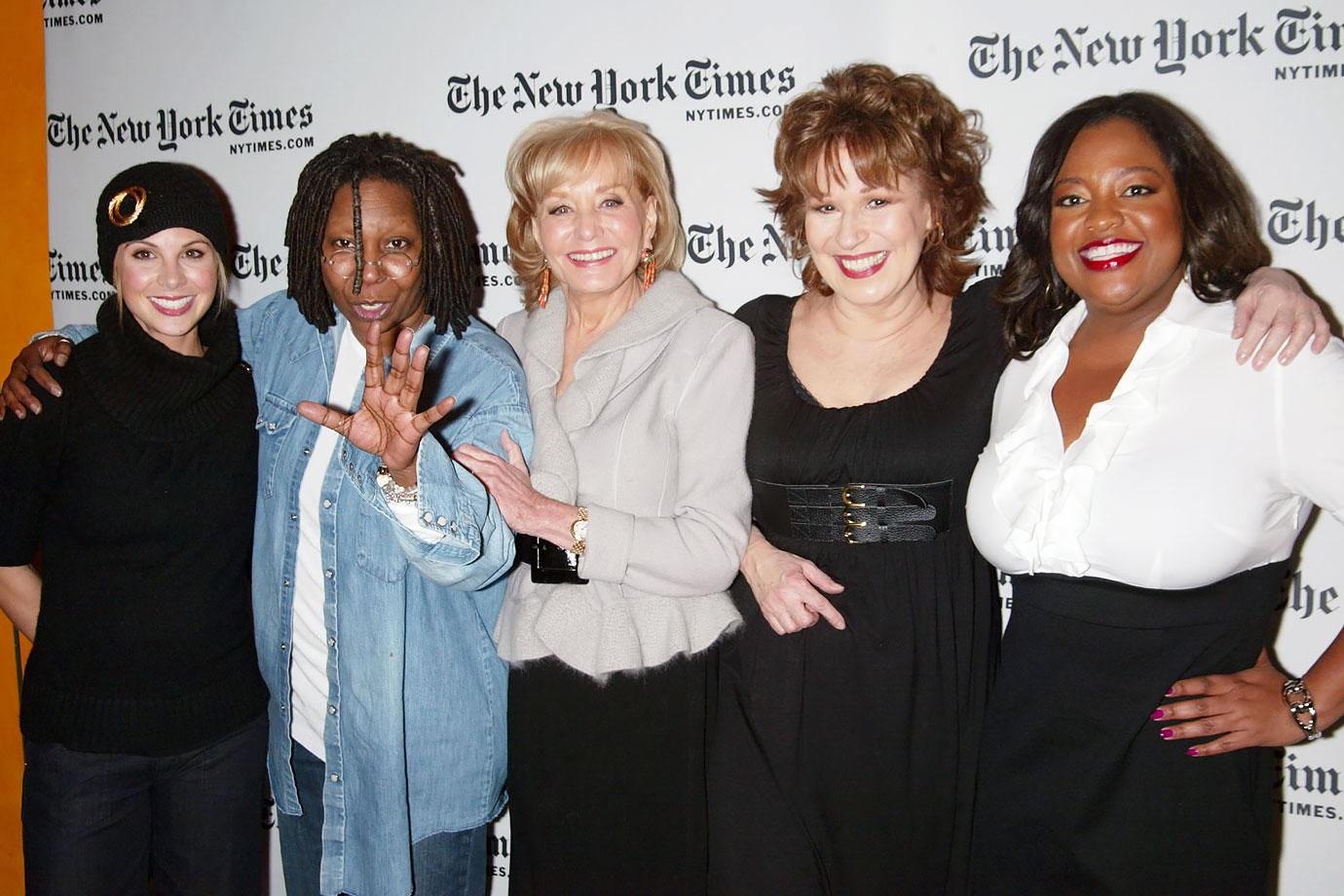 "Writing and speaking has provided an amazing way of working for me so far since my departure from @theviewabc and @foxnews. Looking back on it- my career from @puma shoe designing to @cbs @survivorcbs to @enews to @abcnews to @foxnews had only to do with listening to what GOD was asking of me, ditching fear, trading it for faith, and going for it," Hasselbeck wrote. "I'm still that woman who is listening and ready to go for what He asks of me and of our family. I'm a well trained pinch runner. 🥎."
Article continues below advertisement
She concluded her lengthy post by sending a mixed message that while she is definitely staying put in Tennessee, she is open to possibly guest appearing on the talk show. "Whatever is next (and it may be more writing as I'm feeling nudged to do that more! ) I am clear that ❤️NASHVILLE IS HOME❤️ - travel and remotes are possible - but y'all we are not uprooting from this amazing city. It has been goooooooood to us!"
Article continues below advertisement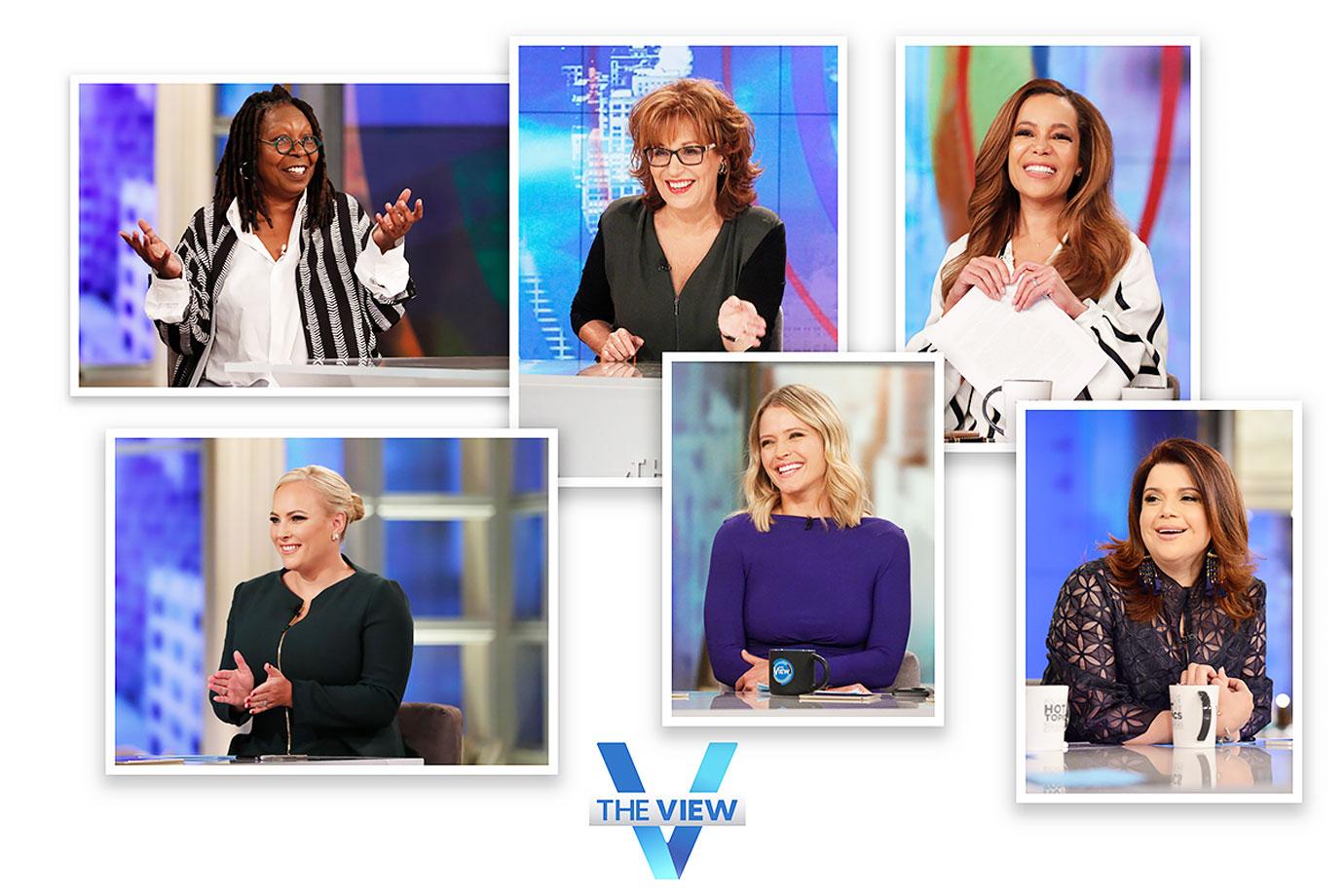 McCain bid adieu to The View on Friday, August 6. The rumor mill has been spinning about who will replace her with names such as Megyn Kelly, political commentator Candace Owens or Donald Trump Jr.'s girlfriend, Kimberly Guilfoyle, being tossed around.