NEWS
Cardi B Slams Rumors She Cheated on Husband Offset: 'Stop Acting Stupid'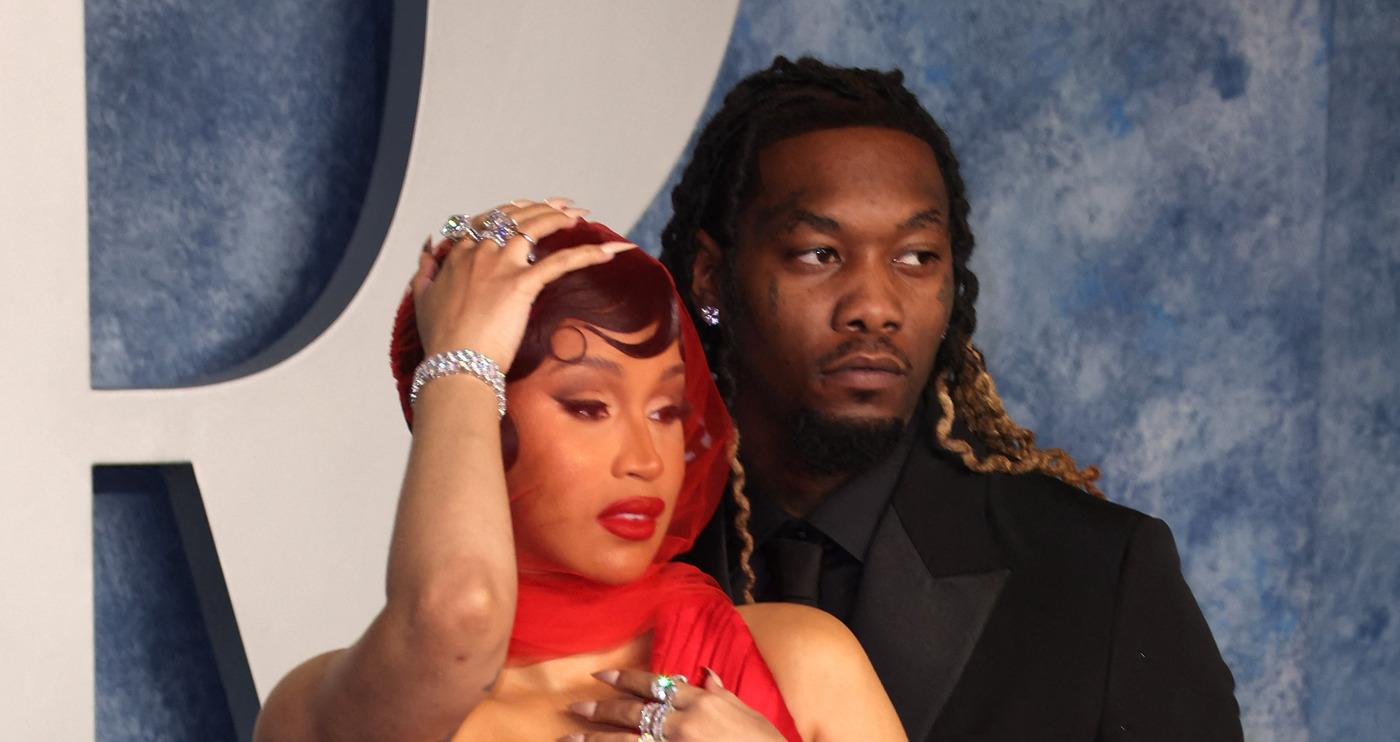 Cardi B made sure her followers know she did not cheat on husband Offset after someone claimed she f****** another man.
Article continues below advertisement
"First of all, let me say," the singer, 30, began singing to "I Should Have Cheated" by Keyshia Cole on Twitter Spaces on Monday, July 26. "You can't accuse me of all the things you know that you are guilty of. Sing it with me, y'all! And I see that it is easy for you to blame everything on me. Yes, honey!"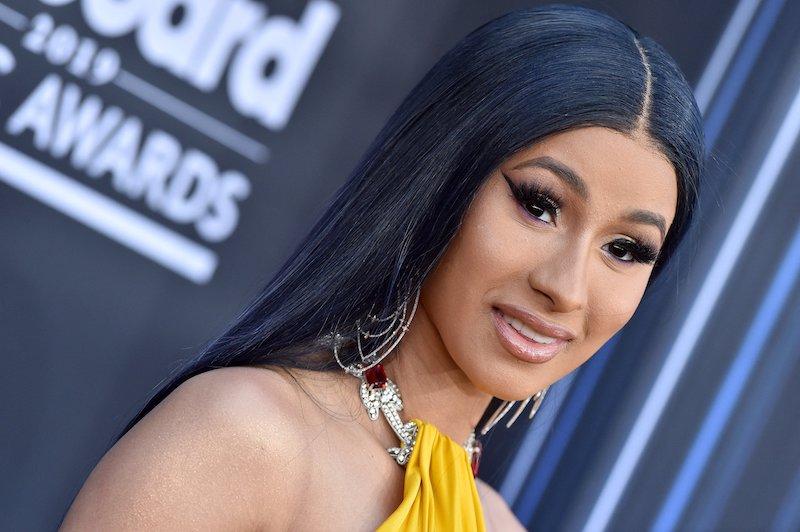 Article continues below advertisement
"Listen," she continued. "Don't pay attention to that country man, y'all. Come on, now. I'm Cardi B, n*****. I think sometimes motherf******* forget I'm Cardi B," she said. "If I was giving this p**** to anybody, it would be out. I'm not just anybody."
The "Bodak Yellow" songstress declared that she wouldn't hookup with just anyone because they would likely "tell the world."
But she also said she can't sleep around with anyone "in the industry" because they would "tell, too."
Article continues below advertisement
"The f***? Stop playing," she concluded. "That's all I'mma motherf**** say because for real, let's be serious."
Earlier in the day, screenshots started circulating on social media of Offset's Instagram Story, which apparently read, "My wife f***** a n****** on me." (The Story seems to have been deleted.)
Article continues below advertisement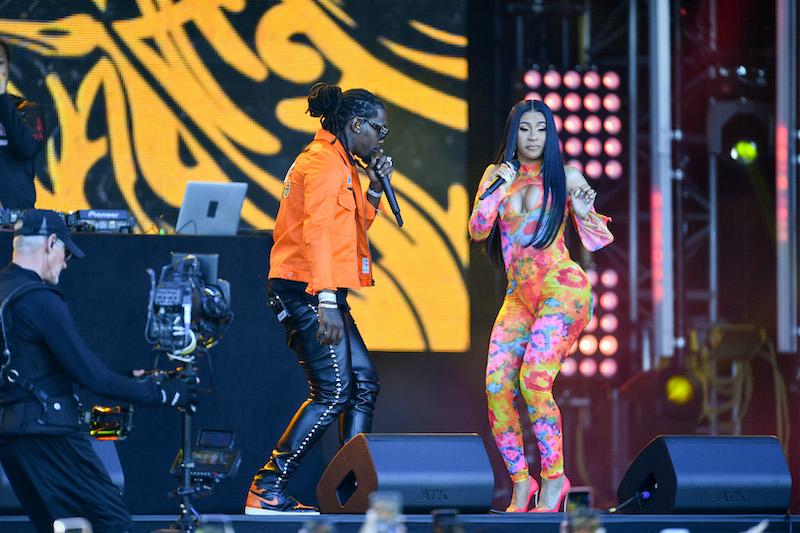 Article continues below advertisement
Never miss a story — sign up for the OK! newsletter to stay up-to-date on the best of what OK! has to offer. It's gossip too good to wait for!
This is hardly the first time the couple, who share kids Kulture, 4 and Wave, 2, have dealt with infidelity rumors.
The rapper, 31, previously stepped out on his marriage to Cardi, but the two were able to work through their issues.
"When me and my husband got into our issues — you know, he cheated and everything — and I decided to stay with him and work together with him, a lot of people were so mad at me," Cardi told Vogue in 2019. "But it's real-life s***. If you love somebody and you stop being with them, and you're depressed and social media is telling you not to talk to that person because he cheated, you're not really happy on the inside until you have the conversation."