ENTERTAINMENT
Carole Baskin Thinks Kate McKinnon Is Too Young To Play Her In New Show Joe Vs Carole: 'They're Not Going To Get It Correct'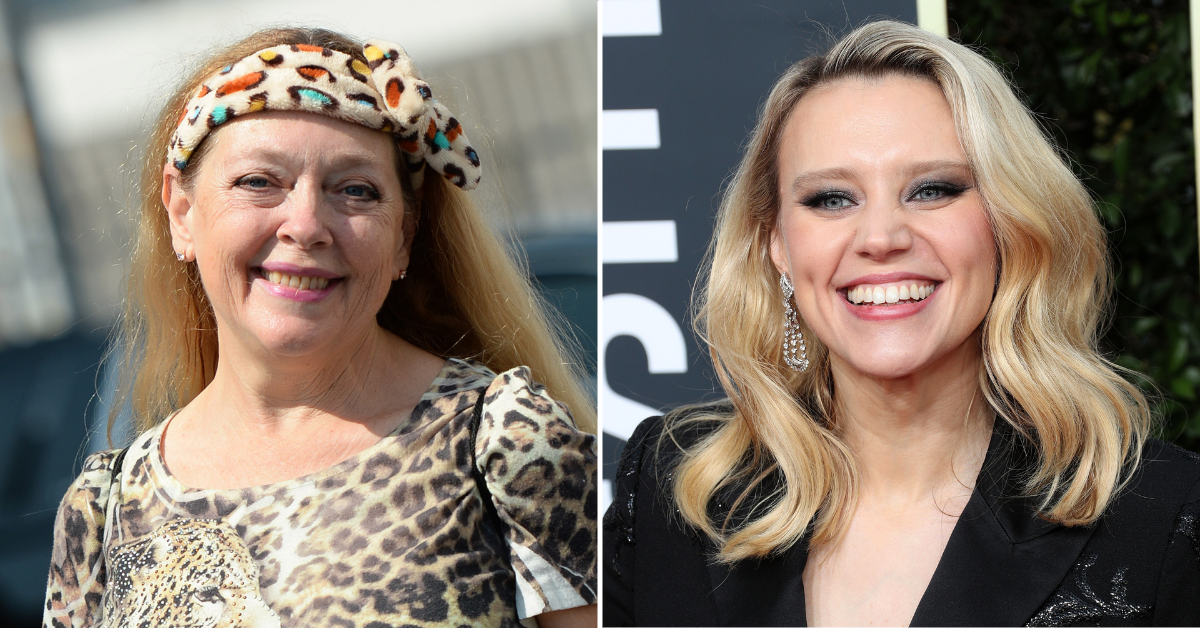 Carole Baskin is spilling her thoughts on the new Peacock show, Joe vs. Carole.
The new original series tells the story of animal lover Baskin and Joe Exotic — who both took the world by storm in Netflix's docuseries Tiger King in 2020 — and their notorious rivalry with each other.
Article continues below advertisement
During an appearance on David Yontef's podcast "Behind The Velvet Rope," Baskin, 60, gave her unfiltered opinion on the new show, which features Kate McKinnon playing the animal activist.
When asked about her feelings on McKinnon, 38, portraying her, Baskin admitted she feels as if it is "a strange choice."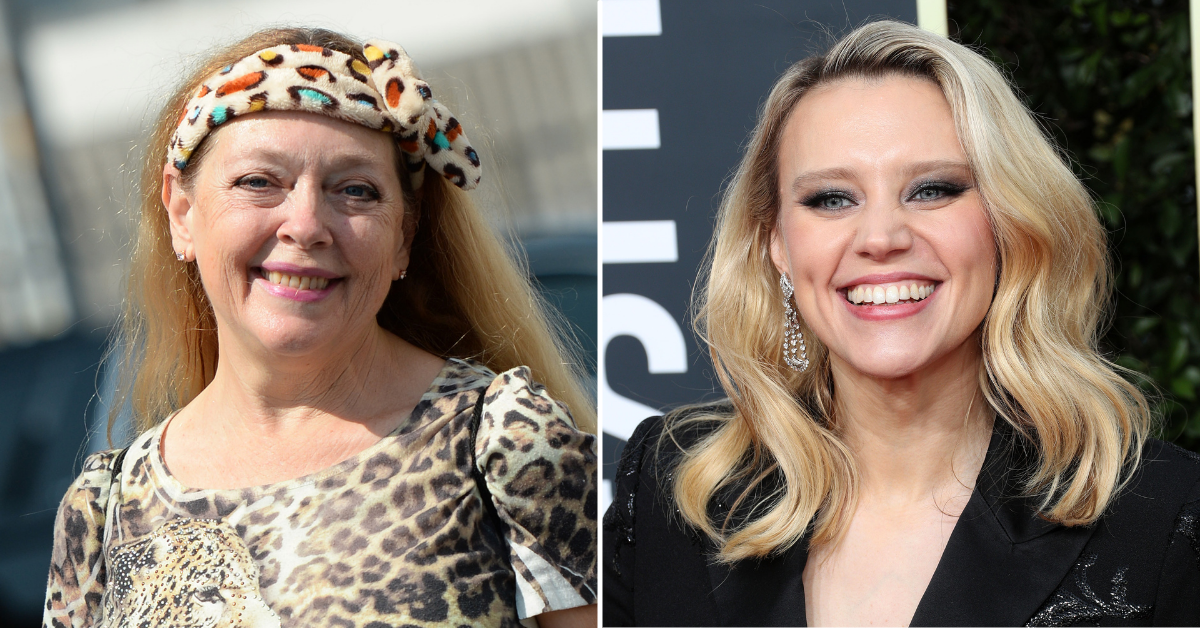 Article continues below advertisement
However, she did concede that the Saturday Night Live comedian might have been a good move because of the actress' funny personality, which she could potentially express in her characterization of Baskin.
"I'm glad I may actually come out of this with a personality with Kate McKinnon playing me. SO that could be nice, but I think she's an amazing actress," she admitted. "And she seems to have a huge range and she's capable of pulling off some real convincing impersonations with her, just I mean, she can change her face and voice and all of that. And so I think she could probably be whoever she wants to be for the camera."
Article continues below advertisement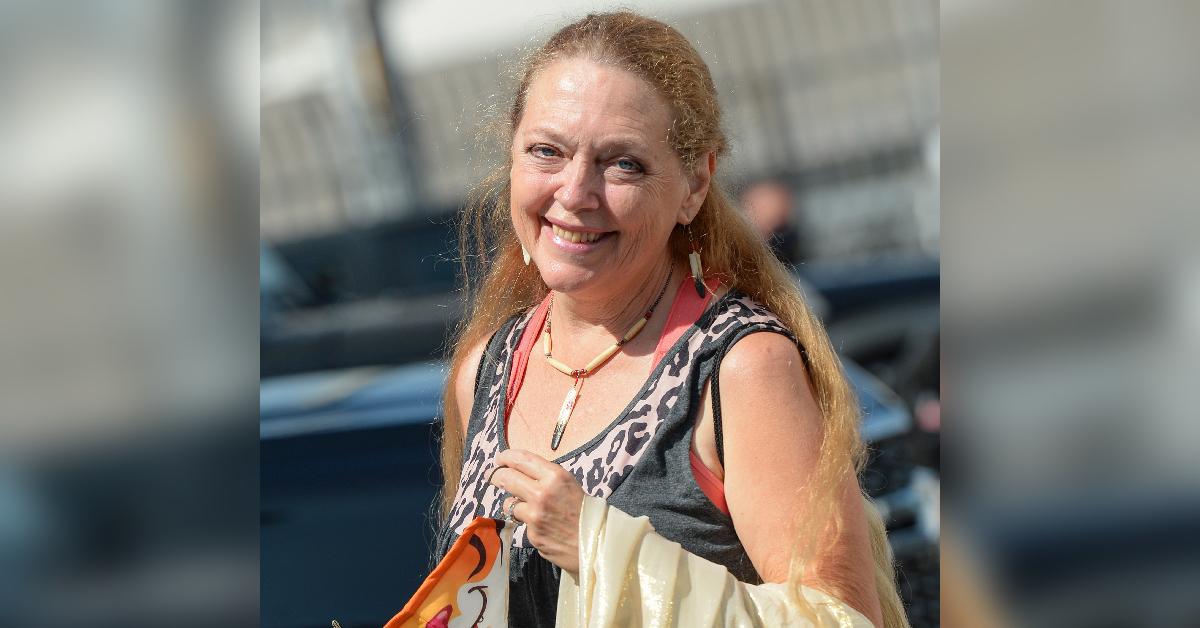 Article continues below advertisement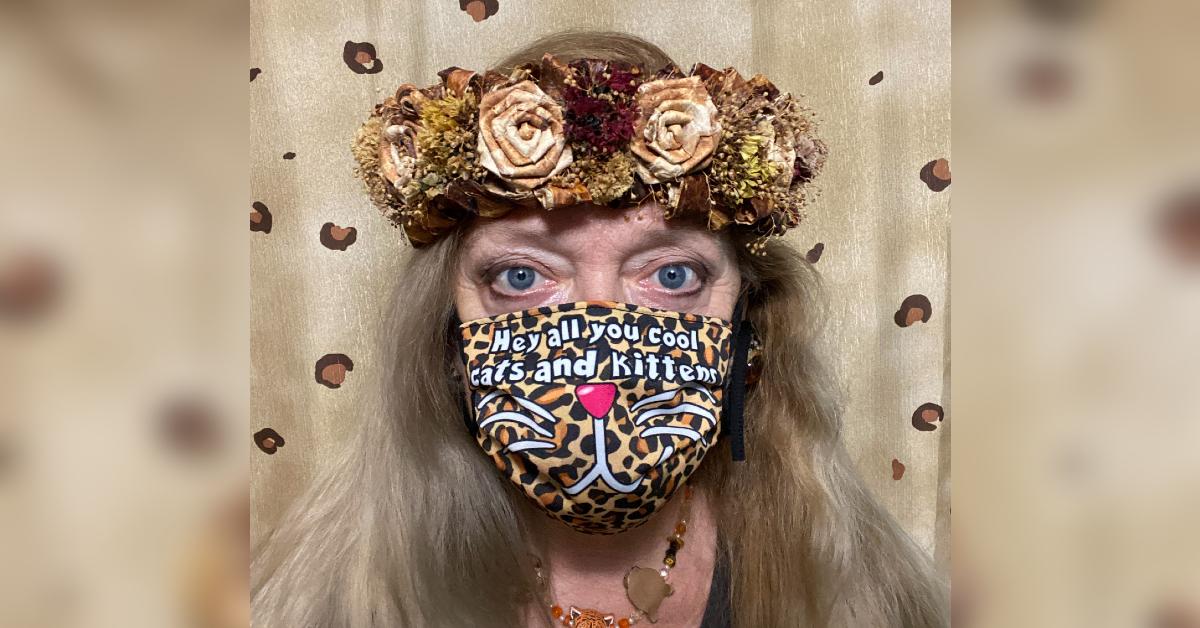 "But I saw another interview with somebody else who was in that show and they were saying that they didn't want to learn about the character because they wanted to be true to the script and not to whatever their influence was of that person," she continued. "I found that kind of unsettling, that it's more important that you stick to the script, then you actually portray these people for who they are."
Baskin also added in the interview that she doesn't have much hope for the Peacock show to tell her story accurately, as she stated: "They're not going to get it correct. I can guarantee that because the media never does, but how far off base they are, that'll be the real telltale sign of whether or not they had any intention of doing the right thing."