Joe Exotic Reveals 'Aggressive Cancer' Is Back, Demands To Be Released From Prison To 'Enjoy What Life' He Has Left
Article continues below advertisement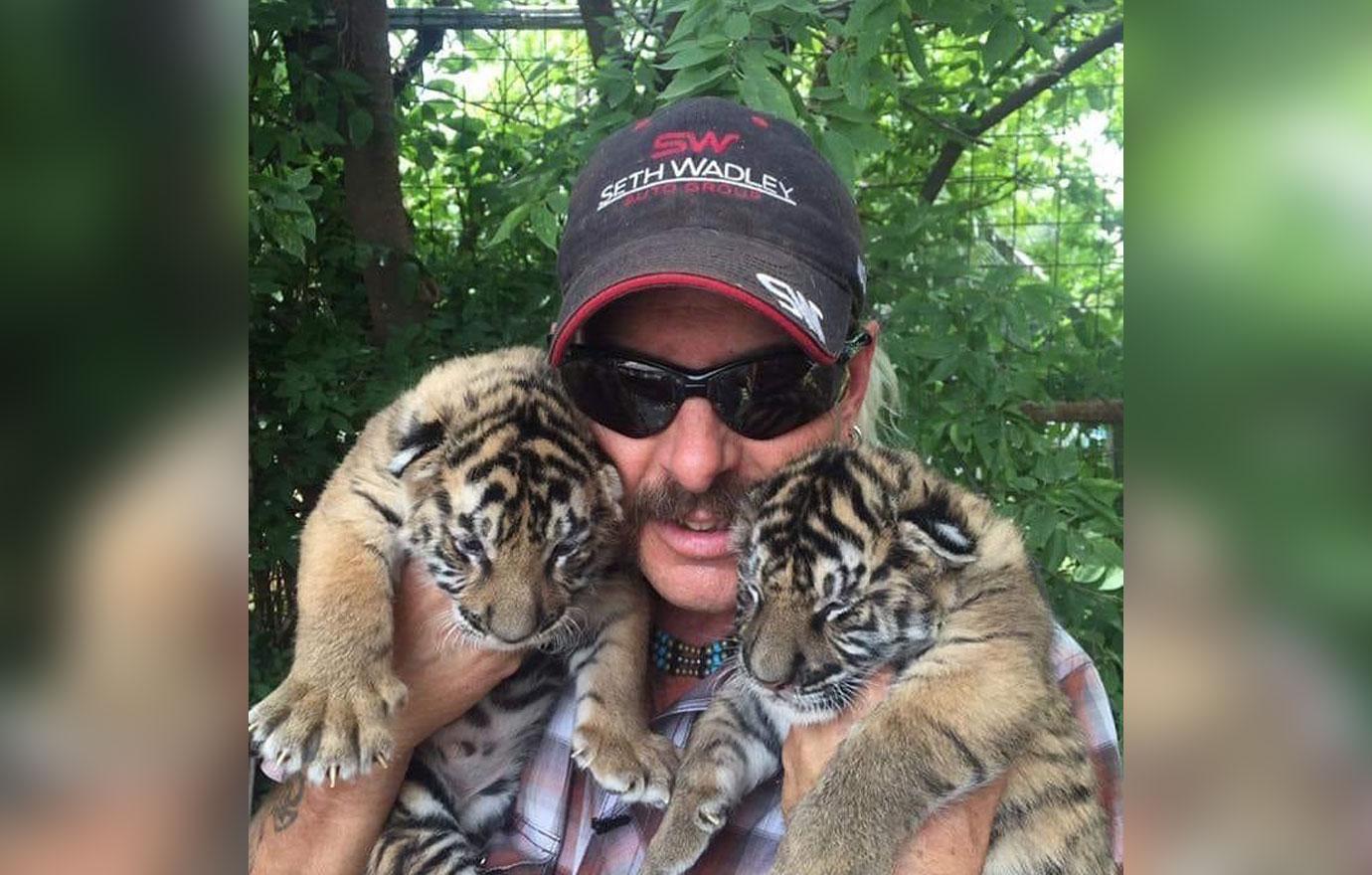 The quirky yet controversial Oklahoma zookeeper was rocketed to stardom in 2020 in Netflix's bombshell doc on the "Tiger King" and his famed Greater Wynnewood Exotic Animal Park.
Article continues below advertisement
The reality star's popularity and wild fanbase continued to grow despite being sentenced to 22 years in federal prison following being charged and convicted of hiring men to kill zoo rival and animal rights activist, Carole Baskin.
Article continues below advertisement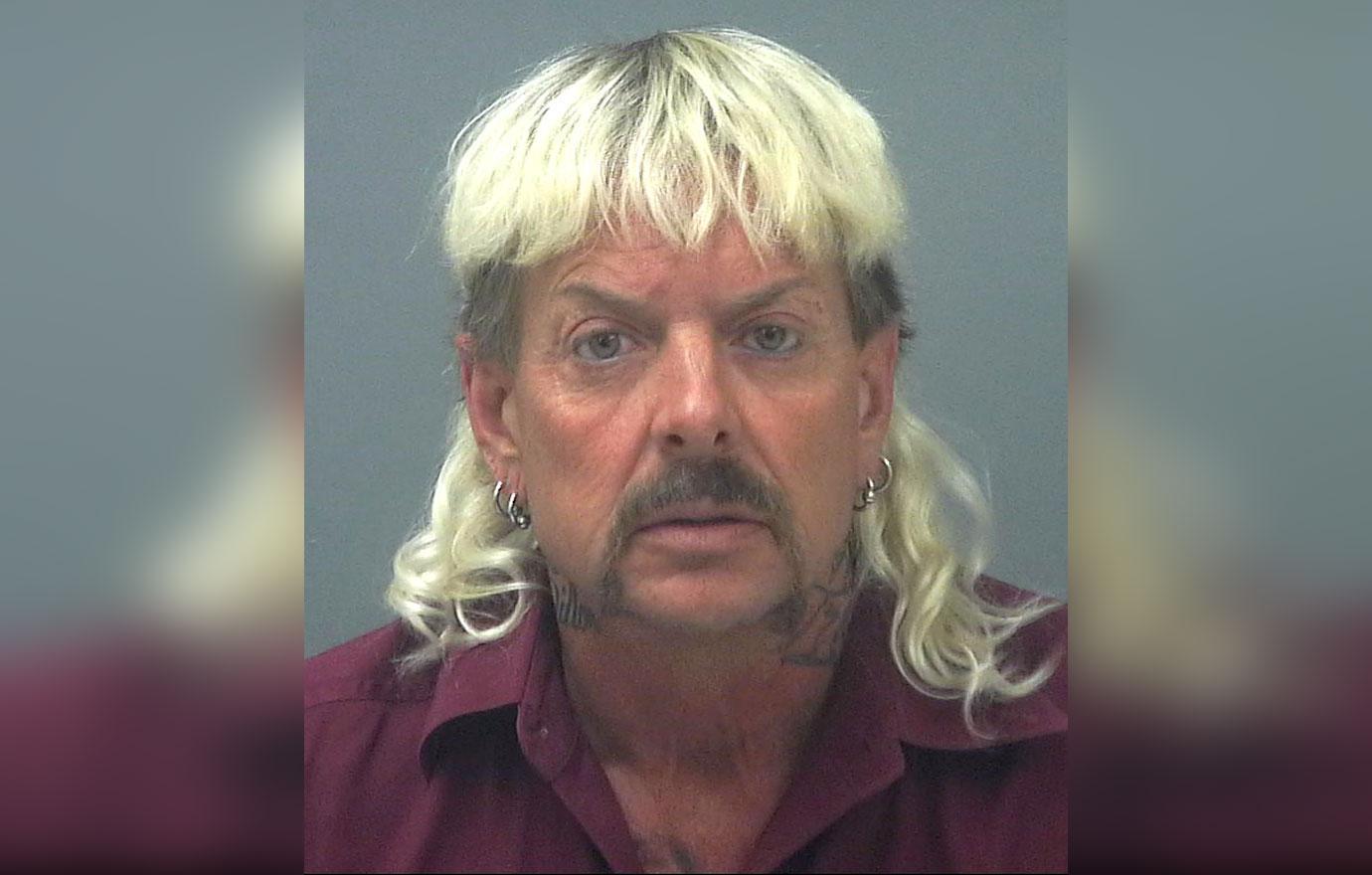 Joe took to Instagram on Wednesday to write a lengthy post announcing the recent update to his diagnosis, as well as using the platform to voice his pleas for the world to "be his voice" and help get him released from prison so he can seek proper treatment.
Article continues below advertisement
"Everyone, It is with a sad face that I have to tell you the doctors called me in today to break the news that my prostate biopsy came back with an aggressive cancer, I am still waiting on the results from other test as well," the former big cat owner began.
"Right now I don't want anyone's pity and I'm sure Carole Will have her own party over this!" he added, teasing his ongoing feud with the 60-year-old activist.
Article continues below advertisement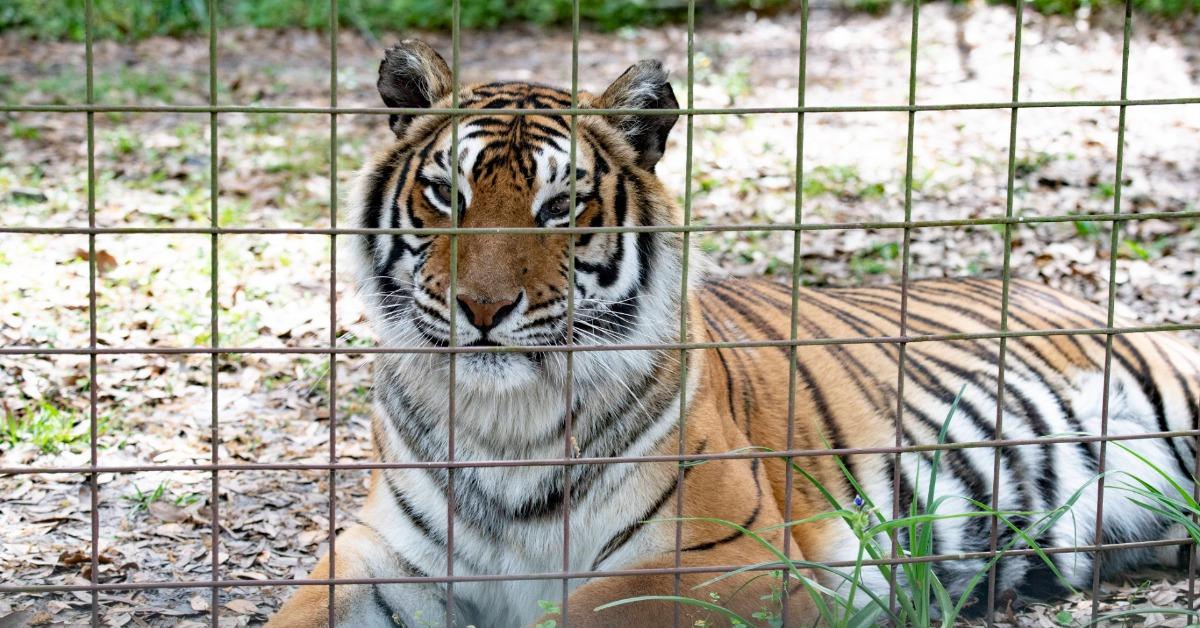 He went on to explain that right now he simply hopes for public support to help get him freed from prison so that he can receive proper medical treatment and enjoy whatever time he has left if his updated diagnosis does take a much worse turn. "What I need is the world to be my voice to be released, they have the proof I DID NOT DO THIS!"
Article continues below advertisement
"And there is no reason for the district attorney to drag this out," he continued. "So I can go home and get treatment on my own or enjoy what life I have left with my loved ones! Say a prayer everyone & be my voice 😢"
Article continues below advertisement
This comes after the news that his nemesis will be investigating Joe and the G.W. Zoo for animal trafficking and animal abuse.
"This is a unique opportunity for audiences to come 'behind the scenes' with us for an unfiltered look at how we expose the cub petting exploiters and roadside zoos we feel are mistreating animals," Baskin explained. "This is our real-life work within a dangerous world, and viewers will see it comes with our people being threatened, guns pointed at us and the bad guys shooting at our drones."