Carole Baskin Declares 'No One Should Believe' Joe Exotic's Claims His Cancer Is Back: 'The Little Boy' Who 'Cried Wolf'
Kicking him when he's down!
Article continues below advertisement
After Joe Exotic announced his "aggressive" cancer was back, his nemesis Carole Baskin says "no one should believe him."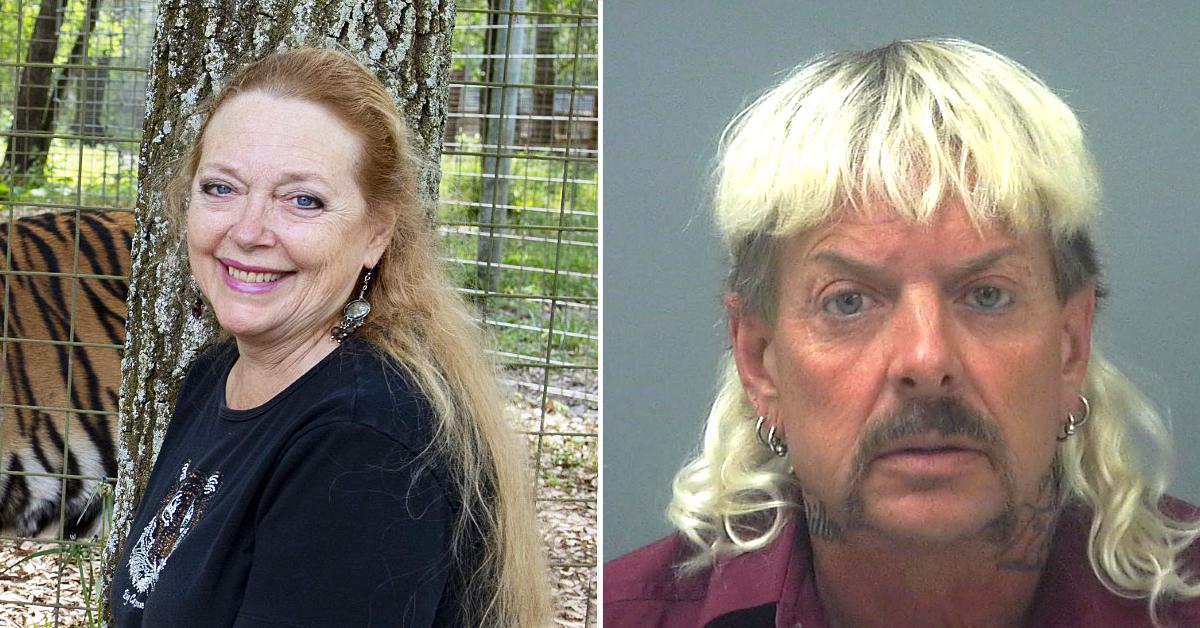 Article continues below advertisement
"Joe has been claiming to be on death's door ever year since I first heard of him in 2004," the big cat enthusiast scoffed to The Sun, adding: "He's the little boy who has cried wolf so long that I don't think anyone should believe a word he says."
Article continues below advertisement
The Tiger King star — real name Joseph Maldonado-Passage — is currently locked up in Fort Worth, Texas, serving out a 22-year sentence for plotting to kill Baskin. He was also convicted in 2019 on eight counts of violating the Lacey Act for falsifying wildlife records and nine counts of violating the Endangered Species Act.
On Wednesday, November 3, Exotic took to social media pleading to be released from prison early after he received word his cancer had come back. "Everyone, It is with a sad face that I have to tell you the doctors called me in today to break the news that my prostate biopsy came back with an aggressive cancer, I am still waiting on the results from other test as well," a statement read via Instagram.
Article continues below advertisement
"Right now I don't want anyone's pity and I'm sure Carole Will have her own party over this! What I need is the world to be my voice to be released, they have the proof I DID NOT DO THIS! And there is no reason for the district attorney to drag this out, So I can go home and get treatment on my own or enjoy what life I have left with my loved ones!," he continued, adding: "Say a prayer everyone & be my voice 😢 love #joeexotic #freejoeexotic #justiceforjoeexotic."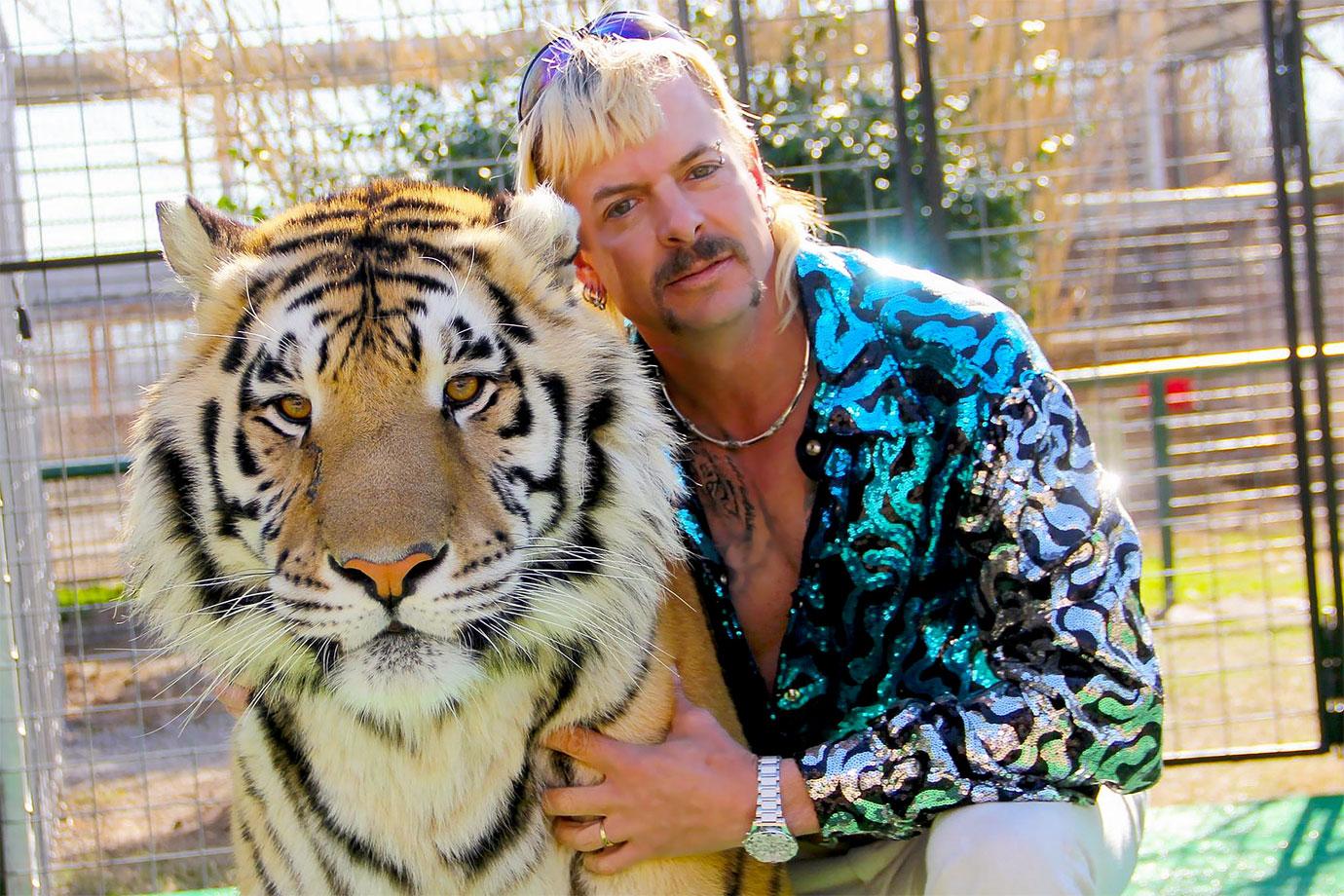 Article continues below advertisement
Article continues below advertisement
OK! reported the Dancing with the Stars alum was outraged Tiger King 2 was using what she called "unauthorized" footage of her in the follow-up series. She claimed she did not agree to appear in the sequel and producers are repacking old clips that didn't make the first cut for the new Tiger King installment.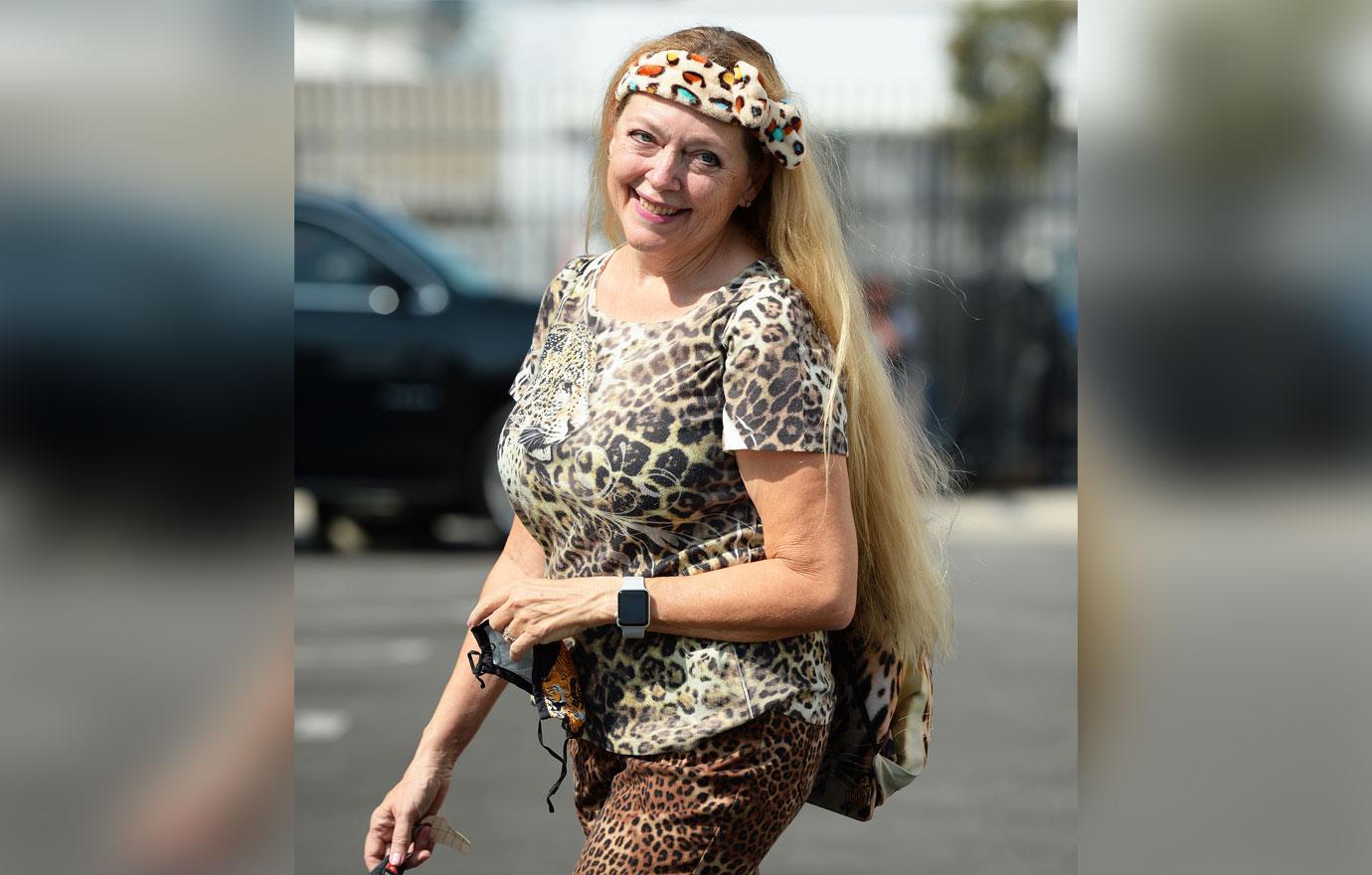 She slapped Netflix and the producers of Tiger King with a suit demanding they yank any footage of her, but a judge denied her request.