Carole Radziwill Claims LuAnn De Lesseps' Ex Tom D'Agostino's Cheating Scandal Was A 'Total Setup' By Bethenny Frankel, Says Former Pal's 'B Strong' Charity Is A 'PR Effort'
Article continues below advertisement
In Dave Quinn's Not All Diamonds and Rosé, the 58-year-old alleged that the infamous cheating scandal between co-star LuAnn de Lesseps and her then fiancé Tom D'Agostino was completely set up by the Big Shot With Bethenny host.
"Bethenny got a picture of Tom kissing a girl at the Regency Hotel. It was a total setup," the journalist claimed in the book. "Bethenny knew this woman and found out that she was in contact with Tom. And Bethenny was like 'The next time you see him text me. And that's what happened.'"
Article continues below advertisement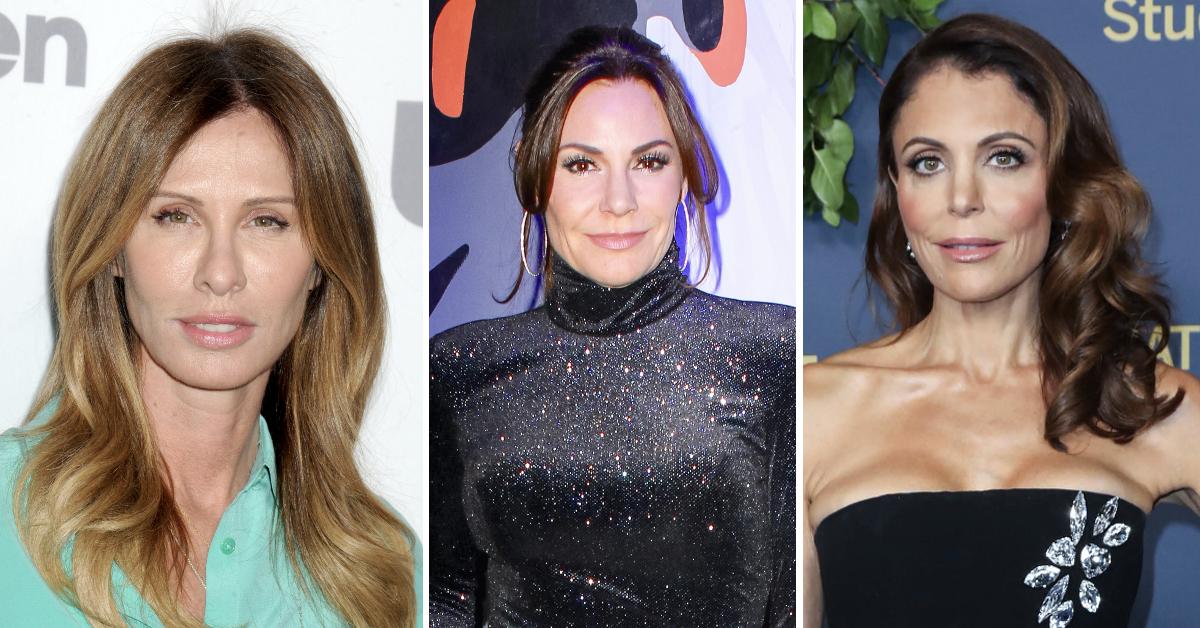 Article continues below advertisement
"Bethenny knew they were going to his hotel and she sent her friend or probably her assistant to take a picture," Radziwill said. "I mean Bethenny doesn't have a lot of friends—and she certainly didn't just happen to have a friend at the Regency at ten o'clock on a Tuesday night when Tom just happened to be there kissing some chick he used to bang."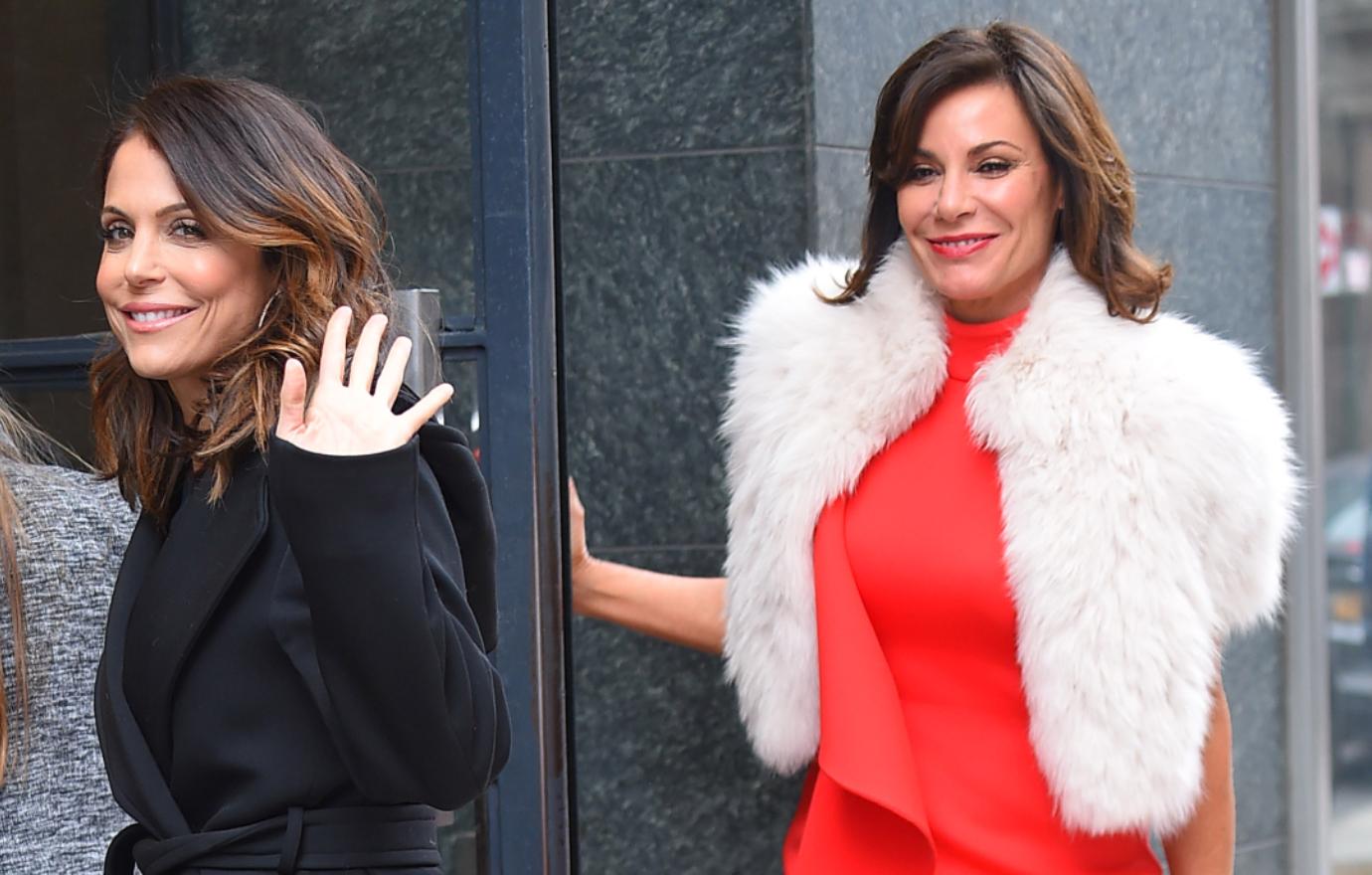 Article continues below advertisement
During season 8 of the show, while on a cast trip to Miami, Frankel decided to come clean to the cabaret star about a picture a friend texted her of de Lesseps' then husband-to-be kissing another woman at a bar. The scene launched millions of memes and coined the iconic phrase "Please don't let it be about Tom...It's about Tom."
"We all had to kind of move on and pretend that they [Tom and LuAnn] were the happiest couple on earth, when behind the scenes, no one in her inner circle felt that way," the What Remains: A Memoir of Fate, Friendship and Love author said.
Article continues below advertisement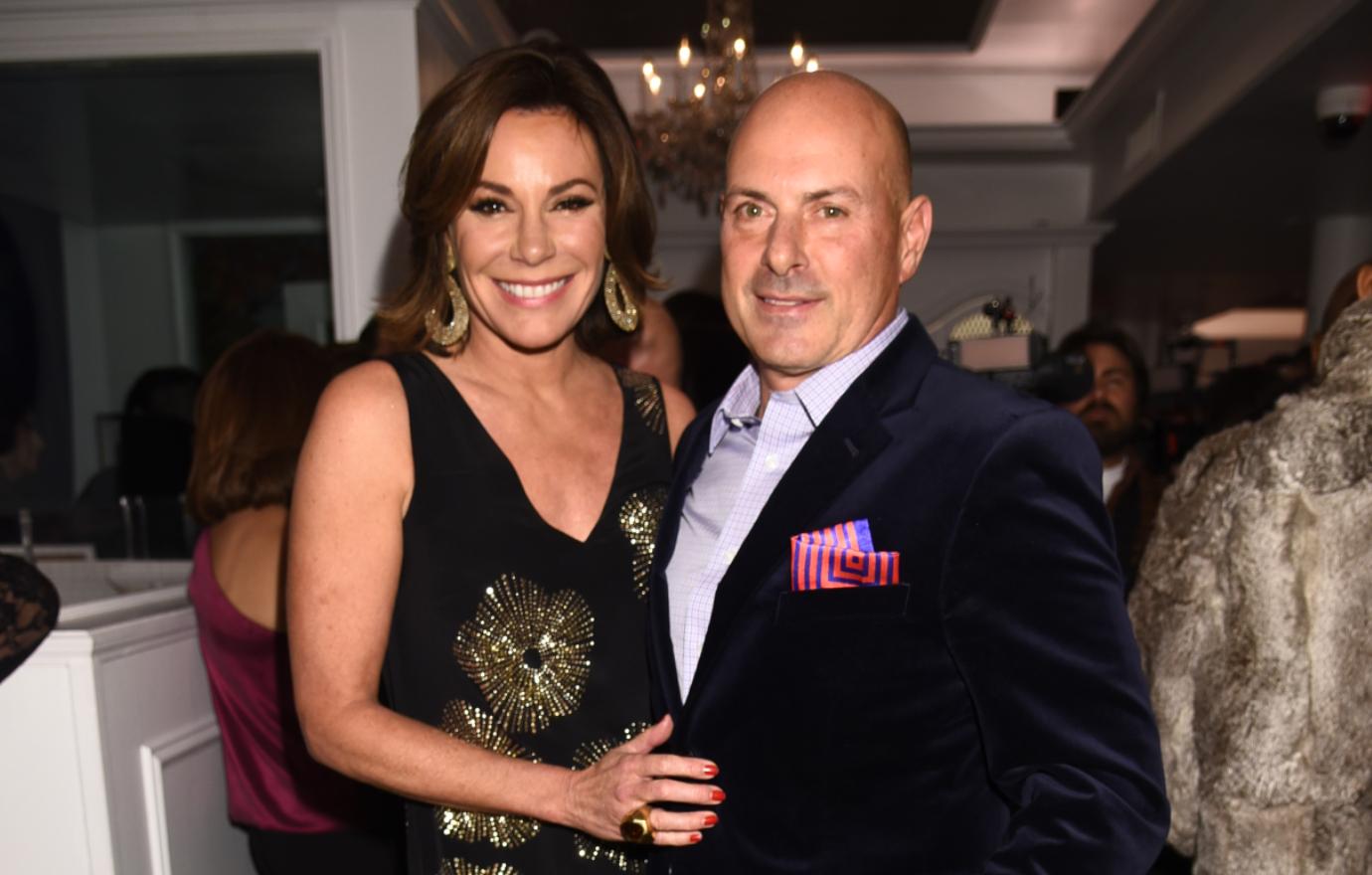 Article continues below advertisement
In 2016, the business maven launched B Strong, originally posed as a a crisis intervention initiative for women, that she heavily featured on the Bravo show. In season 10, Frankel and Radziwill butted heads about the author's ex-boyfriend Adam Kenworthy helping take photos for the charity.
"Bethenny hired a friend of mine to manage her 'charity,' B Strong. (I say charity in quotes because it's really a PR effort.)," the former wife to JFK's cousin recalled.
After Kenworthy worked tirelessly for the foundation, according to the writer, Frankel allegedly, "Told Dorinda [Medley] that Adam didn't care about charity and that he'd asked for money." "It totally blindsided me."